After a not-too-shabby drive…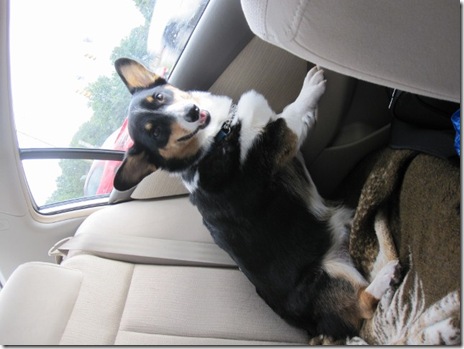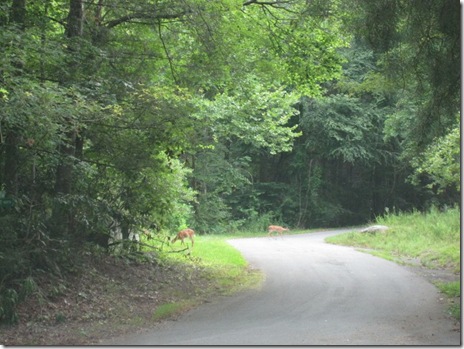 We made it to the lake! I left the lake photos on my good camera but will share them tomorrow! There's no wi-fi in our lake house, so I'll have to blog tonight but upload tomorrow. Check it though – we're already seeing wildlife! There were a bunch of deer just in front of our lake house when we pulled in!

Have a great weekend everyone!