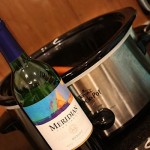 Happy Sunday friends!
I packed a whole lotta fun into this weekend.
In case you missed anything, here's a list of links to recap:
And then we have today…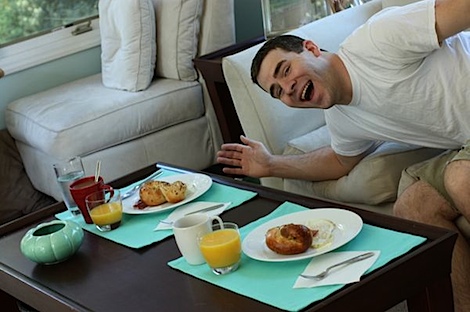 I'm loving the turquoise set up in our living room right now.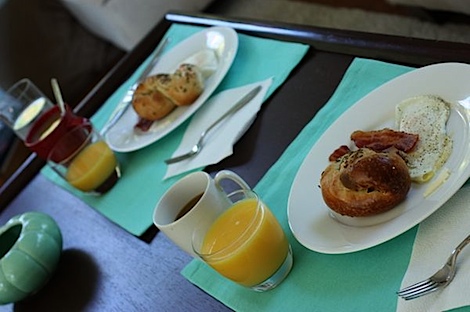 We had a faboo breakfast…err…brunch this morning.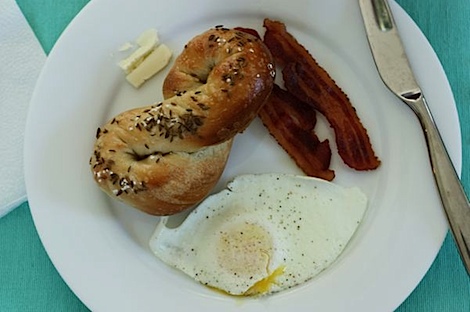 More rye bagels, bacon, fried farmer market egg.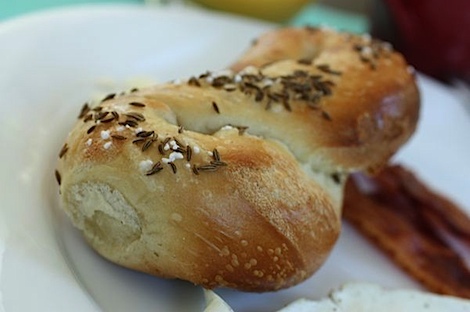 These bagels never get old. Good thing because we have like 20 more of them!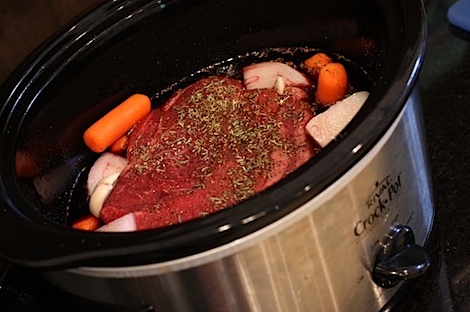 I prepped dinner – another kitchen experiment – Merlot-Braised Pot Roast.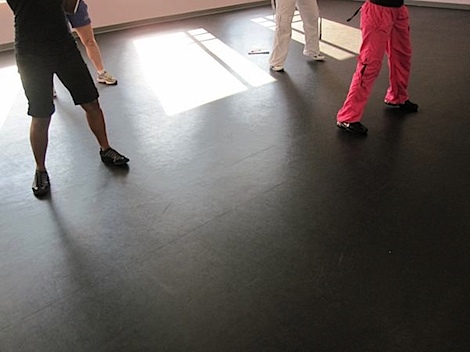 This afternoon I had zumba followed by a choreo session with fellow instructors.
PS A girl in my class had a monitor on and she burned 862 calories! You go girl!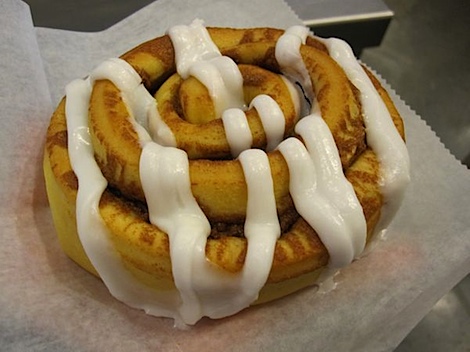 Post-workout, I hit up IKEA and got a cinnamon roll for a snack. I was reminded why I like to eat healthful snacks post workout. While this was quite tasty, it gave me a HUGE sugar rush that I think wouldn't have happened if I'd had better post-workout fuel beforehand.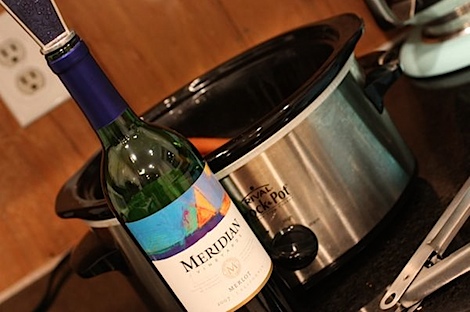 When I got home, hubby opened the door for me and I could smell the delicious smell of the pot roast wafting out the door. It smelled amazing!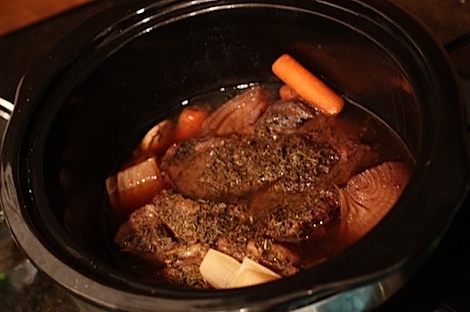 The pot roast was so tender, I couldn't even take it out of the slow cooker. It was just falling apart! Love that!
I served the pot roast with homemade red-skin mashed potatoes and steamed broccoli.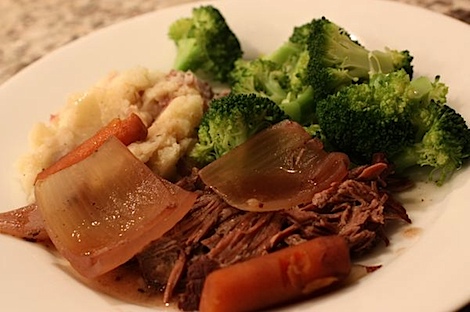 I want to tweak the recipe a bit more before posting, but I promise to share the vegan quinoa burgers and pumpkin hummus soon!
What's your normal post-workout fuel?