This time next week, I'll be…asleep. Okay, but soon thereafter, I'll be headed to Zumba Convention 2013!!! I'm so excited!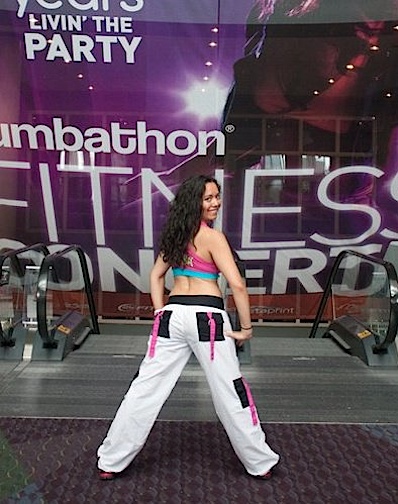 I'm going with my good friend Sarah, and we're going to make a most-awesome road trip out of it. We're even stopping at the beach on the way there.
Here's a recap from 2011 (Day #4 – has links to the other days): http://thechiclife.com/2011/07/zumba-convention-2011-day-4-bollywood-african-impromptu-dancing.html
And, here's a recap from last year (part 1 of 2): http://thechiclife.com/2012/08/zumba-convention-2012-part-12.html
Do you guys want to see photos/videos from anything in particular? The convention is usually so crazy-busy, I find myself rushing from one thing to another, but I'm hoping to get a little more in the way of photos and videos this year.
Anyone else going?