My friend, Megan, visited me in NYC in March. She was my very first visitor (besides hubby, of course).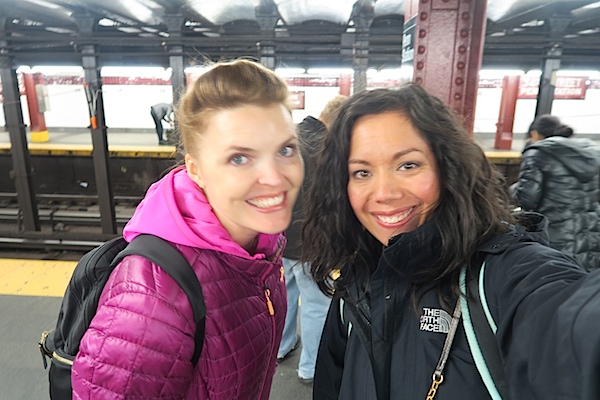 We had a pretty low key, extended weekend planned. Megan had spent a lot of time in NYC previously, so we mostly wanted to spend some QT together.
We hit up Snack EOS for a relaxing dinner. Megan tried the portobello and halloumi cheese skewers while I had the short rib. For dessert, Megan tried the cake while I had the rice pudding. Mine came topped with a fruit and pine nut mixture in the middle. The short rib was good. I actually looked for it a couple times after this dinner, but it was a cold weather dish only. Now the rice pudding…that stuff was so good! I'm a big fan of rice pudding when it's done well, and this is a dessert I sometimes (often?) crave. Just looking at the photo makes me want to go back for more!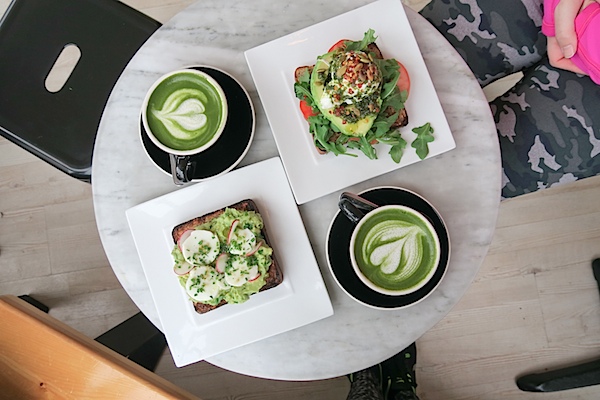 After telling Megan about how much I love matcha and mentioning all of its health benefits, she was eager to try it. I took her to one of my favorite spots for matcha, Chalait. I consider them one of the best matcha places around, so it seemed like the perfect place for a first timer.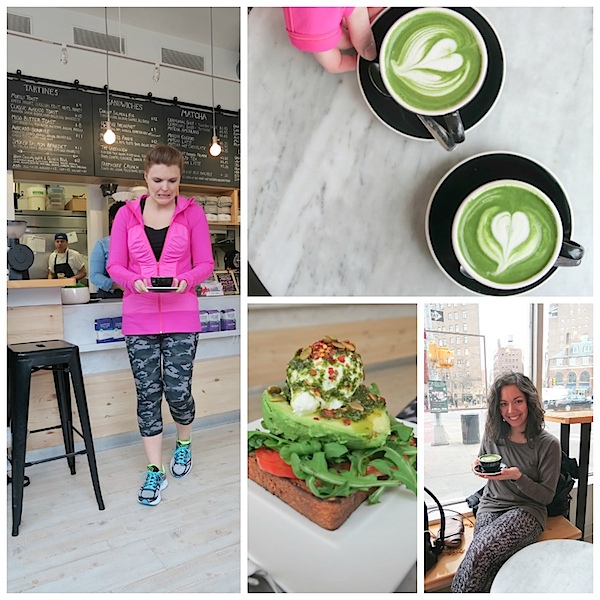 But, this picture of Megan pretty much sums up how she felt about it. She didn't like it at all! What I hadn't factored in was that real deal matcha may be too much for a first timer. I'd been drinking matcha for years, so I loved the rich version at Chalait. But, a first timer may prefer a more simple version. In fact, I took her by Argo later in the trip, and she liked that version much better. Megan did enjoy her toast, at least. Hers is the one with the avocado and poached egg. I had the same avocado toast I've blogged about before.
The toasts served as a light lunch. We actually tried to stop at By Chloe for eats, but the line was too long. Avocado toast to the rescue!
Note: If you're visiting soon, Chalait announced on Facebook that they will be opening in a couple weeks at 30th and Broadway. Their West Village location is closed since they're moving to their new location completely. I also read somewhere they'll be opening eventually at Chelsea Market!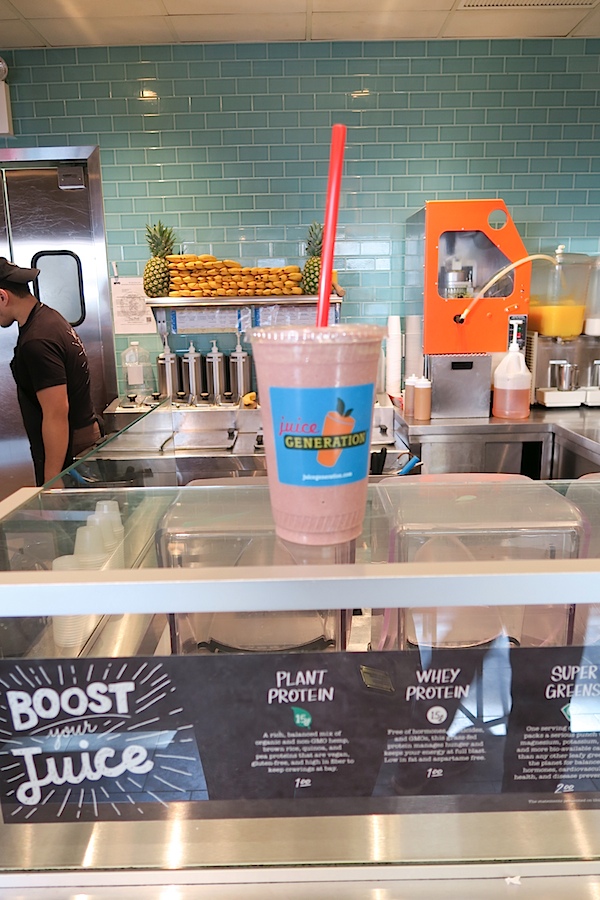 I was still a bit hungry, so we swung by Juice Generation while we were leisurely walking to class. I had the Coco Acai, and I loved it. The only downside was that it was hard to hold the cup of frozen smoothie because it was so cold outside.
Smoothie ingredients: açai, banana, coconut oil, frozen coconut milk, and almond milk.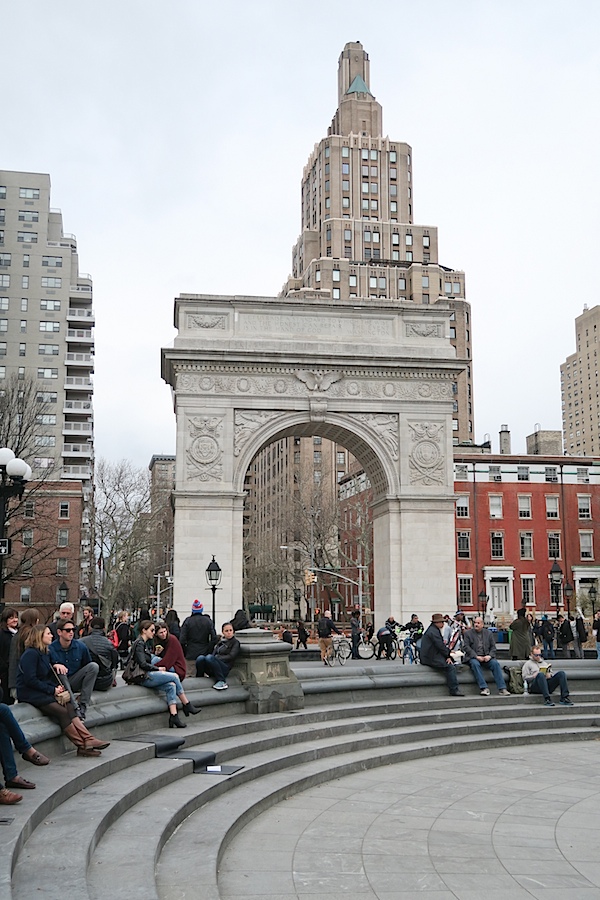 We took the scenic route whilst walking to class and swung through Washington Square Park.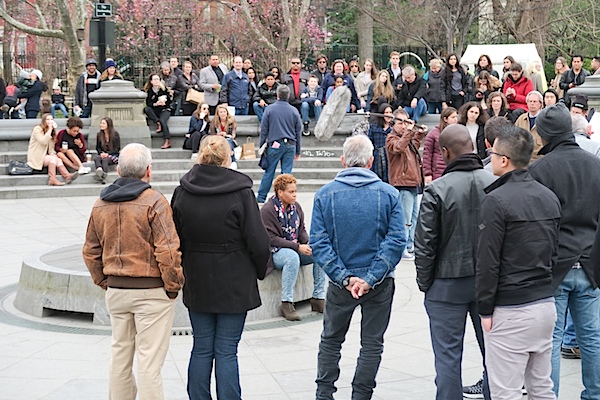 We actually got to watch a crew filming a TV show.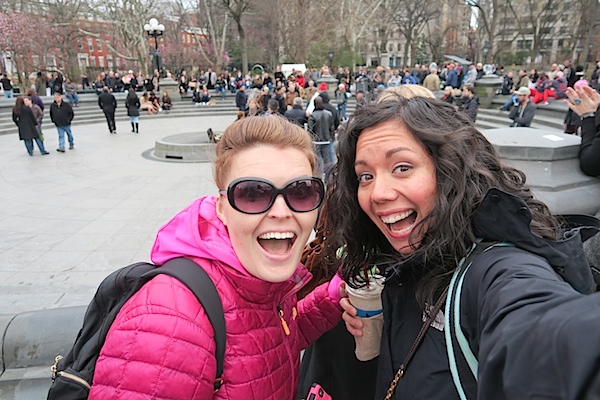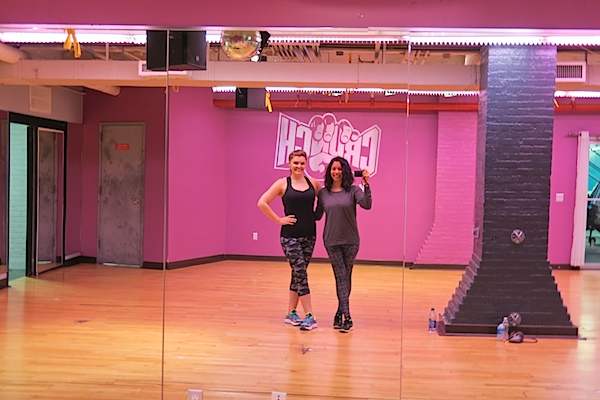 After stopping at a shop or two, we made our way to Crunch Gym for POUND with Joyce. I'd been telling Megan about POUND for awhile and was looking forward to her getting to try it in person. It was a blast!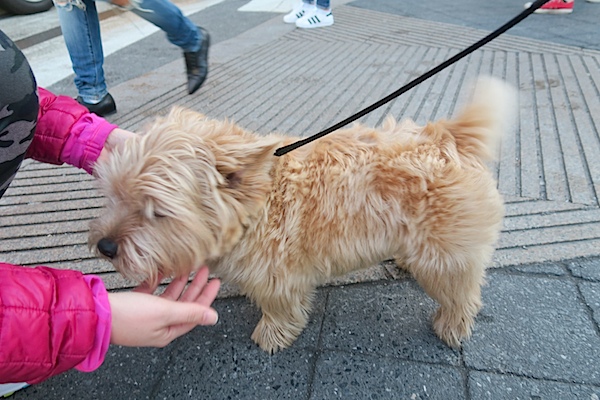 Megan ran into a cutie pie of a dog in the exact breed she wants to get one day. Aww!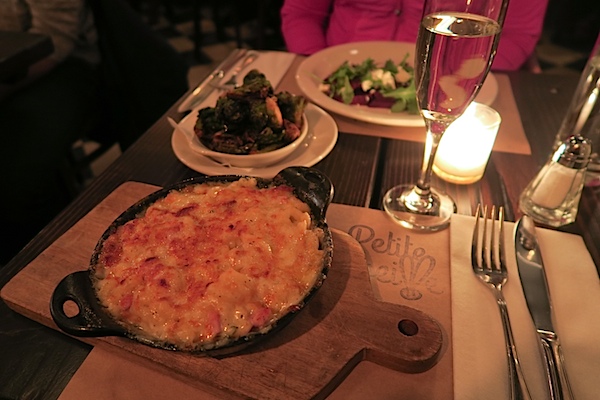 And we ended the day at one of my favorite spots, Petite Abeille. I had the mac and cheese, which was way bigger than it looked. I could only finish half!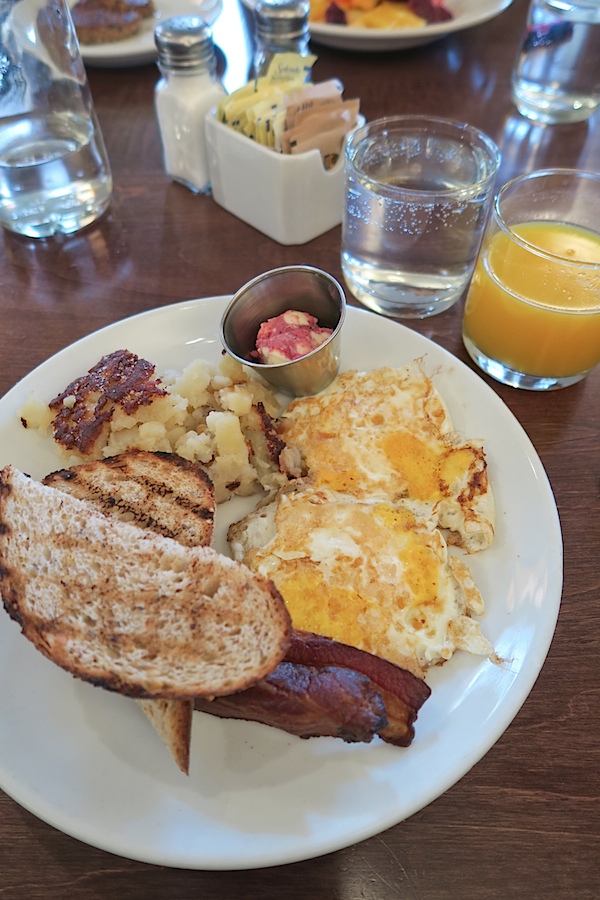 We started the next day with a delicious brunch at another favorite of mine, Friedman's. I'm pretty basic when it comes to breakfast, so I had the eggs with potatoes, bacon, toast, and berry butter. This was perfect for our plan. We started here, worked our way down to…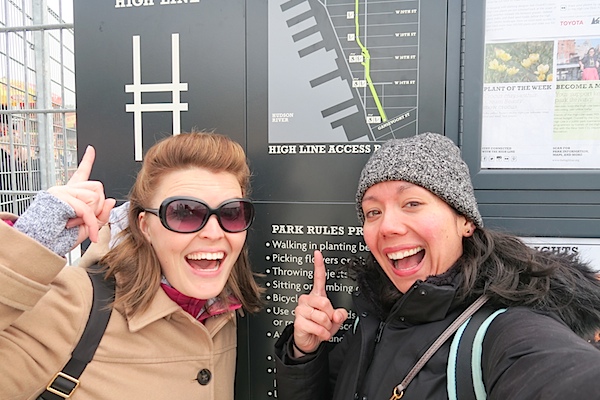 …the High Line.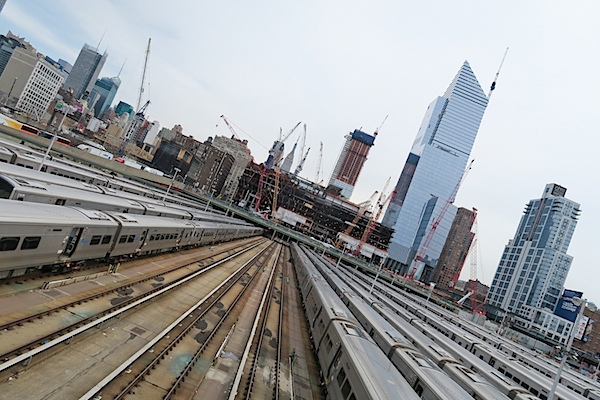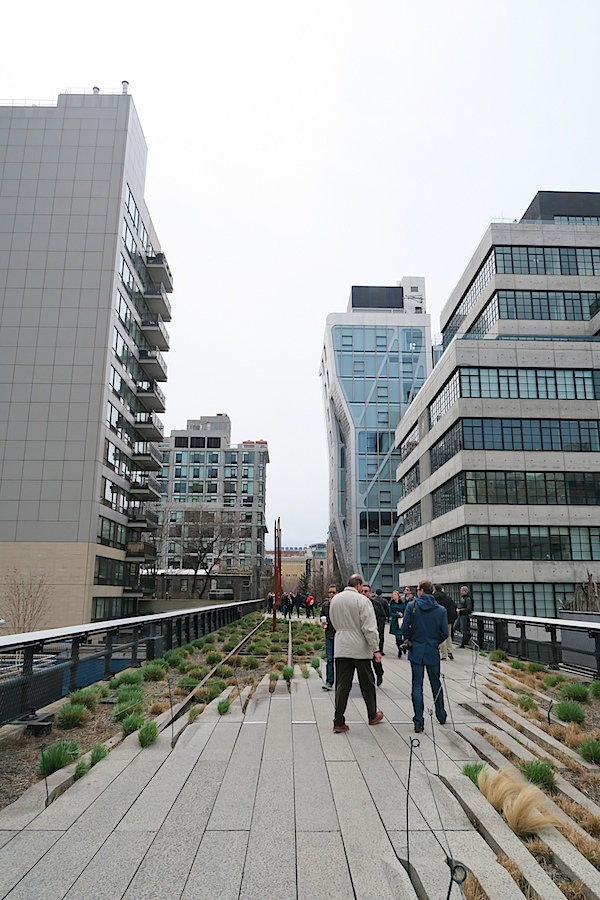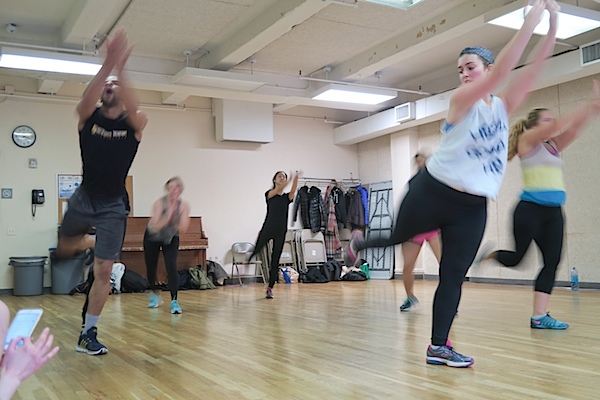 And then we took the High Line down to 26th and made our way over to the "Toxic" master class with Mitchell Wayne Productions. You can check out a video from that class on my March ClassPass recap.
Mitchell Wayne Productions was actually the first ClassPass class that caught my interest when I was researching NYC before I started working there. I literally took a screenshot of their Slave 4 U class and was like, we're so doing this! And now did it for real!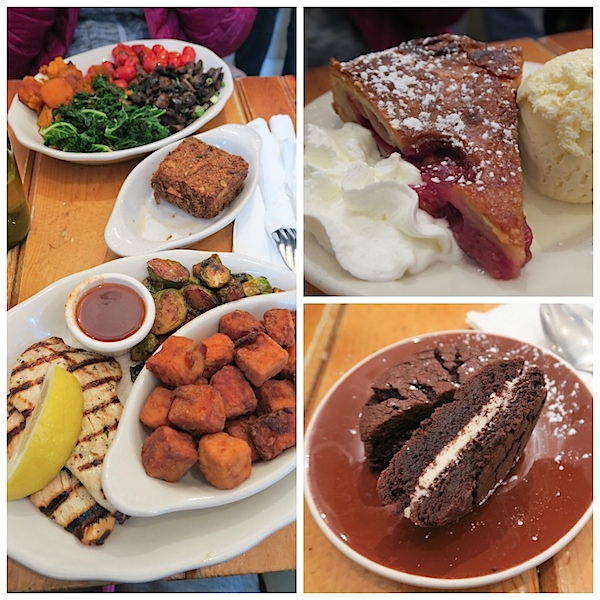 We walked a few quick blocks over to Westville for a healthful dinner. Megan had the four sides with a veggie burger and a slice of pie. I had the grilled chicken with sweet potato tater tots and brussels sprouts with a homemade oreo. So-so tasty! I'm so glad my friend Kelly introduced me to this place early in my NYC adventure.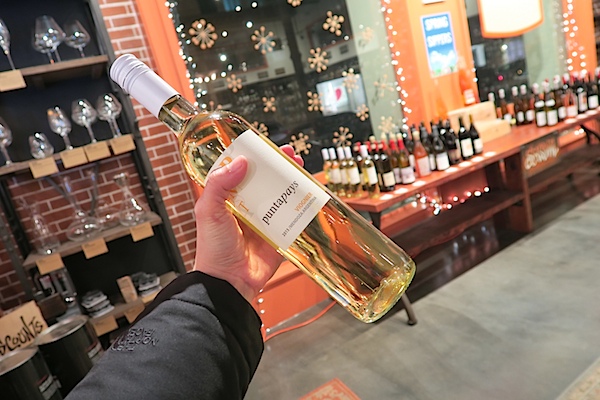 We did a little more shopping, hitting up a wine/whisky shop. I found a bottle to take with me.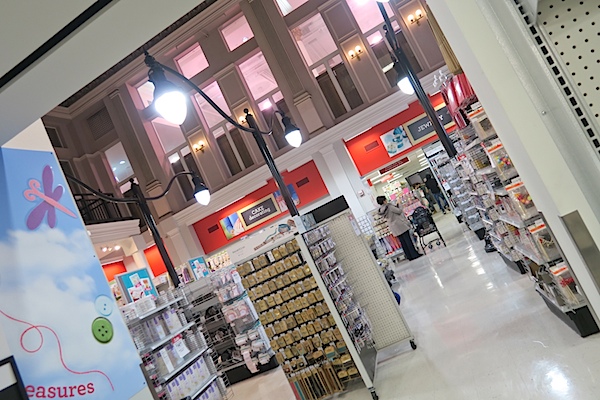 And we had one last, super fun spot to check out – Michaels! We went here to get Megan set up with planner decoration supplies. She got her first planner this year and is new to planner decorations. We went to town in Michaels and picked up fun washi tape and stickers. And the best part? They were almost all on sale. Woop!
After a mini planning session, it was time for bed. Megan had an early flight the next day.
We ate, we worked out, and we got to do lots of catching up. It was so much fun. Megan, come back!
0