Hi friends!
I wanted to take a quick pause on the posts from my sister's visit to NYC to share photos from the Zumba for Autism class I taught earlier this month with my dance friend, Annette.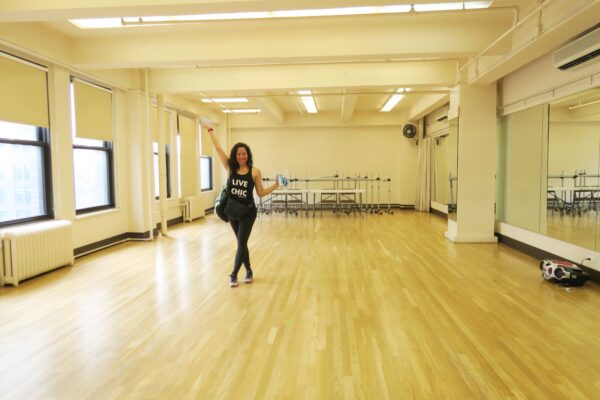 Shout out to Pearl Studios for giving us a charity discount on the room! We had a big, beautiful room on the 12th floor with huge windows and tons of natural light. I've never taught in a room with so many mirrors. But then again, I never taught in a real dance studio back home. Most of my classes were in gyms or anywhere else we could find a large flat surface and an outlet for our speaker.
Here's the class with some of the decorations Annette brought. She's done fundraisers for Autism Speaks, so she had decorations to share with this event.
We had a super fun group. I've never taught for so many real dancers at one time. It was a little intimidating, but luckily they're my friends from dance class. You may have even seen some of them in the videos I share on Instagram. Those videos eventually get posted in my NYC ClassPass recaps, too if you want to check them out.
Anywho, these guys were fantastic! I had so much fun dancing with them!
Here's the playlist:
Hips Don't Lie
Quiero Bailar
Worth It
El Tratra
Que Es Lo Que Dice
Que Te Pica
Take Ü There
I'm Into You
Bambalam
Limbo
Puakenikeni
La Mordidita
Pegate
Let's Go
El Alacran
Promise
Annette led two of the songs on the playlist to share a taste of her Latin Burn class. Think: Zumba in heels. She teaches it every Wednesday in NYC if you're interested.
Anywho, I may have squeezed an extra song or two of non-Latin music. Zumba playlists are supposed to be 75% Latin. But, I thought it would be okay to bend the rules a little since it was a special playlist for the event.
And, we raised $120 for Team Morgan Lily for Autism Speaks. Woop!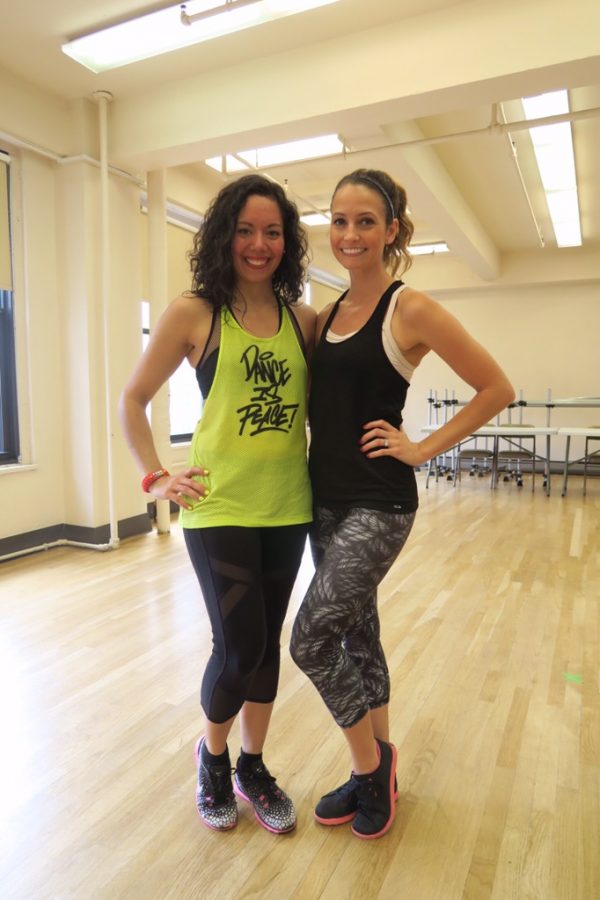 My blog friend, Heather of Life in Leggings, also came to class, which was so cool. She wrote about class and a couple of her other workouts and outings from the weekend. You can click here to check out her post.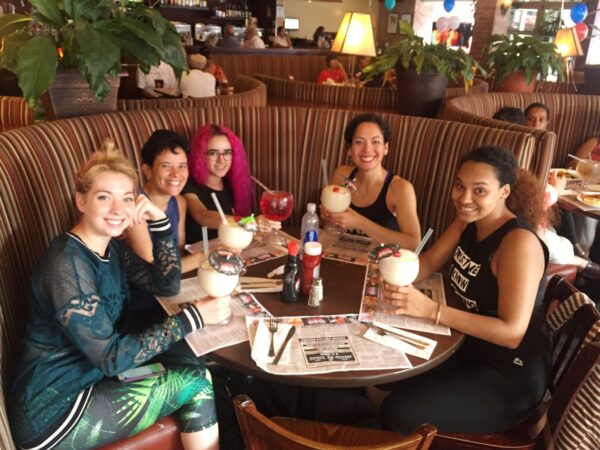 After class, a some of us went to BBQs for some drinks and eats.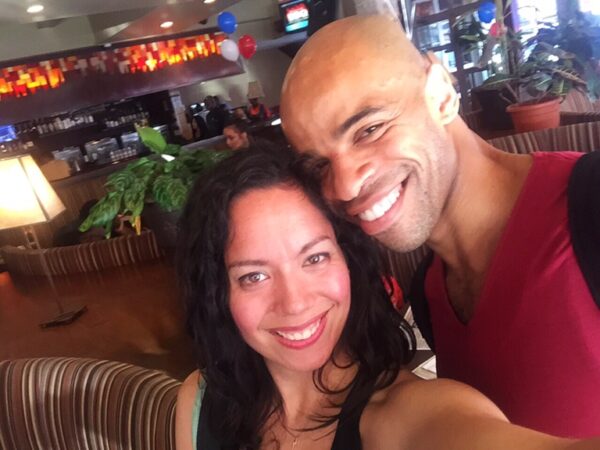 Mitchell met us there.
The post-class outing meant a lot to me because it reminded me of the many post-class food trips I took with my dance friends back in Charlotte. I miss them! But, I was glad to bring the tradition to my new dance friends in NYC too.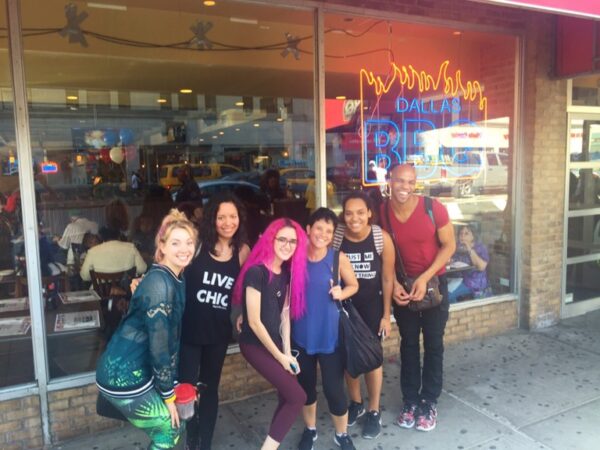 Thanks so much to everyone who came out! And shout out to Mitchell Wayne Productions: Annette and Mitchell for their support!
You can check out my other Fitness related blog posts by clicking here.
Thanks for stopping by!
0