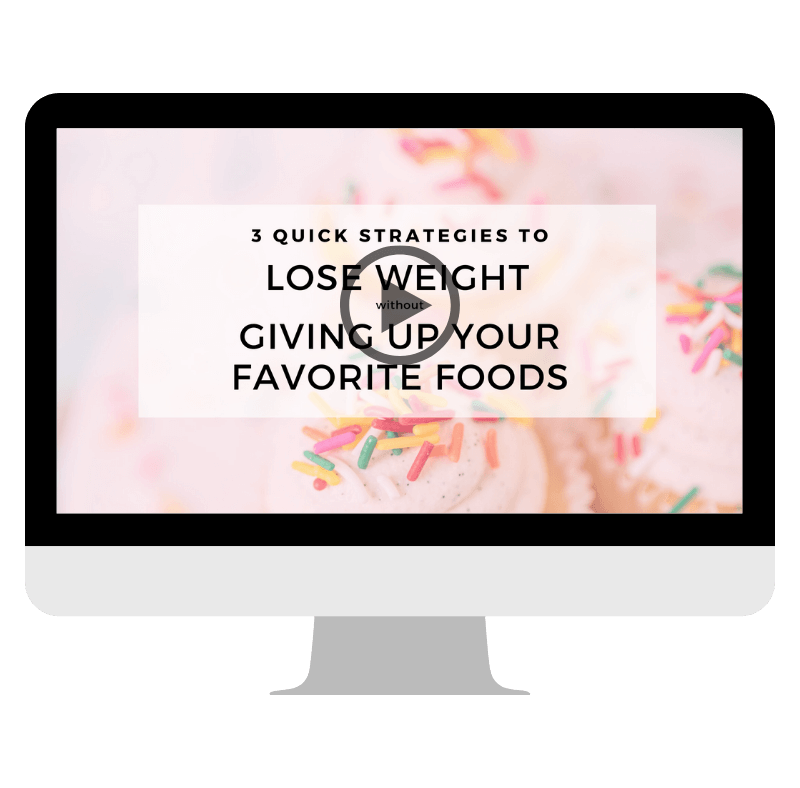 Free masterclass
Lose Weight Without Giving Up Your Favorite Foods
Fed up with diets? Tired of hearing what you should and shouldn't eat? If you're thinking there has to be a better way, I have good news. There is! Over 10 years ago, I ditched diets, got results, and have maintained them all this time while LOVING what I eat. I'm so excited to share my secrets with you!
What you'll learn:
The popular diet advice to cut foods and "just eat less" just doesn't work. Learn 3 of my secrets to success that got me results and helped me keep them for the last 10+ years while enjoying pizza, fries, and dessert with JOY.

The reason you are yoyo dieting / stuck in the stop-start and what to do instead to get results that last

The easiest way to eat healthy (plus a powerful shift to take your power back over hunger)

My #1 secret for balancing healthy eating with enjoying your favorite foods AND getting results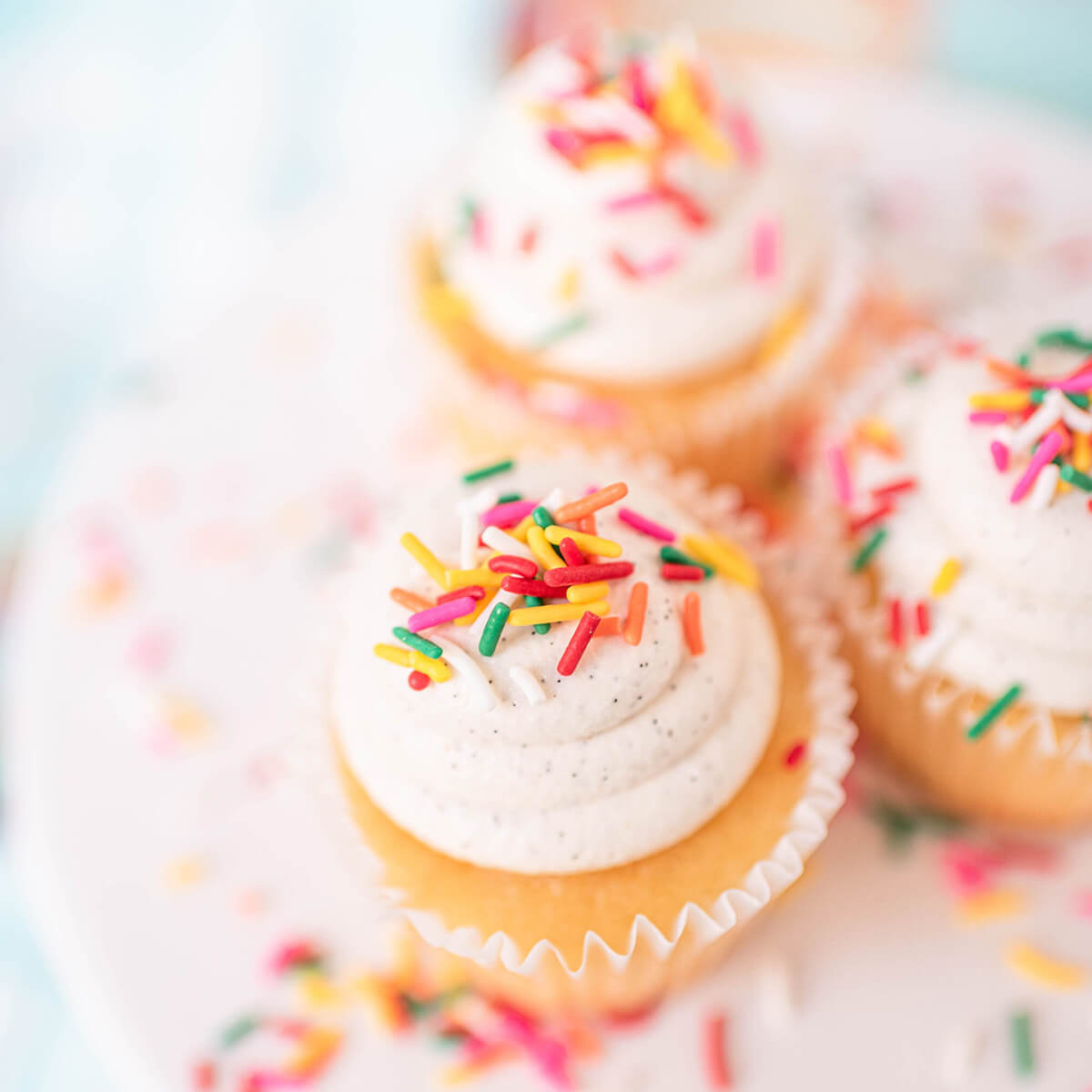  5/5
"Diana is the ultimate health coach"
I have been able to lose 7lbs in a short period of time and have been armed with an actionable framework plus nutritional knowledge. This is just the start, Diana is great at meeting her clients where they are and creating a customized plan. I feel more productive and have high energy since I have started working with Diana!
– ALI, 1:1 COACHING CLIENT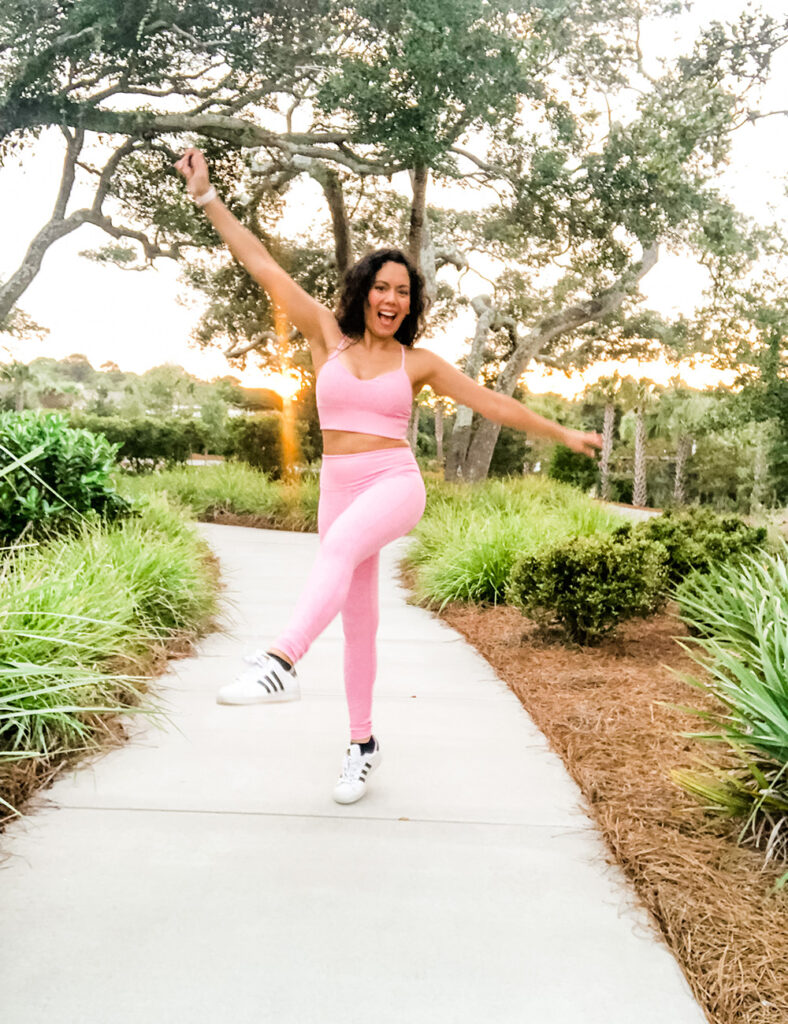 Meet the host
Hello, I'm Diana
I believe you can have your cake and eat it too. Literally!
After years of yoyo dieting and weight cycling, I got fed up with restriction and decided to go on a radically positive health journey. 
The vibe was to fill my belly, love what I ate, drop the struggle, and strike a beautiful balance between healthy foods and enjoying my favorite foods like pizza, fries, and all the dessert.
I didn't know if it would work since this went against the popular diet advice to eat less and cut back. But it did! Now, I'm sharing my tips with you!
Featured in:




Ready to lose weight without giving up your favorite foods?
Enter your details below to sign-up for this upcoming FREE masterclass and 3 of my TOP secrets to success that helped me lose weight and maintain it for the last 10+ years.
© CHIC LIFE LLC  |  PRIVACY POLICY AND TERMS OF SERVICE