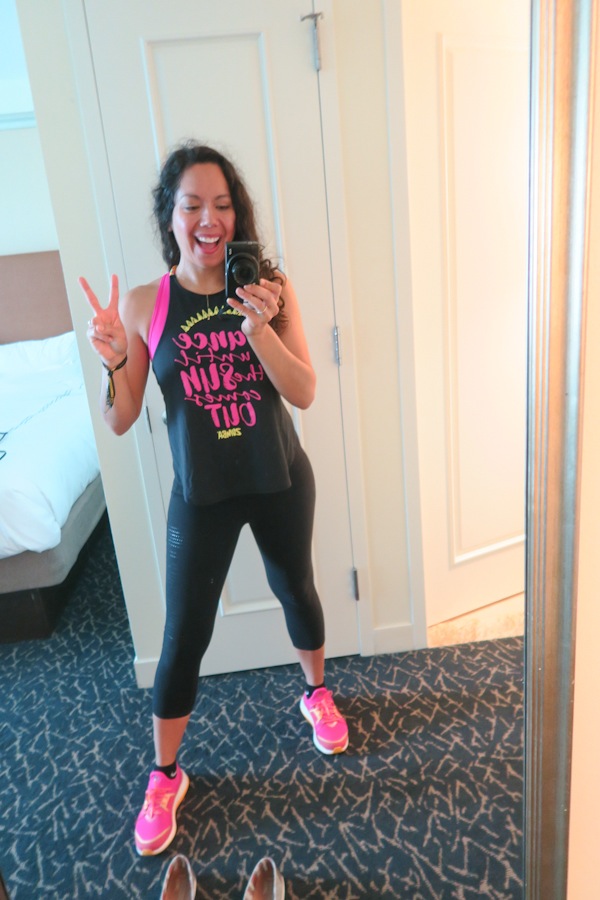 My Weight Loss Story
I struggled with healthy eating during and especially after college. My weight yoyo'ed as I went between periods of super restrictive eating (so hangry!) and having mostly fast foods. No matter which period I was in, even at my lowest weight, I didn't feel good. At some point, I couldn't handle the restrictive eating any more. I was tired of feeling like I couldn't eat most things I wanted to. I yoyo'ed back to a heavier weight and couldn't fit into most of my clothes. After some time, I'd had enough and tried on every pair of pants I owned. I could fit into about 2 of 16. I folded up the 14 I couldn't wear and decided it was time for a change. But things would be different this time…
Instead of taking the negative approach of focusing on what not to eat (and eating less), I'd take the positive approach and focus on how food could benefit me and what I should eat more of. And I would do these changes bit by bit. I discovered clean eating, and as I incorporated clean eats into my diet, the weight fell off. Not only that, but I had newfound energy and felt great. And the best part? I was loving all the food I ate and having a blast!
I share my healthy eating style in various posts and videos here on The Chic Life. Be sure to subscribe to my email newsletter to see what I've been enjoying lately.
I turned my healthy eating approach into a free challenge called "Cleanish". The challenge runs every quarter, and you can sign up for the waitlist by clicking here so you can join the next one!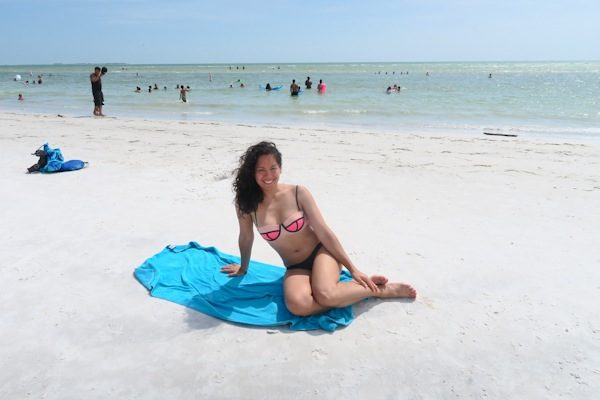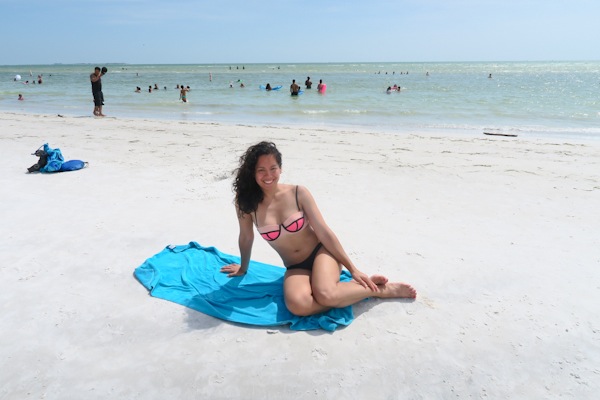 Fitness Fun
Growing up, I was pretty active, doing gymnastics and figure skating for many years. After a brief stint of pretty much no exercise during college and then flailing a bit with random workouts after school, I discovered my love for dance fitness and yoga. After failing my first audition as a Zumba instructor, I worked hard to try out again. I not only made it the second time, I ended up teaching dance fitness for five years in Charlotte, NC where I won an award as the city's best Zumba instructor in 2014. Click here to read more about my Fitness background.
Choose Happy
I believe in choosing happy and staying positive. Life has its ups and downs, but I choose to focus on the good, practice gratitude, and be kind.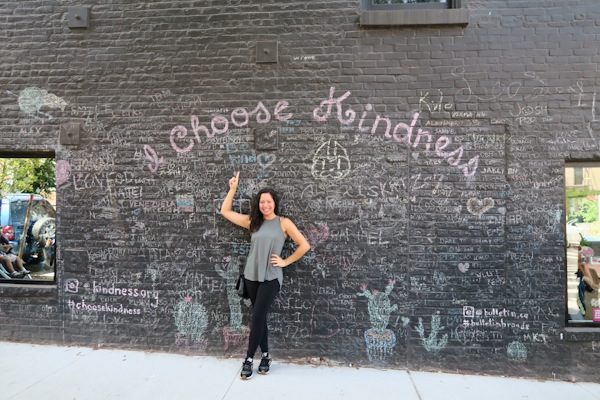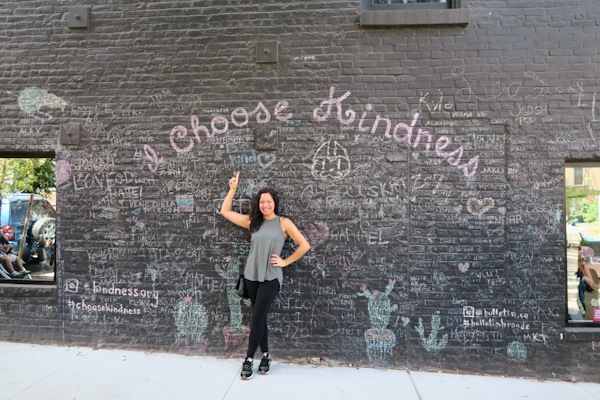 I love quotes. My favorite is:
What would you attempt to do if you knew you could not fail?
Click here for more of my favorite quotes.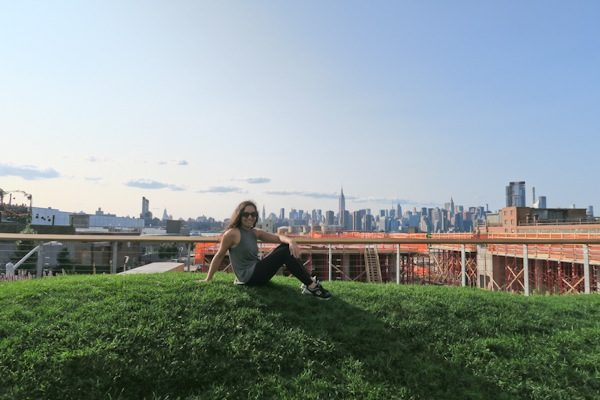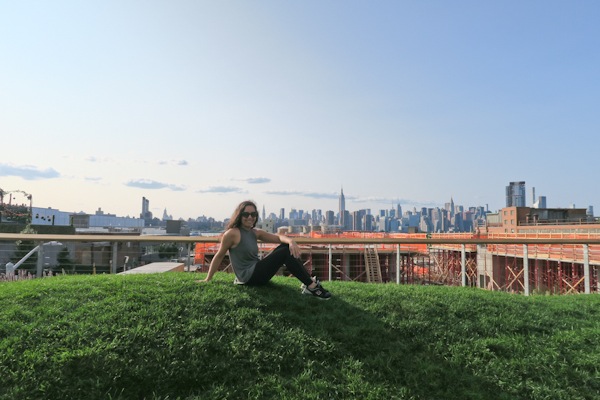 I just finished a work assignment in NYC. Click here to view my NYC-related blog posts.
Stay tuned for my next adventure!