Especially when I first started getting into planner decorations with my Erin Condren LifePlanner, I looked for layouts for inspiration. And I'm hoping this will be a great resource for you to get ideas on how to make your planner extra chic.  So, I often share my layouts to show how I decorate and use my planner.
Click on the links/photos below to see how I decorated my planner each month.
Planner Decoration Ideas
2019 Planner Spreads
Erin Condren LifePlanner
Erin Condren Vertical Weekly Layouts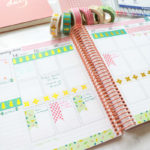 Your First Planner Spread – easy washi tape only (January 14-20, 2019)
The Happy Planner
Happy Planner Weekly Layouts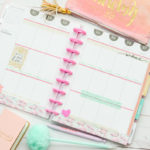 My First Happy Planner Spread (January 21-27, 2019)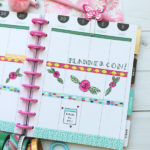 Week of Planner Con (February 25, 2019)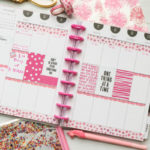 PlannerCon Destash Supplies Decorations (March 4-10, 2019)
Happy Planner Monthly Layouts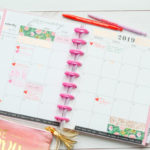 January 2019 Monthly Decorations for the Happy Planner
---
2018 Planner Spreads
Erin Condren LifePlanner
Vertical Erin Condren LifePlanner 2018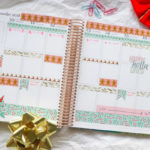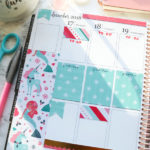 Horizontal Erin Condren LifePlanner 2018
Surprise! I joined Team Horizontal in 2018 with another Erin Condren LifePlanner
Monthly Layouts
ban.do Planner
Next surprise! I decided to try a new brand with the ban.do 13 month planner
---
2017 Planner Spreads (Weekly)
Still Team Vertical in 2017 with my ECLP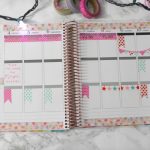 ---
2016 Planner Spreads (Monthly and Weekly)
I stayed Team Vertical with my 2016 Erin Condren Life Planner.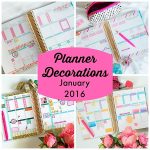 2015 Planner Spreads (Monthly and Weekly)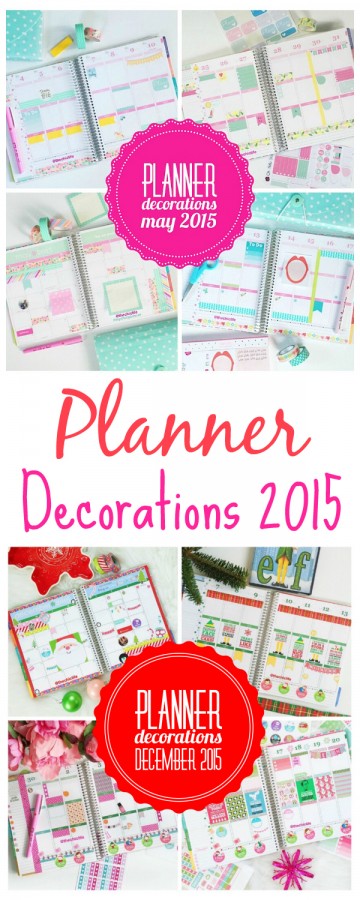 In 2015, I used my Erin Condren Life Planner with a vertical layout.
---
Want More Planner Decoration Ideas?
Follow me on Instagram or subscribe to my YouTube channel
#mychicplanner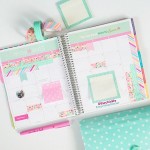 Be sure to show me how you make your planner chic! Share a photo on Instagram or twitter and add #mychicplanner so I can see it.
More Planner Tips and Ideas
Click here to go to my main Planner page (which includes an Erin Condren discount code)
Click here for my tutorials and tips to help you decorate your planner
Click here to visit my Planner Decoration Supplies page