Live your healthiest high vibe life.
Sign Up to receive my Latest Tips + posts, plus a free recipe e-book!
"What would you attempt to do if you knew you could not fail?"
Easy Healthy Recipes for Busy People
About Me
Ready to get everything you want, drop the stress, and live your dream life? I'm here to help!
I grew up as a socially awkward outcast with no confidence. But I realized something powerful back then – I could change my life if I believed in myself and took action.
Over the years, I've overcome challenge after challenge: replacing my negative mindset with a positive one, losing weight (and maintaining it) without dieting while loving what I ate and moving my body in joy, managing stress from a hectic 9to5, making friends with ease, finally achieving the confidence and self love that eluded me most of my life, manifesting my boldest dreams, and more!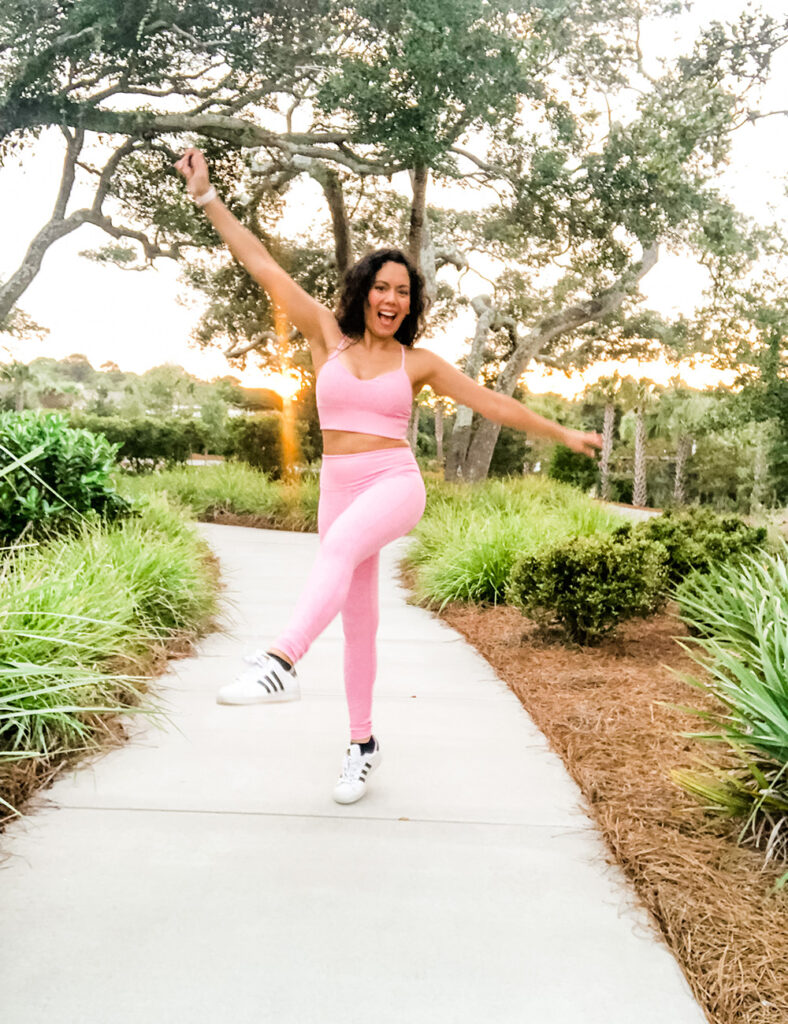 "What would you attempt to do if you knew you could not fail?"
Stay Connected
Join my email list to get my weekly Sunday Chic plus other fun tips and updates and a free, mostly healthy recipe e-book