---
As featured in:





---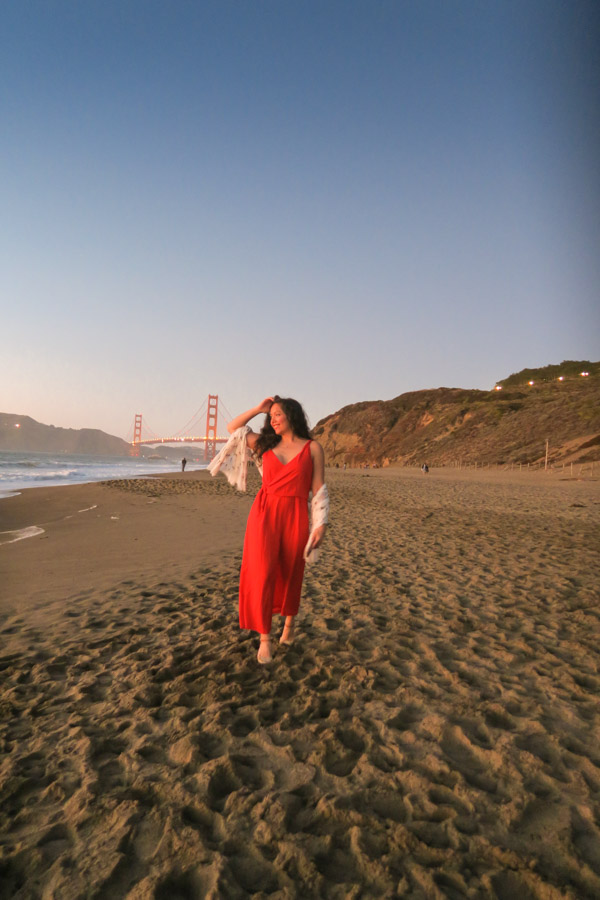 I've transformed my life again and again in pursuit of living my dream.
From outcast geek to sorority girl. From meek, Wednesday Adams wannabe to confident, world traveling consultant. From stage fright wallflower to Zumba instructor. From holding back to going BIG!
---
---
Start Here
All the resources, training, and support you need to start living your dream life!
---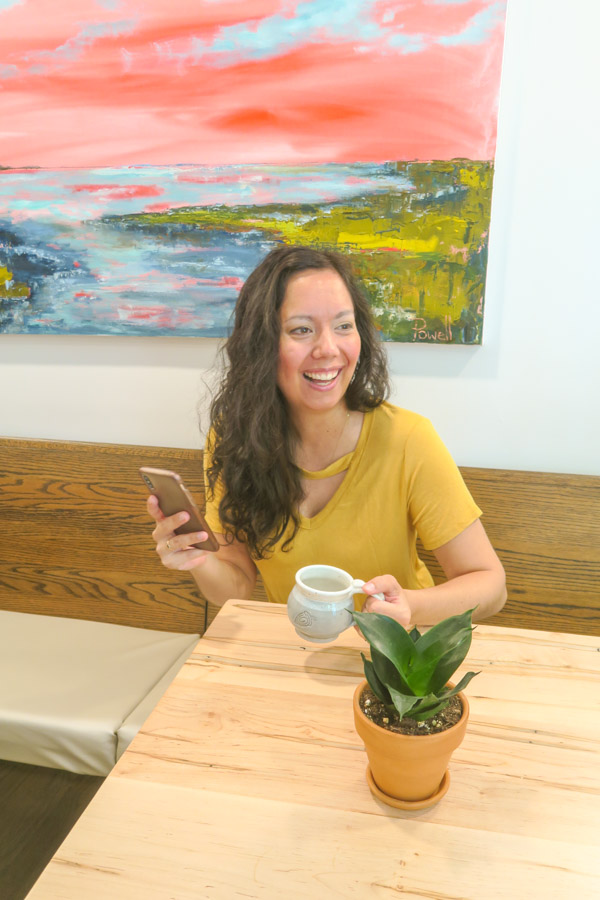 From Day in the Life vlogs to transformation tips, you'll find TONS of inspiration on my YouTube channel.
---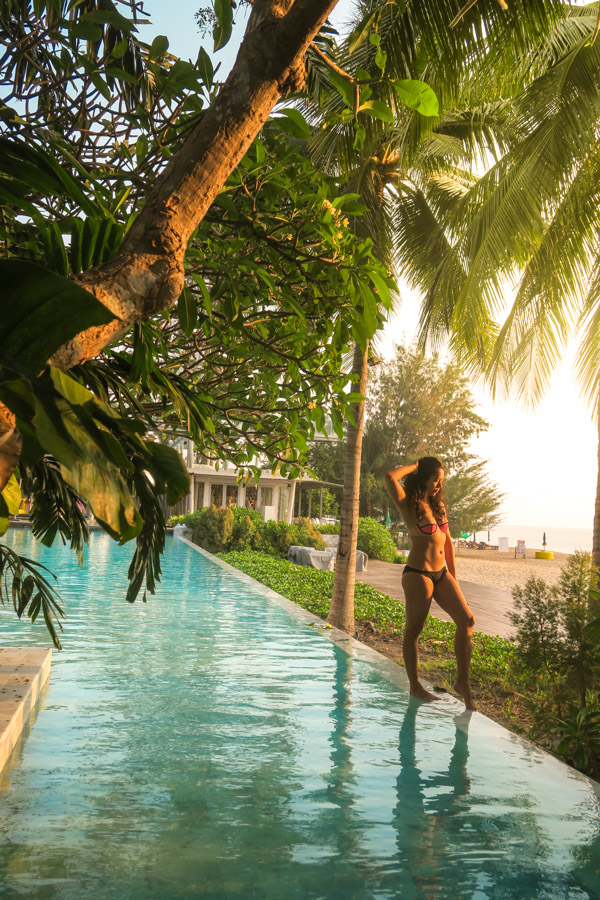 I want to do more than talk about doing after my dream life. I want to live it! And I'm sharing how I'm doing it with all over lifestyle design on Instagram.
From traveling to Thailand solo to living my best life on the daily. Loving this chic life!
Get free mindset motivation, personal development ideas, healthy & clean eating recipes, tips on getting organized in style, and more!

---
For so many of us, this is a difficult time. With everything going on worldwide related to current events, it's easy to see why.…
With everything going on with the coronova pandemic, health and well-being are top of mind for many. Whilst we should continue doing our part…