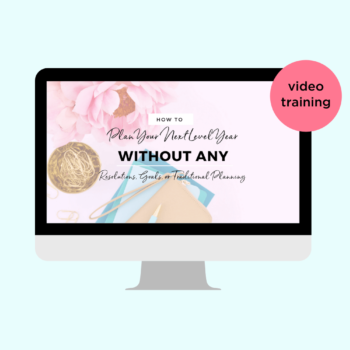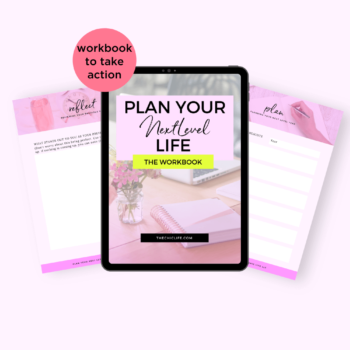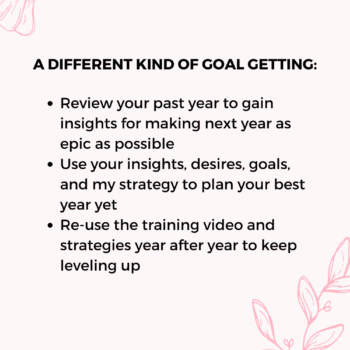 Plan Your Next Level Year
$97.00
$47 for a limited time
Looking to step into your next level in the new year?
Design your best year yet using the exact technique I've used to uplevel my life year after year. Resolutions are great, but they won't help you live a next level year. And you weren't born to be average, so why plan an average year? Plan your BEST year yet with my exclusive technique.
Want to make each month of your year really count? If you want to live your BEST life month-by-month, you need more than resolutions and goals. Learn my SUPER simple technique for planning your best year every year.
One video training and a short + sweet workbook to get your plans nailed down with ease.
Watch the video training and use the workbook to plan your most epic year yet. Re-use the training and workbook every year for max dream life enjoyment.

Add to cart

 5/5
"I'd recommend Diana's coaching program a million times over"
After working with Diana, I gained a whole new mindset. I'm happy, hopeful and positive most of the time now. It's been drastic. I've also been able to manifest some cool things like clearing the toxic people from my office and getting a traffic infraction reduced to a parking ticket. After working with Diana, I feel amazing, happier, more excited for the future, hopeful and all around much better in general. Diana has amazing energy and is easy to listen to and talk with. My future looks bright, happy, full of gratitude, peaceful, abundant, joyful, relaxed, fun and free of my old negative thoughts. I'd recommend Diana's coaching program a million times over. It gives you a fresh perspective full of happiness, positivity, joy and gratitude!
– SARAH
Features
It's All in The Details
This is for you if you're tired of excessive information and you want a simplified approach to upleveling your life in the new year that isn't resolutions or goals.

Learn the exact strategy I use to uplevel my life year after year

Get a strategy to review your past year in a new way that will help you focus on what really matters for living your dream life to plan for next year

Learn and implement a super simple planning strategy to enjoy your best year yet all year long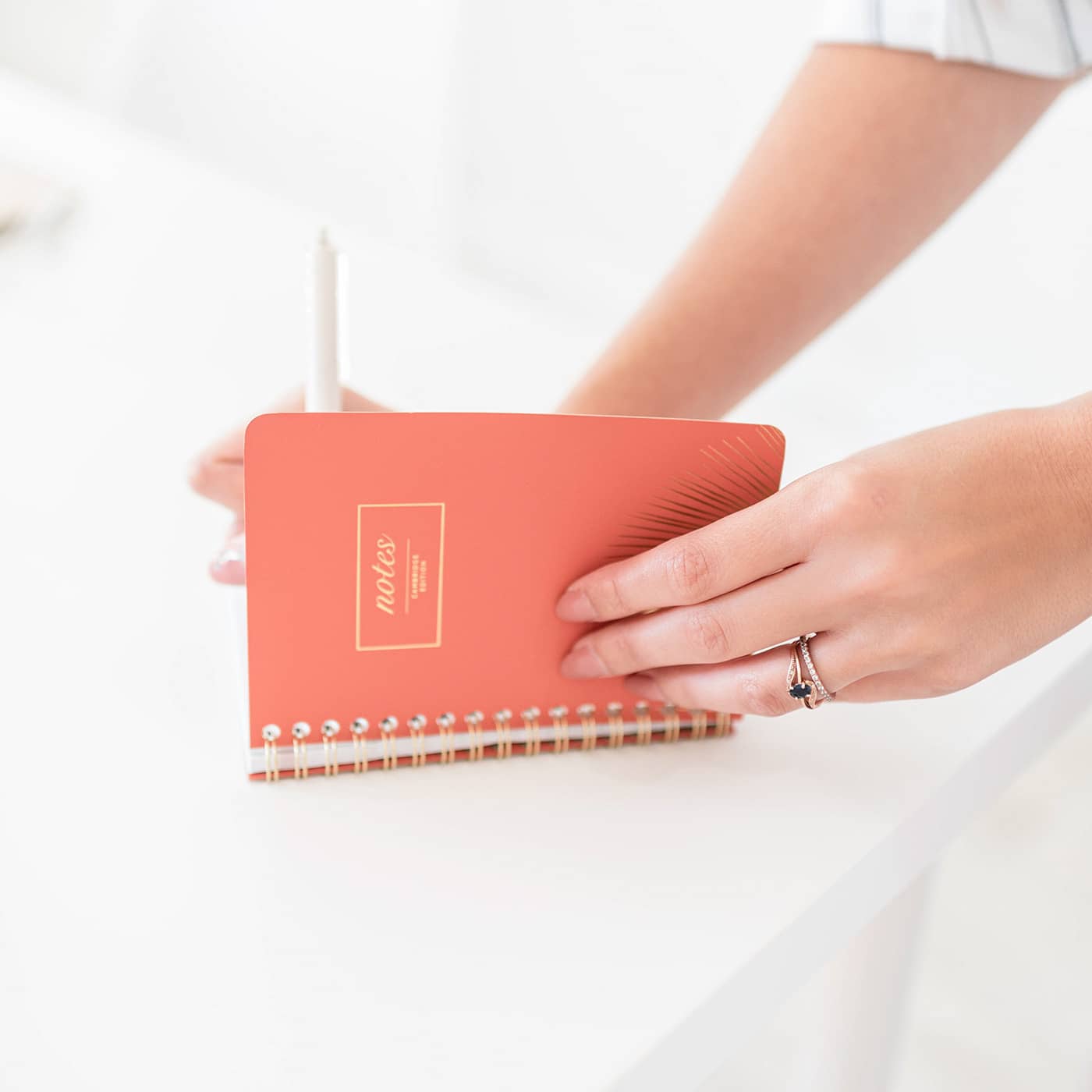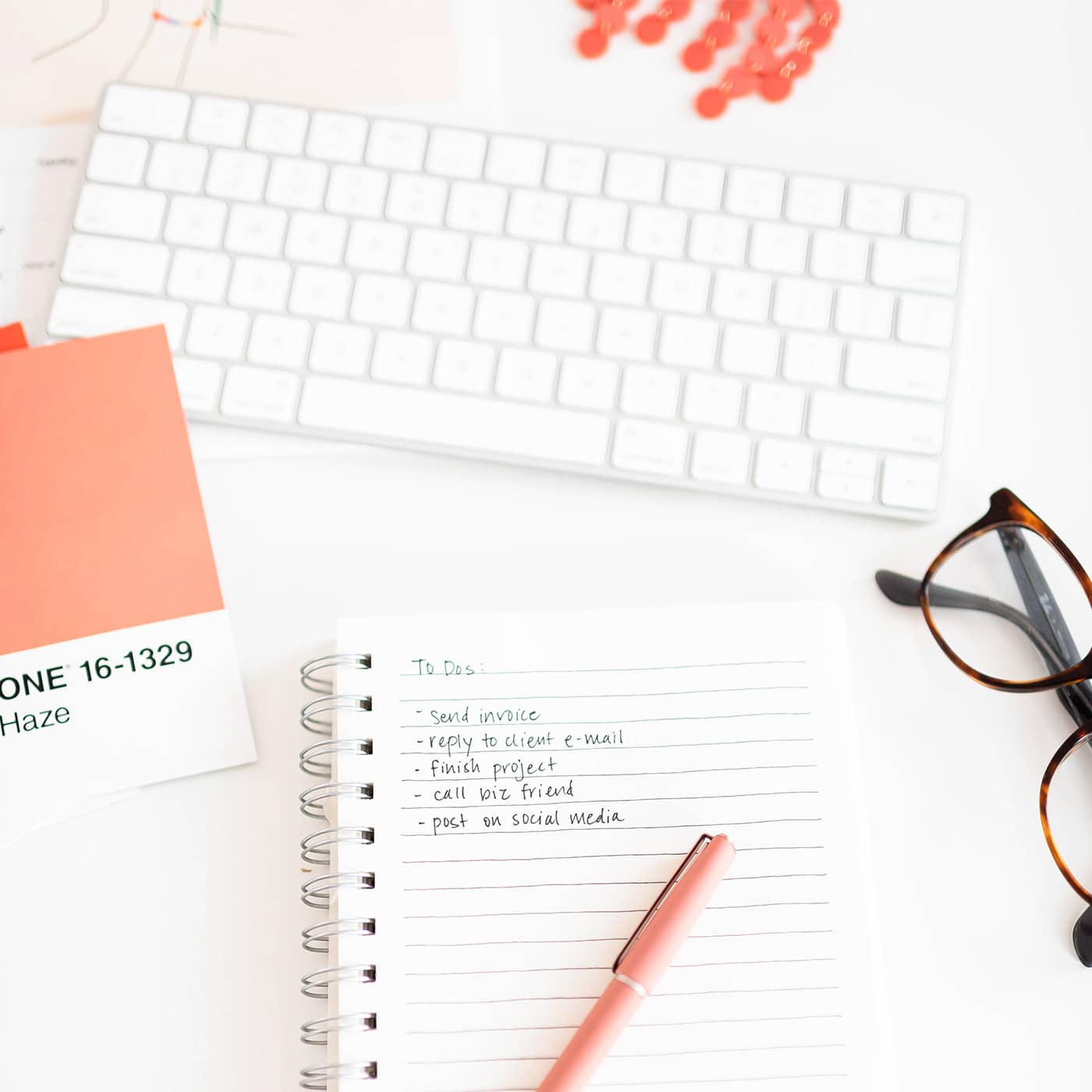 FAQs


What payment methods do you accept?
I accept credit card and Paypal
Due to the digital nature of this product, there are no refunds.


When will I receive my product?
Once your payment is complete, you will have instant access to this product, so you can get started right away!
No, this is a 100% digital product. You will receive access to a video training and a PDF copy of the workbook that you can print and use.


I love planning! Is this for me?
If you love planning, this is right up your alley. You can use this product to both review your previous year and plan your new year in a really simple yet powerful way.


Why is this product so simple/short?
This product is short and sweet on purpose. Most of us don't have an information problem. There's a TON of free info out there. I believe what the world needs is simple yet powerful tools and strategies that help them achieve great things in an efficient and effective way. This is one of mine.


How do I know this product will work for me?
You don't! And I think anyone who says their product works for 100% of people is just lying. Lol! What I can say is that this is the exact strategy that I personally use to uplevel my year, and it's worked really well for me. I used it for a couple years before I thought it may be a good idea to share it with others. And here it is now!


What if I still have questions?
If you still have questions after reviewing this page, shoot me an email at diana at thechiclife dot com, and let's chat.
Time to claim your dream life
Ready for your best year yet?
Ready to plan and LIVE the life of your dreams? Use my unique planning strategy to create your best year yet – no goals, resolutions, or traditional planning needed. Let's do this!


I want my best year ($97) only $47

You'll Also Love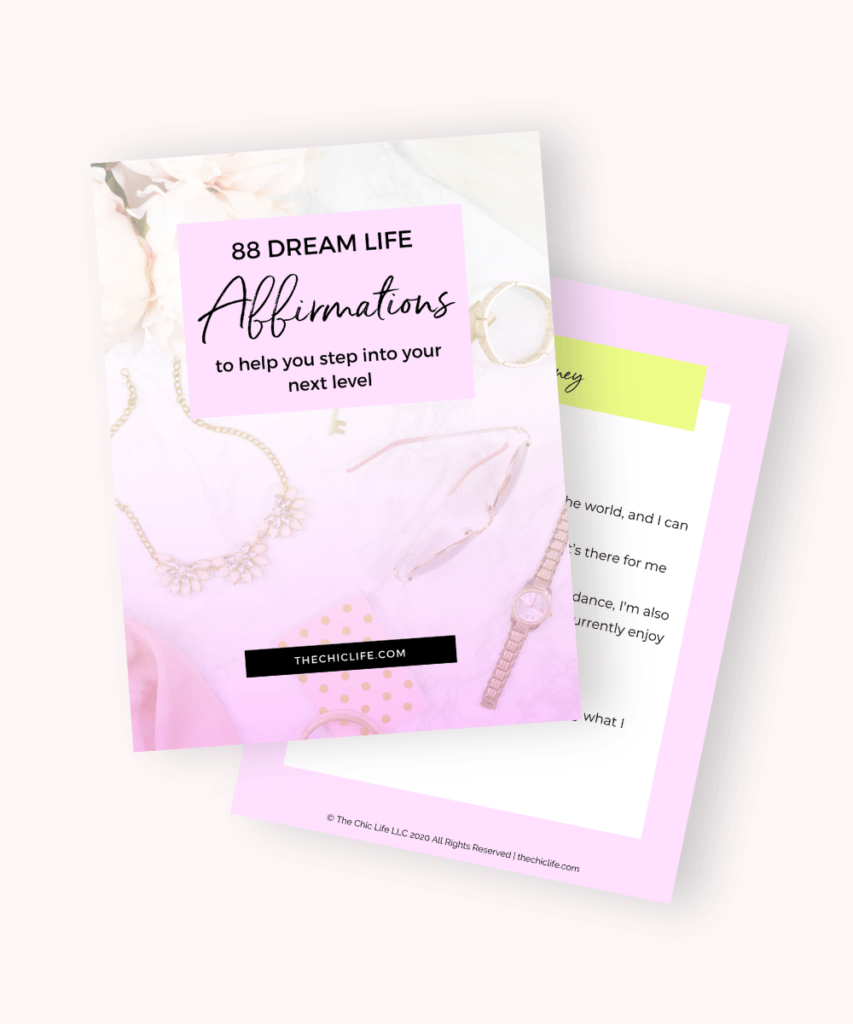 $8.88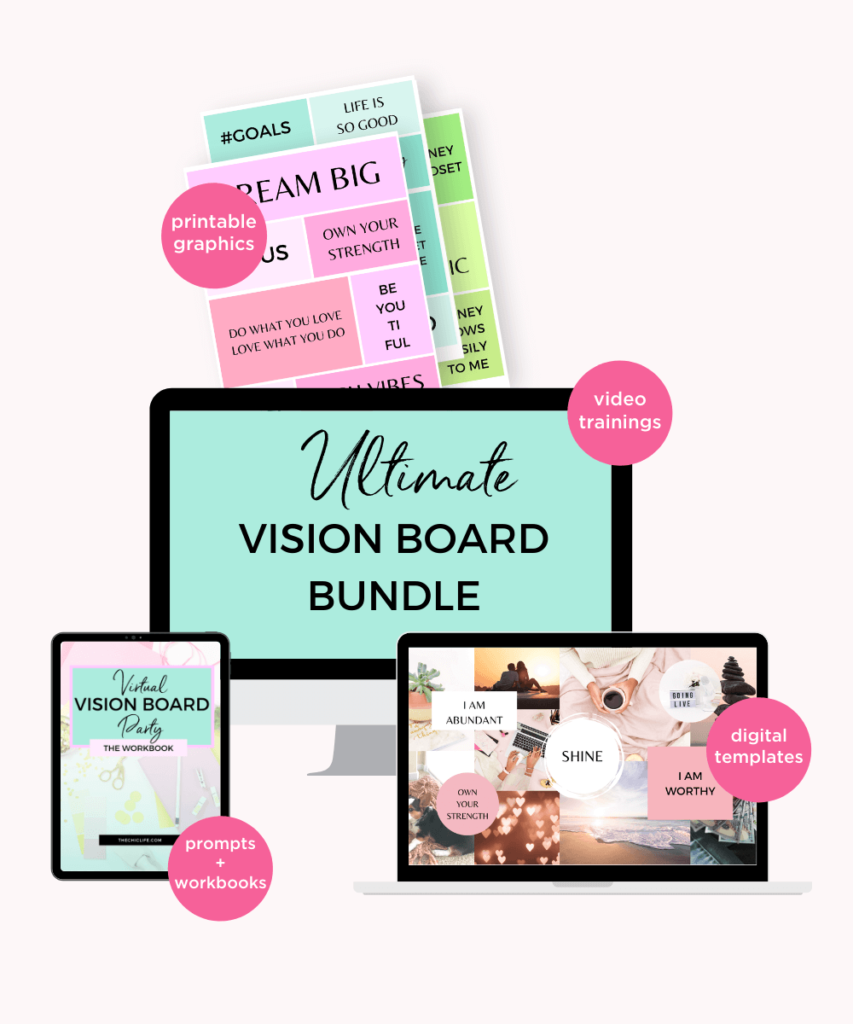 $222.00 $55.00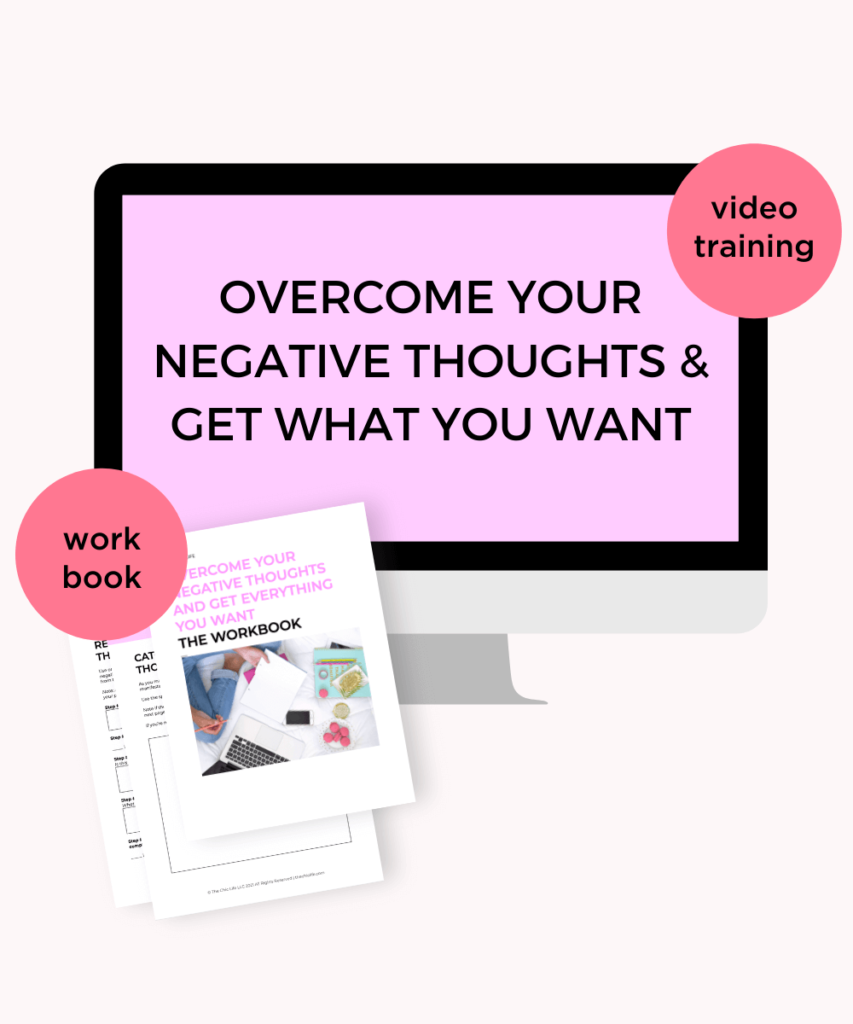 $97.00 $47.00