Update: I'll be offering my Mindset and Manifestation Coaching for a limited time. Please use the "Apply Here" buttons below to apply for coaching and schedule your FREE Discovery Call. I'm shifting my focus into holistic health coaching if you're interested in achieving optimal health without giving up your favorite foods and by making small, manageable upgrades and taking on new healthy habits for empowered health.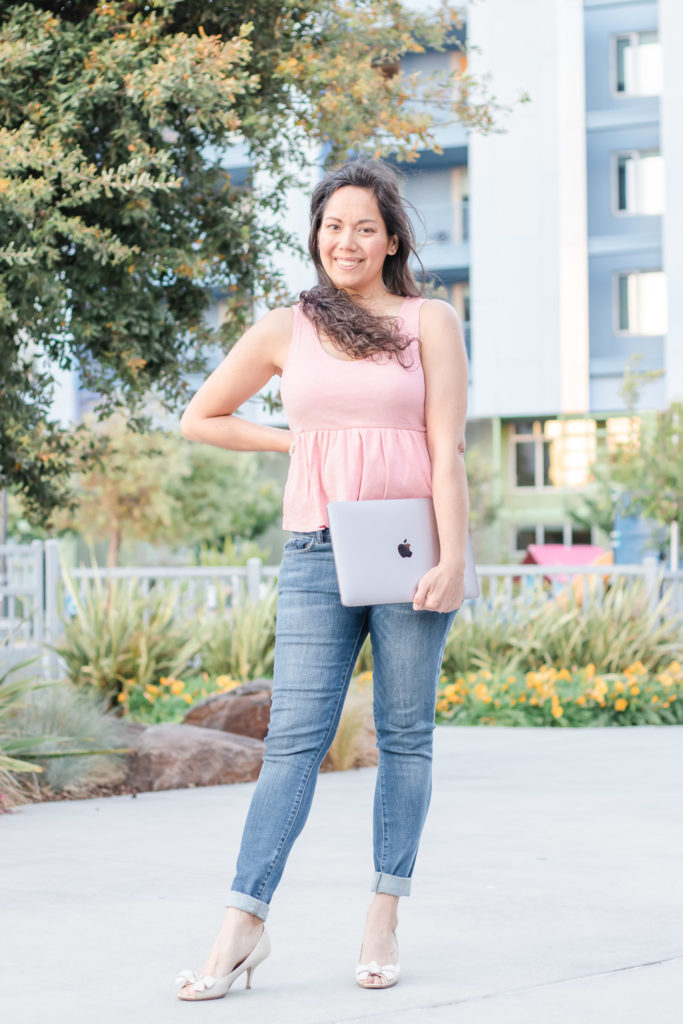 1:1 Coaching with Diana Celestine
WHERE HIGH ACHIEVERS COME BACK TO ALIGNMENT FOR TRUE SUCCESS AND HAPPINESS

Does This Sound Familiar?
✔️ You're successful on paper, but you're miserable inside.
✔️ You're stressed AF, and all the stress management stuff you've tried is not working.
✔️ You've tried making yourself feel better by shopping sprees for new clothes, buying fancy lattes, and binging Netflix…but it's just giving you a few minutes of superficial joy. None of this is actually helping.
✔️ Sometimes you feel trapped in your own life.
✔️ You're not even sure where things went so wrong. One minute, you were kicking butt in school. You got the awesome job. Maybe you have the picture-perfect relationship. The beautiful house. "All the things." But you feel off-track.
✔️ Or maybe you're on your way to getting all the things, but it's just so. darn. hard. What's with the struggle?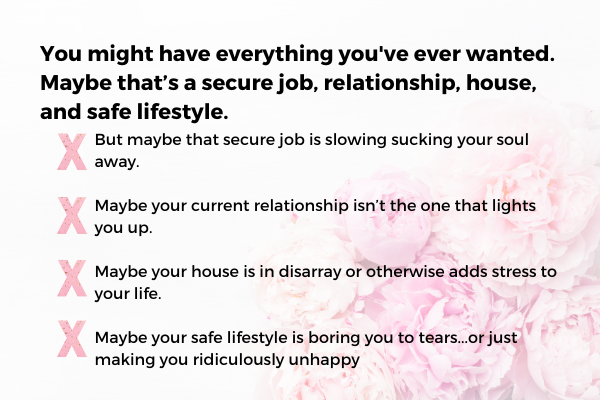 Ready to Drop the Struggle and Get Everything You Want?
⚡️ You're ready for deep and true fulfillment and happiness. No more empty success. You're to RAISE your standards for what you get to receive in life and how it makes you TRULY feel.
⚡️ You're ready to turn your passion for personal development *within* to go super deep with your mindset and true essence, uncover and heal what you need, and start making your way back to alignment with your truest self.
⚡️ You love taking action, but you're tired of forcing things to happen like you have been doing. You're ready to get into the frequency of flow where your aligned action helps things start to fall into place naturally.
⚡️ You're ready to break society's expectations of what a dream life should be and create your own mf version of your life.
⚡️ You're so excited to enjoy a life of ease, flow, and abundance.

Introducing…My 1:1 Mindset and Manifestation Coaching Program
The coaching program designed to help you radically transform your life in only 3 months.
This program is available by application only.
It's built for action-takers who are ready to turn their achieving spirit towards a new, deeper, more fulfilling direction.
This program features a mix of practical-meets-woo. We'll talk about pragmatic approaches to Mindset, Manifestation, and High Vibes and how it all works together to help you get what you want in life without the unnecessary struggle.
You may be a little nervous about the unknown, but you're also not afraid of a challenge.
When you commit, you go ALL in, and you're ready to transform your life NOW!
This Program Is for You If…
🌟 You're not afraid of hard work, but you're feeling frustrated because you're using to making things happen and you're trying harder and harder but going nowhere fast.
🌟 You may not even know how you got here. But you DO know that you want OUT. NOW!
🌟 You KNOW you're capable of MORE.
🌟 You know you WANT MORE. Maybe you feel a bit guilty about this. You have plenty. You're grateful. But you're also lacking.
🌟 You know something is missing, but you can't achieve your way to getting what you want, and you feel stuck. You know it's time to try something different.
🌟 You're ready to learn the key to getting everything you want from a place of ease and flow.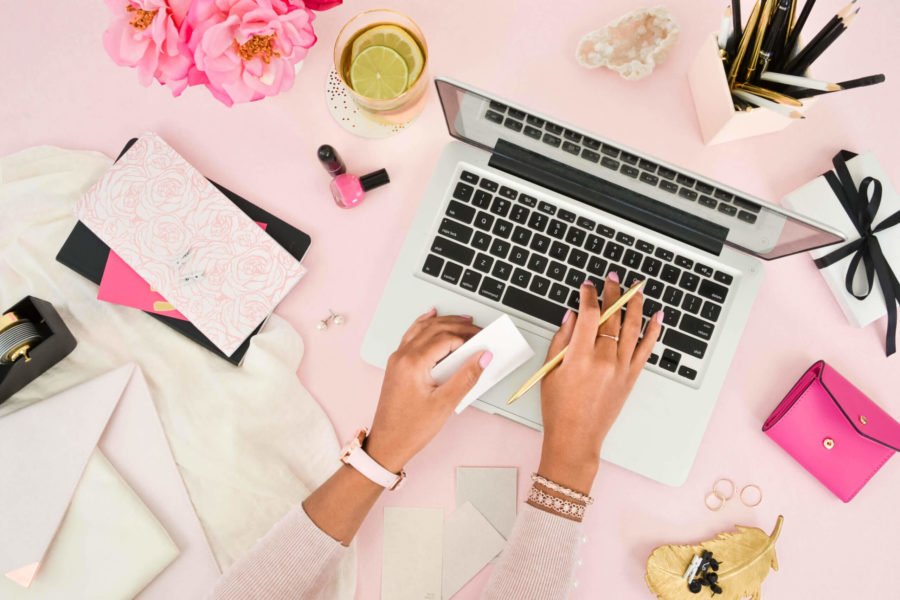 What if you could be guided by someone who has already done this journey successfully?
Your Mindset and Manifestation Coach – Meet Diana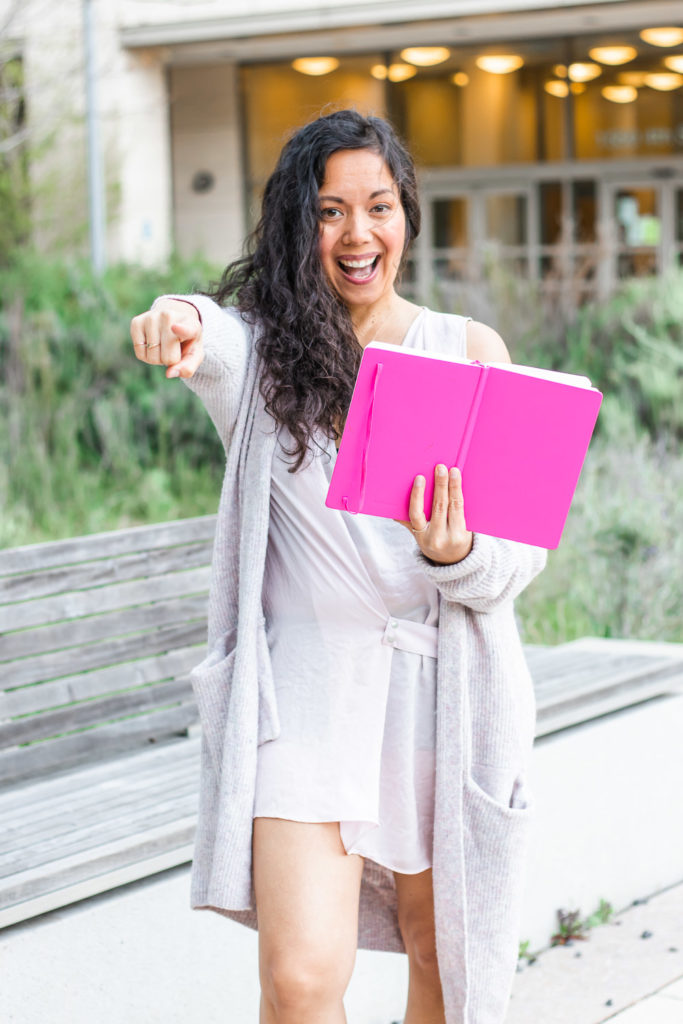 I'm a former negative, sarcastic outcast who chased after traditional success, got stuck, hit rock bottom, stumbled upon mindset and the woo, thought it was silly but ultimately decided to try it (because…I had nothing to lose, right?), RADICALLY changed my life for the better by manifesting my impossible dreams, and now I teach others how to do the same!
I've successfully manifested:
Love
Money
Moving across the country
Multiple luxury apartments
New jobs
An overall easier and more enjoyable life
And daily surprises like free coffee, parking spaces in busy lots, and more!
How We'll Work Together
Are you ready to change your life, stop playing small, step into your power, and claim the life you know you're truly meant to live?
I'm taking everything I've learned from thousands of hours of personal development, via countless books/podcasts/videos/conferences, and through my personal transformations and using it to help you harness the power of your thoughts so that you can manifest your dream life.
I don't teach theories from books. I teach what I have life-tested myself and what actually gets results.
Together, we'll step into super high vibe energy, delve deep into manifestation mechanics (what works and doesn't), and tap into the power of your mindset:
I'll be there to support and guide you while also challenging you to get past your own hangups and mental blocks in an honest way.
I'm here to push you out of your comfort zone (that's where the magic happens, baby!), but I'm also here to hold your hand and remind you how flippin awesome you are too!
Together, we'll tackle your biggest mindset challenges so you can start living BIG unapologetically.

What You'll Receive If We're Meant to Work Together…
🌟 6 x 45-minute 1:1 coaching calls (2/month)
🌟 Private Voxer access to Diana
🌟 Dream Life Plan Workbook
🌟 Transformational Worksheets and Exercises with Custom Guidance
YOUR INVESTMENT? $3,333 paid-in-full (or 3 monthly payments of $1,234 payment plan)
Still Have Questions? I Have Answers!
I'm not very "woo", but I'm ready to try new things. Is this for me?

Confession time: I thought positive thinking and manifestation were sort of BS when I first heard about them. I was a Computer Scientist / IT consultant before becoming a Manifestation Coach. But I became a believer based on the incredible results I got and how much more relaxed and happy I felt working with woo concepts paired with practical mindset techniques. So, as long as you're open to trying new things, even if you don't believe it at first, you're in the right place.
How long is this 1:1 coaching program?

The program lasts 3 months. It's short and sweet. It took me 10 years to do my own personal transformation, and I've designed this program to help you get results as quickly as possible. The topics build on themselves and work together beautifully for maximum transformation.
Refunds?

Nope. We'll do a free Discovery Call to ensure we're a good fit before you even get the info to purchase this program. On that call, you can ask all the questions you'd like to ensure the program is a good fit for you.
I'm new here. Where can I learn more about Diana's coaching style and approach to life transformation?

This is such a great question! The best way is to catch one of my live trainings or watch one of her recent live training replays. There are some on my Facebook page as well as IGTV. Plus, you can DM me any time to introduce yourself and say hi. I'm super friendly, and easy to talk to. And I'd love to hear from you!
I think this is perfect for me, but I'm not sure. Can I talk to someone?

100%! You can book a free Discovery Call using the buttons on this page. You can ask any questions you'd like on that call. The whole purpose of that call is to make sure we're a good fit to work together. I don't take just anyone on as a client. 😉 And I want you to feel comfortable with your decision to work with me. Besides the call, you're also welcome to email me at diana@thechiclife.com.
If You're Still Reading…
If you made it this far, I know this is for you. Here's your kick in the a$$ / love letter.
Society, work, toxic friends and relationships…they tell you how to live while also making you feel like absolute sh*t. Like you're nothing. They want you to stay small. They don't want you to remember who tf you are. They don't want you to step into your power. But guess what? I'm here to help you do just that.
I lived most of my life bending over backwards to make other people happy. To fit in with society, my workplace, my relationships, and more. Let me tell you where that path goes because I've already tried it for many years.
It gets you nowhere fast. You get burnt out. They use your energy right up and deplete you till there's hardly anything left for you.
NO MORE!
That's no way to live. You only get one life. How will you enjoy it?
It's time to take a stand for yourself. To choose a heart-led way of life. To look within yourself and rediscover your joy and light. To overcome the negative thoughts and inner critic that they taught you.
You weren't born doubting yourself, hating yourself, and feeling like you weren't good enough. You picked all that ish up somewhere else. And it's time to let that sh*t go. Time to build your mindset back up to support you. To love yourself so much that you don't take crap from anyone. And to go after those big dreams you have.
You may not feel worthy of your dream life. But let me tell you a secret. You have been all this time. You just had to remember it.
It's time to choose you. To focus your beautiful energy on yourself. To brush off the dust of the world and let your light shine. To remember who tf you truly are and what you're meant to get in this life.
It may not be the easiest journey at times, but that's why I'm here to help you along the way.
I've walked this path. I know the way. And I'd love to show you.
Are you ready? Let's go!
How different could your life be 3 months from now?
Let's make magic happen!
It's never too late to be who you might have been