Contact
Ready to start working together?​ Let's get started!
I'm so glad you found me! Please use the form below to get in touch with me, whether you're interested in working with me with coaching or you're a brand interested in doing a partnership or sponsored post. Cheers!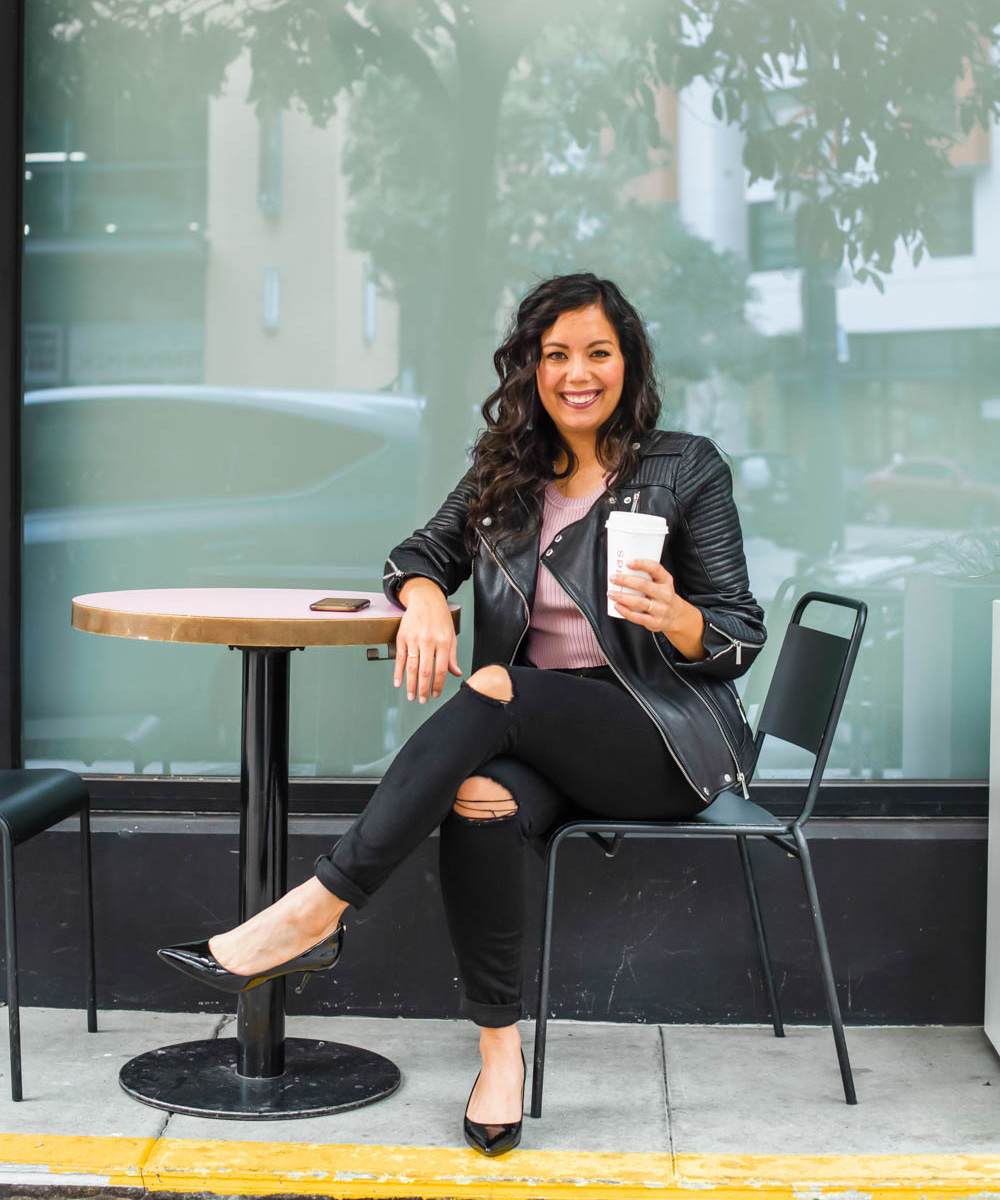 [wpforms id="48594″ title="false" description="false"]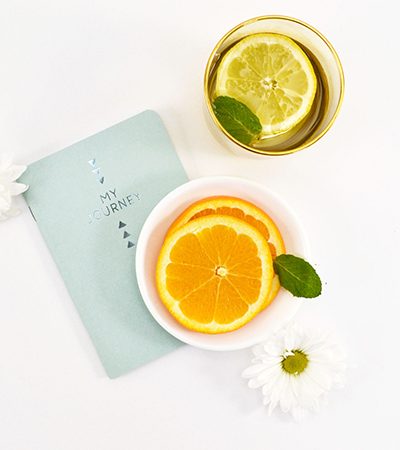  5/5
"Diana is the ultimate health coach."
I have been able to lose 7lbs in a short period of time and have been armed with an actionable framework plus nutritional knowledge. This is just the start, Diana is great at meeting her clients where they are and creating a customized plan. I feel more productive and have high energy since I have started working with Diana!
Frequently Asked Questions


What kind of coaching do you do?
I'm a holistic health coach, and I love what I do! I help high-achieving women ditch diets, reclaim their power & confidence, and crush their health goals without restriction, while enjoying their favorite foods, and while loving the f*ck out of themselves.
I'm currently phasing out my Mindset & Manifestation coaching so I can focus more attention on health coaching. But if you're interested, please use the form on this page to contact me.


I'd like to learn more about working with you as a coach. What should I do?
I have good news! I offer a free Discovery Call where we do a quick and casual chat to learn more about one another and see if we're a good fit to work together. You can learn more and book a free consultation <a href="https://thechiclife.com/services" target="_blank">here (click)</a>.


How can I learm more about your approach with food and your teaching style?
You're in the right place! I have a TON of free content, including blog posts (here on this site), YouTube videos, Instagram posts, TikToks, email newsletters and more. Plus I offer free masterclasses and trainings and downloadable freebies. You can start anywhere you'd like and get a feel for how I like to teach and what being in my energy is like. I like breaking rules, overcoming obstacles, and having a f*ck-ton of fun doing it!


I'm tired of dieting! Are you the coach for me?
Yesssssss! I used to be really caught up in diets, weight cycling, yoyoing, restriction, shame, and all that Diet Culture BS. I finally decided I'd had enough and that there HAD to be a better way. I didn't know anyone teaching this, so I made my own health. journey, adapting to books and teachings along the way. And I figured out that you can crush your health goals without diets, without restriction, and without shame. That you can eat lots of food, love what you're eating, eat anything you'd like, and STILL crush your health goals while feeling great in your body and enjoying the process. We do transformative work, but I make it as fun as it can be!


I'm afraid of huge overhauls. Can you still help me?
My whole approach is based on meeting you where you are, finding strategies that fit your schedule (unless you say you don't have ANY time or don't want to make ANY changes lol), and taking baby steps in the right direction. Huge overhauls don't work for me either. They make me rebel, and I can never stick with them for the long haul. But baby steps help you integrate change into your life at a deep level. Small steps help you make increased progress in the right direction and build powerful momentum that is easy to maintain and is more enjoyable too. This also creates space for celebrating your small wins along the way, which is way more fun too.


I'm unhappy where I am, but I'm not sure I'm ready to change. Can you help me?
I work with high-achieving women who are ready to take action. They've often had ENOUGH of whatever BS diet/strategy/approach that they've tried in the past and are ready to embrace something different. They're ready to get uncomfortable because change can be that way. Like Jim Rohn said, "You can't hire someone to do your pushups for you".
That being said, I'm there to cheerlead you every step of the way. If making change in your life was easy, everyone would do it. Sometimes you need some support to help guide you, hold space for you, call you out on your BS, hold you accountable to your goals/plans, and be your support system during a period of life-changing work. That is literally my job, and I love supporting my clients to make powerful change happen in their lives.
It's not about it being easy, but it is about you being ready. If you're not sure, I recommend you check out some of my free content or even book a Discovery Call to see if we'd be a good fit to work together. You can also journal on it and decide if you're ready to own your strength and reclaim your life. Only YOU know when you're truly ready. 😉