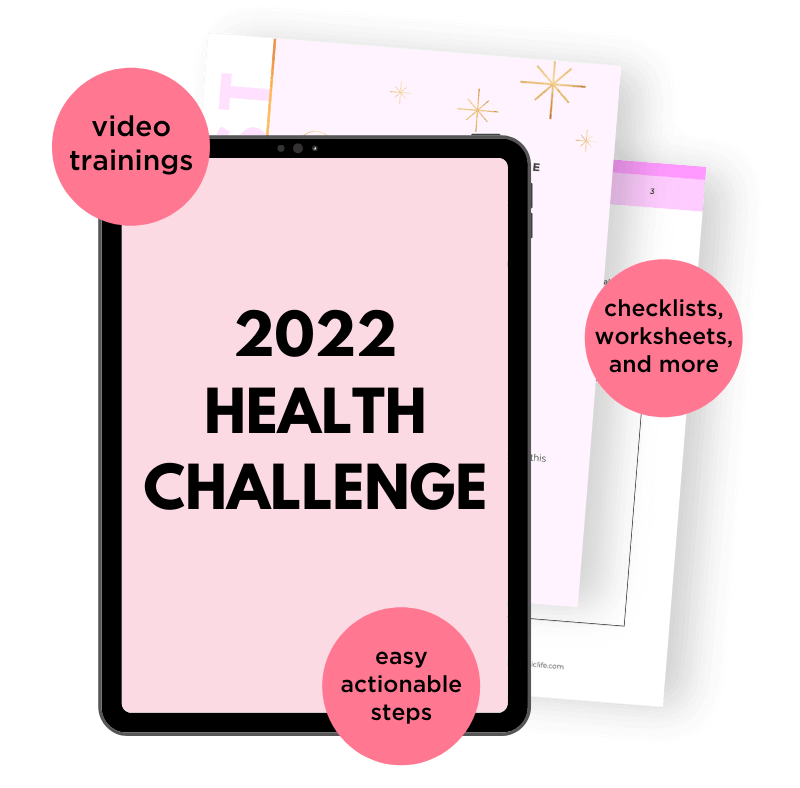 Free HEALTH CHALLENGE
Uplevel Your Health
in 2022
Ready to take control of your health in 2022? This challenge will help you boost your energy, reach/maintain your healthy weight, sleep better, and uplevel your overall health one month at a time. Get real results and build powerful positive momentum with this challenge. Every month, we'll focus on ONE simple theme so you can take action no matter how busy your schedule is. Ready? Let's do this!
What you'll get:
Huge overhauls don't last. The key to results that last is making small changes over time that build powerful, positive momentum. In this challenge, you'll get ONE monthly health theme for action, plus:

Education: you'll receive tips and useful info via blog posts, live Facebook trainings, and more

Accountability: you'll be able to check in with how you're doing in our private Facebook group

Fun: whilst many fad diets are rooted in stress and shame, our vibe is fun and upliftment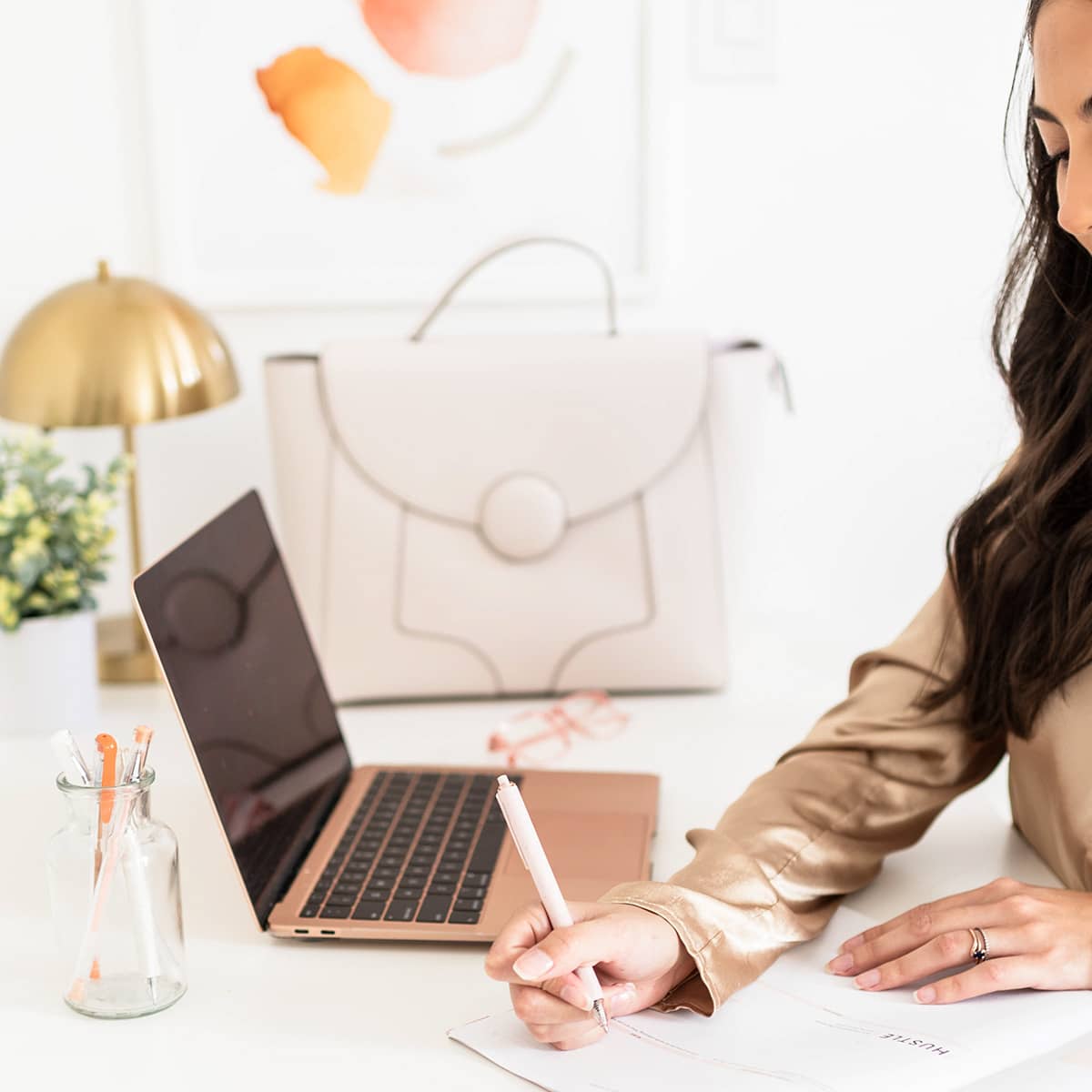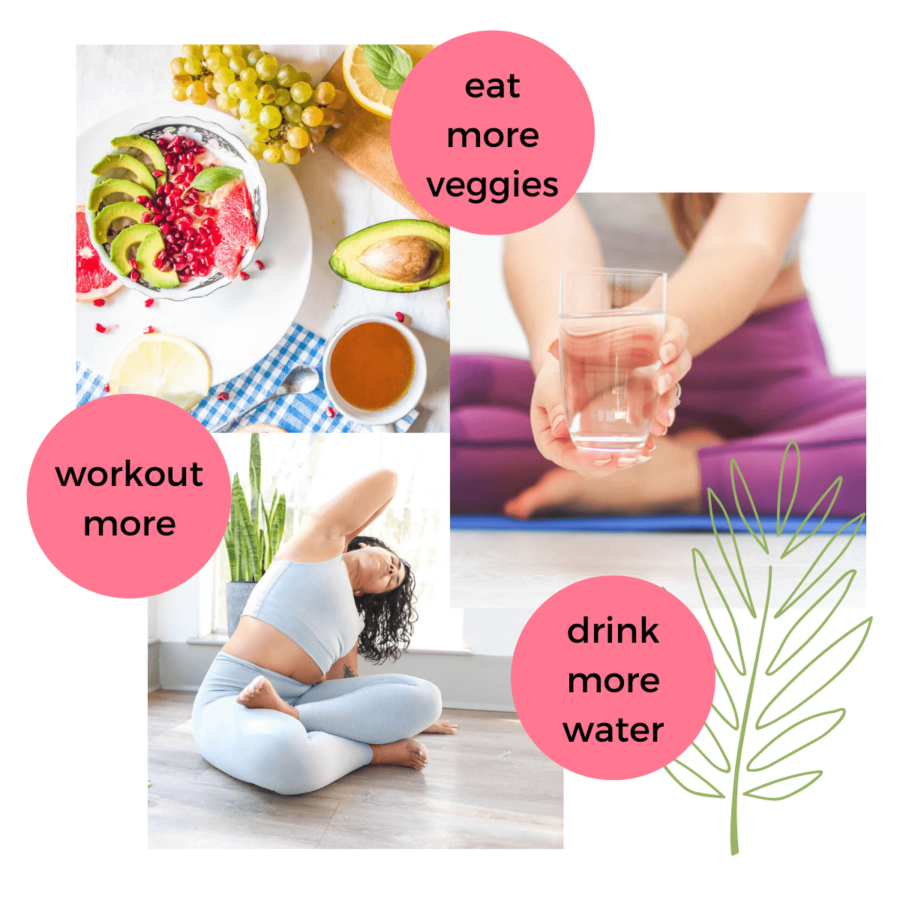 how we're upleveling our health
Upcoming Themes
Whether you want to lose weight to hit your healthy weight, boost your energy, feel good in your body, reclaim your confidence, or beyond, this challenge is for you! 
We're focusing on foundational themes that will support most health goals, including:
﹒drink more water
﹒eat more veggies
﹒workout more
﹒and more!
 5/5
"Diana is the ultimate health coach."
"Diana is the ultimate health coach. I have been pursuing weight loss for over a decade and have been following various strategies and tactics from health magazines and other online info, but I have not been able to produce significant results. I think this was because I didn't have a clearly defined pathway to reduce my weight and unearth my abs. During last year in the pandemic, many people had gained weight, myself included — due to closed gyms and longer work hours which included a lot of sitting. I reached out to the Diana, and we created a plan which included maintaining a food diary, analyzing trends from my entries, getting a sense of my caloric intake without calorie counting, and devising a strategy to lose weight and also boost my nutrition. I have been able to lose 7lbs in a short period of time and have been armed with an actionable framework plus nutritional knowledge. This is just the start, Diana is great at meeting her clients where they are and creating a customized plan. I feel more productive and have high energy since I have started working with Diana!"
– ALI, 1:1 HEALTH COACHING CLIENT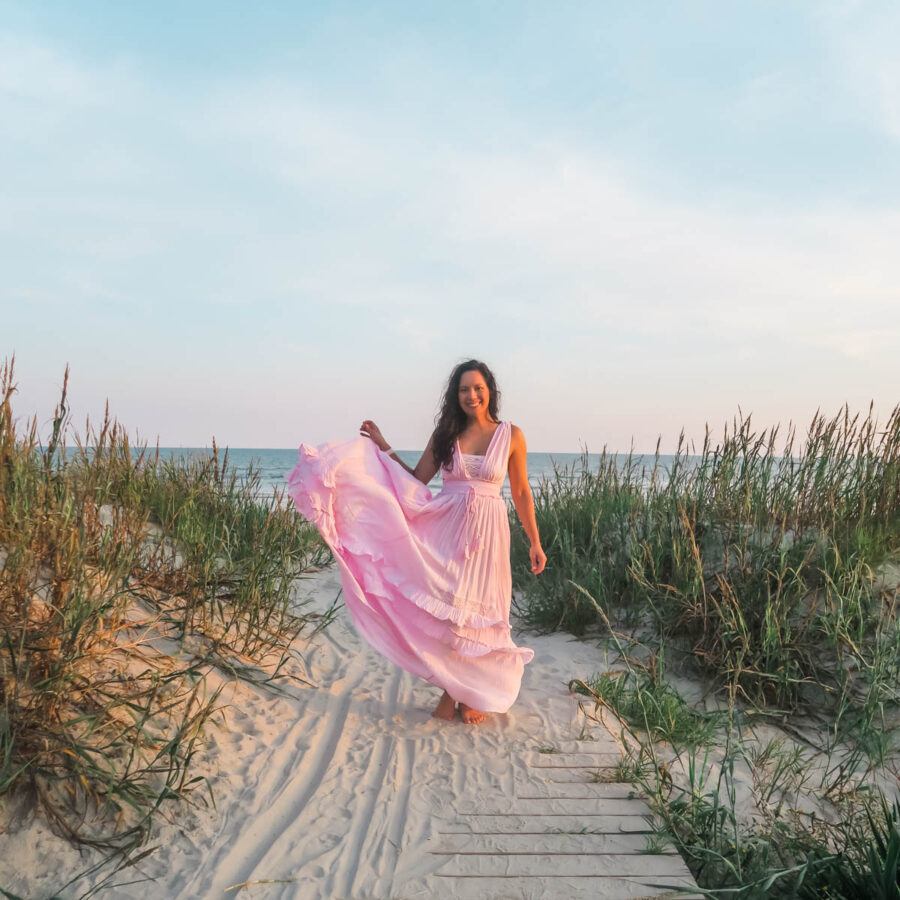 Meet the host
Hello, I'm Diana
After yoyo dieting and weight cycling for YEARS, I got fed up and decided to get healthy on MY terms. No more restriction or huge overhauls. 
After maintaining my results with ease, I can tell you that small changes build up to great things. And I want to help YOU uplevel your health in 2022 by helping you make small health changes one month at a time. This approach worked wonders for me, and it's time to see what it can do for you!
Featured in:




Ready to uplevel your health in 2022?
Enter your details below to join the challenge and enjoy your healthiest year yet. It's time to enjoy boosted energy, loving your body, better sleep, and beyond.
© CHIC LIFE LLC  |  PRIVACY POLICY AND TERMS OF SERVICE