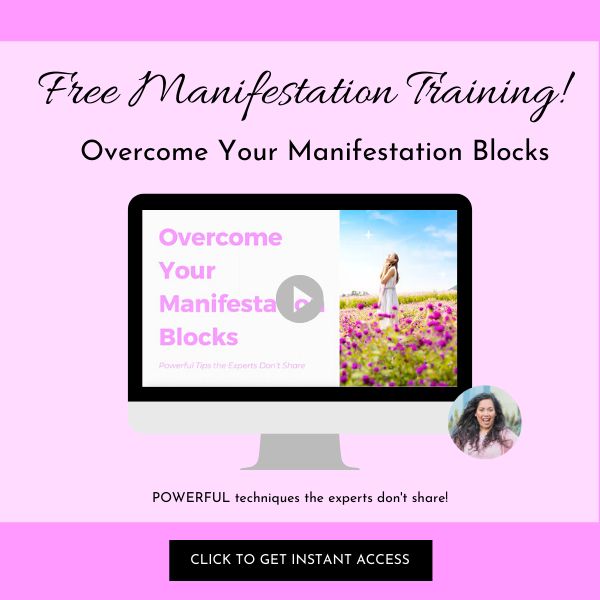 Get INSTANT Access Here:
***
Why Is Law of Attraction Not Working for Me?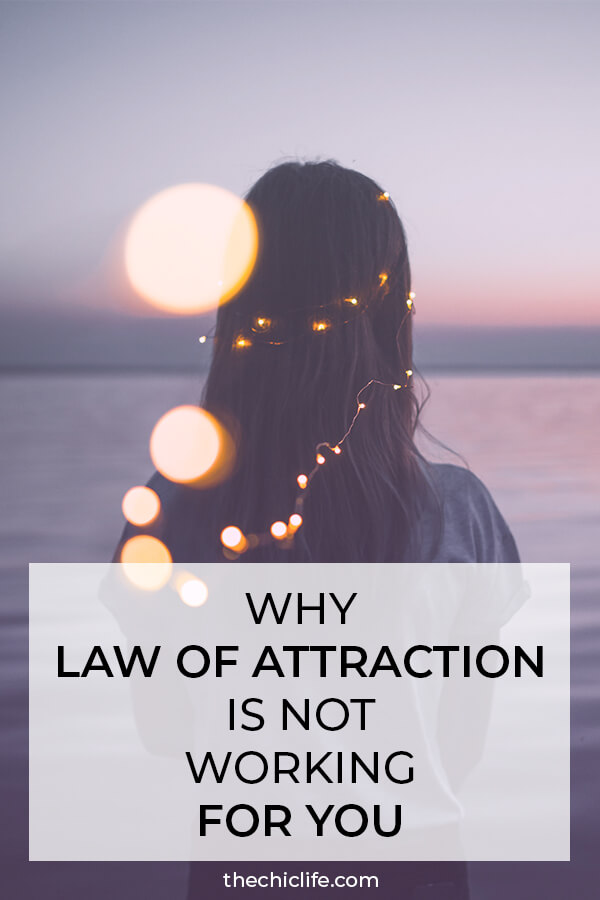 Does this sound familiar?
>> You're trying SO HARD to use Law of Attraction, but it just won't work for you
>> You can't stop worrying about, obsessing over, and thinking about your manifestation – you just can't LET GO
>> Nothing you do seems to get your manifestation to happen
>> You doubt your manifestation will ever happen (or at least happen for YOU)
>> And you're tired of hearing manifestation success stories without seeing your own results
WHY is manifesting SO HARD?!
Are you ready to find out what's REALLY going wrong with your manifestation?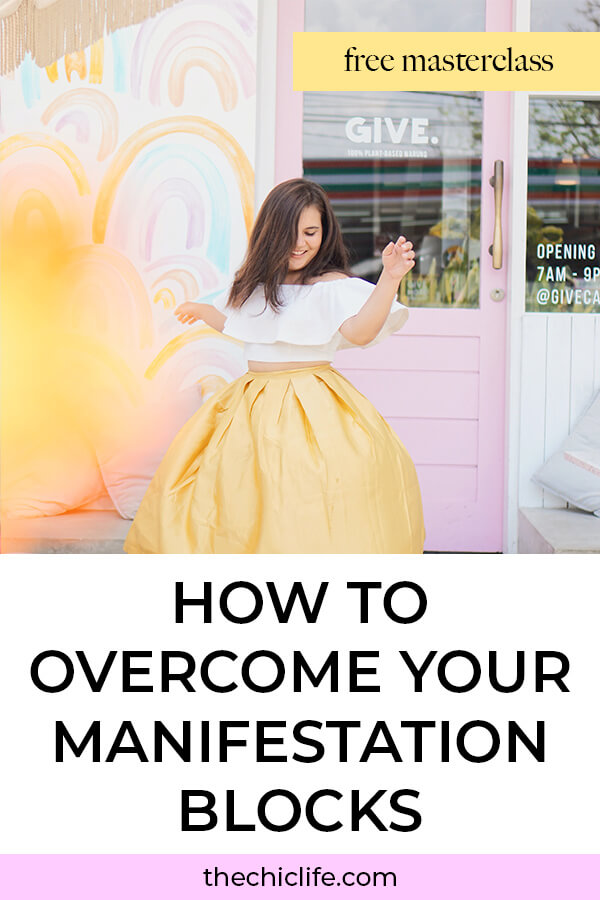 I used to get super jealous watching other peoples' lives coming together perfectly while mine felt like it was falling apart.
So, I dedicated the next 10+ years of my life to figure out what made ME happy and worked my way to getting unstuck and into ease, flow, and abundance.
A mix of mindset work plus tapping into the Law of Attraction proved to be the winning mix for me. Life started getting really good! I started having more energy, developed amazing relationships, started living life on my terms, and manifested some really cool stuff like:
A luxury apartment? Yes, please!
Moving to my dream city? Oh yea!
A loving relationship? You know it!
And daily life going my way with ease and flow. I love it!
I have so much fun calling what I want to life through manifestation, and I love helping others do the same. When it comes to manifestation success, the same key things are blocking us. It's the same problem again and again.
Want to learn what that is?
Ready to manifest with confidence and ease?
Join my FREE Masterclass: Overcome Your Manifestation Blocks Masterclass – Learn POWERFUL Techniques the Experts Don't Share. ⚡️
Get this masterclass right now by signing up here: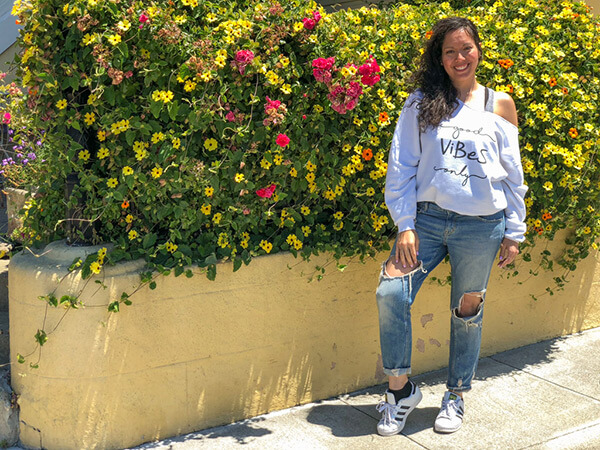 Can't wait to share my secrets with you!
Cheers,
Diana