Happy weekend! Hope you're all enjoying the beautiful spring weather as much as I am!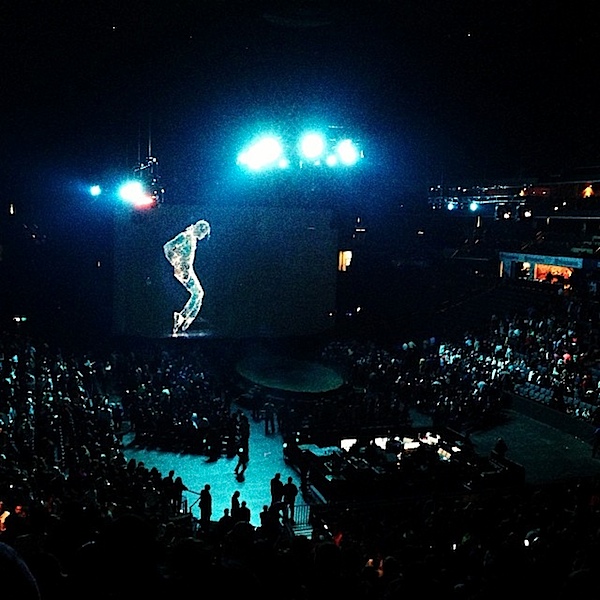 I went with my friend Lindsey to see Michael Jackson The Immortal World Tour with Cirque du Soleil. The show was SO fun! The show featured mostly dancing, which surprised me a little since I associate Cirque with elaborate acrobatics. It was still a blast and also made me feel very sentimental since I, like many of you, grew up listening to Michael's music and watching his music videos. I actually wore out his tape when I was a kid from listening to it too much! I enjoyed the selection of songs and how they worked in poems and sound clips of Michael talking throughout the show. And they even encourage you to stand up and dance for the last part of the show, which makes it feel like a big party celebrating the king of pop.
If you're a big Michael fan like me, you may want to check out the official show soundtrack, which features remixes and different cuts of almost 30 songs for about $12 on iTunes.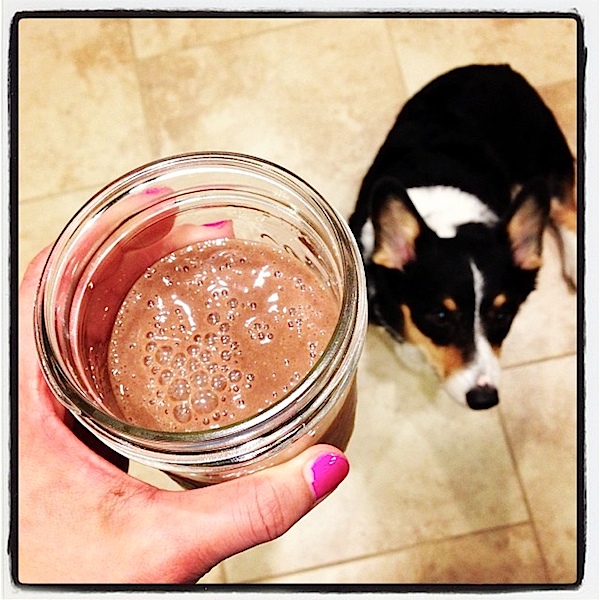 In other news, I'm definitely ready for Lent to be over. I want dessert! I made this chocolate banana smoothie for a post-dinner non-dessert. It was made with just bananas, unsweetened cocoa powder, flaxseed, and rice milk, but it tasted a bit like chocolate pudding. Yum! Still not as good as a cupcake, though.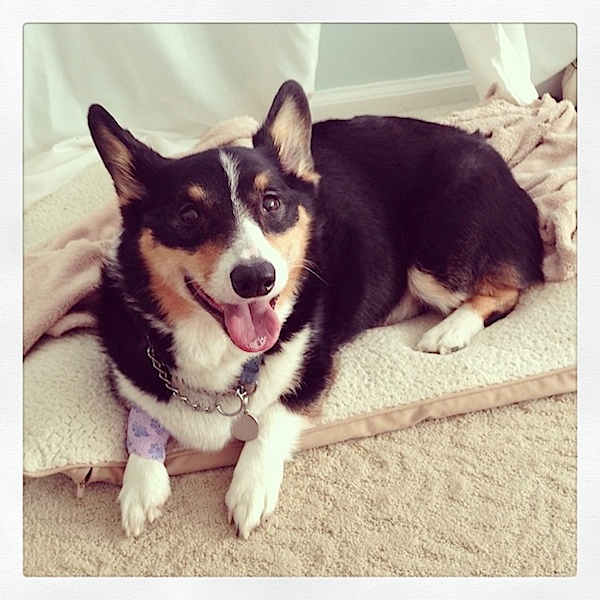 And poor Bailey had a rough week. He was sick last weekend and then had to get a tooth pulled on Thursday! He's quite the chewer, and he actually cracked a tooth awhile ago. We were worried it may get infected, so we took him in for a cleaning, and they decided the tooth needed to come out. Poor little guy. I picked him up from the vet with the tiny paw print bandage in the photo above. Luckily, he's feeling much better already, so he seems to be having a quick recovery.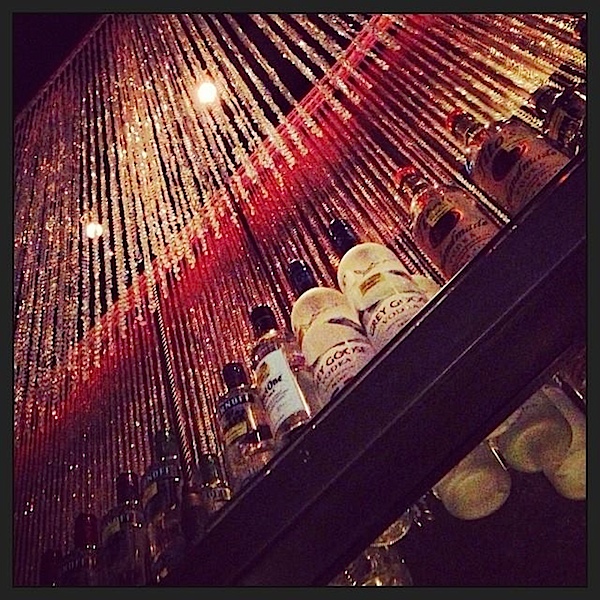 Hubby and I had a date night on Friday and went to the Studio Movie Grill to watch the new Captain America and get dinner.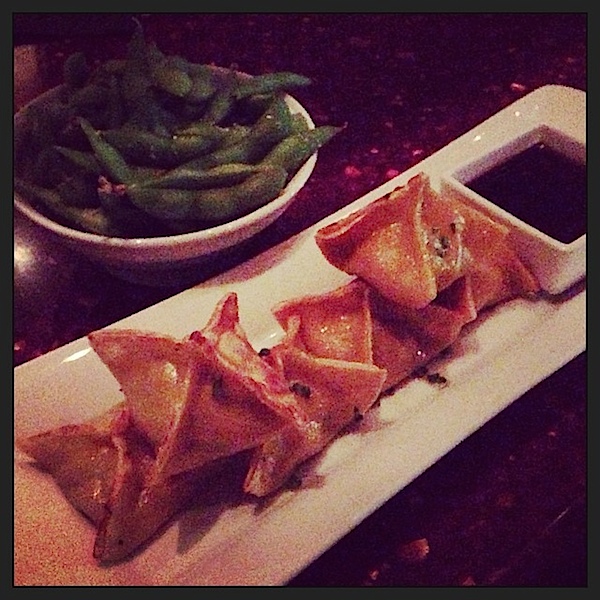 Dinner was okay, but we decided to get snacks and a drink after the show at Enso since we were already at the Epicentre.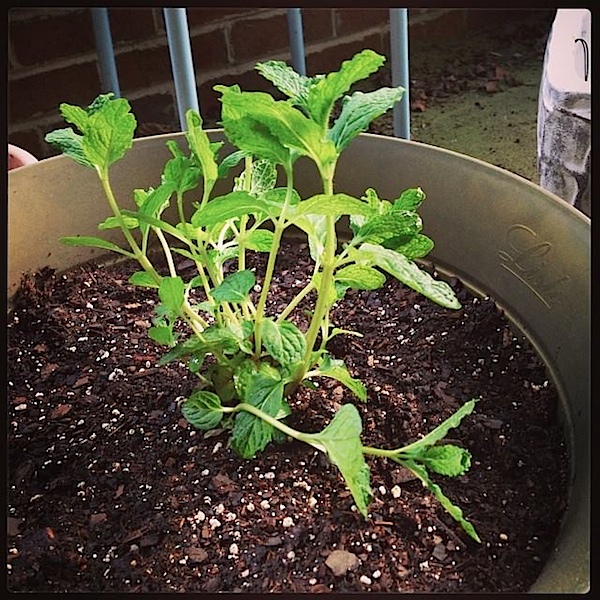 To celebrate the spring weather, I spent a little time on today hitting up a local nursery to get some herbs and plants for some pots around the house. My mom is growing some more herbs for me, so I just got two Italian parsley plants and one mint. The mint is actually called "mojito mint", so I guess we know what I'll be drinking this summer. Anywho, I had a great time soaking up some sun and getting my hands a little dirty. I miss growing herbs and vegetables. I definitely need to talk my family into visiting so they can install a garden in our backyard. I'm ready!