About Me
Hello, I'm Diana
I believe you can have your cake and eat it too. Literally! I'm here to help you ditch the diet, boost your energy, feel great in your body, reach your healthy weight, AND enjoy your favorite foods!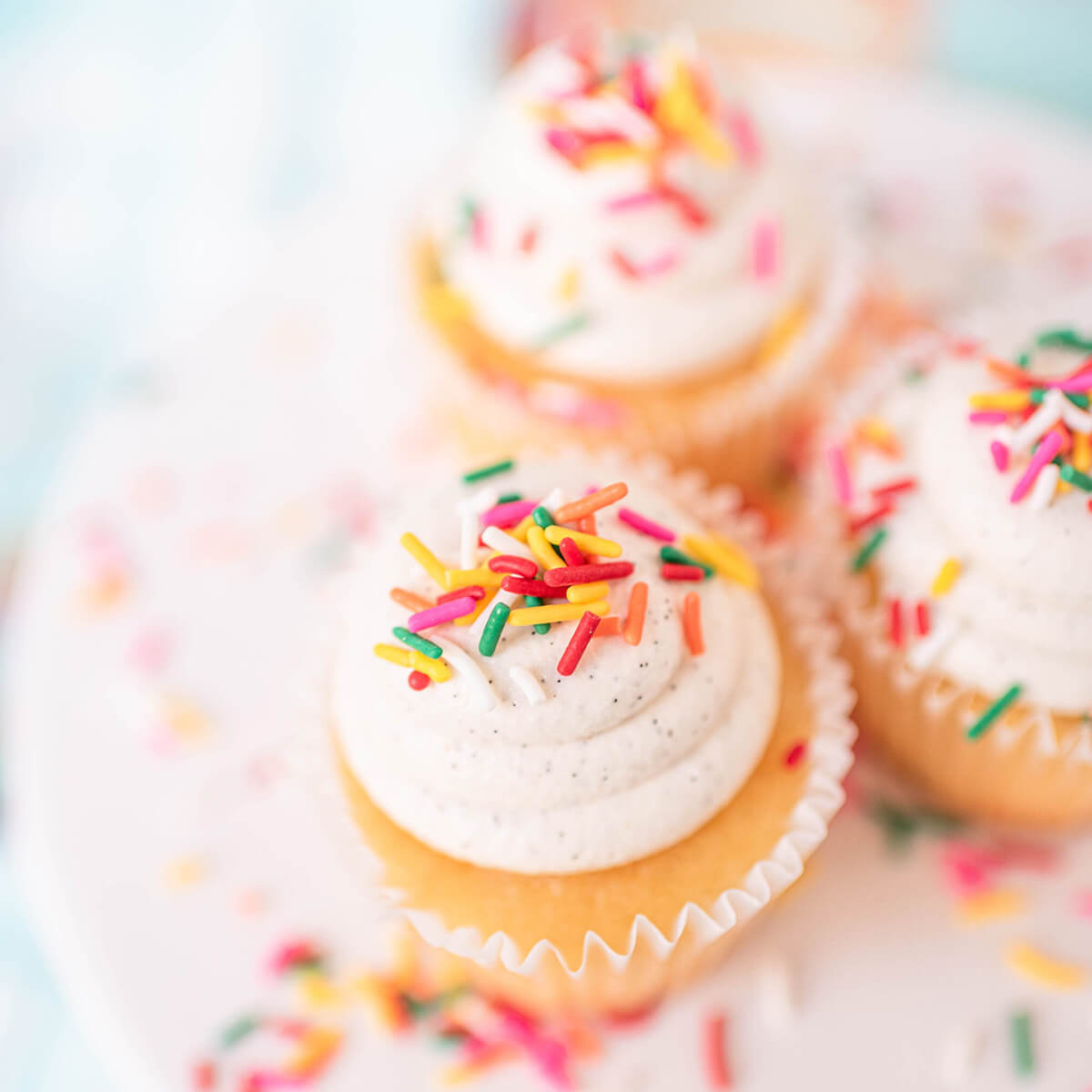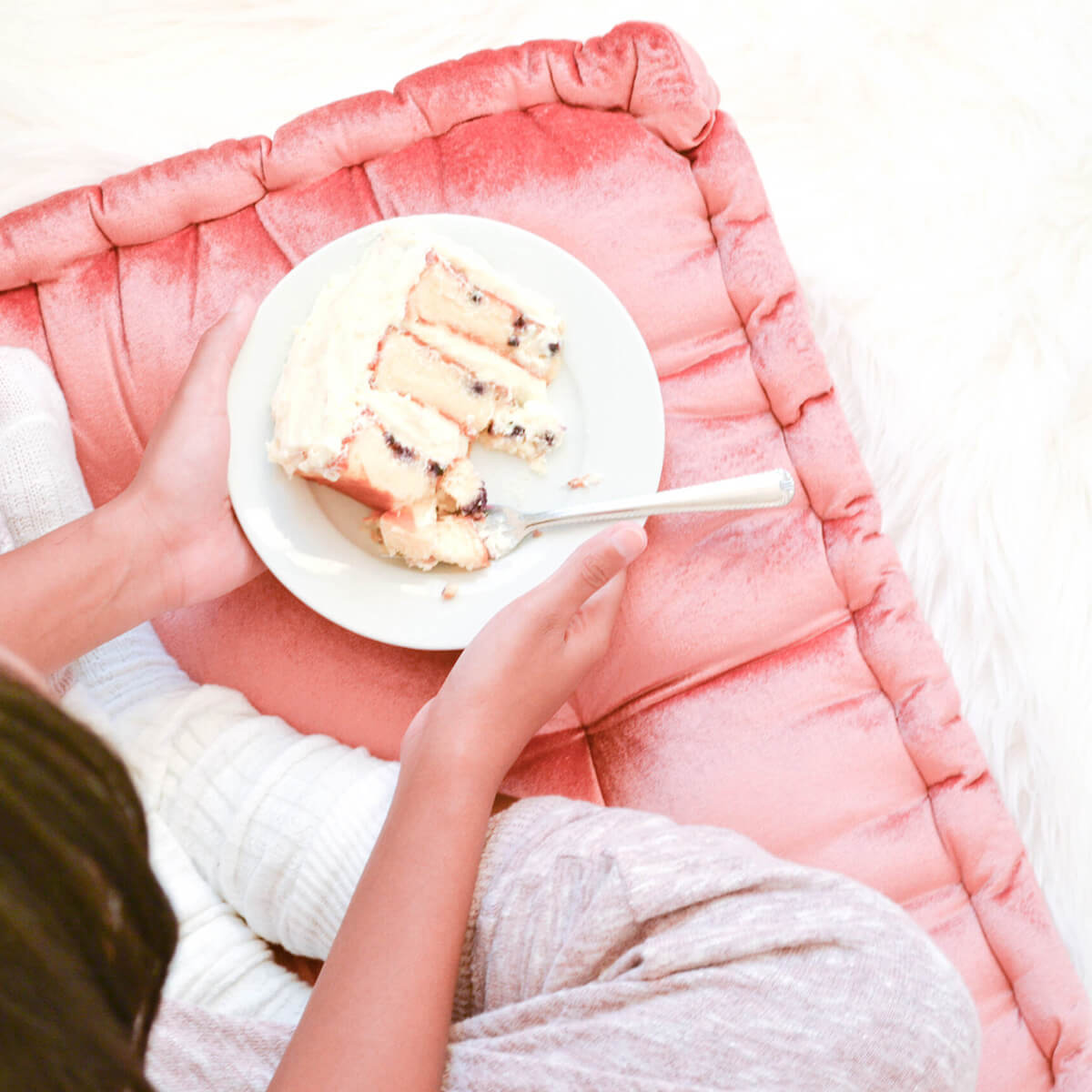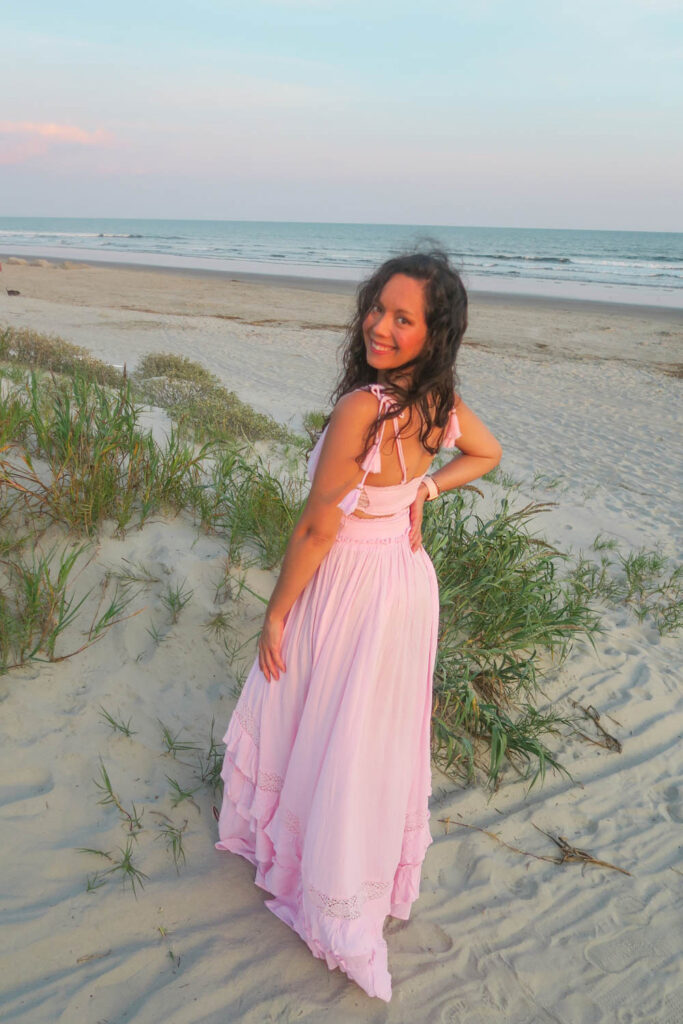 It's possible to prioritize your health without all the unnecessary rules and restrictions that diets operate with. There's a better way. I'll show you how!
Featured in:




What if I told you there was a better way?
Imagine crushing your health goals and then maintaining them with ease, flow, and joy. What would it be like to have all the energy you once longed after? To love what you see in the mirror and how you feel in your body. To have reclaimed your confidence and taken back control of your health.
Now imagine you get ALL of that without giving up your favorite foods. 
While diets can be a great starting point for some, they generally don't work in the long run because they teach you to follow rules outside of yourself. The way to achieving results you can keep is actually much simpler. We just need to get you tuned back in to your inner wisdom and to make small, baby steps towards a healthy diet and lifestyle that helps you live your best life. This helps you reclaim your confidence as we celebrate your wins and move forward in JOY.
Our Core Values
My core values drive everything I do both personally and professionally. They are:
Upliftment
Excellence
Kindness
Balance
Joy / Play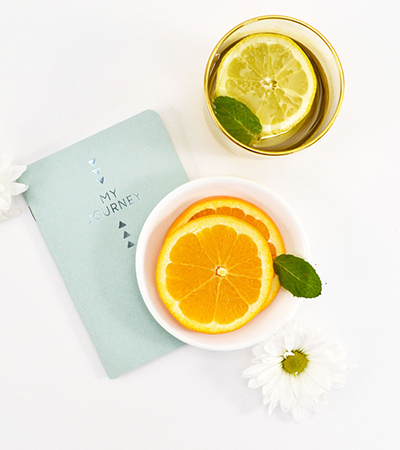  5/5
"Diana is the ultimate health coach"
Diana is the ultimate health coach. I have been pursuing weight loss for over a decade and have been following various strategies and tactics from health magazines and other online info, but I have not been able to produce significant results. I think this was because I didn't have a clearly defined pathway to reduce my weight and unearth my abs. During last year in the pandemic, many people had gained weight, myself included — due to closed gyms and longer work hours which included a lot of sitting. I reached out to the Diana, and we created a plan which included maintaining a food diary, analyzing trends from my entries, getting a sense of my caloric intake without calorie counting, and devising a strategy to lose weight and also boost my nutrition. I have been able to lose 7lbs in a short period of time and have been armed with an actionable framework plus nutritional knowledge. This is just the start, Diana is great at meeting her clients where they are and creating a customized plan. I feel more productive and have high energy since I have started working with Diana!
ALI, 1:1 HEALTH COACHING CLIENT
My Story
From yo-yo dieting to maintaining results for 10+ years AND eating my fave foods
Trying to eat less and follow celebrity advice helped me lose weight. It also made me hangry and lowered my self confidence. I couldn't keep up with my results, and I thought it was my fault. I felt like a failure.
Until one day I had enough. I decided to say NO to restriction and eat whatever I wanted. Instead I'd focus on making small health uplevels and learn more about nutrition. I also wanted to find a way to continue enjoying my favorite foods while achieving and maintaining results. My experiment worked and has helped me enjoy a healthy lifestyle I love for the last 10+ years.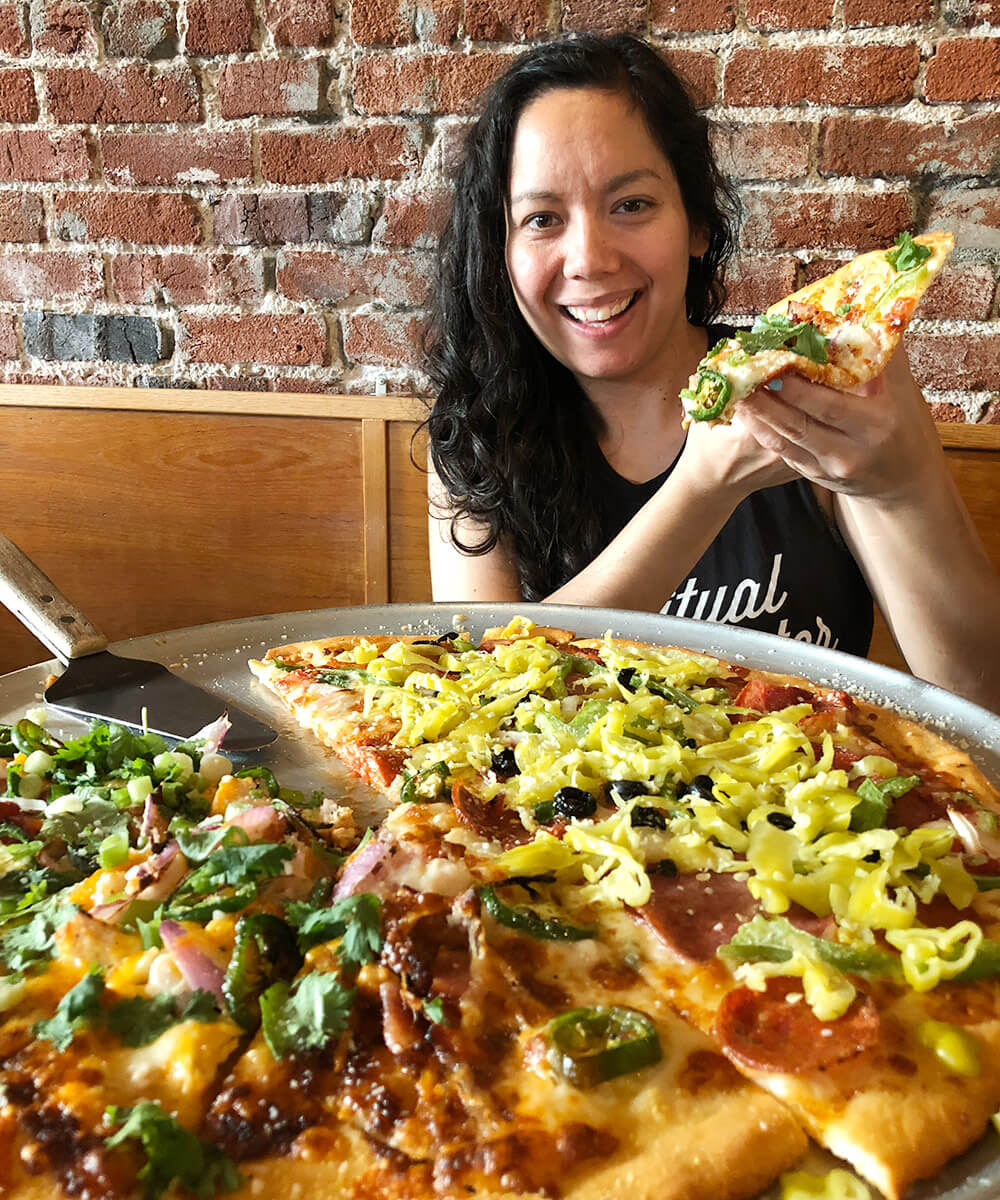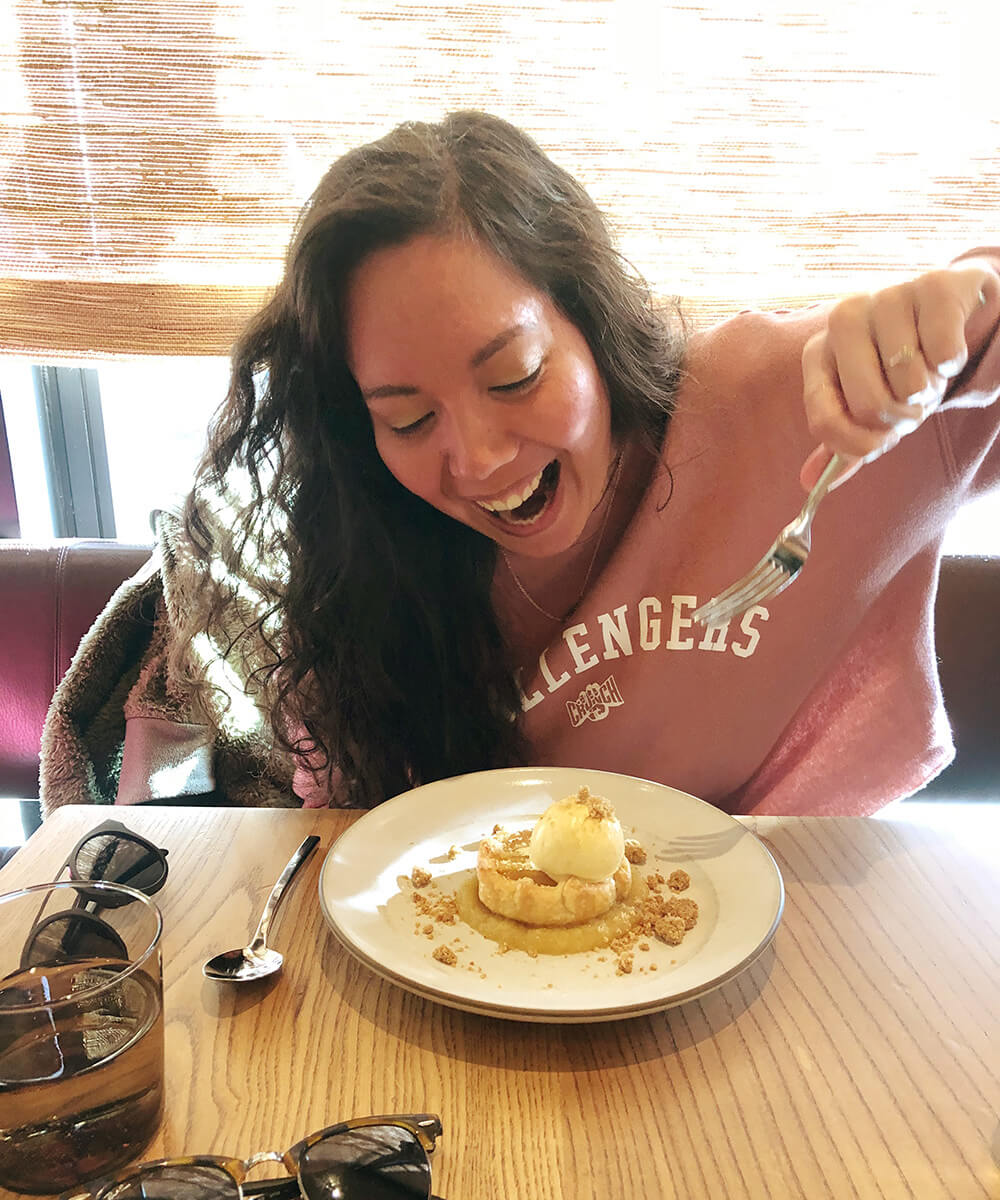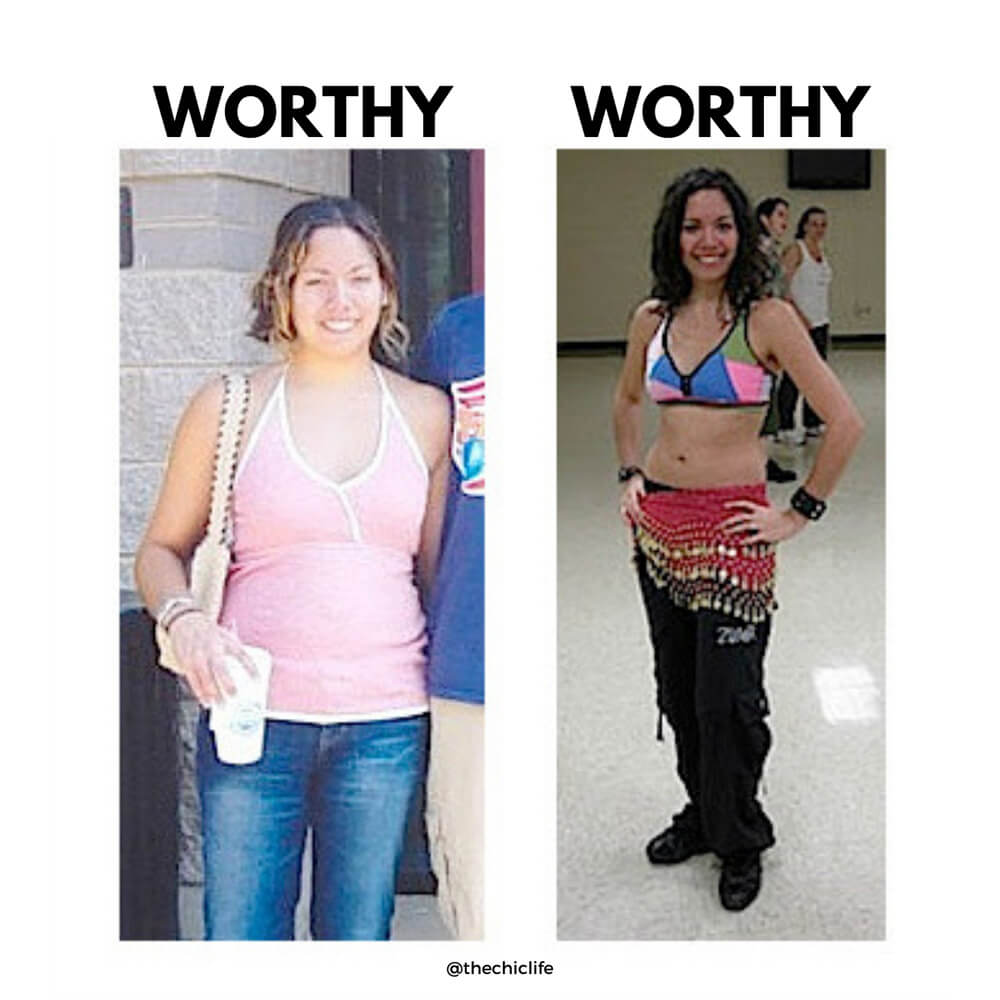 Weight Loss Journey vs Health Journey
Your weight does NOT equal your worth
One of the most important lessons I've learned over the years is that your weight does NOT equal your worth. When my intention shifted to nourishing myself, the grip of stressful dieting slowly released. My clothes started fitting better. I started gaining more energy. I started educating myself on the power of whole foods and how they could nourish my body and improve my energy/sleep & beyond. My overall health improved, and I loved how I felt in my body. I reclaimed my confidence not because of my resulting weight loss but because of who I became during the journey. Now I'd like to take my personal experience, professional skills, and training to help you on your journey.
CERTIFICATES AND EXPERIENCE
Pairing my 15+ years working corporate with my passion for food, nutrition, and holistic health
~Plant-based nutrition certificate from eCornell
~Current student of the Institute for Integrative Nutrition Health Coach Training Program (graduating June 2022)
~Food, recipe, and wellness blogging since 2009
~15+ years IT consulting (change management, project management, and documentation) with the world's biggest banks helping them successfully change their systems and processes -> I'm a pro at making change happen 😉
~Life-testing wellness tips & ideas and personal development since the 90s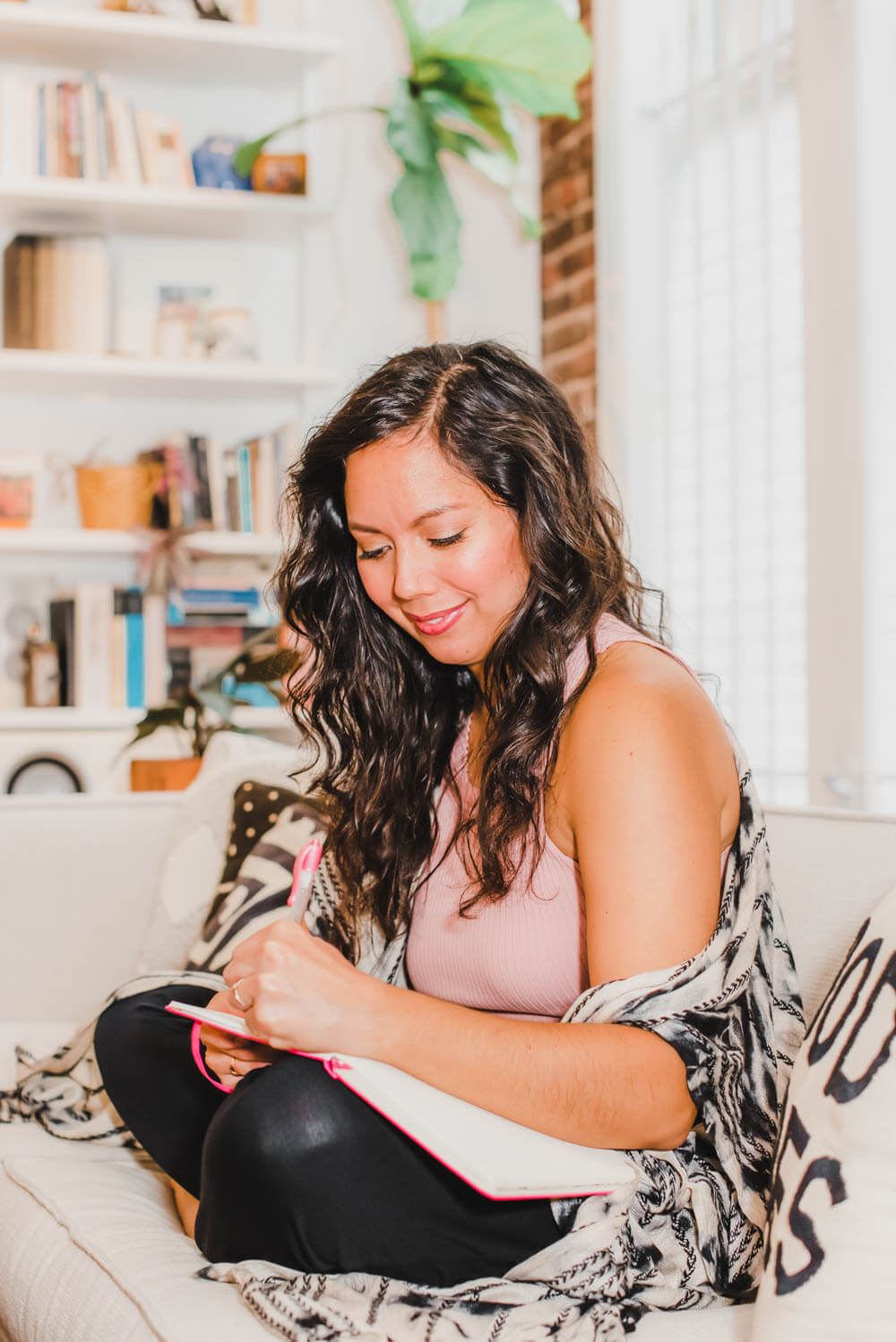 Your next step
Ready to take control of your health?
Whether you want to DIY your health transformation or get FULLY personalized 1:1 support, I've got you covered. There are many ways I can support you and help you be as successful as possible, whether you want to reach your healthy weight, boost your energy, feel great in your body, learn how to make balanced healthy choices, or crush your other health goals. Check out your options here:
Shop
DIY Your Health
Want to DIY your health journey? Check out my online shop for printables, video trainings, and more to help you tackle your health journey like a pro.
Freebie
Free Recipe E-Book
Healthy doesn't have to be boring and tasteless. Get my top 20 (mostly) healthy recipes to help you uplevel your health with ease and delicious eats.
Services
1:1 Coaching
Add me to your support team, and I'll meet you where you are, provide realistic ideas, and help you make baby steps that add up to big results.