***
Are You a Manifestation Beginner and/or LoA Enthusiasts…
Does this sound like you?
>> You've heard about manifestation / Law of Attraction, and you want to do it, but you don't know where to start.
>> You've dabbled with manifestation, but you still have so many questions.
>> You feel like there's just too much manifestation information – what do you really need to know?
>> You love manifesting, and the idea of manifesting with with like-minded, high vibe peeps sounds so FUN!
>> You know a lot about manifestation, but you're always up for a refresher or to learn something new!
>> And you're just a manifestation fan and take every opportunity to get into the energy of successful manifestation
Then this challenge is for you!
Your Challenge Host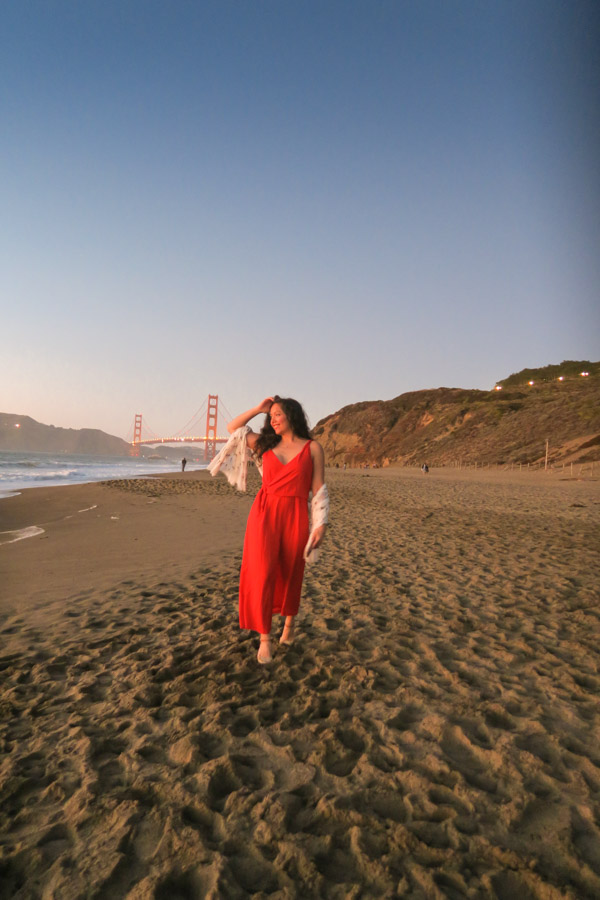 Hi, I'm Diana! I've dabbled with high vibes, manifestation, and Law of Attraction for many years, but I really stepped into the flow of manifesting my desires when my life was turned upside down a couple years ago. Instead of falling apart, I stepped into my power and manifested:
Love
Money
A luxury apartment
Moving to my dream city
The exact job I wanted
And daily treats, like free coffee and parking spaces in busy lots
And I want to help YOU manifest your dreams and desires!
If you've been following me for awhile, you know I LOVE hosting online challenges! I've been doing them for over 10 years now. And I'm so thrilled to be offering my first ever Manifestation Challenge! And this is your invitation to join and be one of the founding challenge members! Did I mention it's free?
What You Get with the Challenge
Here's what you get when you join the challenge:
5 daily manifestation challenges
Live video manifestation trainings by me
Bonus vision board party
Access to our private Facebook community
The opportunity to have a hot seat coaching session with me
Shifting into the energy of successful manifesting
And more!
Manifestation is all about getting into the right energy and getting your mindset aligned for receiving abundance. You'll get all this plus my personal guidance! Join today!
What People Say About The Chic Life Challenges
Here's what past challenge participants would say to anyone considering doing a TCL challenge:
DO IT!!!!! ~Cindy
Go for it! I would be the last person someone would expect to get so into a challenge of this sort, but I'm so glad I did. The funny part is I still don't know how I found out about this challenge. I think it may have been a Facebook ad or somehow I clicked into something related and found it. Whatever the reason, I am so happy I found the challenge. ~Nicole
Diana's challenges are always thoughtfully organized, engaging, and incredibly beneficial. If you are looking to learn ways to cultivate a happier and healthier mindset, you can't go wrong with a TCL challenge! ~Ellen
Join the FREE 5 Day Manifestation Challenge
You don't want to miss this challenge!
>> Doors close on Friday, May 1, 2020.
>> Everyone who has successfully confirmed their sign-up in time will be invited to a kick off Vision Board Party on Sunday, May 3, 2020!
>> The 5 day challenge begins Monday, May 4, 2020!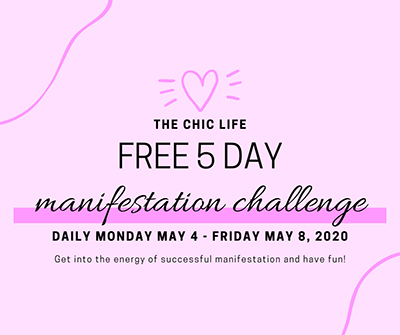 Sign up for this FREE Manifestation Challenge here:
UPDATE: Sign-ups are now closed for this challenge! Thank you for your interest. Subscribe to my email list and follow me on social media so you find out when I host the next challenge.
You can sign up for my FREE training on How to Overcome Your Manifestation Blocks here!
Can't wait to share my secrets with you!
Cheers,
Diana