Hi planner lovers! So you have a planner, but you're not sure what to do with it? Good news! Use the links below to learn How to Use and Organize Your Planner.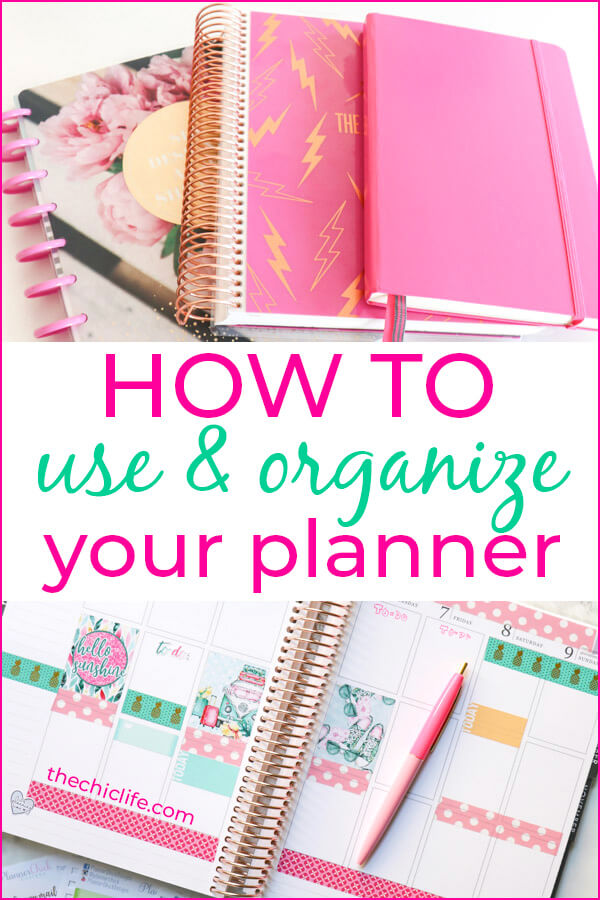 When it comes to using and organizing your planner, I've written some detailed posts (with lots of photos AND videos). Rather than re-write everything here, my recommendation is to click on the links throughout this page to help with exactly what you need. There's something for everyone, whether you're a planner beginner or a planner pro.
How to Use and Organize Your Planner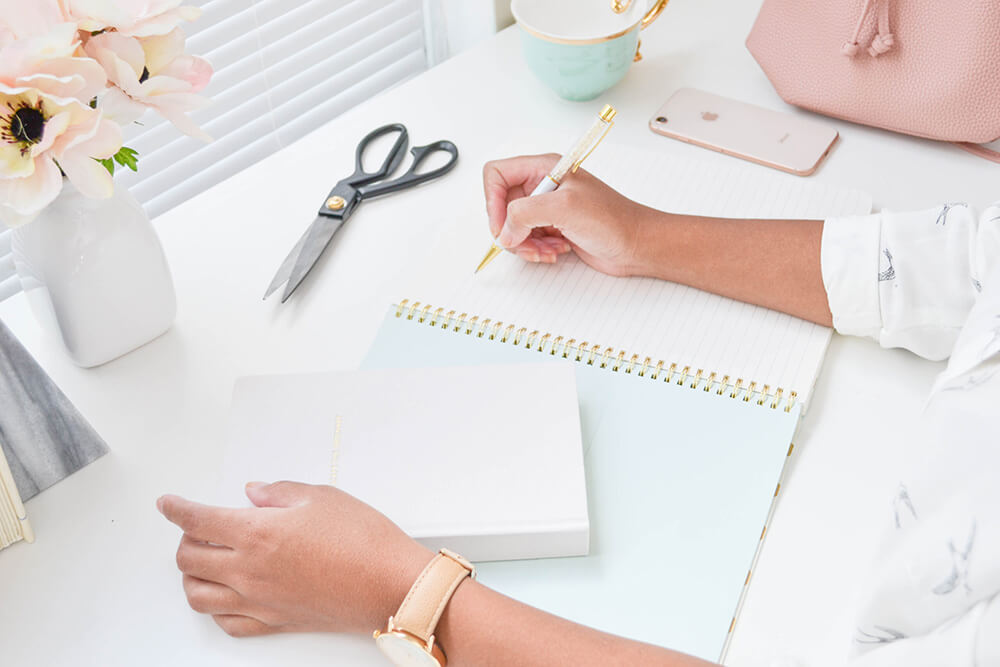 Click on these links for my blog posts to help you learn how to use and organize your planner:
More Planner Tips & Ideas
Looking for even more planner tips and ideas? Use these links to learn more about planner decorating, planner supplies, and more!
Click on these links to get even MORE ideas you can use to get started, decorate, find the best supplies, and more:
Learn How to Decorate Your Planner here
Get Planner Decoration inspo photos dating back to 2015 here
Find out which Planner Supplies are my favorites here
And finally, click here to go back to my main Planner page – this is where you can navigate to my MANY blog posts and pages with all my best tips and ideas
***
Hope you found some awesome ideas for How to Use and Organize Your Planner! Thank you so much for visiting!