Longest day ever yesterday! Ok, not ever, but it was surely non-stop action! Thusly I am just getting to you guys…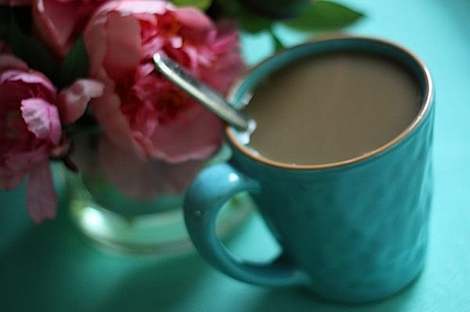 Just have to share this photo of coffee yesterday morning – I LOVE the colors!
Hubby and I hit up the farmers market but my pictures from that are on another camera (and the battery for that camera is charging), so I'll share those later.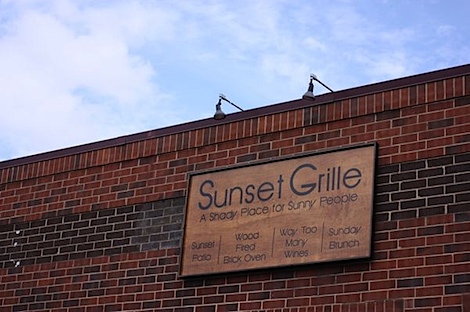 For lunch, we used a Groupon to hit up a new place in town – Sunset Grille.
PS If you havent signed up for Groupon yet, you totally should! I got a $20 gift certificate to this place for only $10! 🙂 Click here to get more info on Groupon.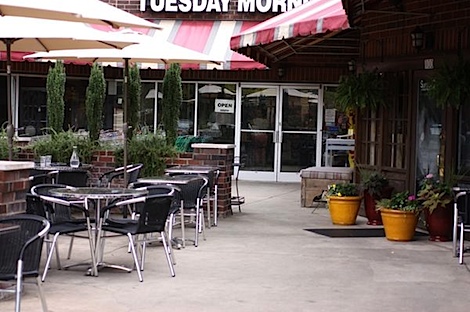 Hubby and I chose a nice spot outdoors to enjoy some fresh air and dine al fresco.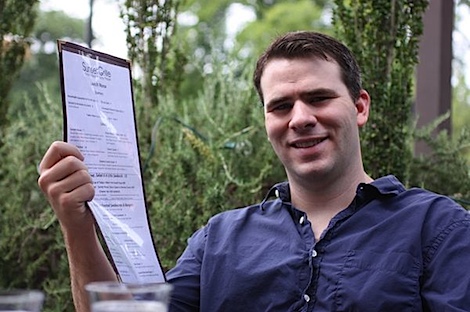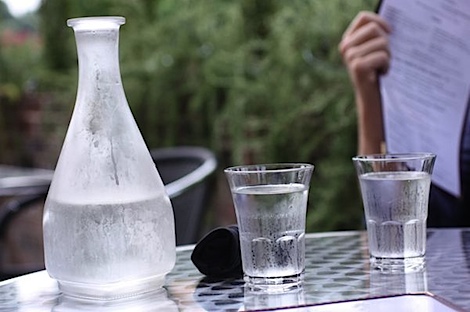 We loved the self-serve, ice cold pitcher of water they brought to our table.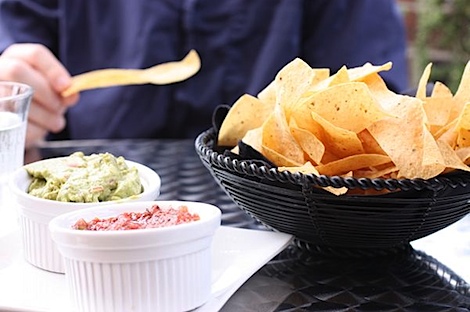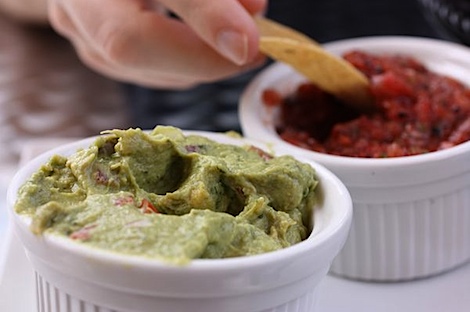 We got chips and guac and salsa to start.
I filled up way too much on the chips and dips!
I ordered the BBQ burger because their burgers are cooked in a brick oven…neat!
Unfortunately, I was so full from chips, I only managed to eat about 1/4 of this burger and a fraction of the fries.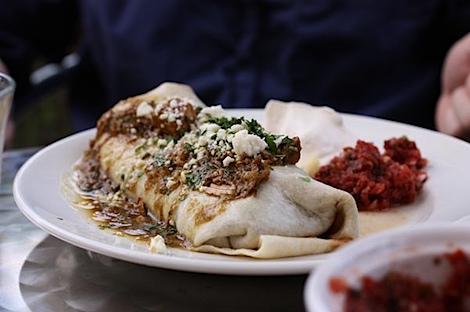 Hubby got a web burrito. I had a bite and it was awesome!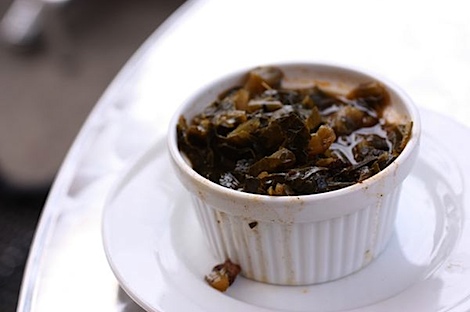 We also shared some lovely collards. They were very flavorful (but they did have meat in them in case you're a non-meat-eater).
Hubby and I loved the food and server was really friendly and prompt. We'd definitely come back here again. I'm kind of eyeing their crab cakes! 🙂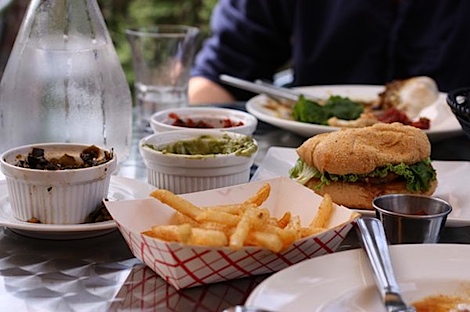 Hubby and I had a serious case of "Big Eyes" as my dad would call it. When your eyes are bigger than your stomach and you try to eat more food than you actually can. We had so much freakin food leftover when our meal was over!
We should have just ordered maybe the dips and ONE entree ….or just two entrees and no appetizer. I mean, I think hubby has already eaten the leftovers but there are some things that don't work well as leftovers and I hate to waste food (and money).
We tend to do this (order too much food) when we go out, even though I constantly try to share food to minimize the leftovers. Even if we have a good deal (groupon) we order too much, negating the savings we should have made. I think it's great we've identified the problem so now we can fix it. I think a lot of it is hubby, after having waited tables several years, feels bad at having a super low check. I'm a little more cheap when it comes to this because I've definitely ordered a small meal and water and only that. I don't see anything wrong with having a small tab, especially if you tip fairly for it. I typically leave a minimum $2, even if my bill was only $7 or 8. Of course, if the bill was over $10, I'd leave more. I'm usually a 20%-er.
Do you tend to order too much food when you go out?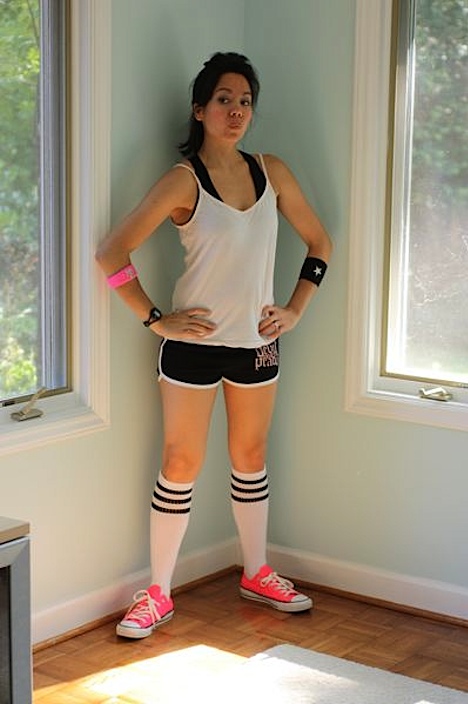 You may be wondering why I'm dressed like this. The pictures from my other camera will explain in due time. 😉