Hey guys!
If you follow me on Instagram, then you know I went for a wonderful vacation at the beach. We went to the Outer Banks, which is somewhere I've never been before but always wanted to visit. I have lots of great photos and stories to share, but for now, I wanted to share this photo of an Outer Banks sunset that I captured on the way to our B&B.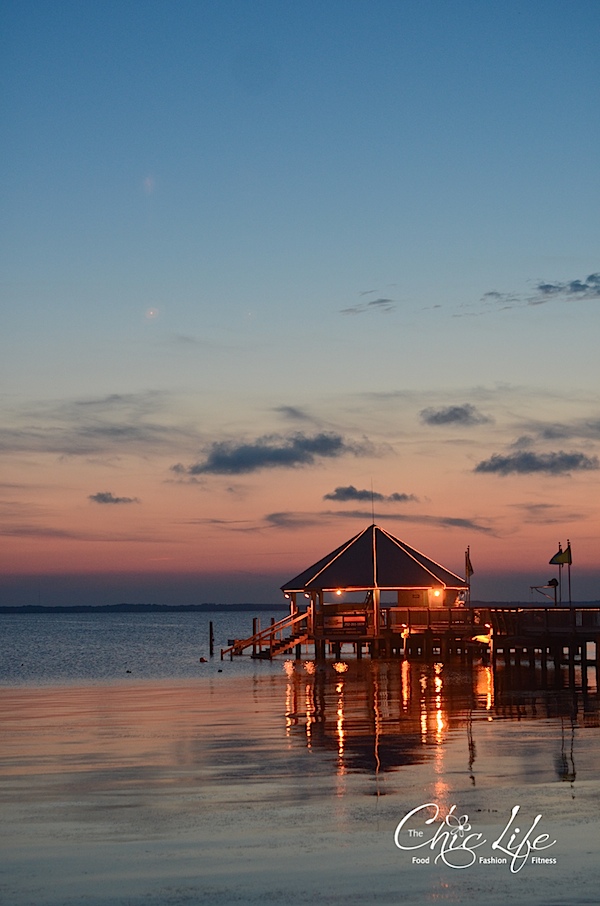 I really wanted to do a photo shoot for the sunset on Saturday, but we got into town just in time for me to (almost) miss it. We pulled over on the way so I could capture this moment of the fleeting sun. Hey, at least I got one Outer Banks sunset, right?
More posts are on the way! Hope you're all having a great week!
Thanks for your feedback on the workout recaps and the local foodie web site. I appreciate your comments and emails!