I knew I shouldn't buy it, but I did. You see, friends, I was out shopping with a girlfriend when I spotted this gorgeous Too Faced Life's a Festival makeup palette at Sephora off of Fifth Ave in NYC. The packaging and makeup colors drew me right over, and I found myself thinking…wow, I really have nowhere to wear this. As I started swatching the eye colors on the back of my hand. Though I'm not planning to attend any festivals, and this palette is likely more appropriate for college-Diana, there was something about this that drew me in. My friend suggested I shop around the store a bit more and see if I forget about this palette. Did you think I did?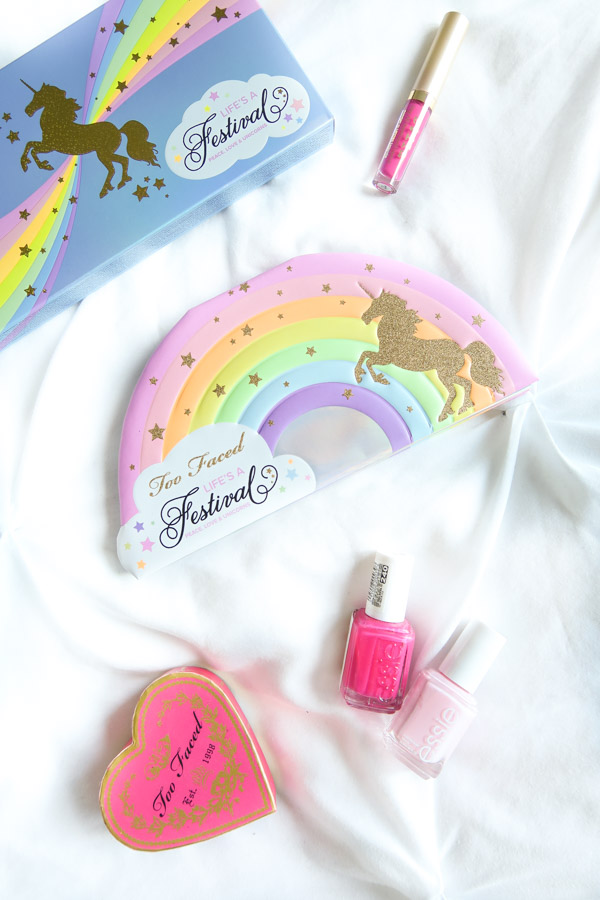 Of course not! Look at it! I'm a sucker for all things unicorn and sparkly. Haha!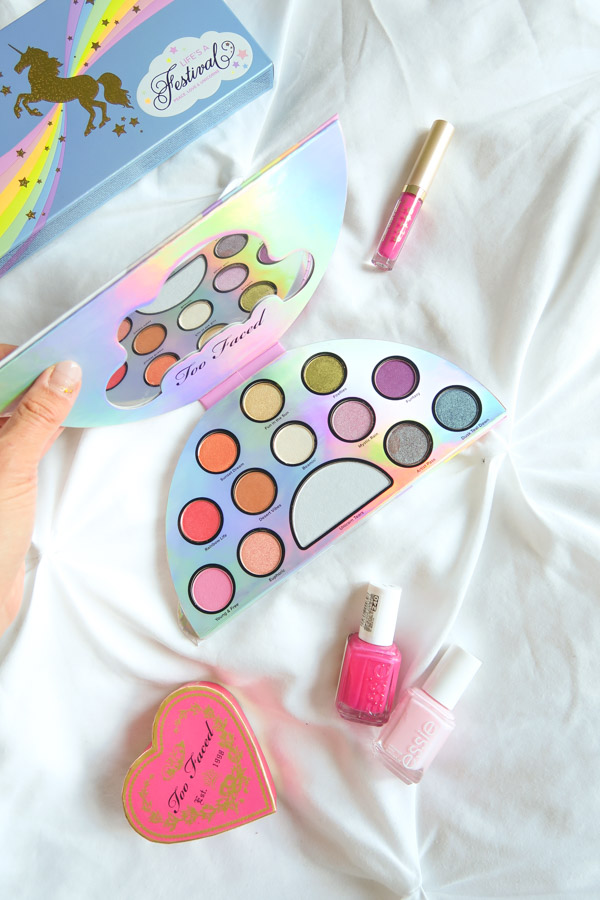 Here are the colors inside. As you can see, these are very fun. So, they're more for special occasions, fun outings, vacations, and what not.
Though I don't know where I'm wearing most of these color yet, it's totally okay. If you follow me on Instagram (@thechiclife), you'll know I posted a photo of this Too Faced Life's a Festival makeup palette with a caption about staying playful. Because, life's too short to be serious all the time! Maybe I shouldn't wear this makeup to work? Perhaps I will anyway?
You see, I managed to put together a fairly neutral look using two of the eye colors over my other everyday makeup. So, here's what it looks like on:
I'm wearing a neutral base topped with "Desert Vibes" for transition. For the pop of color, I added "Fireflies" to my lid.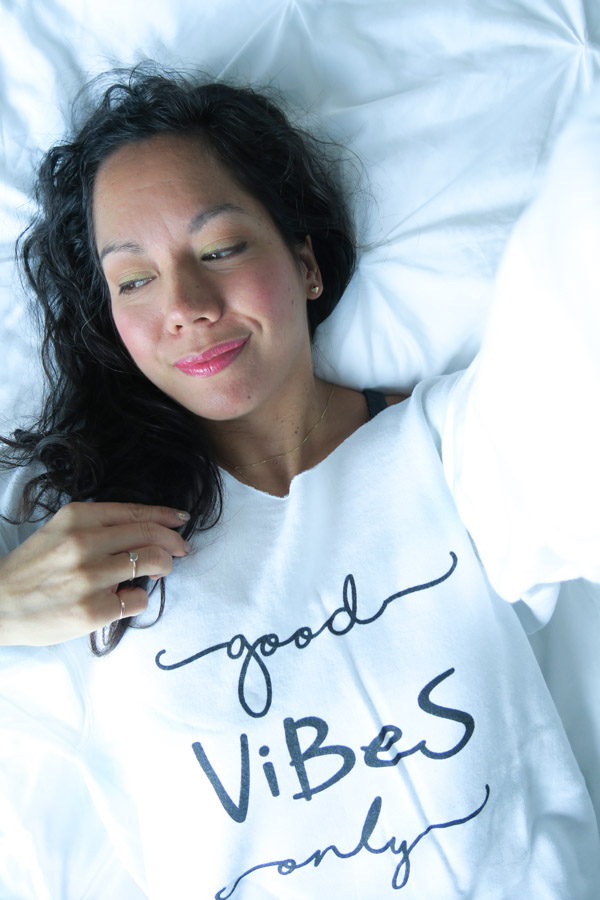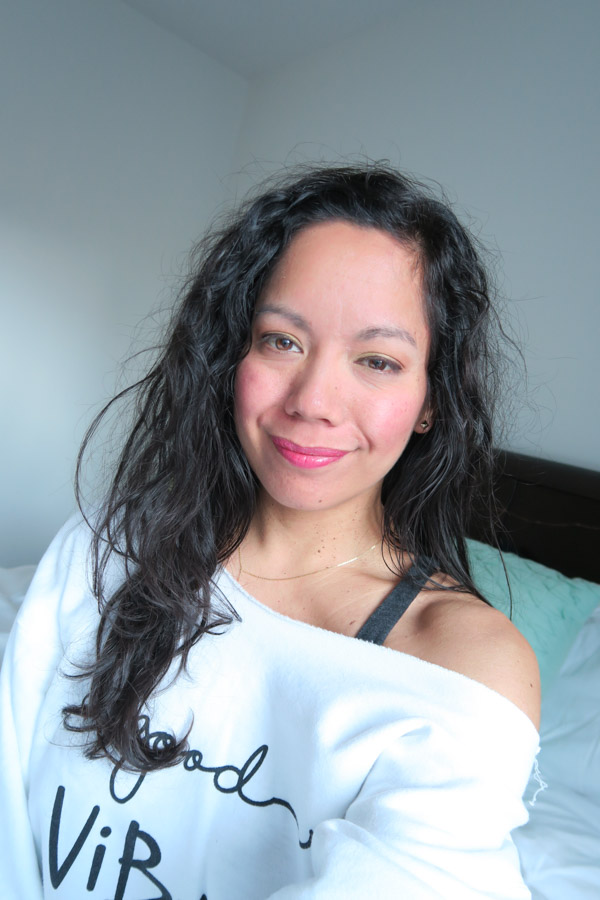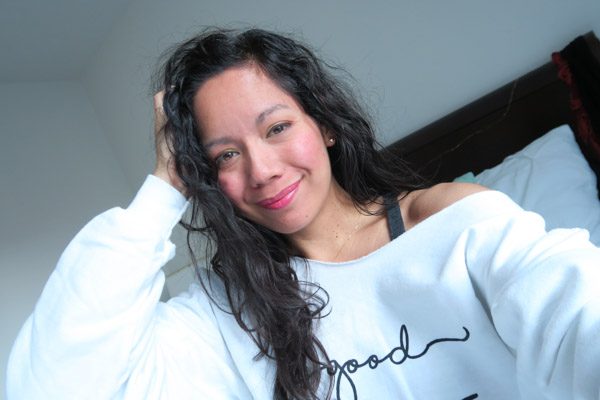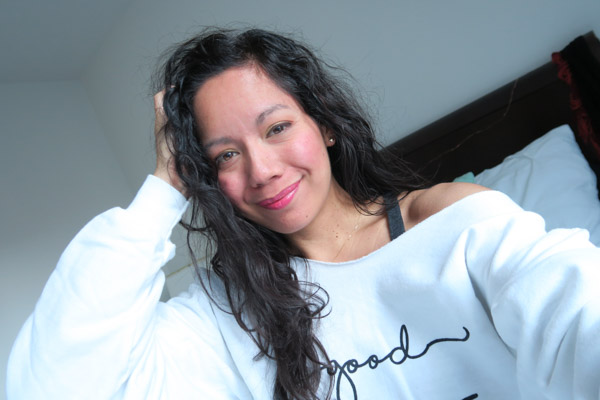 And I'm rocking my Good Vibes Only oversized sweatshirt by VibeTees over at Etsy.
More on this Unicorn Makeup
Click here for the Too Faced Life's a Festival Palette
I found this cool review video by Madison Miller over on YouTube where she covers the entire collection
More Beauty Posts
Though I don't have many beauty posts, you can click here to see what I've posted so far.
Let me know if you want to see more!
Thanks for stopping by!