---
As featured in:





---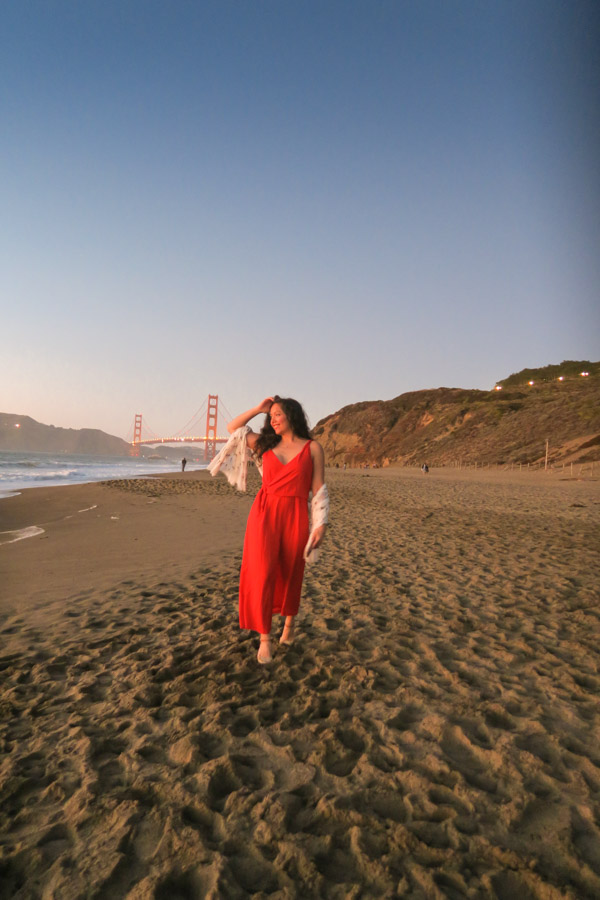 I spent most of my life in struggle. Because I believed life meant struggle. But one day…
…I decided to believe something different. I transformed my mindset from negative to positive and started tapping into the power of the woo. Thought mindshifts and Law of Attraction, I've manifested love, money, success, and more!
---
---
Start Here
All the resources, training, and support you need to start living your dream life!
---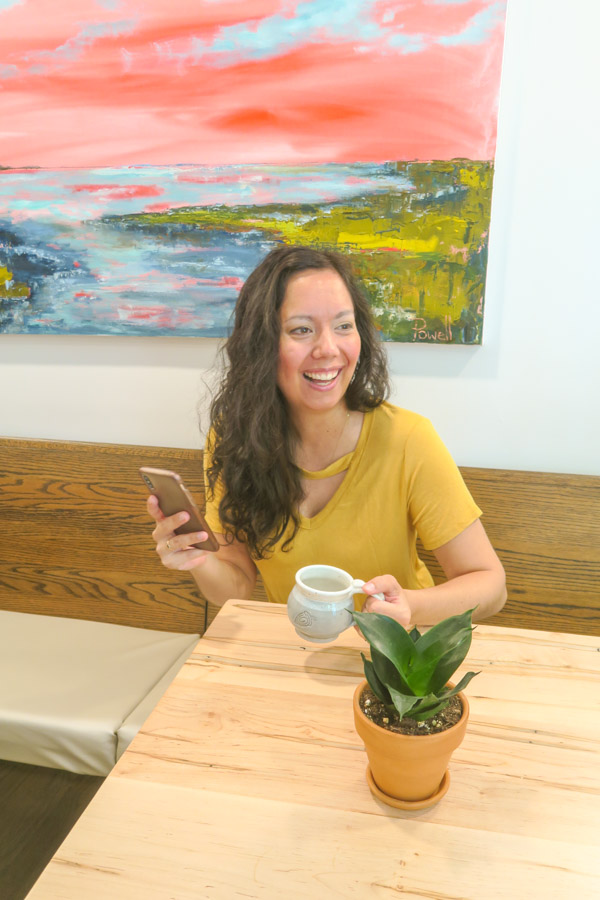 Mindset, Manifestation, and High Vibes – you'll find TONS of inspiration for all three on my YouTube channel. Over 400k views and counting!
---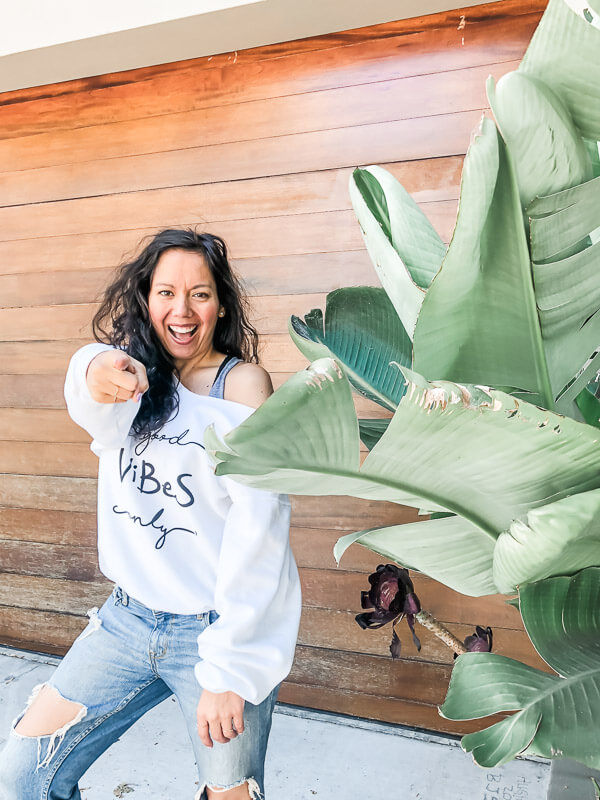 We're chatting all things Mindset, Manifestation, and High Vibes in our private Facebook group – Team Chic.
Join in to ask questions and enjoy bonuses like exclusive challenges, masterclasses, meditations, and more!
Get free mindset motivation, personal development ideas, healthy & clean eating recipes, tips on getting organized in style, and more!

---