I was so thrilled to share that article last week, that I've decided to try to remember to share more article-goodness with you guys as I find new tidbits.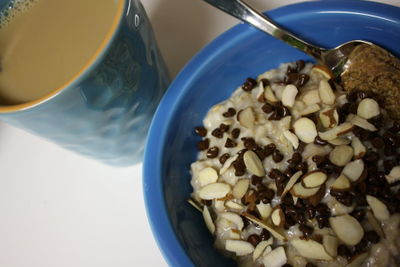 Today, I found an interesting article on RealSimple.com that talks about how oatmeal may become the next fast-food.  Click here to view the article.  I think the more healthful options we have out in the world of fast-food, the better.  Some times, we all need a quick fix in the week, no?
Anywho, the article poses the question, "Do you eat oatmeal in the morning?  What do you fix it up with?"  So, dear readers, I pose this question to you.  I'd love to hear your thoughts and more about your oatmeal eats.