I don't know about you, but I love sugar.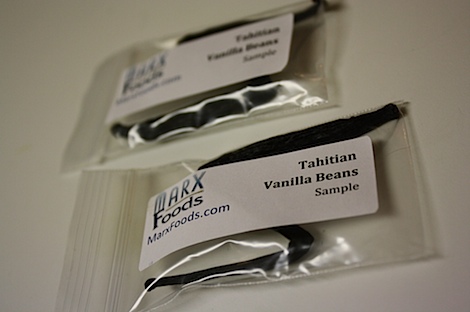 I recently received a fabulous sample of Tahitian Vanilla Beans from MarxFoods.com and the first thing that popped into my head upon receipt of the delish sample was Vanilla Sugar!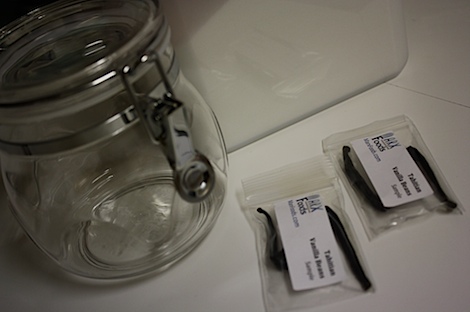 I remember seeing someone make Vanilla Sugar on FoodTV a couple years ago and though I was excited about trying it, I somehow never managed to get to it. So, I knew better than to let this opportunity slip through the cracks now that I had vanilla beans on hand.
I got this plastic, air-tight container a couple weeks ago and washed it out yesterday so it would be nice and dry for today. Though the concept of vanilla sugar seemed simple enough, I followed this tutorial (click) on the MarxFoods.com blog to be extra-certain.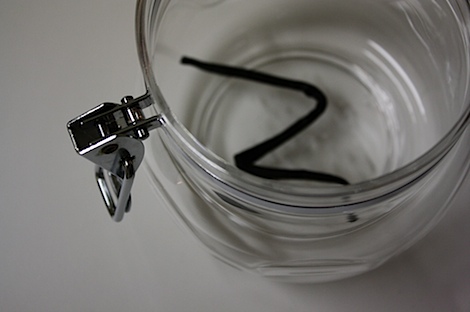 First, I dropped 1 Tahitian vanilla bean into the container.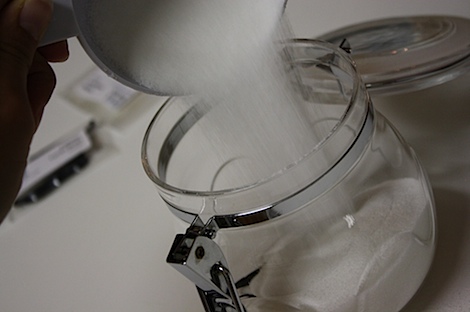 Then, I added 1 cup of sugar.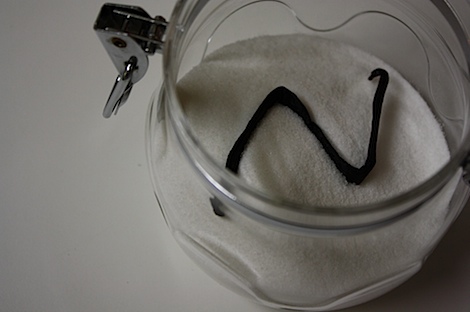 Next, I added the second vanilla bean and then another cup of sugar (plus maybe a wee bit extra sugar).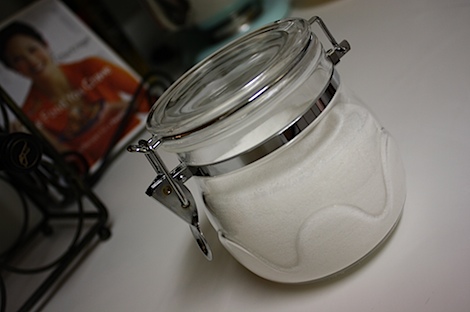 I closed the container and now I just have a couple weeks to wait until I can enjoy my homemade Vanilla Sugar! I can't wait to use some of this stuff for my morning cuppa joe! I hear Vanilla Sugar is also good for baking, so we'll see.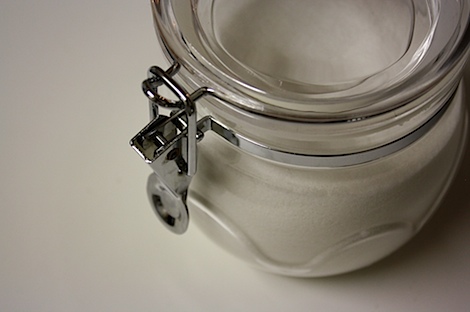 I've been wanting to make food-related gifts (cookie mixes, hot cocoa mixes, soup mixes, jams, etc.) for the holidays the last couple years, but much like the Vanilla Sugar itself, I've never quite gotten around to making any food-gifts. I'm thinking this Vanilla Sugar may be a great option this year so lookout for more Vanilla Sugar this fall!
Click here to see the rest of Marx Foods' Bulk Whole Spices.