My zumba friend Katherine was in the neighborhood for a zumba class and stopped by for dinner and to study for the AFAA. The weather was gray and rainy today, so I wanted to make some rainy day soup and a cozy fruit crisp dessert.
Since it's late, I'm going to keep this short on words…here are some photos (some by Kat!):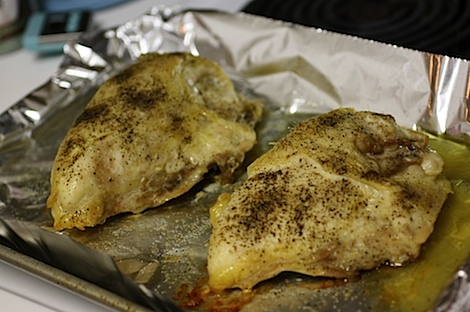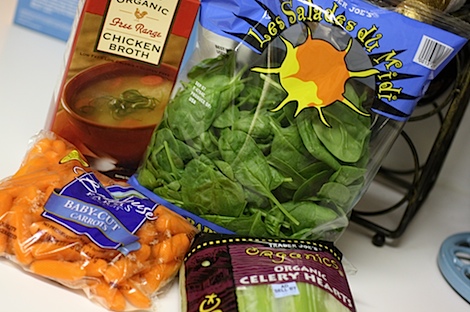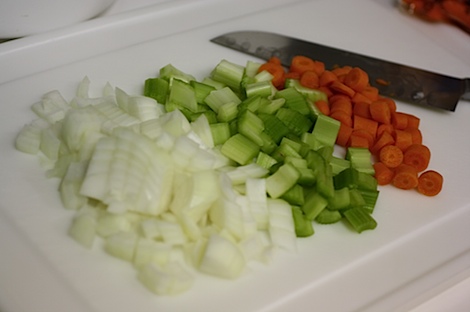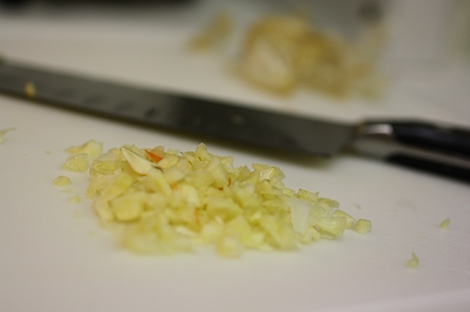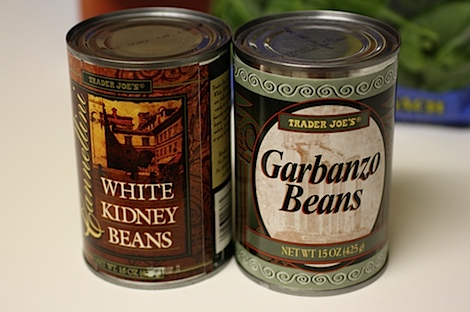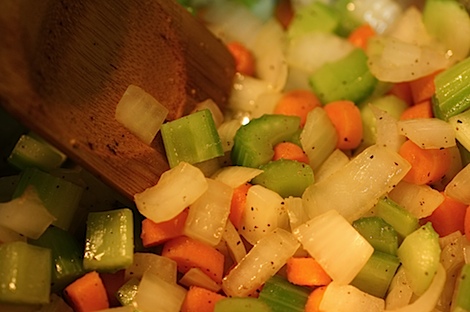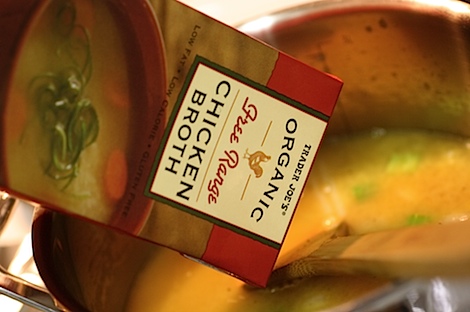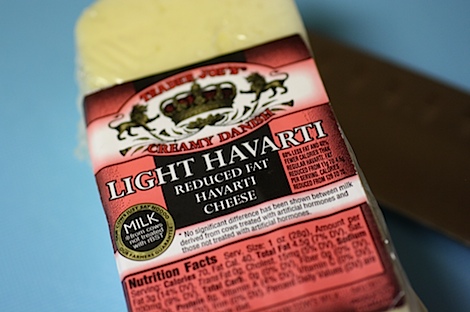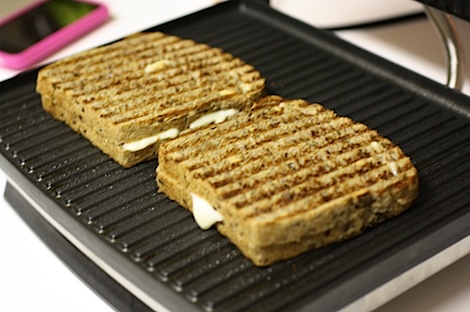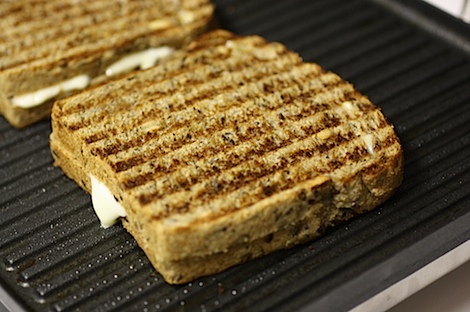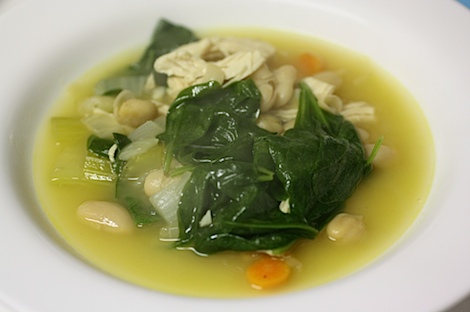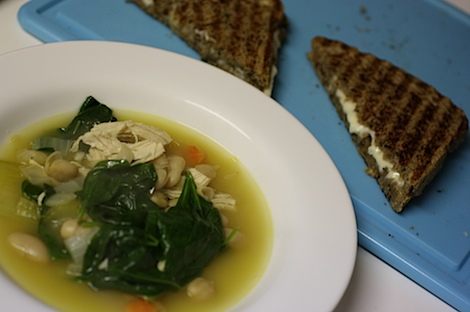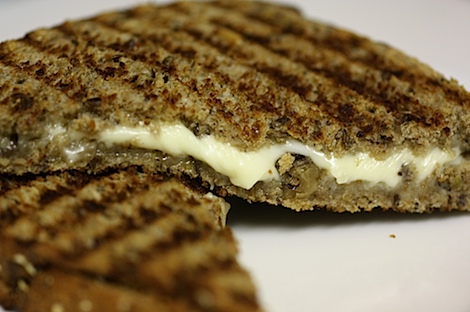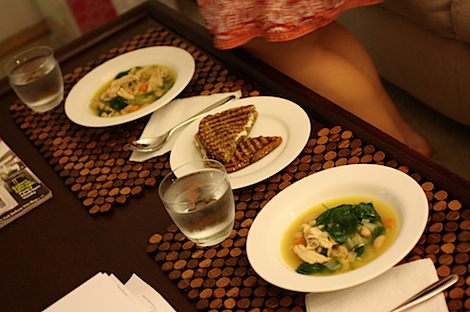 Rainy Day Roast Chicken, White Bean, + Spinach Soup
soup by me (roast chicken preparation by Barefoot Contessa)
Serves 4-6
NOTE: You could also use meat from a rotisserie chicken or sub cooked boneless chicken breast. I just prefer the texture of pulled, roast, bone-in prepared chicken for my soups. 🙂
Ingredients:
2 bone-in, skin-on chicken breasts
1 onion, chopped
handful baby carrots, chopped
3 stalks celery, rinsed/chopped
2-4 garlic cloves, peeled, chopped
1 large box chicken broth
1 can white beans, rinsed, drained
1 can garbanzo beans, rinsed, drained
2 cups water
2 cups baby spinach, rinsed
1 tbsp olive oil
salt and pepper
Directions:
Heat oven to 350 degrees F. Rub olive oil on chicken breasts. Sprinkle with salt and pepper. Bake skin side up for 35-40 minutes, until chicken cooked through. Once cooked, remove from oven and let cool.
Once chicken is done cooking and while it cools, heat medium-large pot over medium heat. Add olive oil to pan. Add onion, carrots, celery to the pan. Season with salt and pepper. Cook till onions translucent, about 4-6 minutes. Add garlic for last 60 seconds of cooking.
Add chicken broth and 2 cups water (don't add the water if you don't like your soup very "brothy"). Bring to boil. Once boiling, reduce heat to simmer.
Meanwhile, pull chicken meat from bones. Pull chicken into small pieces. Add boneless chicken meat to the soup.
Add beans to soup. Bring back to simmer. Season to taste.
Add baby spinach, turn off heat, let spinach wilt.
Serve and enjoy. I served my soup with Havarti Cheese Paninis on Great Harvest Bread Company Flax Oat Bran…delish!
What would dinner be without dessert…? I made something sliiiightly on the healthy side using farmers market strawberries and possibly the last of those hand-picked blueberries we got from the farm earlier this year with my fam.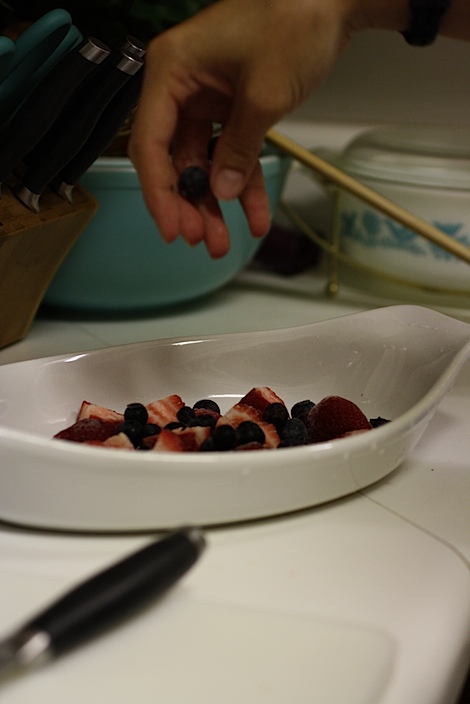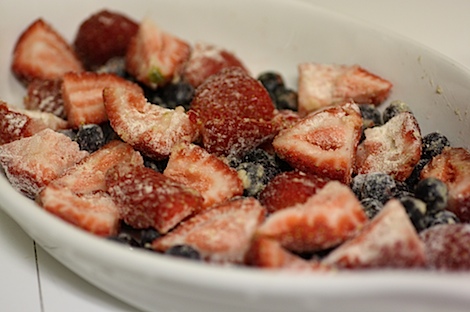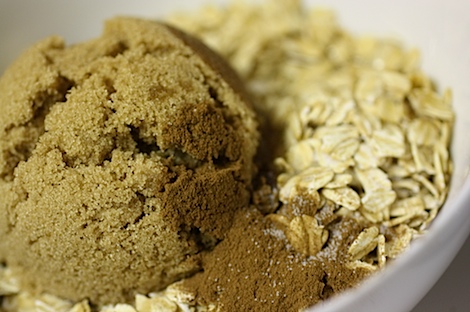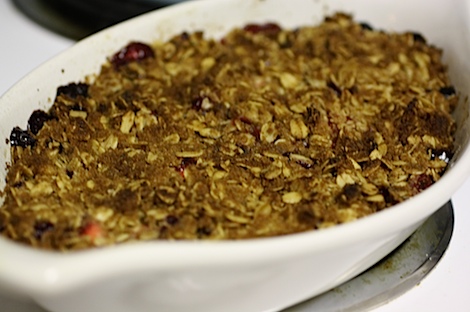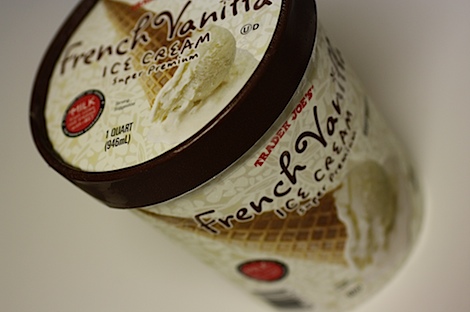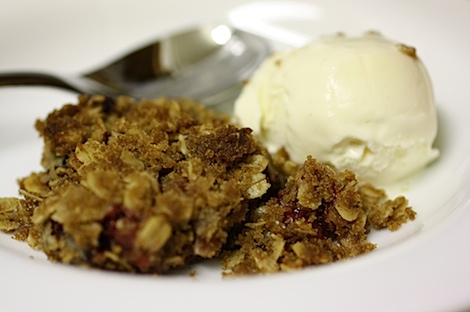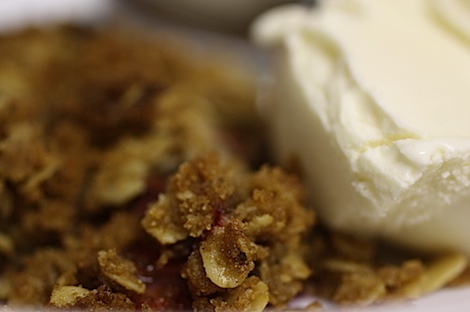 We did ok on the studying, but we did GREAT on the eating! haha.
Thanks for stopping by Kat! Next time, your place with Yogi!