Hubby and I met up with friends, Kath , Matt , Caitlin, Jason, Amelia, and Kevin tonight for a brick-oven-style pizza dinner.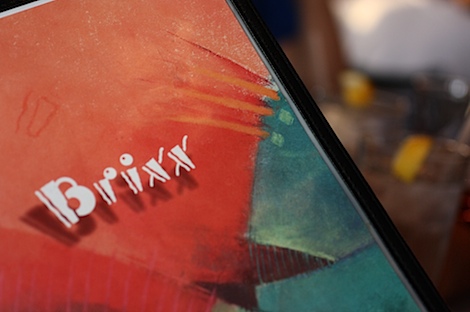 We all met up at a local fave of mine – Brixx .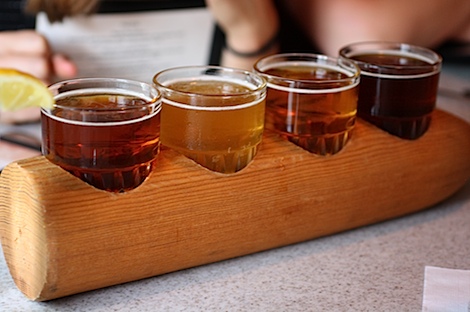 Kath got a lovely beer sampler, which I really wanted to order, too, but couldn't because of the anti-inflammatory medicine I'm taking for my pulled muscle. I will have to check it out next time…they had some interesting brews on the menu.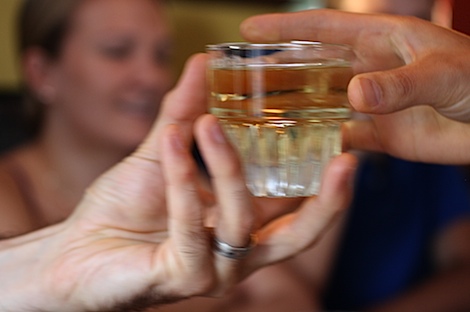 Passing samples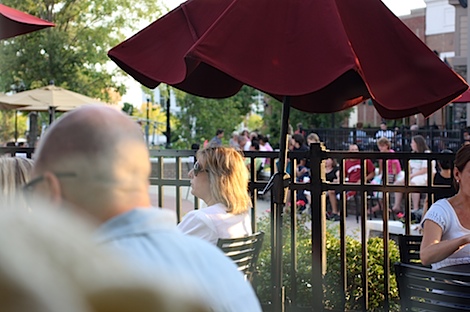 We had a long booth with a window. Here's my view. The place was packed! They were having live music all night, so there were tons of people around.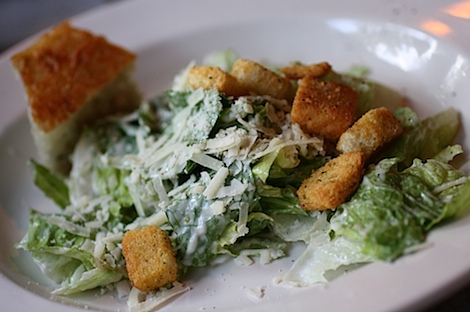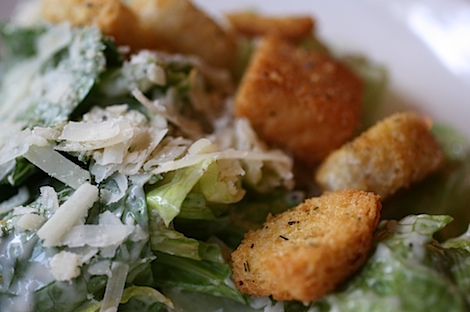 Hubby and I split a small Caeser salad. The salad was just ok tonight…I usually really like their Caesar, but tonight's was a little heavy on the dressing.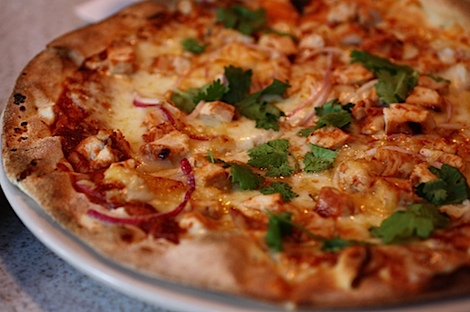 Hubby and I split a BBQ Chicken pizza…soooo yum!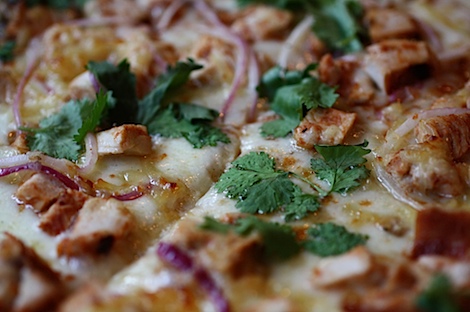 Mmm…fresh cilantro…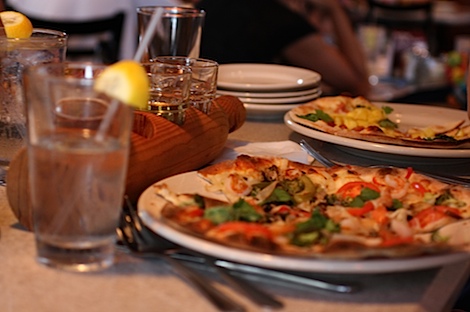 Looking down the table…lots of pizza goodness there!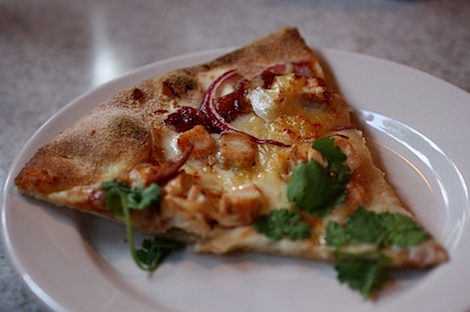 Love their thin-crust, brick-oven style pizza!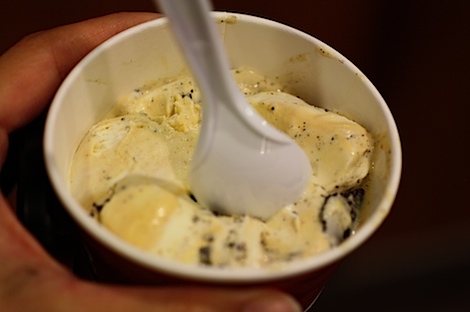 After dinner, we made our way over to Cold Stone, which was conveniently located a couple stores down. Kath and I split a "Like It" concoction of 3/4 birthday cake ice cream + 1/4 cup Jell-O Butterscotch ice cream + Oreo cookies. I normally get the Birthday Cake Remix, but this new mix was awesome! I especially liked how the Oreos stayed crunch in the ice cream…I hate when things that are supposed to be crunchy turn mushy. So glad I tried something new. 🙂
We managed to catch a wee bit of the live music outside before finding the boys watching sports at the bar. Boys will be boys, no? lol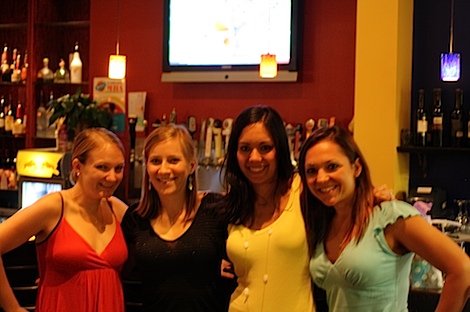 Group shot!
Thanks for the fun night friends!