I made a delicious concoction of oats this morning – Butterscotch Pumpkin Oats.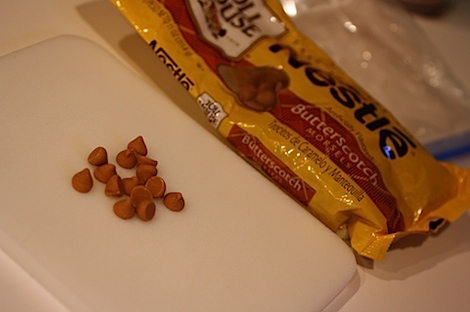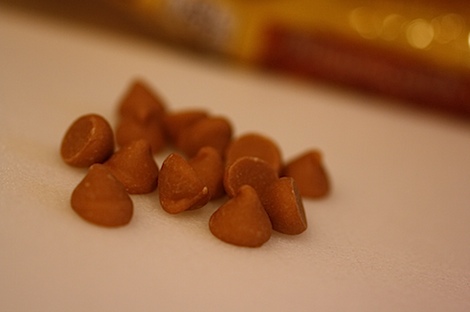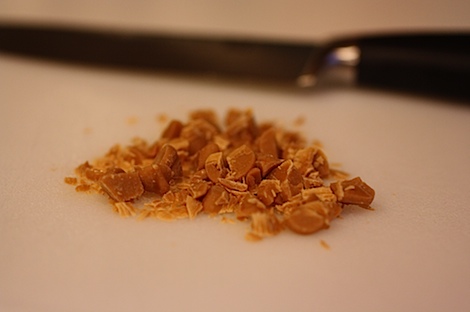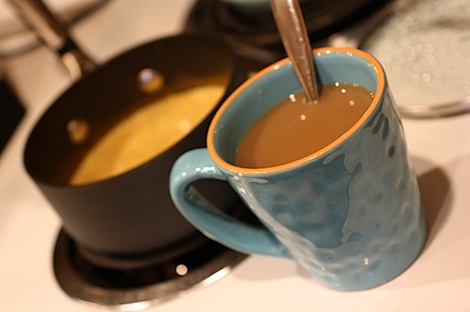 Sipping coffee whilst cooking stove top oats.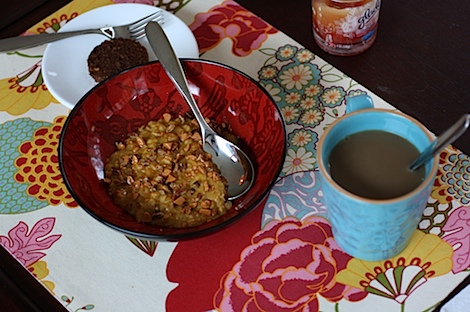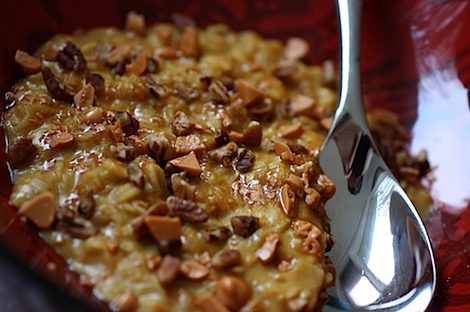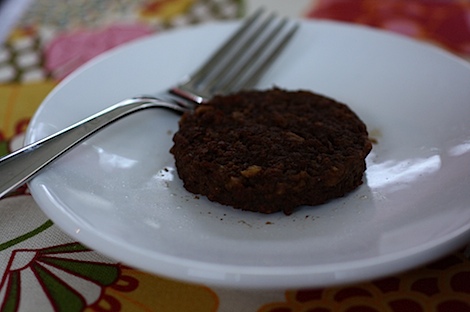 Organic "soysage" – some savory to balance the sweetness of the oats.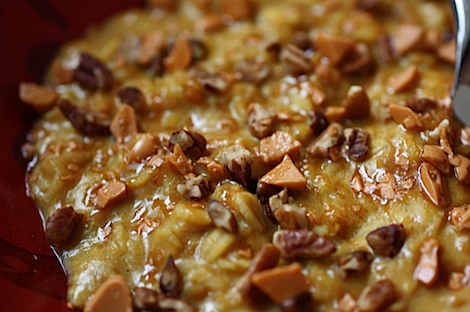 Butterscotch Pumpkin Oats
Stove top
Bring to boil:
1/2 cup milk
pinch of salt
1 tsp flaxseeds
1/2 tsp agave
Once boiling, add:
1/4 cup canned organic pumpkin
1/4 cup rolled oats
Cook for 3-5 minutes till thick to your liking
Top with chopped butterscotch chips and pecans. Enjoy!