Good Morning! Happy Saturday!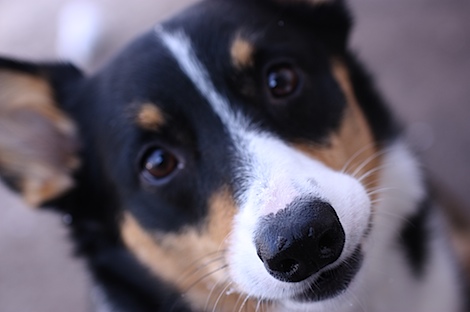 I took Bailey out first thing this morning to check out the snow.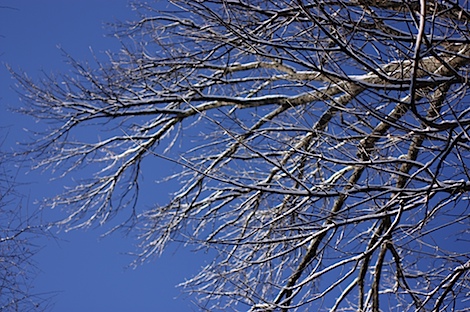 The sky is clear and sunny. I don't think the snow will last much longer.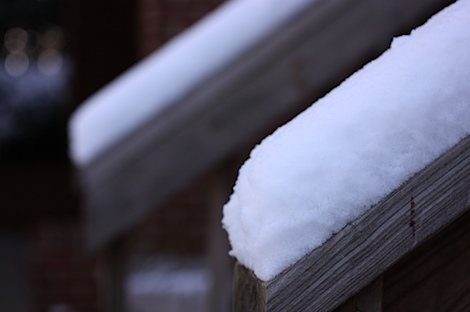 We got about 3 inches…not too shabby for The South.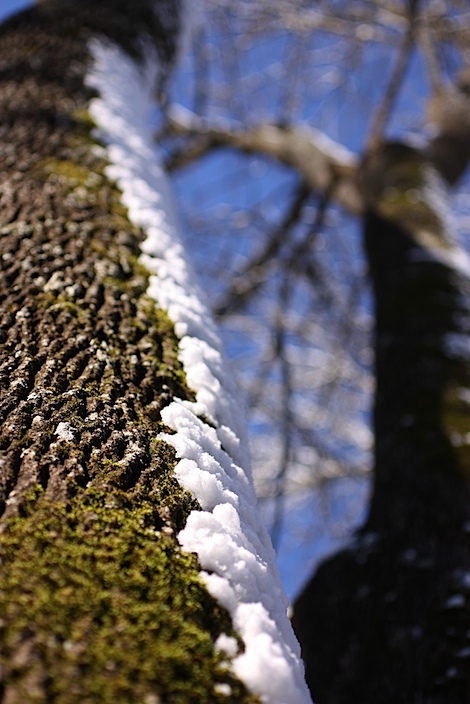 The snow is melting on the ground but sticking on the trees pretty good.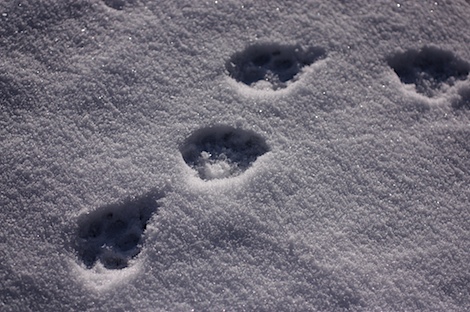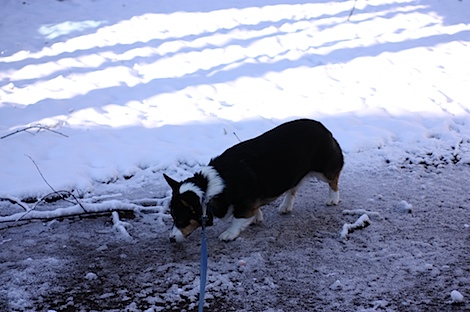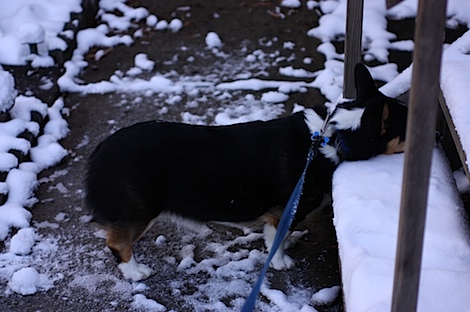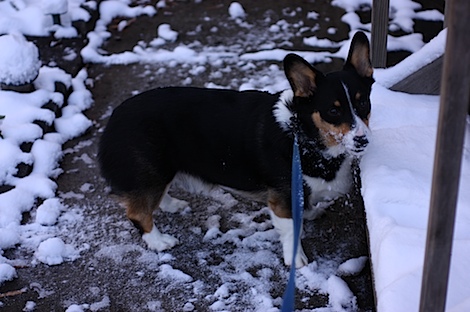 Bailey enjoyed exploring.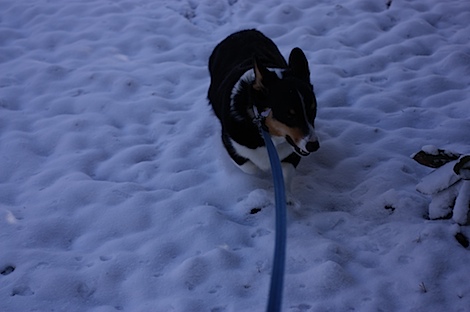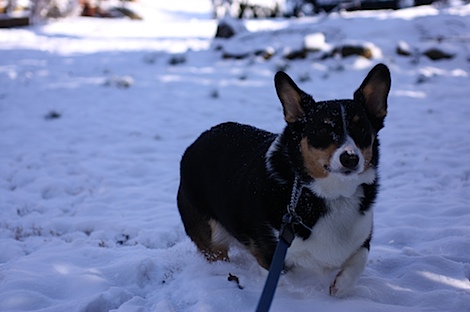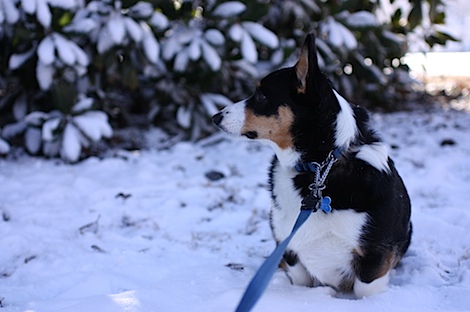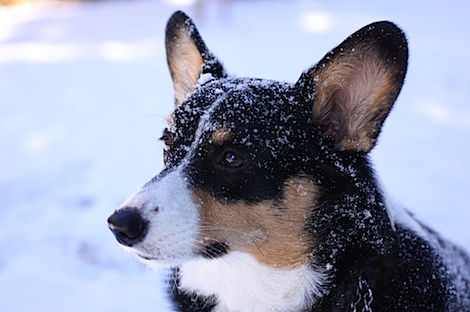 Guess Bailey is quite the snow doggie. 😆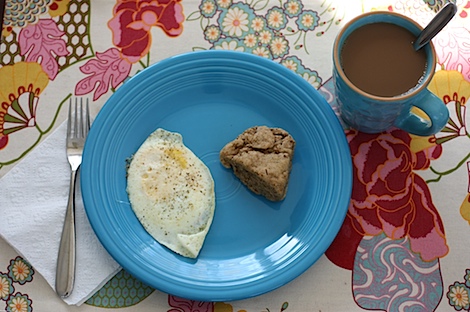 I kept breakfast simple. Larry's Beans coffee…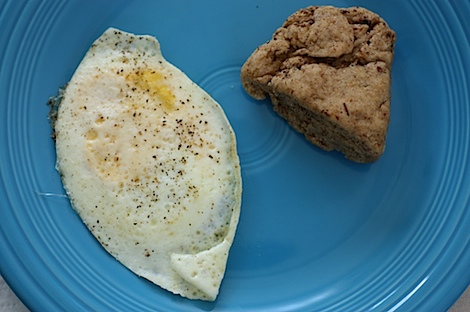 …with a fried cage free egg…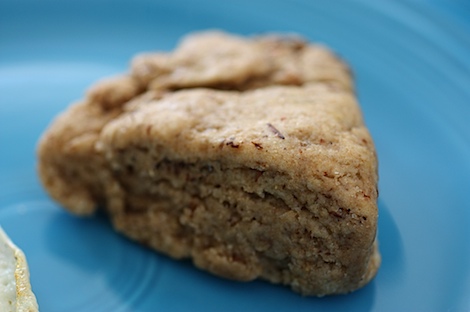 …and another one of Julie's yummy Chai Tea Scones. Mmm…
On the agenda today:
Organize kitchen
Drink lots of hot tea (still feeling under the weather…blech 😐 )
Work on blog articles
Plan stuff for Valentine's Day
Do you like scones? What is your favorite flavor?