Happy Sunday to you!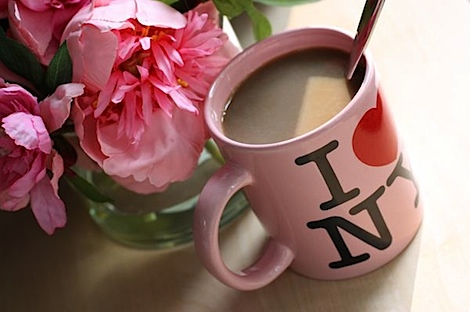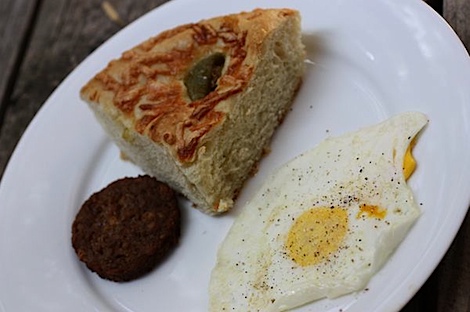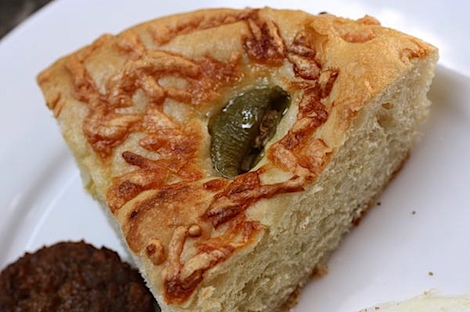 Hubby made breakfast this morning: fried egg, jalapeno foccacia and a soysage.
I chickened out on the jalapeno, though and picked it off for hubby to eat. I'm not very tolerant of spicy foods, though I do typically like a lil kick.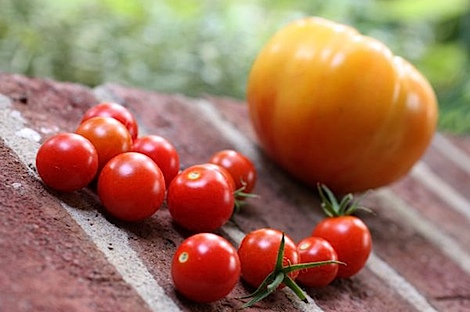 My garden seemed to stop producing the last few weeks, but today I got a handful of cherry tomatoes and one ripe, Mr Stripey heirloom tomato. BLT anyone?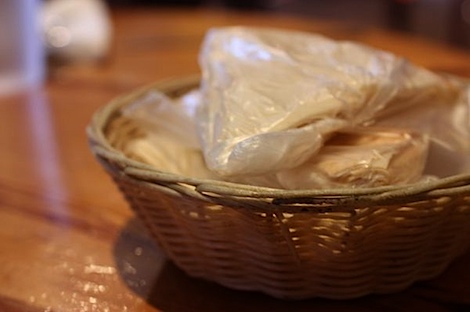 Hubby and I did dinner with Emily and Casey tonight at Kabob Grill.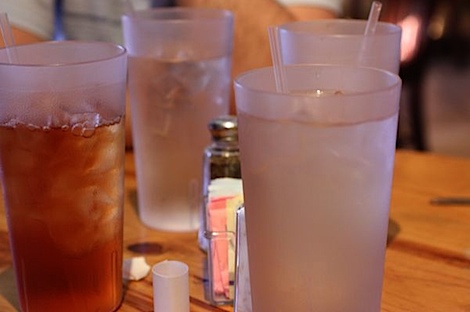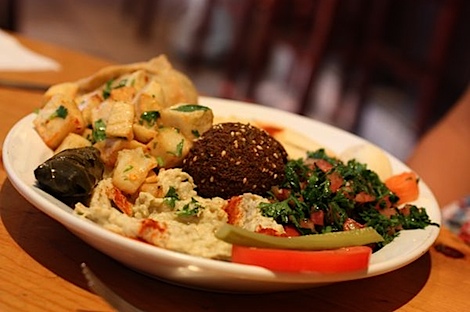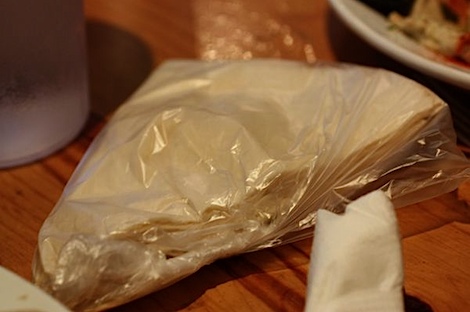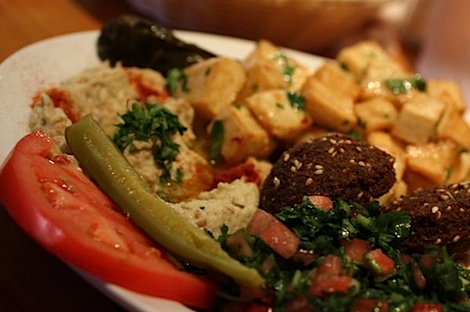 I got my usual "party on a plate" aka the Veggie Combo. We had 3 of these at the table since Emily and Casey got the Veggie Combo, too!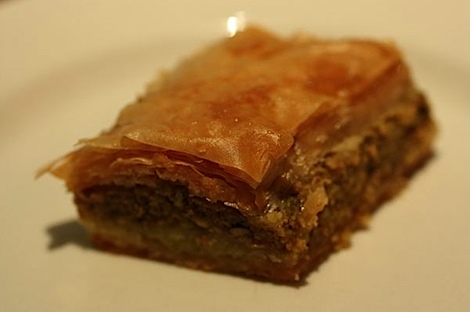 Plus baklava for dessert! With pistachios!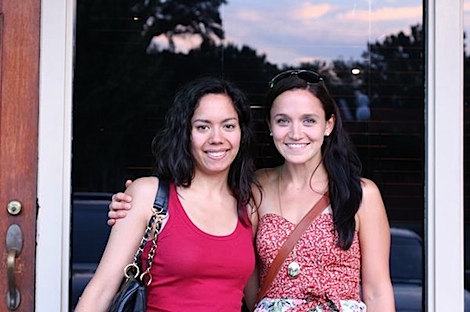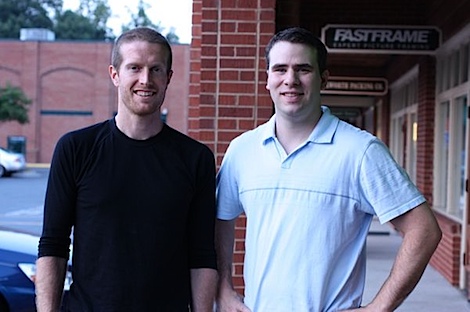 We're trying to get lots of QT in with these guys before they move. This was their last weekend as local residents!
***
Post dinner, I had an hour to work on house stuff before the 2 hour season premier of Drop Dead Diva (wheeeeeeeee!), so I decided to make a long-due project: homemade granola bars.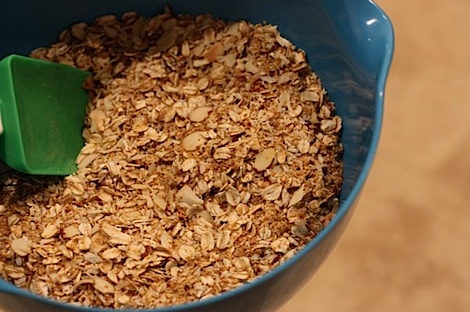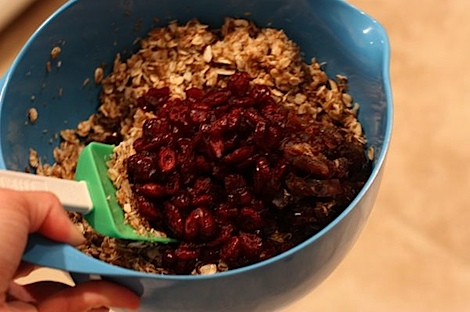 Aren't homemade granola bars the best!?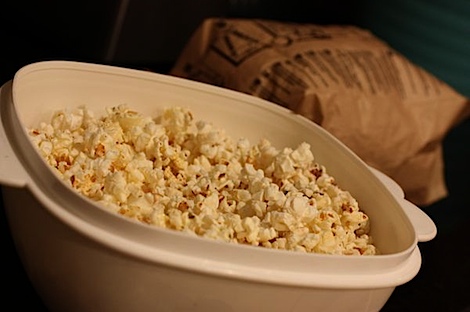 I noshed on popcorn whilst enjoying Drop Dead Diva (which is currently on…eeks…I need to get back to the show!).
I added some melted butter and rosemary and salt to the popcorn…yummers!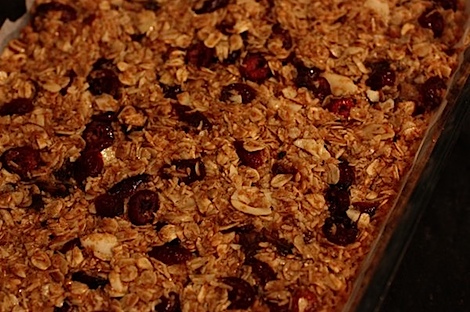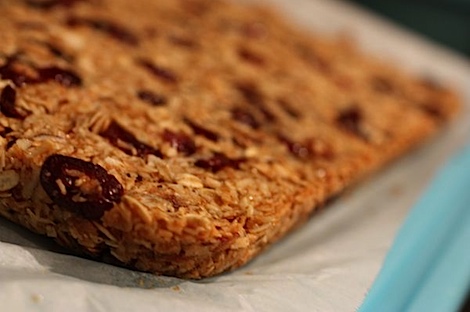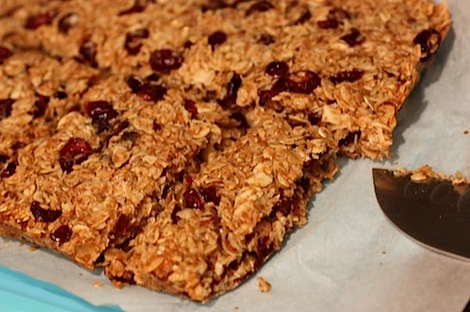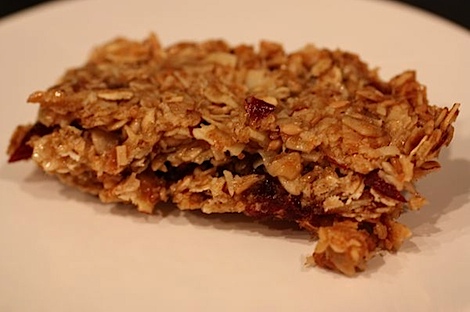 I need to let the bars rest a bit longer before cutting them but I did have one for a taste. Boy was it good! I love this recipe! I'm currently tweaking it to perfect it for me, but here's the version I made originally (click to view).
I'm off to enjoy the end of DDD. G'night!
***
The Chic Life Around the Web
Check out my guest post on The Kitchen of a Runner (click to view)!
And Yellow Brick Beauty made my Green Monster Muffins…nice job!
***
What's your favorite granola/energy bar? Post the brand name or a link to the recipe…I'm always on the lookout for a great product or recipe to try!