I managed to compile a list of all the words Bailey knows today. At least I think I got all of them.
Words Bailey knows:
sit
stay
lay down
play dead
come here
sit up
stand
turn
bow
high five (gimme five)
get the (insert item)
bring the (insert item)
give
ball
kong
bone
doggie bed
bed
up
off
mommy
daddy
aunt theresa
grandma
grandpa
food
food bowl
flip it
water
treat
birthday cake
peanut butter
chicken
kiss
gimme kissy
cage
outside
inside (in)
hurry up (our term for "go potty")
walk
walkie
car ride
it's dinner time (signal for him to get on his bed)
sing
Guess I need to work on some more videos! lol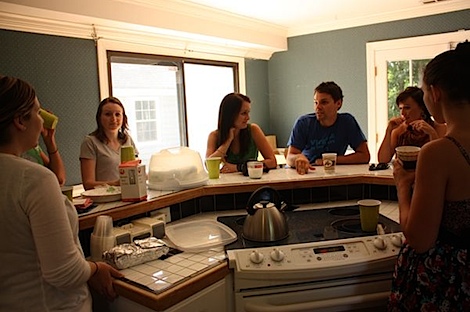 Headed to Emily's house for brunch today. Even though they are in the middle of a big move, they still hosted a wonderful brunch at their house today. So brave! Go Emily and Casey!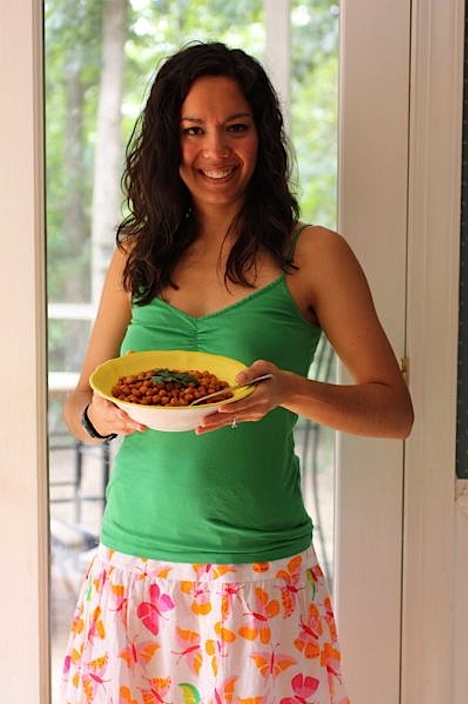 I brought some roasted chick peas.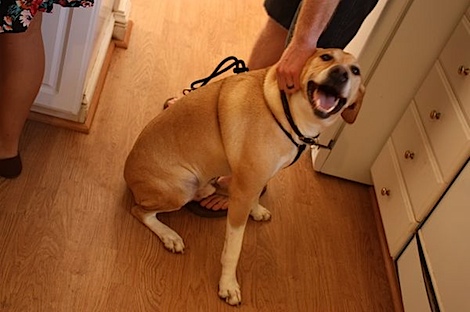 The dogs went crazy for the chickpeas…must have been the cumin?
There were so many yummy eats there: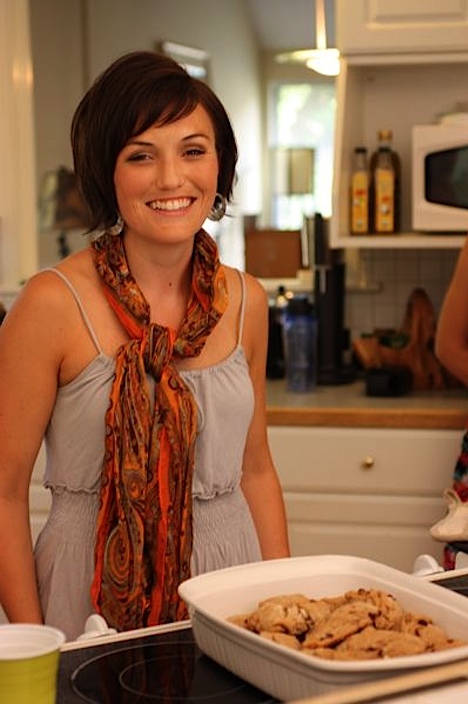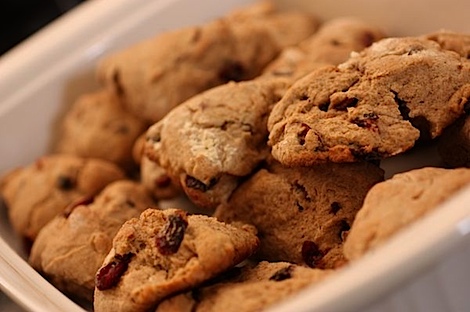 Kelly's Cranberry orange scones.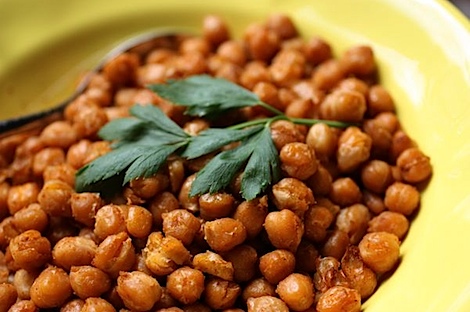 Roasted chickpeas (click for recipe).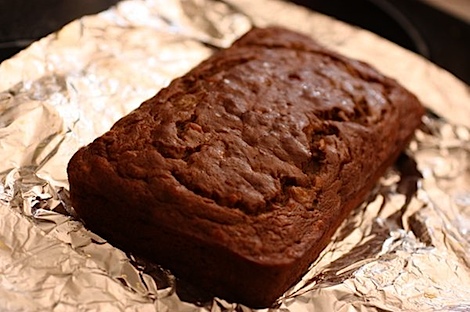 Kate's Banana bread.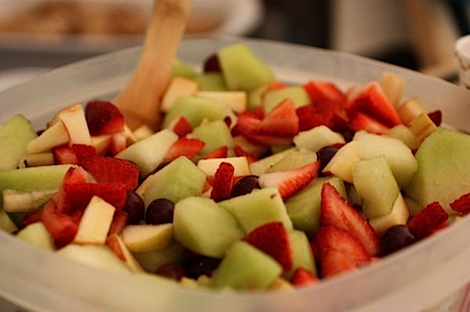 Emily's Fruit salad.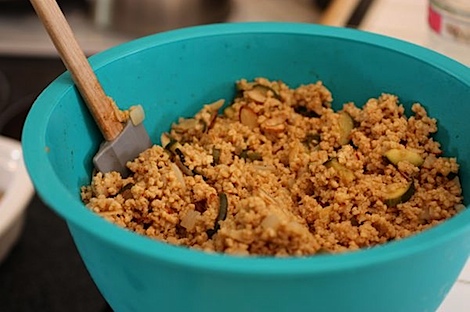 Emily's Millet salad.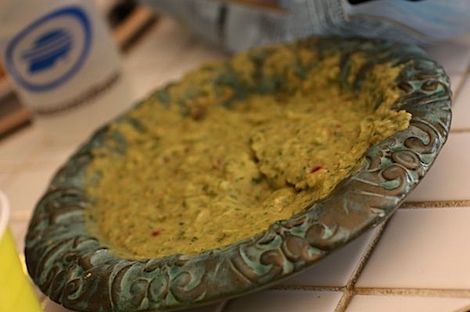 Whit's Green salsa.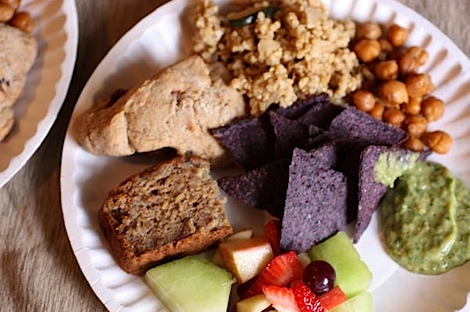 Per the usual…I had a little bit of everything.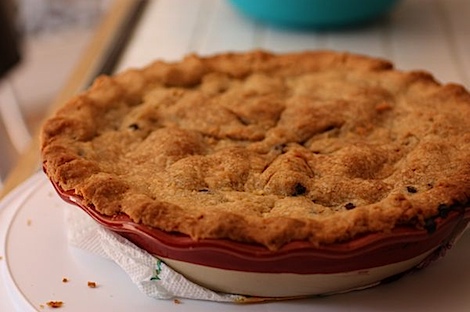 But brunch wasn't complete without dessert! Brittney's blueberry pie!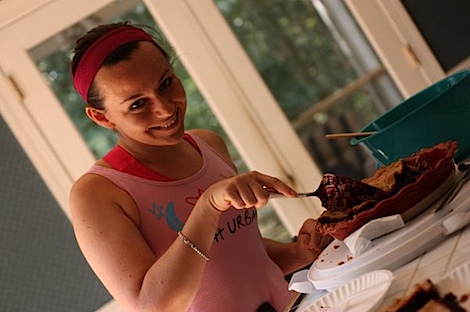 Even Michelle (who admits to not liking blueberries) liked this pie! 🙂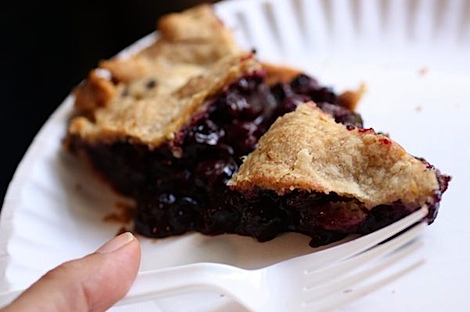 Nomalicious!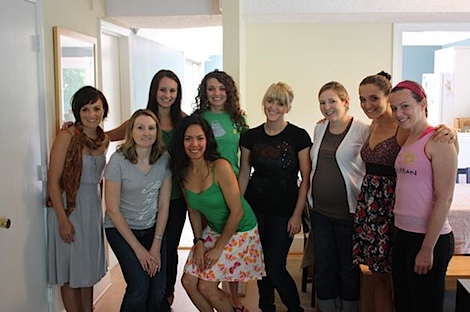 Such a fun time with friends! Our Charlotte crew is the best!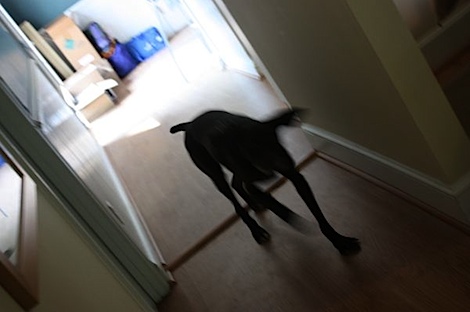 After hanging out a bit with their fun-loving dogs…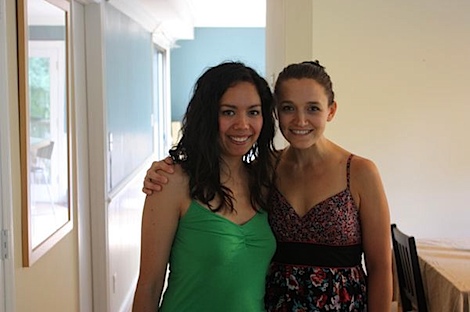 …it was time to say goodbye to Emily and Casey. 🙁 Just for the day though. We still have a few plans with them before they move.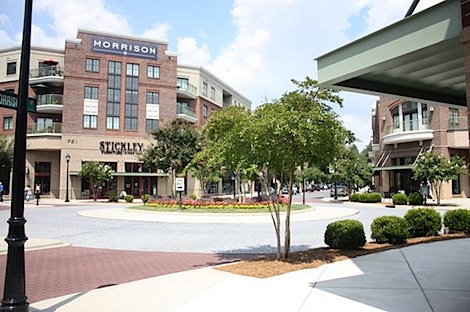 After brunch, I decided to relive an old favorite pastime of mine…browsing the bookstore.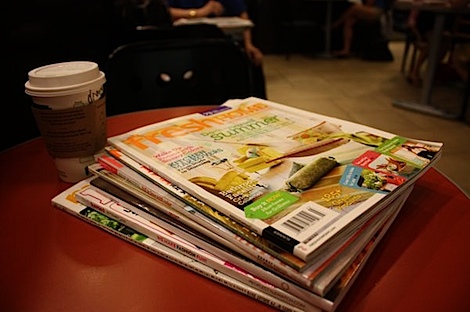 It seems I'm so crazy-busy these days that I rarely have "free time" to do…well…not much of anything. So, today, I took a couple hours back, picked up a stack of magazines, got a coffee, and kicked back for a bit.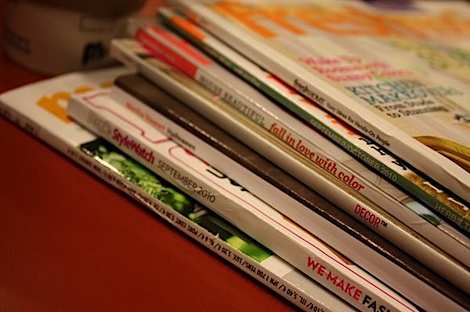 I had a nice, diverse stack of options – style, house, food. It was lovely! I need to make more time for fun stuff like this!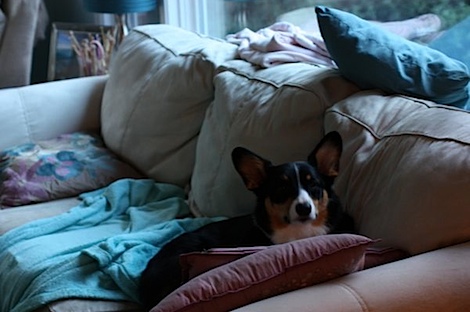 Hubby hung out with the boys tonight, so Bailey and I had a night in.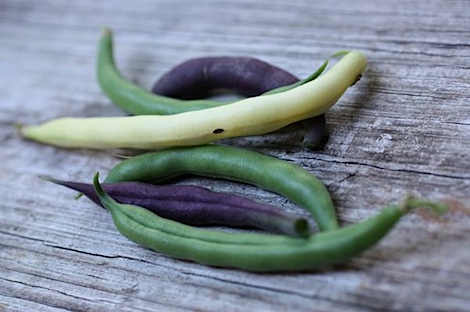 I got some tri-color green beans from the garden to add to dinner.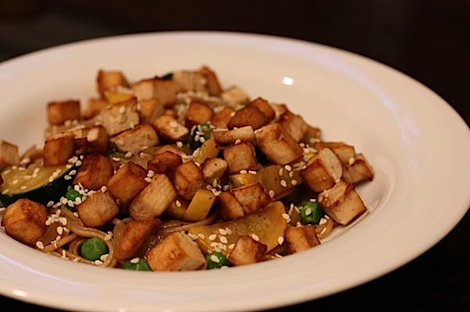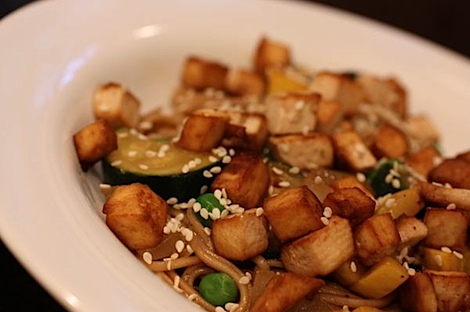 Soba noodles with tofu, farmers market zucchini + squash, organic peas, and sesame seeds.
I browsed a couple of my fave books (too bad I don't have enough time to make anything in them at the moment!)…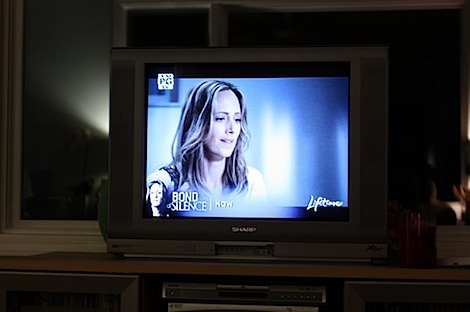 …and watched Lifetime movies, including Bond of Silence, which was based on a true story. It was so sad, but I loved at the end how they showed video of the actual people the movie was based. They explained that the 2 featured now go around giving talks to help prevent what happened to them, which is so admirable.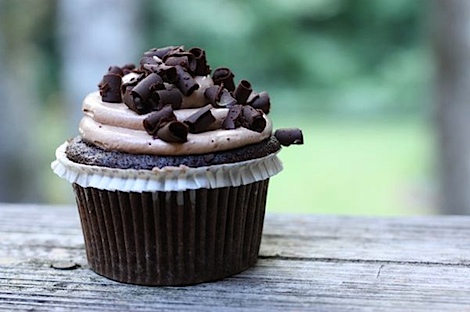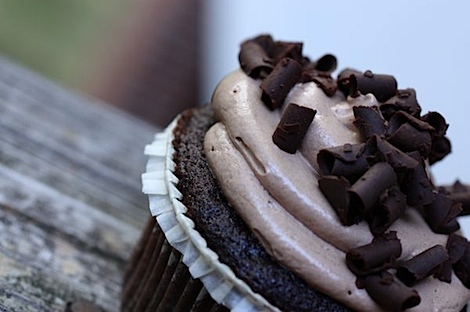 And I picked up cupcakes for me and hubby – double chocolate. These cupcakes got best cupcake in town recently, so I had to see what the buzz was about. They were really good, but had way too much frosting for me. I like more cake than frosting.
Which do you like more – the cake or the frosting?