Greetings from the Carolina mountains!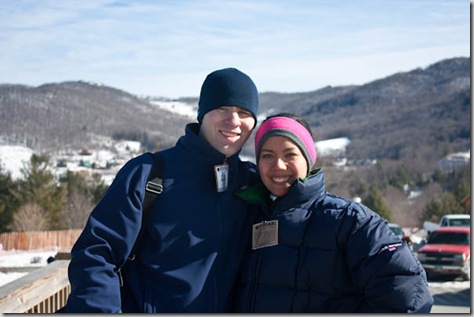 We're having a blast here enjoying the fresh mountain air and some winter activities.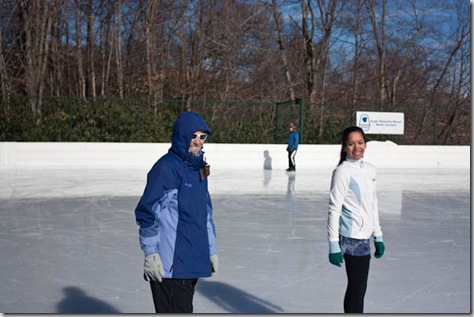 We even went ice skating!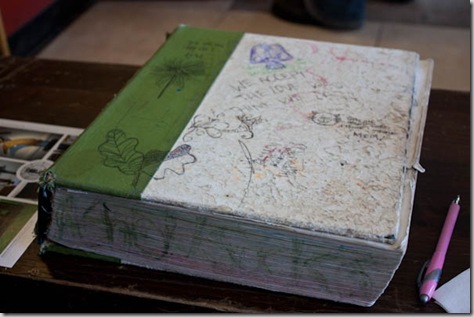 And we found some really interesting stuff in this book at a coffee shop in Boone, NC. Reeeeally interesting. 😉
I'll be back tomorrow with lots more photos (80 of them!), but for now…it's late, so I'm off to catch some zzzzzzzzsssssss.
Oh and my taste testers have sent in positive reviews of that coconut cream pie. Suh-weet! I need to make another batch and if all goes well, I'll be sharing the recipe soon! Woohoo!
Hope you're all having a fabulous weekend!  *Hugs*