Happy end of the weekend friends!
I hope you all enjoyed wonderful weekends. Mine was exceptionally jam-packed, but so fun!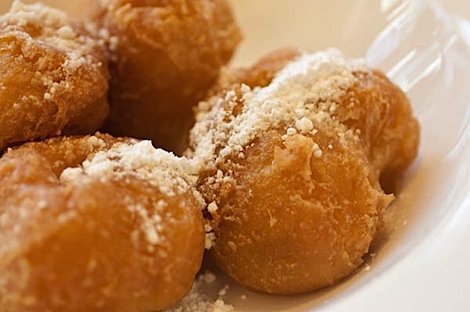 Here's a riddle for you: What's brown and white and warm all over? You'll see momentarily.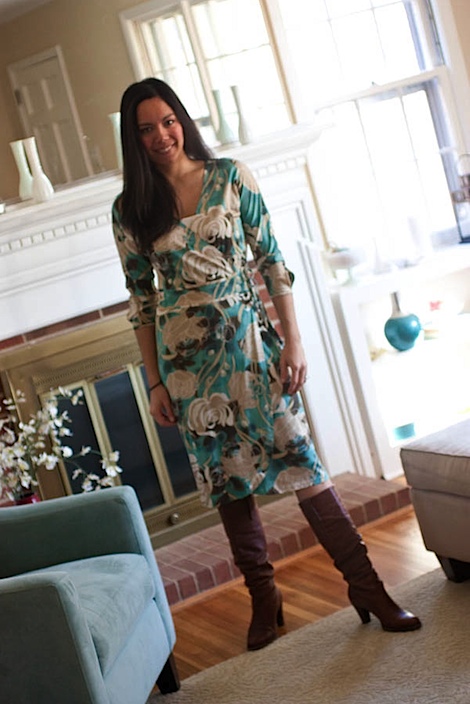 On Saturday morning, I had the pleasure of enjoying two of my loves:
Fabulous Food
Being a photographer
My friend Erica "hired" me to be the official photographer for a special birthday event for some of her best friends.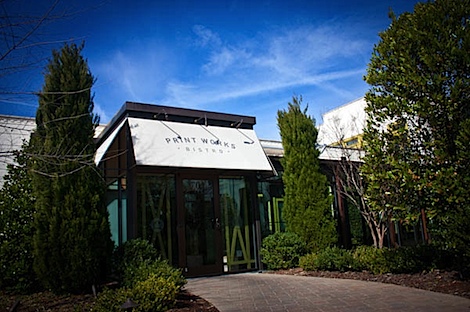 We headed to Print Works Bistro, in the Proximity Hotel, in Greensboro, NC.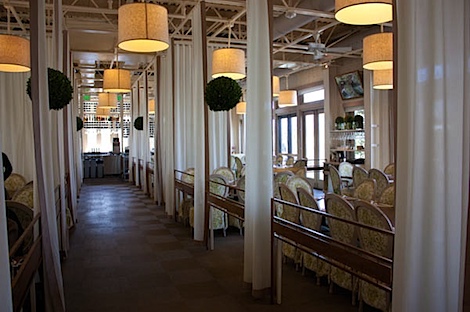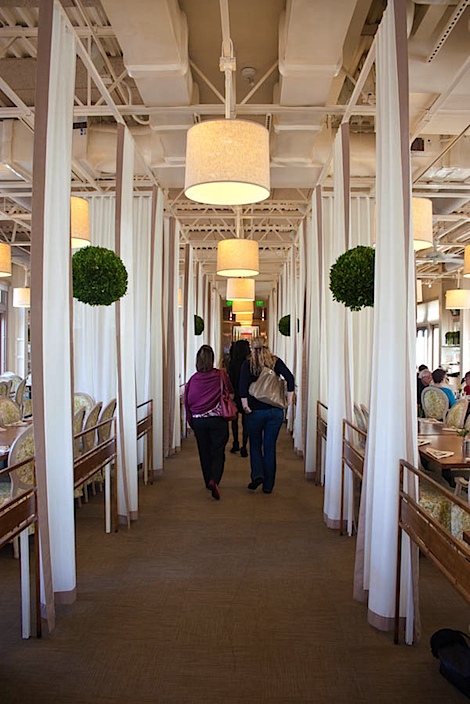 The inside of the restaurant was lovely – open and airy with long white curtains that reminded me of Miami.
Delicious Bloody Mary's with crab in them!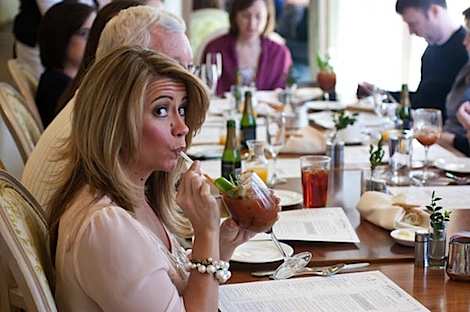 My hot date.
I went for a mimosa.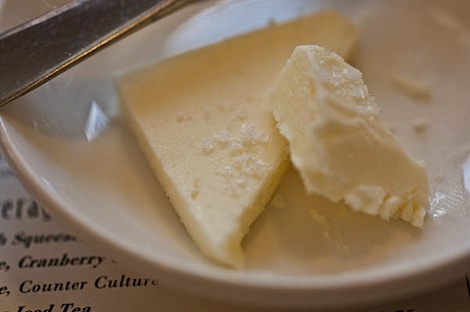 A new take on salted butter.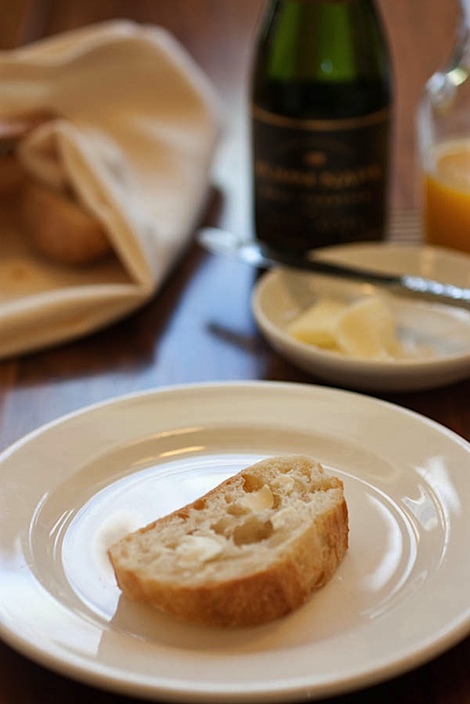 As for eats, Erica and I are great food-sharing-friends. We decided to order a handful of dishes and split them all.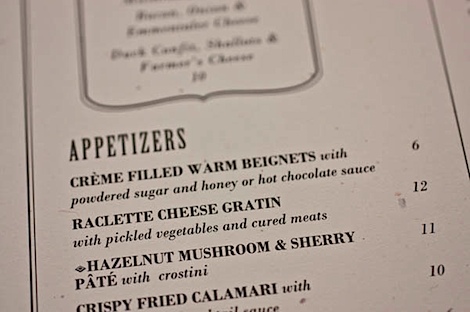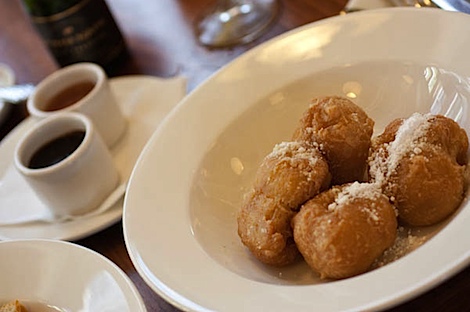 Life's short. Have dessert first. I mean, they are on the "appetizer" menu. 😉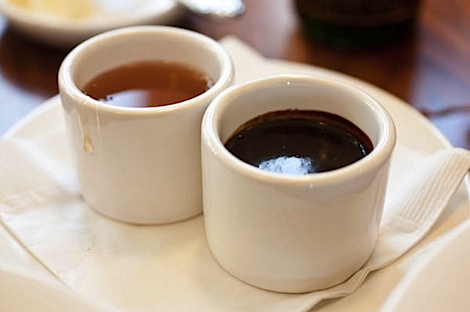 Did you figure out the riddle? The answer is warm, cream-filled beignets! They even came with dipping sauces – honey and chocolate.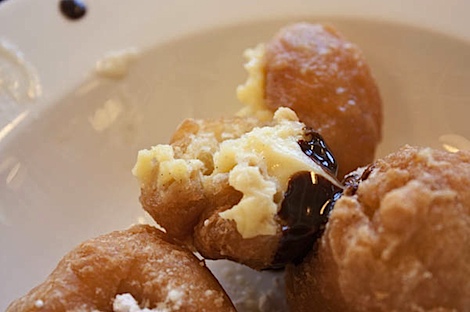 Nom nom nom! These little bundles of delight were so good.
Can you believe four beignets make up half of the order! A full order comes with eight!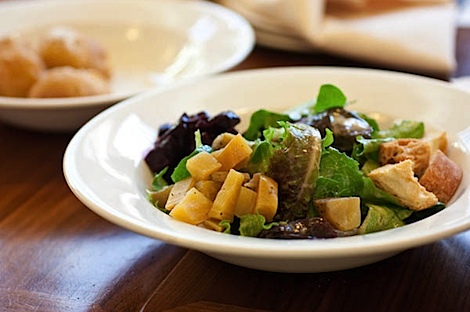 We also split a roasted beet salad with one of the best salad dressings I've had.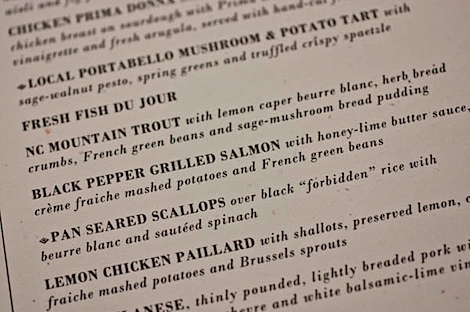 Erica and I split two entree dishes, too:
Black pepper grilled salmon with honey-lime butter sauce, creme fraiche mashed potatoes and French green beans
Pan seared scallops over black "forbidden" rice with beurre blanc and sauteed spinach.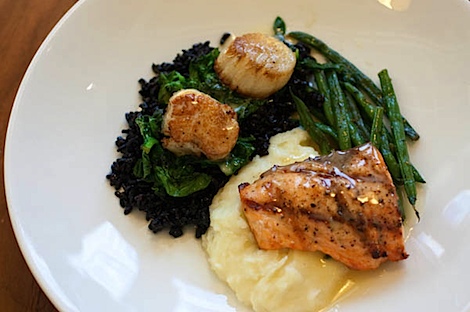 The restaurant split these dishes for us, too and even combined them on a single plate! So nice!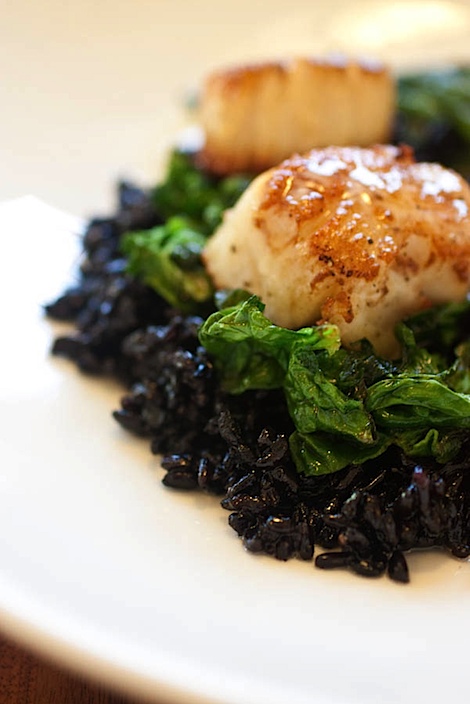 The black forbidden rice was especially interesting – crunchy and chewy at the same time.
Everything was seasoned nicely and absolutely delicious. Could this have been the best brunch everrrrr?!
Anywho, I took lots of photos of people in addition to all the food photos, but I'm saving those to be shared with the birthday girls since this was a personal event. 😉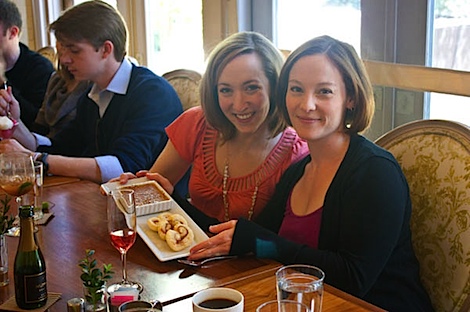 Here are the birthday girls – Catherine and Sarah. Happy birthday ladies!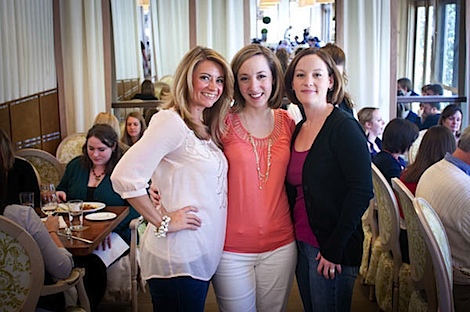 And a big thank you to Erica for the amazing brunch!!
Reader question: At which restaurant did you have your best brunch ever?