One of my favorite things about my family is that they know how to eat. Thanks to my parents, my sister and I have grown up with a healthy appreciation for quality food. So, a weekend with my family usually includes lots and lots of good food!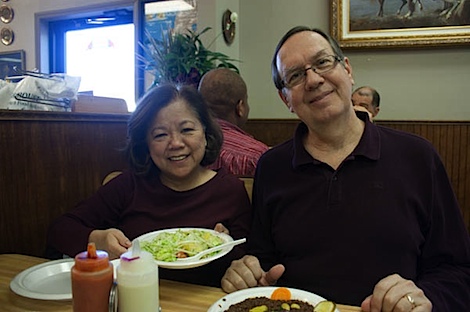 I always try to squeeze in visits to some of my favorite local restaurants in town and this weekend was no exception.
We took a trip to the Pita House on Saturday for a late lunch. We ordered several dishes and shared them all.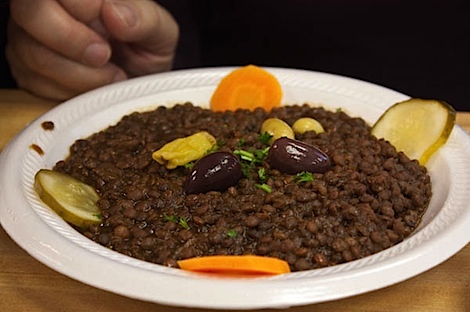 The lentil special
Tabouli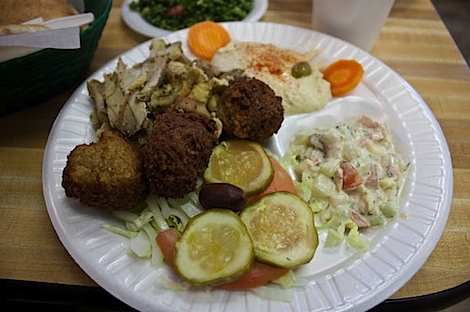 Mediterranean plate with chicken schwarma, pickled veggies, salad, hummus, and a veggie salad.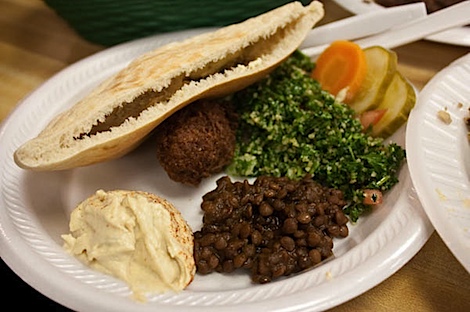 My well-rounded plate.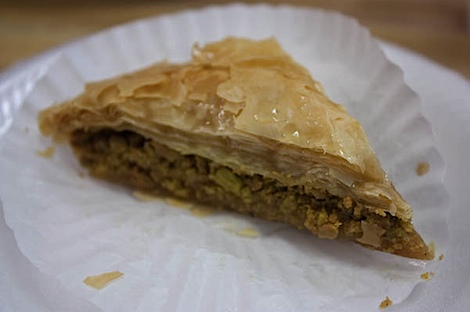 Pistachio baklava!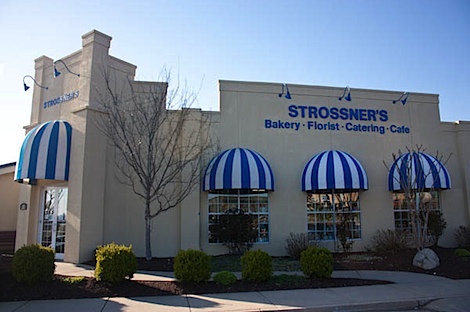 We also hit up a local bakery called Strossner's for some pretzel rolls for later.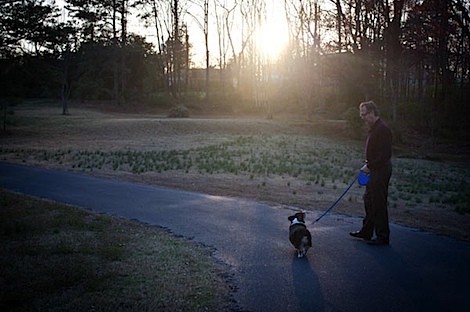 When we got home, dad and I took a walk in the woods to catch the last daylight of the day.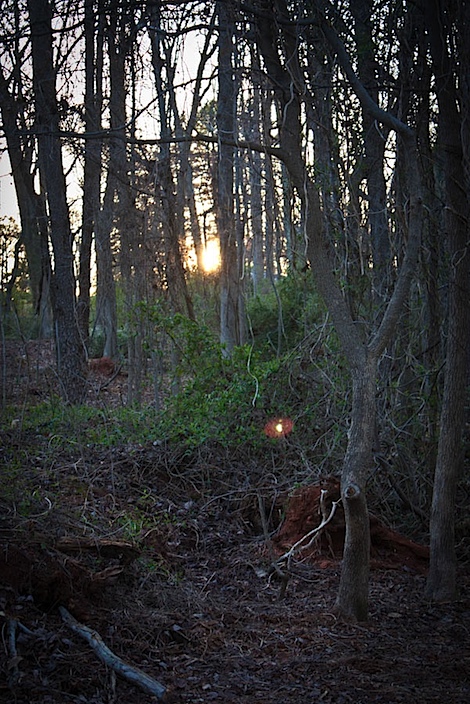 Looks like I found a sprite or something in this photo, right? lol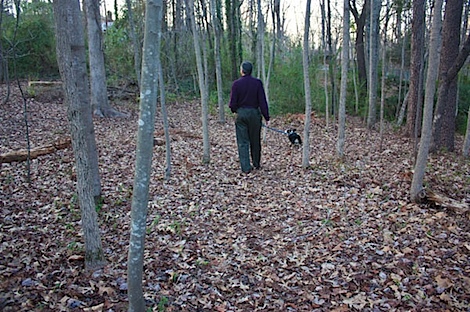 We even took Bailey along.
I've always thought people fall into one category: a beach person or a mountain person. My dad is definitely a mountain person. He loves the woods and being outdoors. Since we live near the Blue Ridge Mountains, we took many-a family trip to go hiking and visit nearby mountain-towns. He's been working very hard most recently to clear out the underbrush of the woods around our house.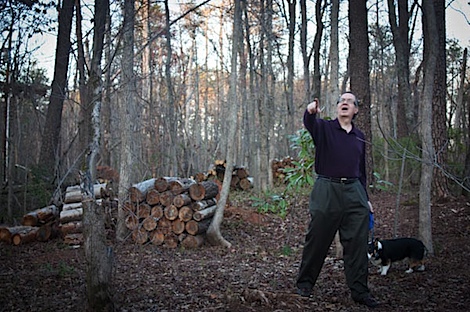 I definitely learned how to be observant from my dad. He's always tried very hard to teach my sister and me how to see the little details in every day life. Even on our walk, he pointed out how pretty the sun was streaming through the trees. I'd already captured a photo of this when we first set out (see photo after Strossner's). 😉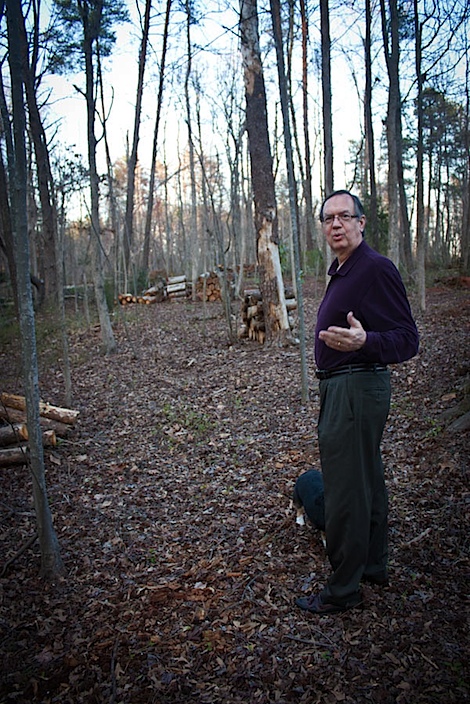 And when he's not pointing out things around us, my dad is also big on explaining various things in great depth. I know that sounds generic, but my dad is basically a walking encyclopedia. You can ask him about nearly anything, and he can talk your ear off about the subject.
He must have pointed out 4 plants species and 3 random facts on our short Saturday walk alone.
I always thought his habit of explaining things was silly when I was a kid, but now I'm just jealous I don't know as much as he does.
After the walk, we went inside for a late dinner – Carolina shrimp, steamed broccoli/carrots, and rice.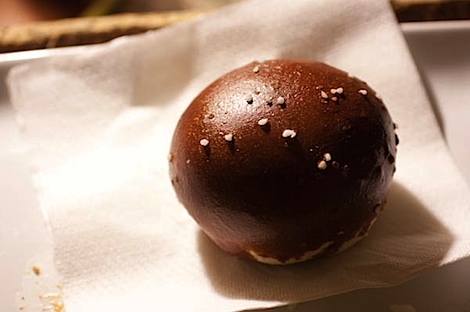 Plus a pretzel roll. All yum!
Reader question: Are you a beach person or a mountain person?