Aww…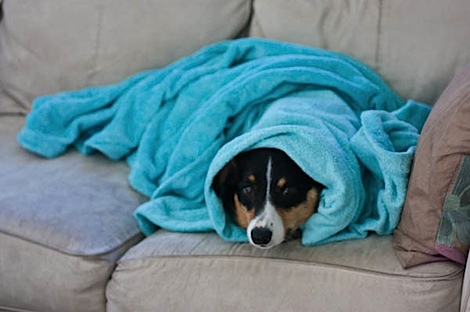 Look at my fearless little burrito.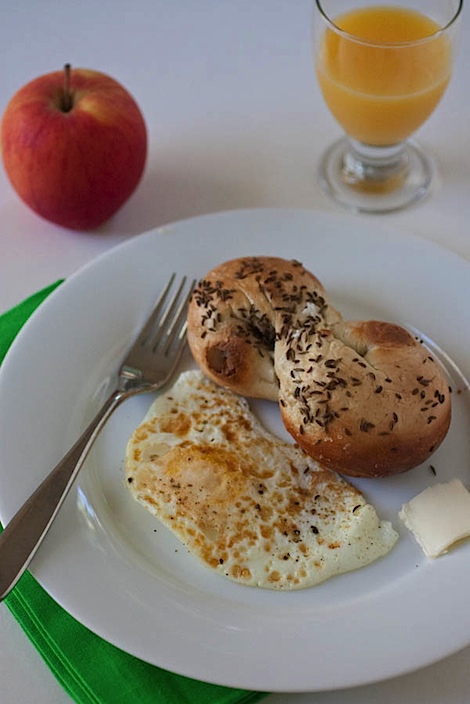 Best breakfast ever?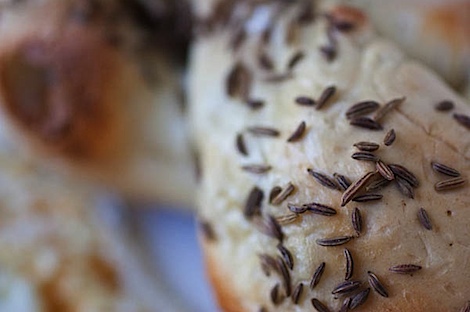 Darn you addicting rye seeds!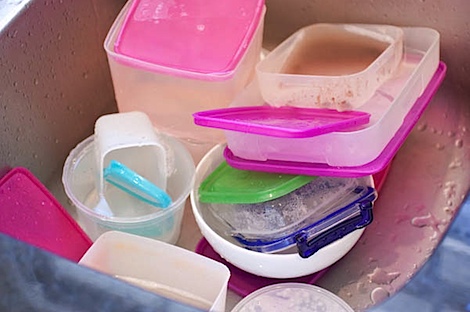 I'm currently working on cleaning out my fridge and freezer of food. I have a bad habit of hoarding food. Say I make some chili and have leftovers. I freeze said leftovers for a "rainy day." A day happens where I have nothing to eat, but dare I eat the frozen chili? Nay! It's not dire enough a situation, so I pass. The process repeats. The chili sits uneaten in my freezer, and thusly my freezer stays full. And why do I do this? Who knows.
But I'm working on it.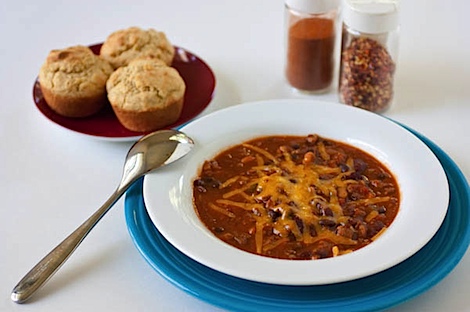 Like the other day when I had nothing to eat. Sure, it was almost 80 degrees outside and a salad may have been more in order considering the outside temps. Buuuut…I didn't have ingredients for salad. I did however have leftover slow cooker chili!!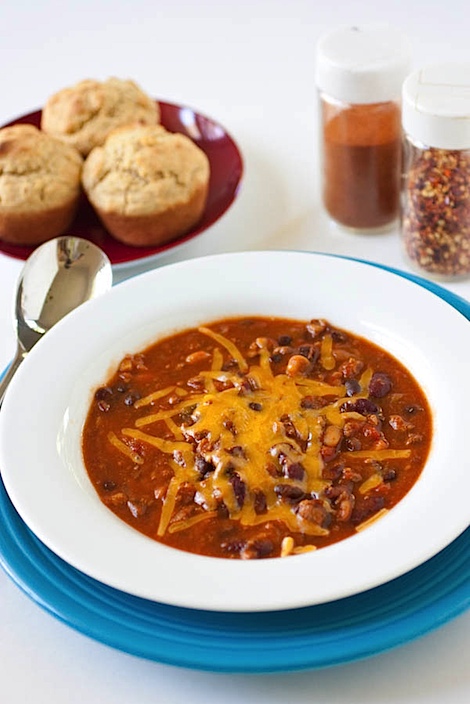 So…I ate it.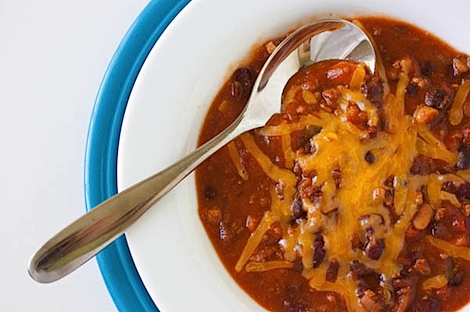 And made space in my freezer.
Hooray! Progress!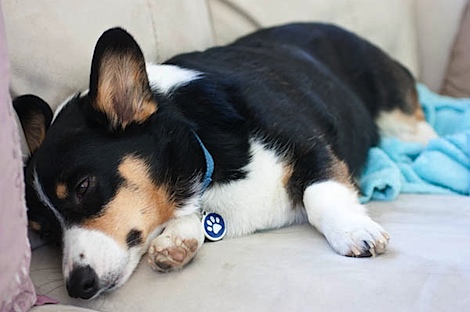 Have you ever seen a corgi sleeping?
They are the…
cutest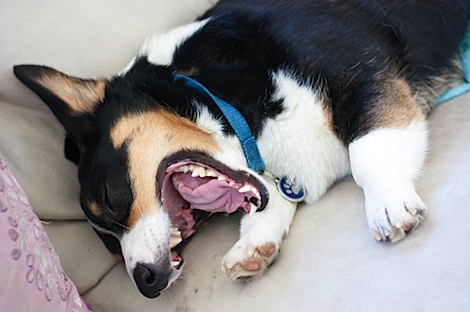 thing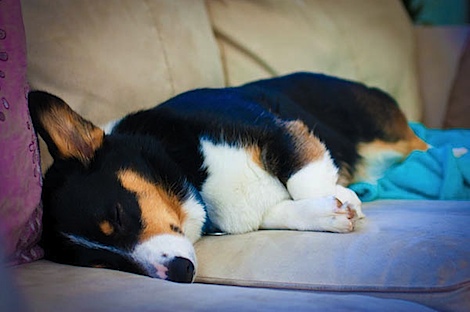 ever!
Check out my Facebook page (click) for more exclusive Bailey photos. 😉
I have big plans for Saturday night. It's par-tay time!
***
Reader question: Do you hoard food? Or do you try to eat it as soon as possible? What's your stored food eating style?