It was touch and go today, but Katie and I just wrapped up our epic road trip to HLS. Phew! It went a little longer than we expected thanks to a crazy storm working it's way across the East coast, but I'm home safe and sound. Yesssss…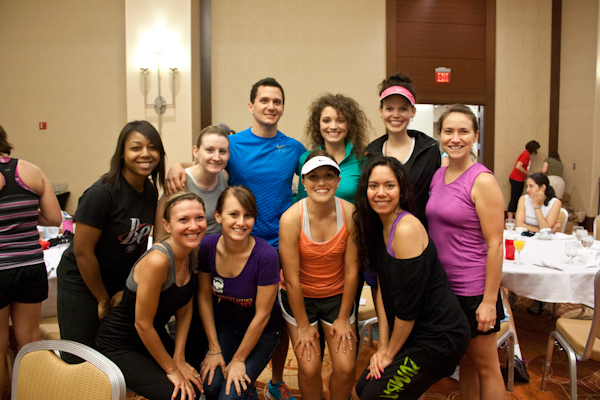 I have lots more photos and notes from HLS Saturday to share, but for now, it's time for bed! I have to work tomorrow!
If you didn't read it already, you can click here to view the post I wrote about our brunch in DC and the HLS cocktail party.
G'night!