I had plans to blog throughout my Christmas vacation, but I obviously didn't post much at all. Instead, I took break to hang out with my family, enjoy the free time, and just relax. It also didn't help that I seemed to keep forgetting my camera whenever I went somewhere, including our big Christmas dinner. Though I didn't take as many photos as I would have liked, I did manage to snap a few photos here and there (with the DSLR and my shiny new lens, plus some with my iPhone)…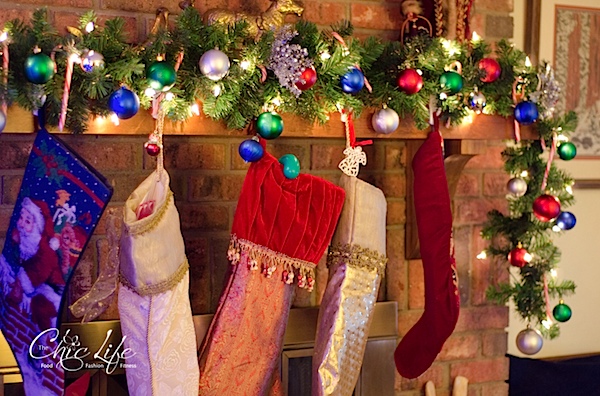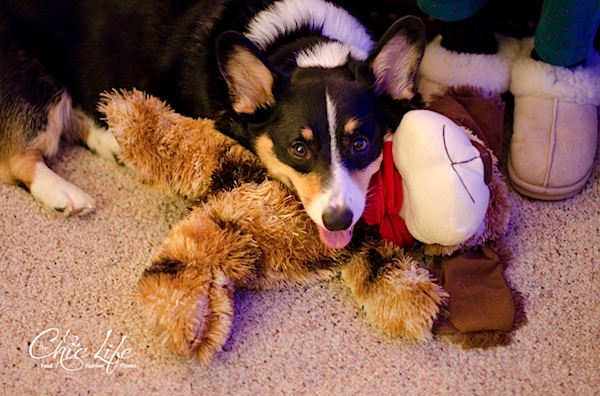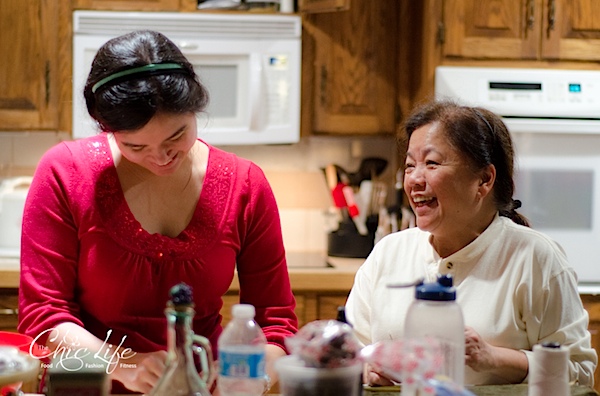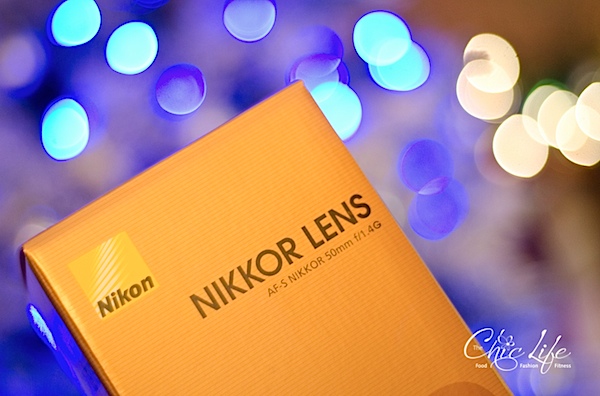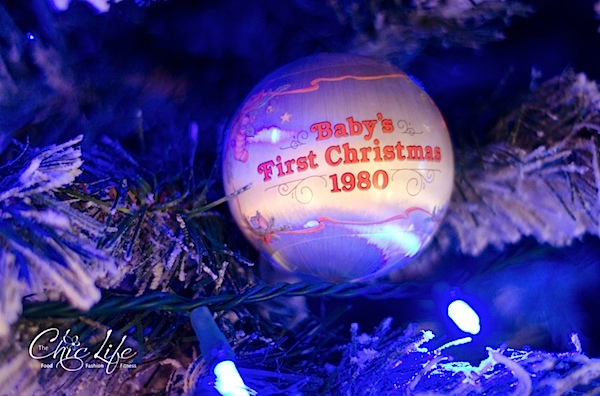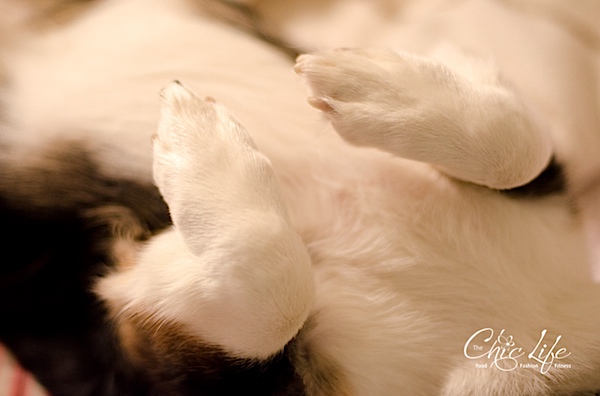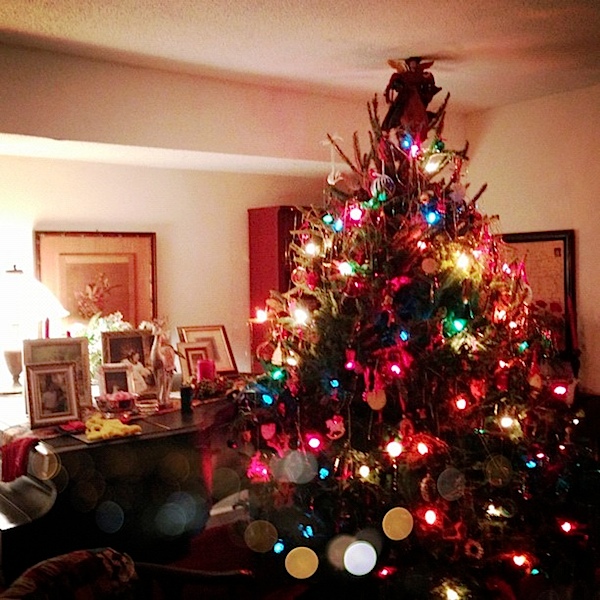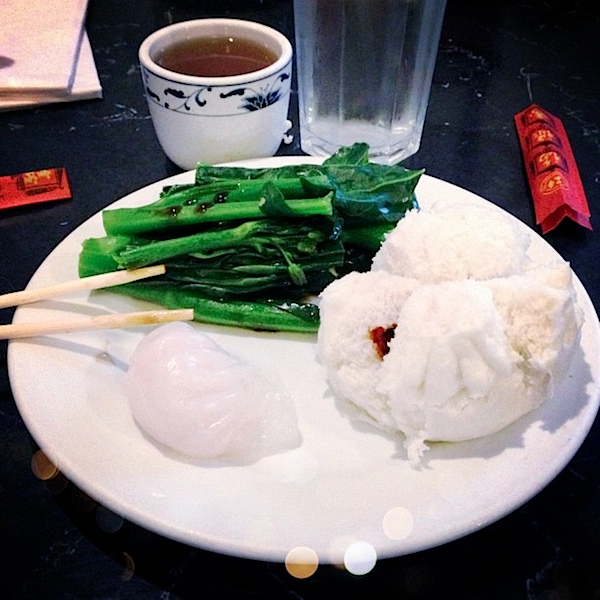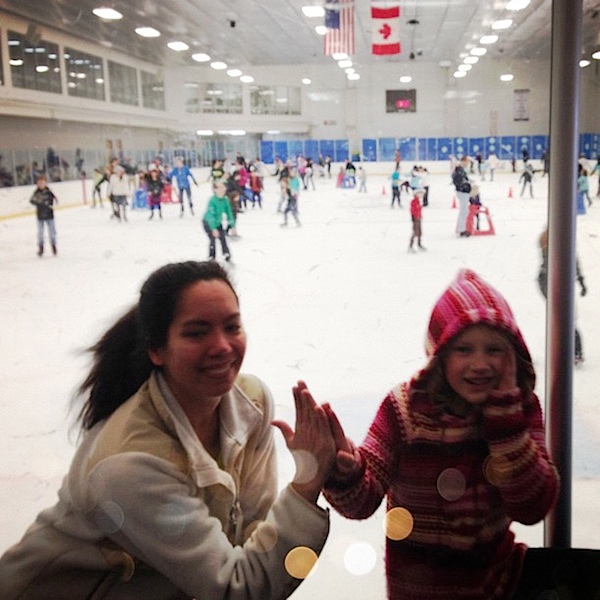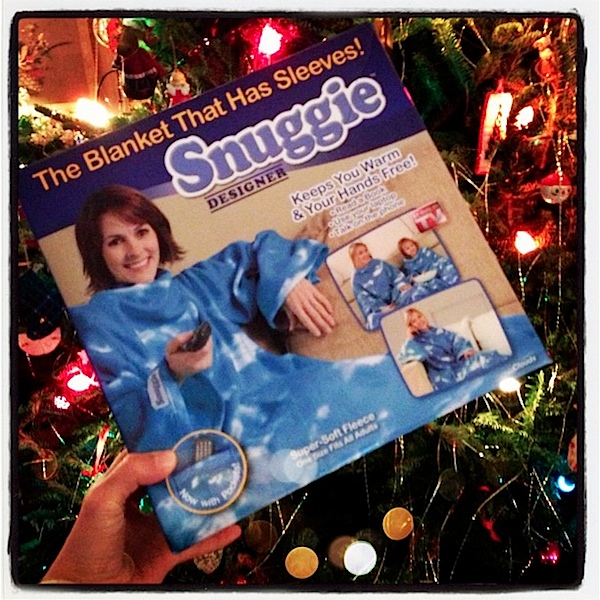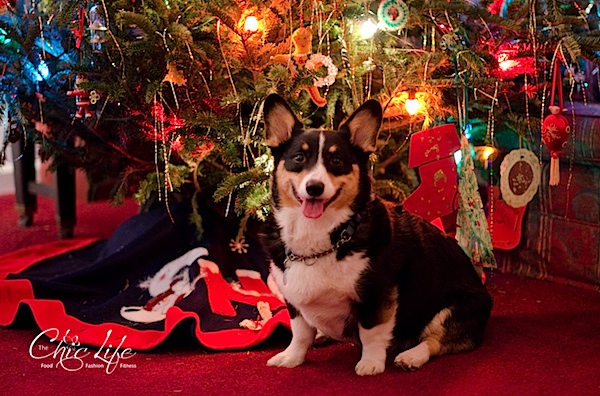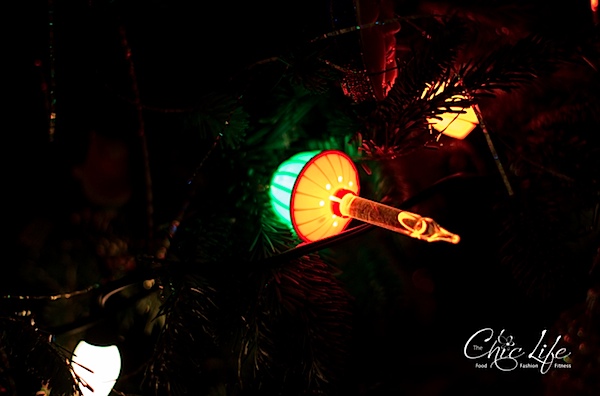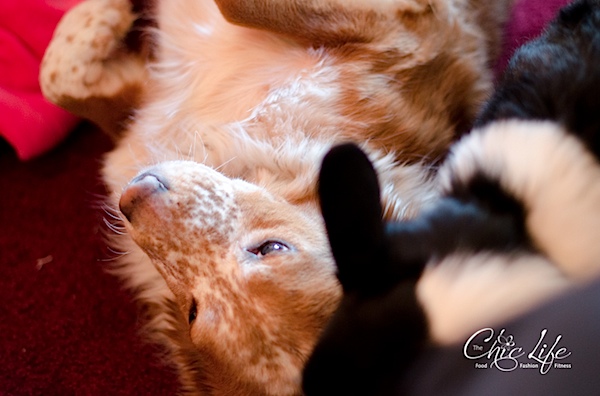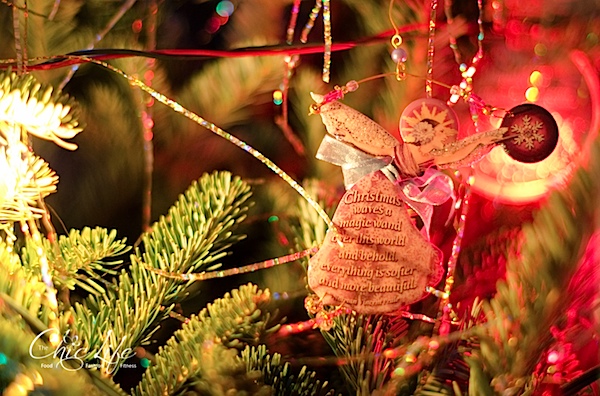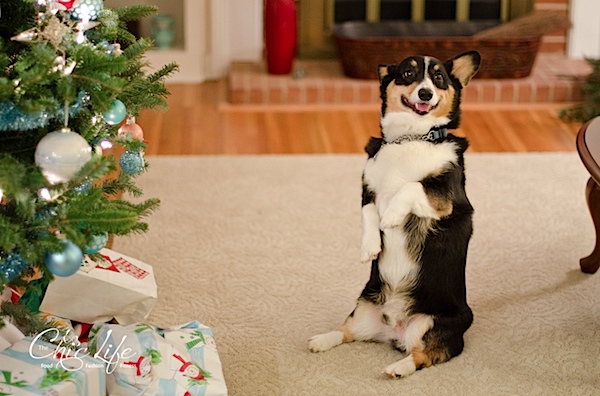 I'm so excited about my news lens. I've been wanting a 1.4/f lens for the last few years, so I'm thrilled to finally have it to use. Now, I just need to get some kitchen experiments under way so I can play with food and photos! Oh, and I'm also really looking forward to using my new snuggie. I think it may be coming with me to work. Maybe I won't need my space heater as much?
I definitely used the snuggie on the long car ride home. And speaking of car rides, my new favorite way to pass the time (when I'm not driving, of course) is perusing the AMA on reddit. Have you seen it? It's fascinating! I read about a WW2 veteran, a police officer, Mark Cuban, an ER doctor, and an ex-homeless man, to name a few.
Hope your holidays were fun, relaxing, and wonderful.
I'll be posting details about my fourth annual Eat in Month challenge later today! I'll be posting tips on my Facebook page, too, so be sure to like The Chic Life on Facebook to get extra tips.
Happy Holidays!