At brunch the weekend before last, someone (Kseniya or Jen?) mentioned Soul's brunch. And the fact that on certain Sundays of the month, they have a special guest – a dancing drag queen! What?! We immediately made plans to attend the next Disco Brunch, which happened to be this past weekend.
Since Soul Gastrolounge is small and gets packed quickly, we showed up super early. So early, we had time for an impromptu fashion shoot. My DSLR remote is broken, thus the lack of fashion-related photos as of late. Well, that and the fact that I've been rocking uggs and polar fleeces quite a bit lately, and I know you guys don't want to see photos of that. But, Jen was a doll and took a couple photos of me, and then I took some of everyone else.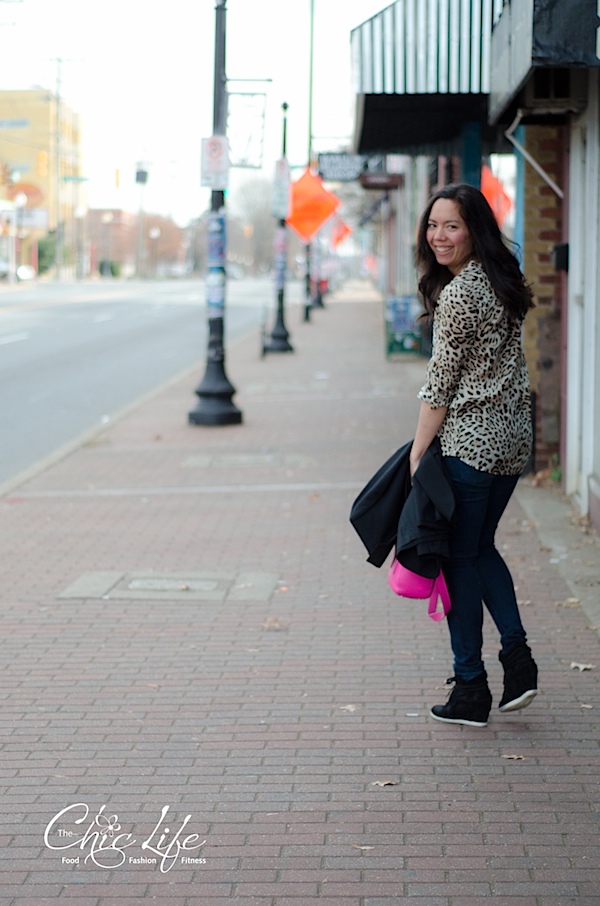 Me in my new favorite shoes – the sneaker wedge. These are by Ash. I have a couple more photos of my outfit, so I may do a full fashion post next time.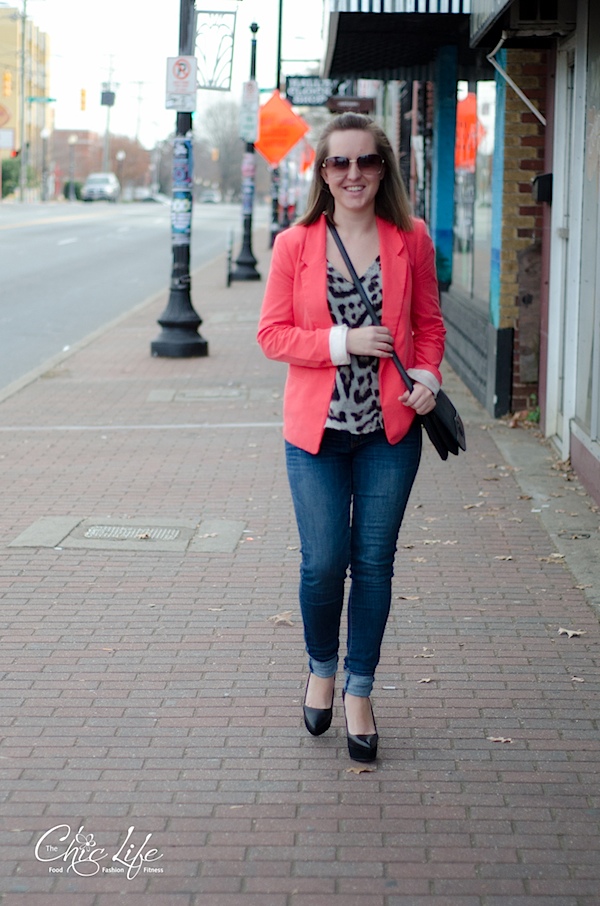 Jen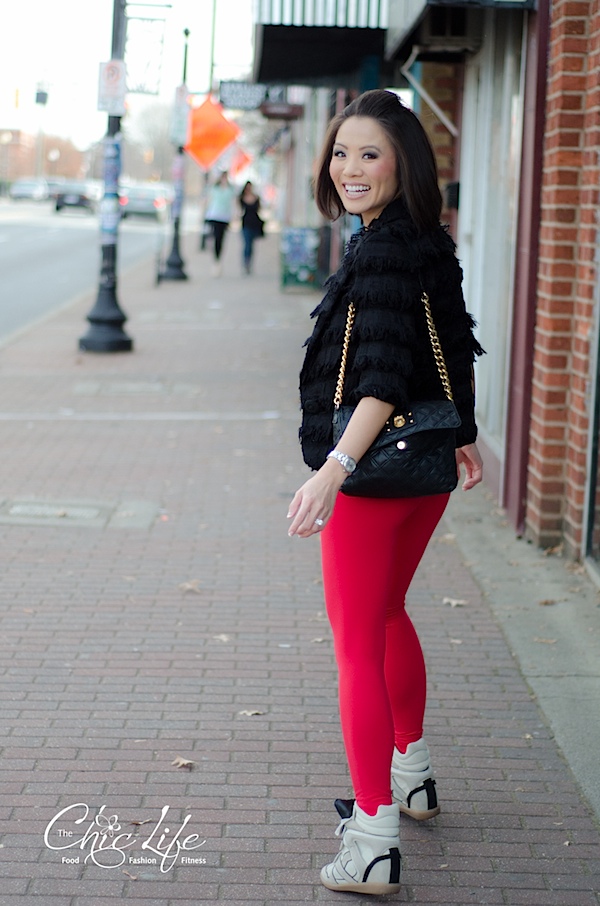 Dion (also rocking sneaker wedges!)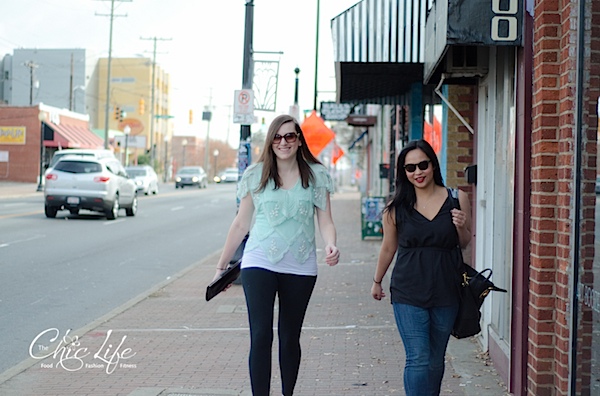 Kseniya and Erina
***
Here are some photos from brunch…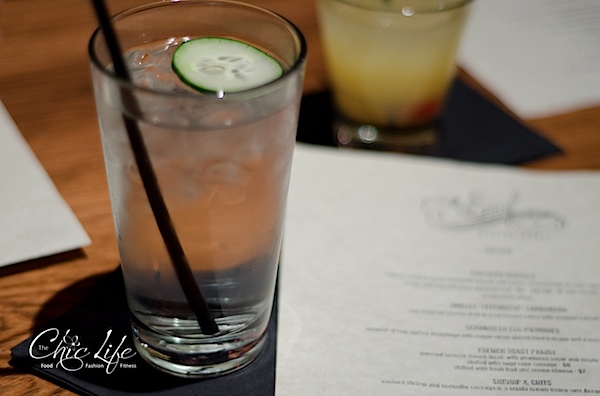 Cucumber water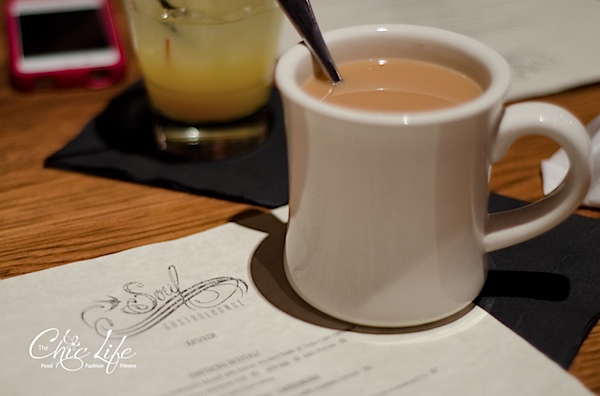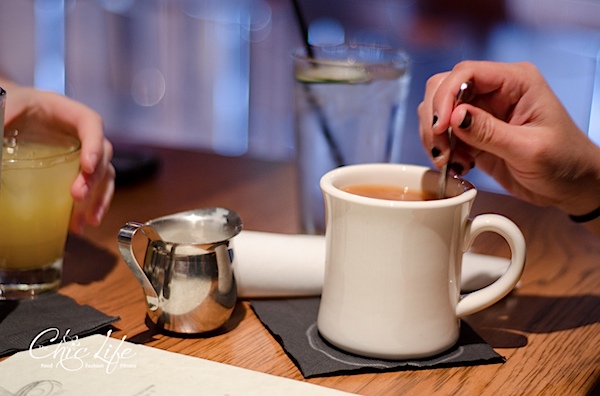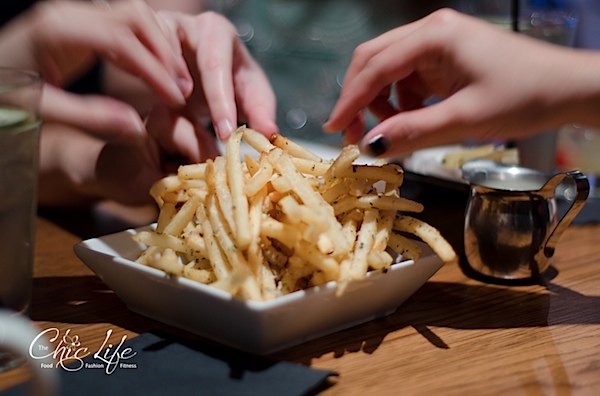 When the fries got attacked
PS the fries were delicious – so well-seasoned with garlic, parmesan, and truffle-something (oil?)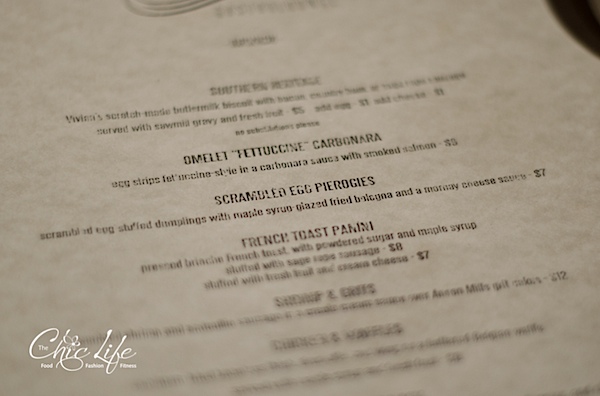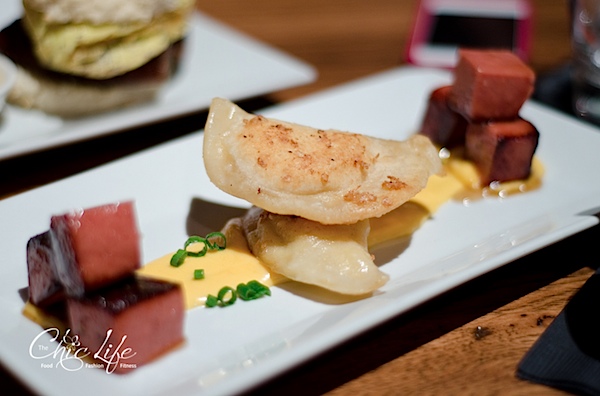 I decided to try something off the wall – scrambled egg pierogies with maple glazed bologna.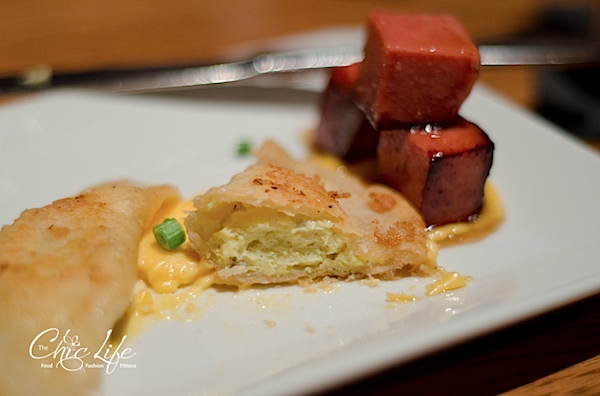 I'm not a big bologna fan, but the glaze on these little cubes made me like them. And the pierogies were so cool. Crunchy on the outside with a slight tender bite to the dough and with perfectly (IMO) cooked scrambled eggs on the inside. It was a lighter dish, so if you're really hungry, I'd recommend the hash. It was a great size for me, though. If you're looking to try something unique, this one's for you!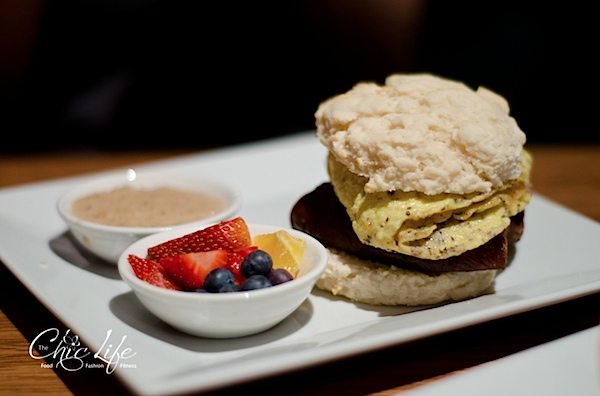 The biscuit sandwich is served with the gravy on the side. Great for those wanting a traditional breakfast sandwich.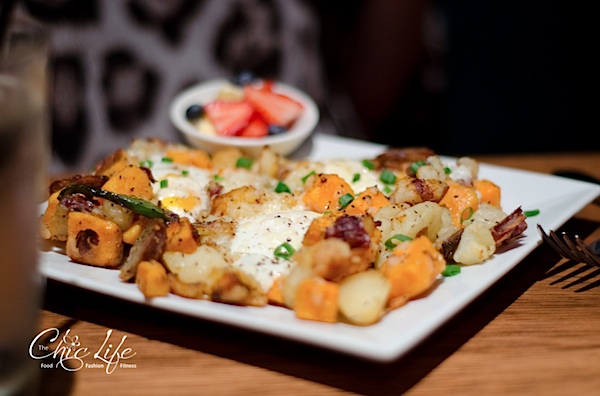 The sweet potato hash, which is probably what I'll get next time. I love a good hash.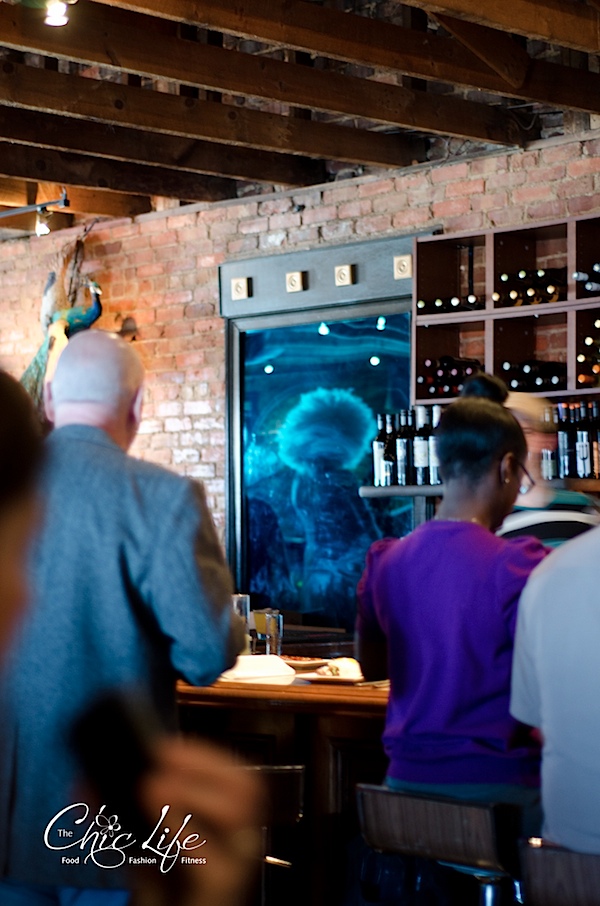 Do you see what I see?
(no, this is not a Christmas reference)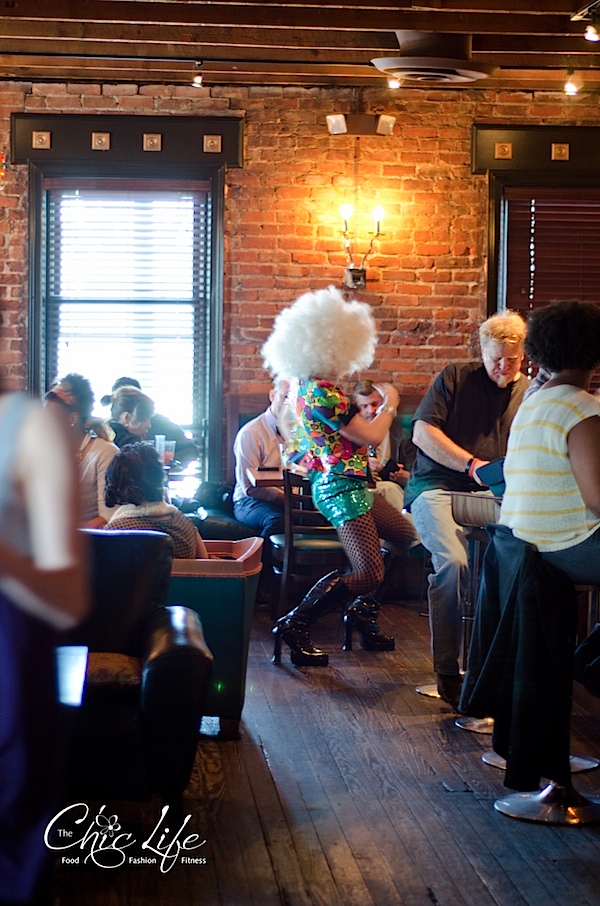 It's Bethann Phetamine!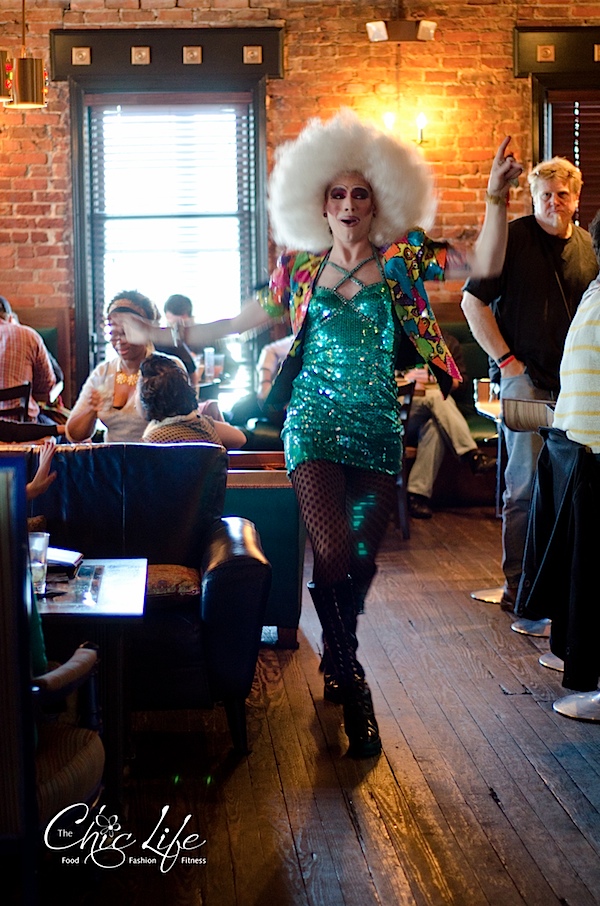 We only got to see one disco dance before we left, but it was worth the wait.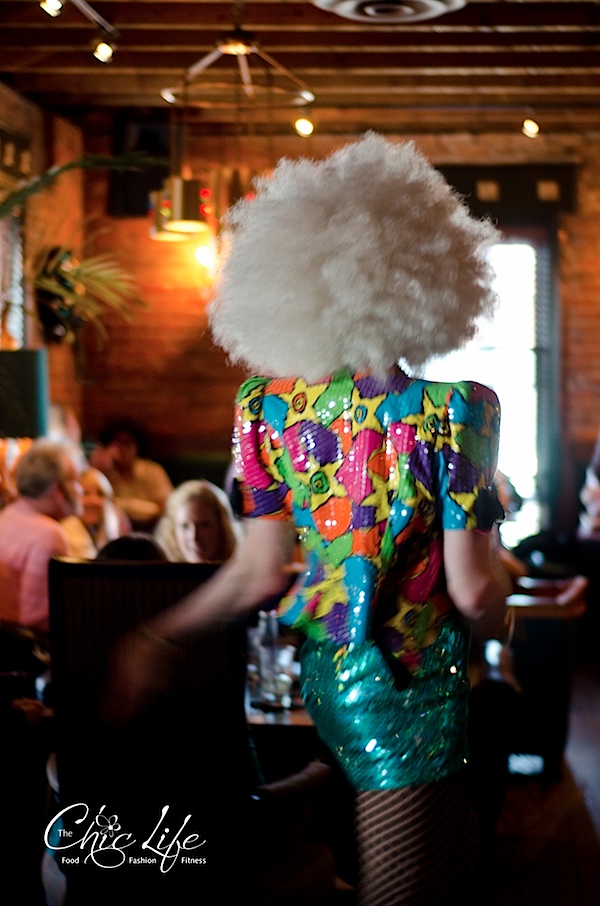 She was fabulous!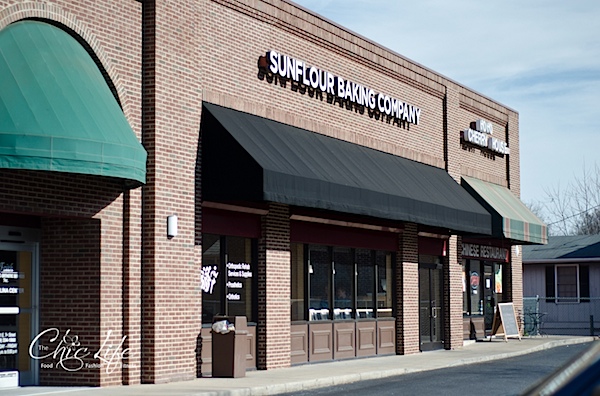 Since our dessert stomachs were still hungry, we headed down the street to Sunflour Baking Company in search of sweets.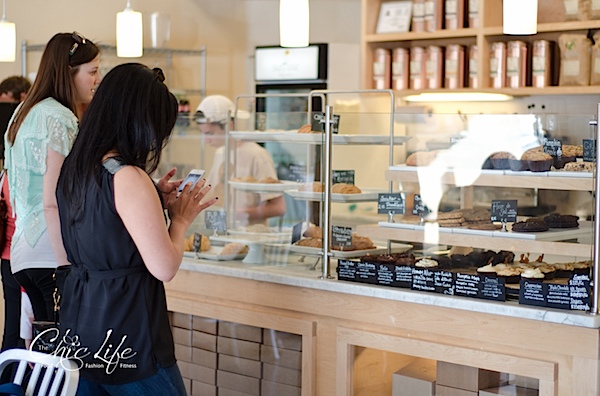 And we were not disappointed.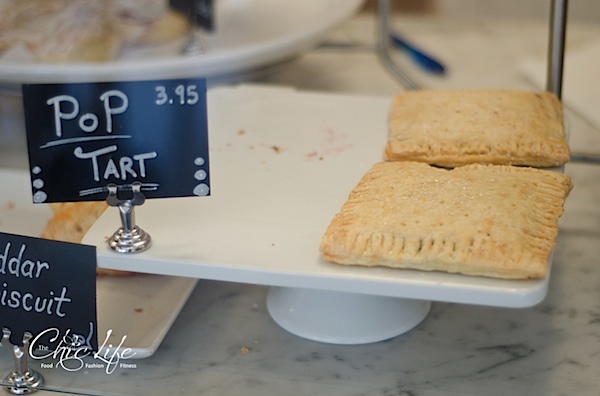 Dion and I got the last 2 homemade pop tarts – nutella for her and mixed berry for me.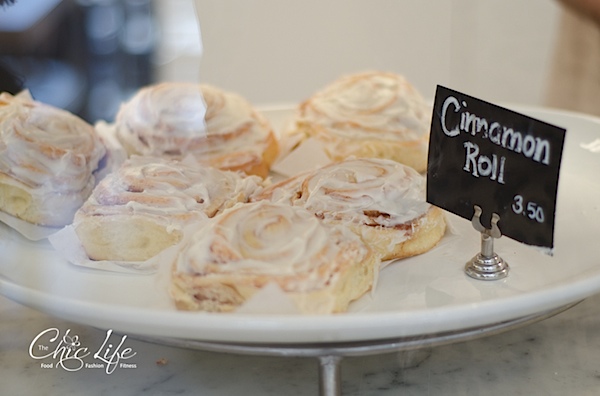 I couldn't resist this fantastic-looking cinnamon roll, too.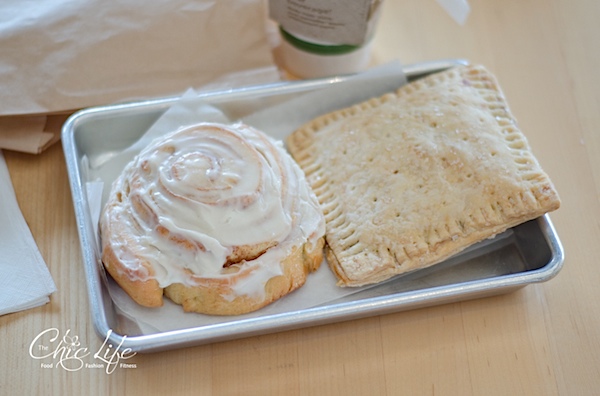 I had half of each and saved the other halves for hubby. They were both delicious, especially that cinnamon roll! Hubby really enjoyed them, too.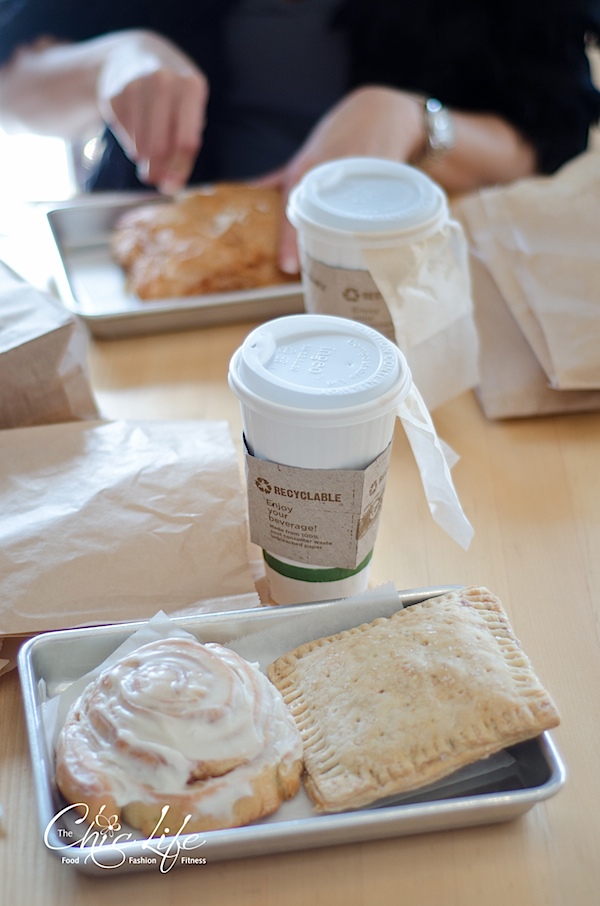 And they have a delicious tea there that Dion recommended – Coconut Oolong. It's one of the best teas I've had in awhile. I wonder if they sell it by the box?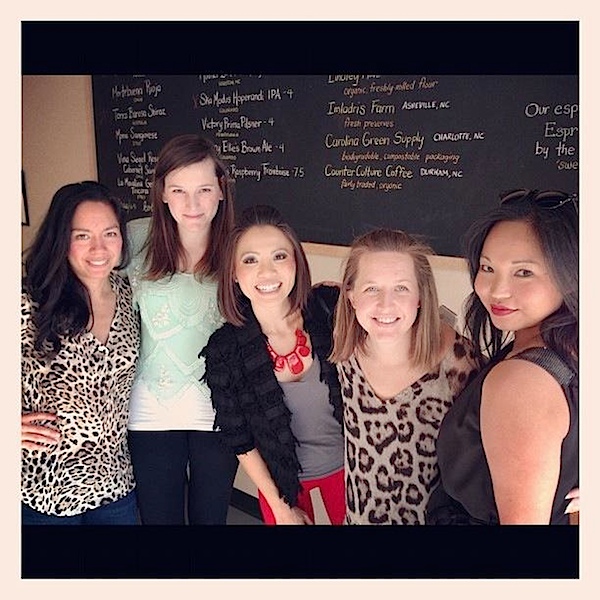 Me, Kseniya, Dion, Jen, and Erina – photo courtesy of Dion
Another day, another epic eating outing!
Thanks for reading!