We put our Christmas decorations up last week, which meant we had to put Bailey's Bailey Claus outfit on for the first time this year. All the Christmas things get packed and unpacked together, so inevitably, Bailey watches us put ornaments on the tree with his holiday costume on…every year. Yup.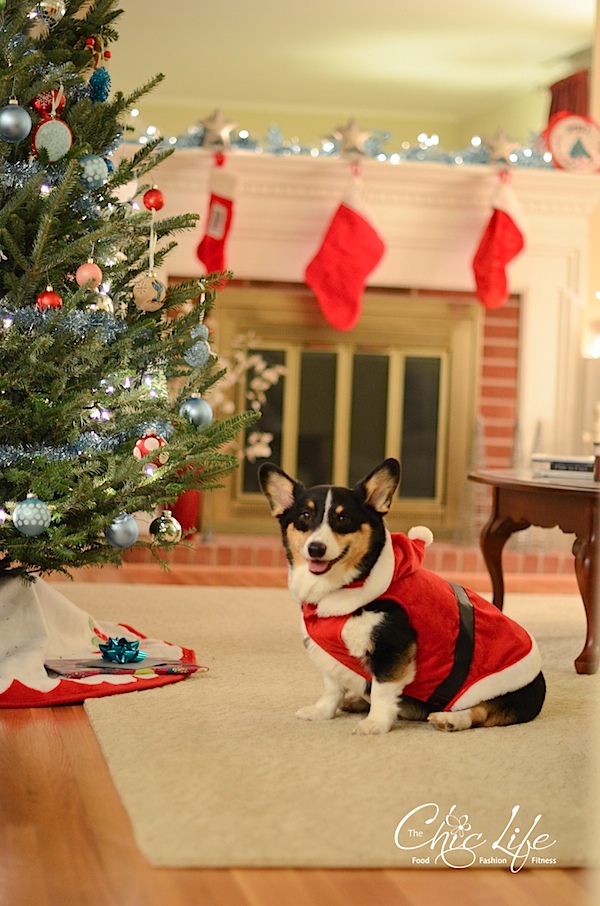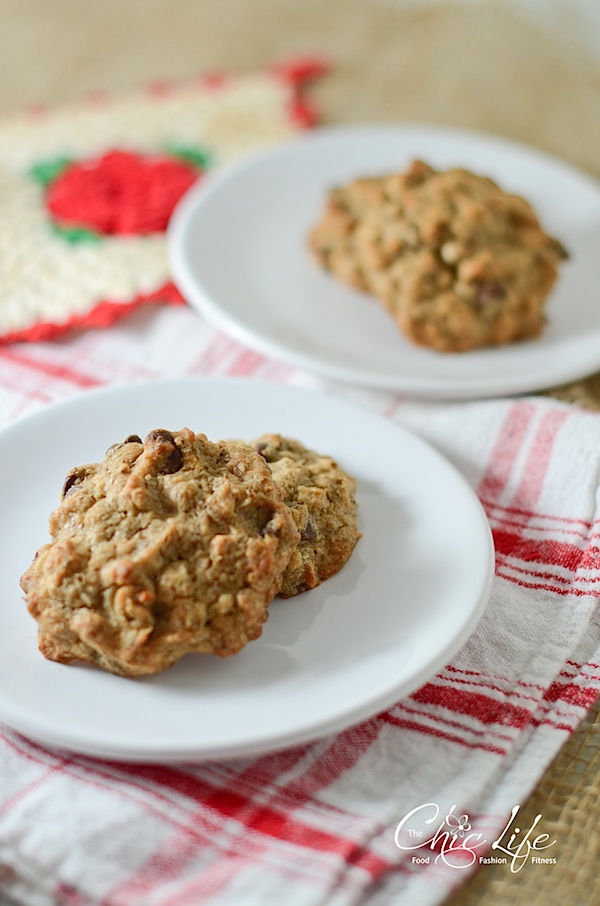 The decorating wouldn't be complete without holiday tunes (we played the Christmas station on Pandora) and fresh baked cookies. I tried adding some peanut butter and flaxseed meal to my emergency cookies, and the result was okay, but not blog-worthy. They fit the bill for that night, though.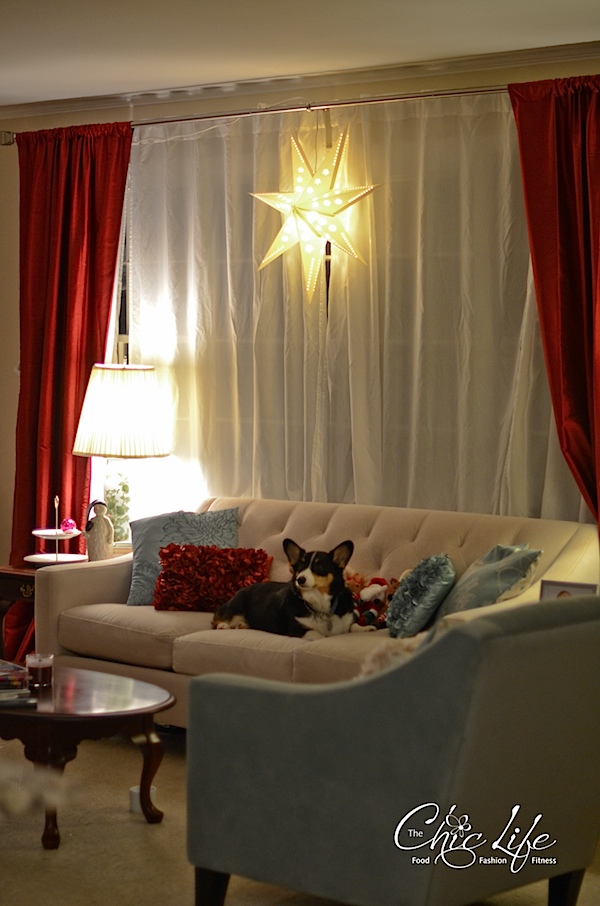 The large star lantern we picked up at IKEA is quickly becoming a favorite for me.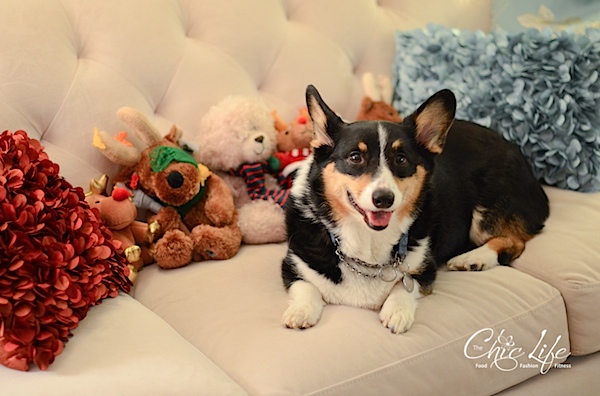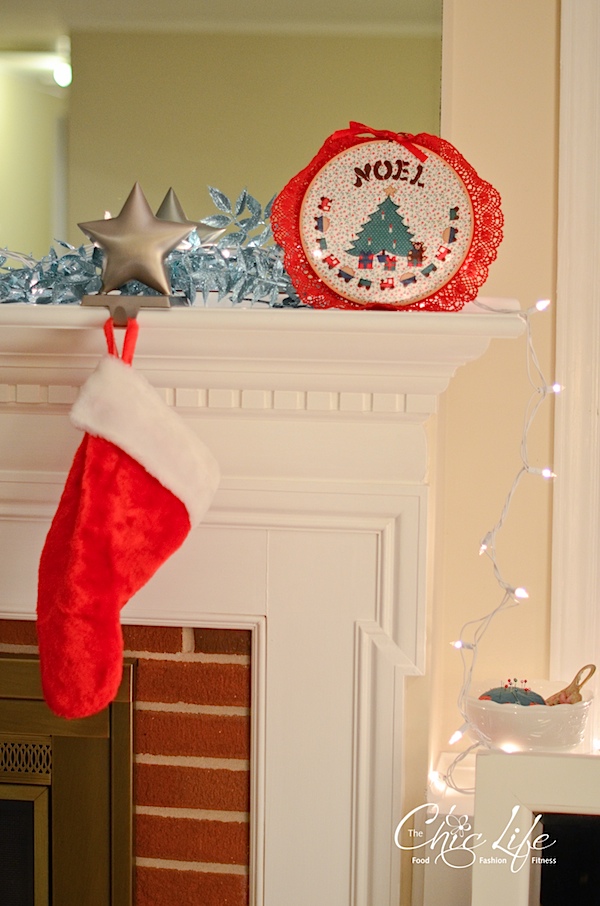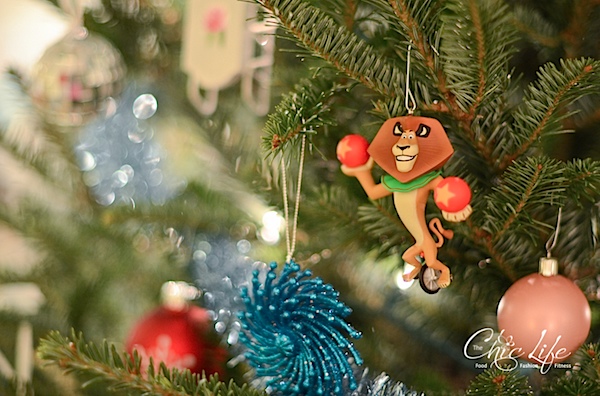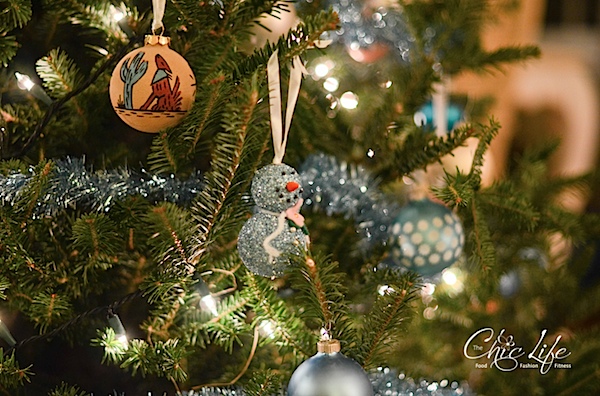 I made these Snow Wo-Men ornaments a few years ago using styrofoam balls and Martha Stewart glitter. The eyes and mouth are made with seed beads. The flower is felt. The "scarf" is yarn, and the nose was hand-formed using bead clay. I made six of these wo-men, and I just love unpacking them from the ornament box.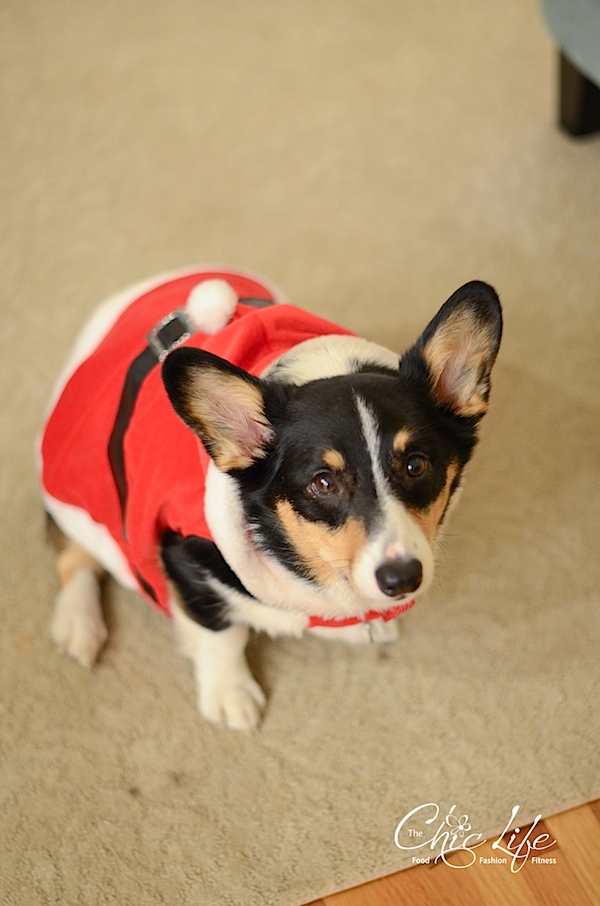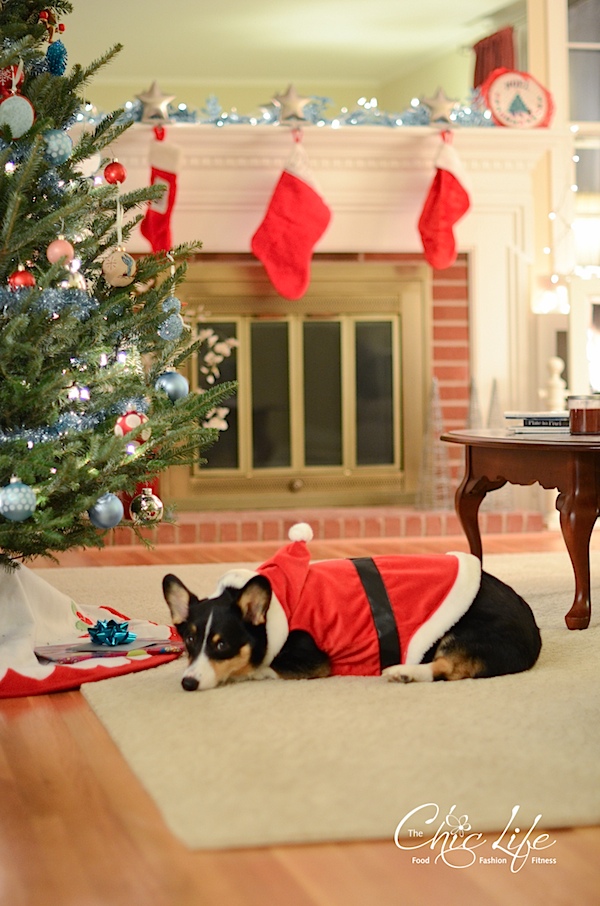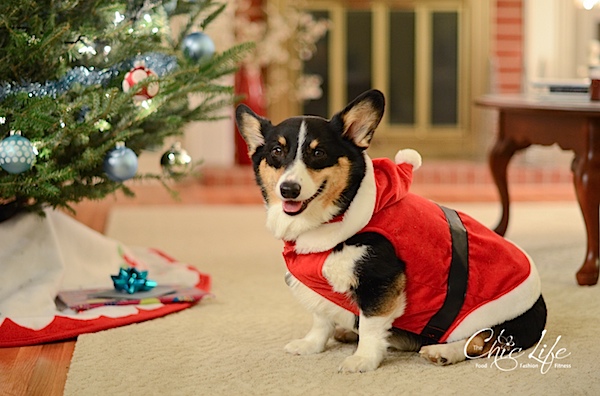 I have one week left of work, and then I'm taking vacation for the rest of the year. Thursday is my Friday, so the countdown starts (pretty much) now!
Happy Holidays, everyone!