Hello! Hope you all had a great week.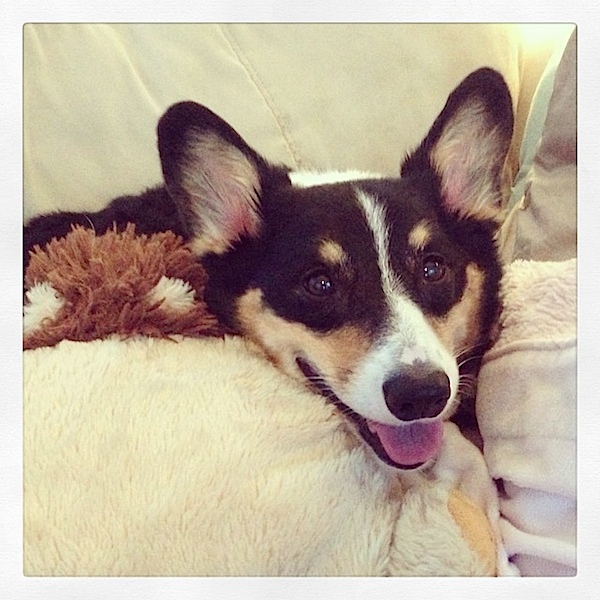 Bailey says, "Hi!"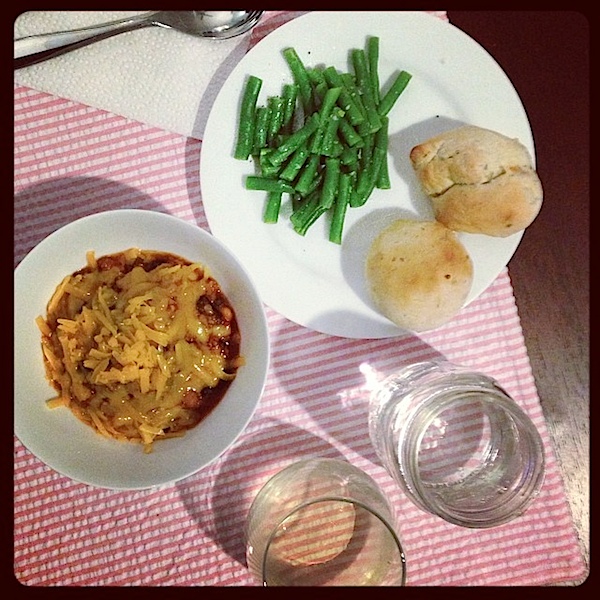 I'm not sure what the weather is like where you are, but it's been really cold around town lately. We had some 70 degree weather awhile back, but I guess that was just a tease. This week has been all in the 50's, 40's, and even 30's! I'm ready for spring!
The only upside I found this past week was making a big slow cooker batch of my beef and 3 bean chili. Chili is such good cold weather food. We enjoyed ours with fresh-grated cheddar melted on top and Great Harvest jalapeño poppers on the side. Those poppers are almost as good with chili as the classic PIC – cornbread. The poppers are like white rolls stuffed with a jalapeño slice and cheddar cheese…yum! We warmed ours up in the oven for a few minutes for that fresh-baked taste.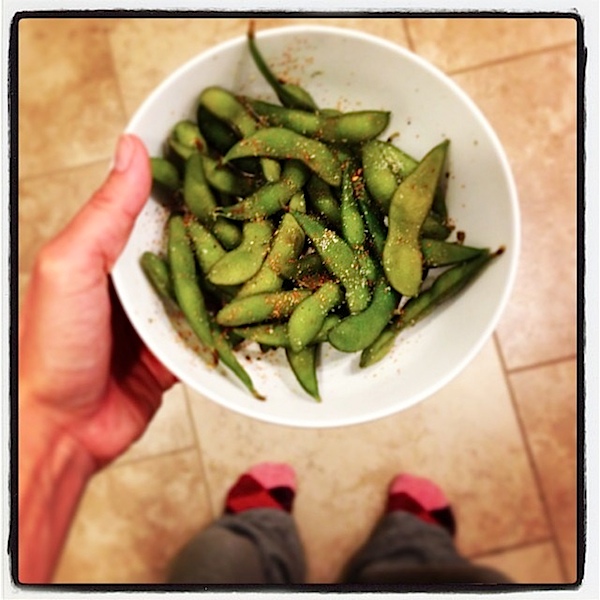 The weather seems to only be adding to my stress levels lately. I'd like to say I'm trying to balance that out by sleeping more, but I'm not good at going to be early. So, instead, I'll continue to try to eat healthy and get plenty of water, fruits, and vegetables.
We had pizza for dinner tonight, but breakfast, lunch, and dinner were lacking in the veg category, so I decided to have a snack of edamame with coarse salt and zesty spices for a movie snack.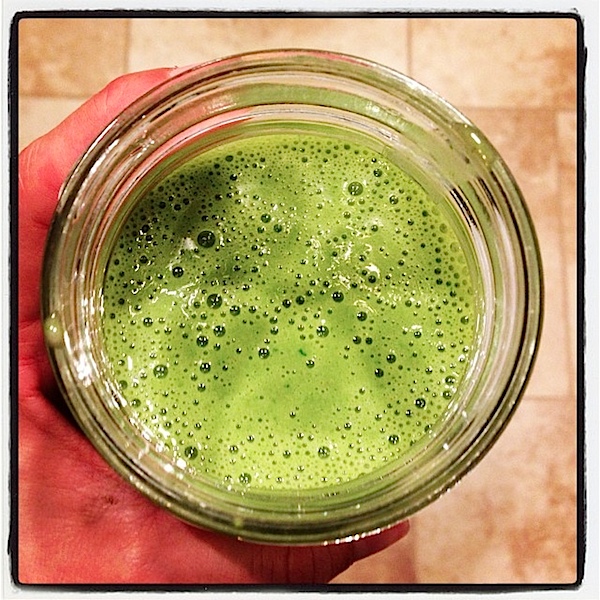 And I gave up dessert for Lent, so no sweets for me for awhile. I've decided that smoothies are okay post-dinner because I get extra fruit (and often times vegetable) servings. So far, I've had a couple simple green monster smoothies after dinner, and though they aren't a true dessert, I've enjoyed them quite a bit.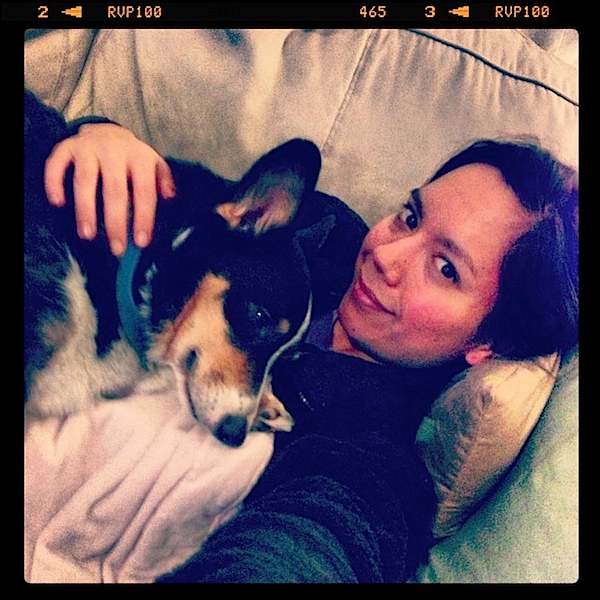 I've felt pretty wiped out this week. I think things started out poorly when I spent most of Monday from 8am – 7pm in meetings at work., and I've been playing catch up since then. Bailey and I are hoping for some good R&R this weekend.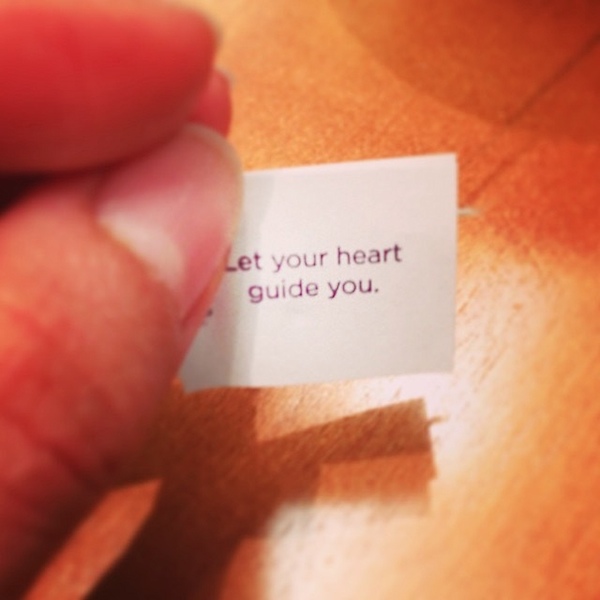 Here's something to think about for the weekend – Yogi Tea wisdom – "Let your heart guide you."