As you've likely noticed with some of the other categories here on The Chic Life, I'm catch-up mode. I debated on how far back to go with some of the more "life" category posts, but there are some photos I really wanted to share.
Back in July, I went on our annual family trip to the Outer Banks. Here are some photos from the trip. I broke this into two posts so they won't take forever to load. Click here to view part two or look for the link at the end of this post. There's a video of the trip in that post, so you don't want to miss it!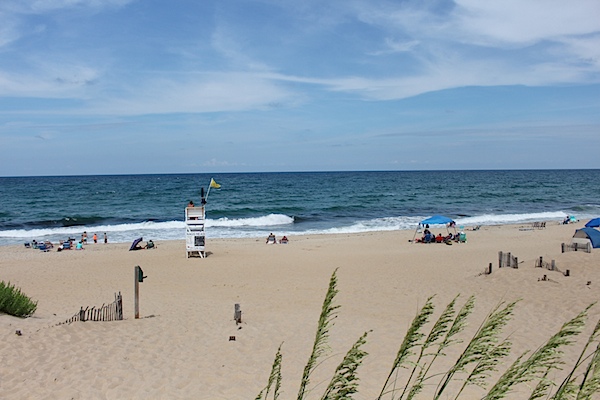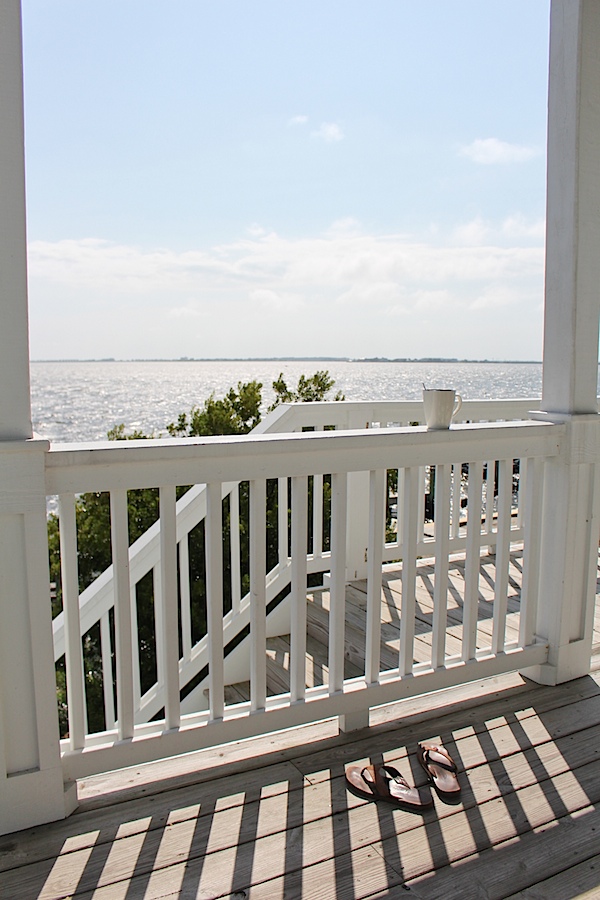 Our beach house had a lovely view of the water, so I enjoyed it with my coffee every morning of the trip.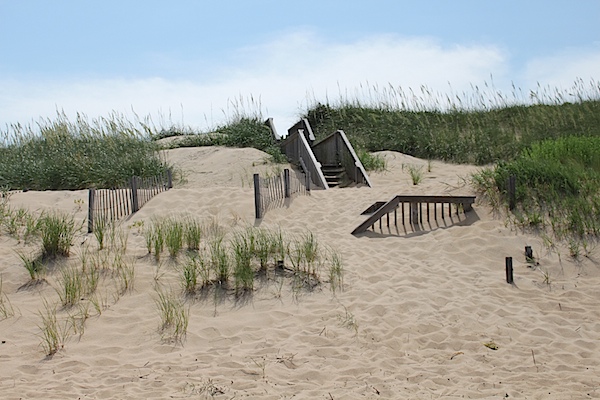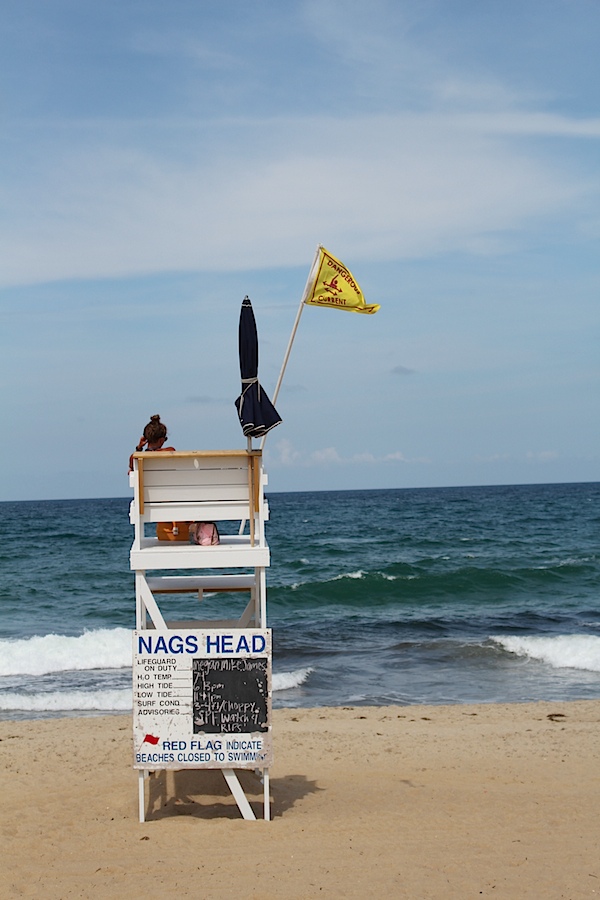 The beaches were beautiful. The sand was relatively busy, but the water was almost empty, presumably because of all the shark attacks that had happened recently.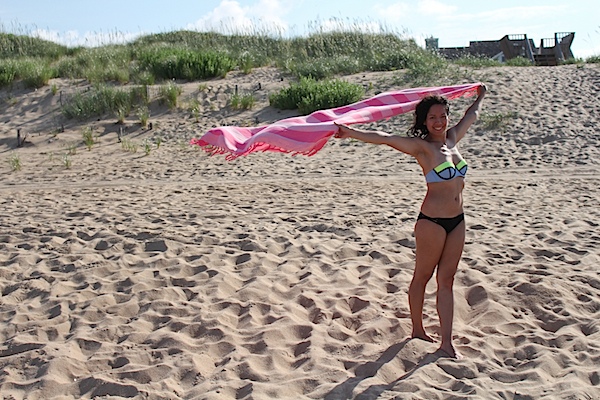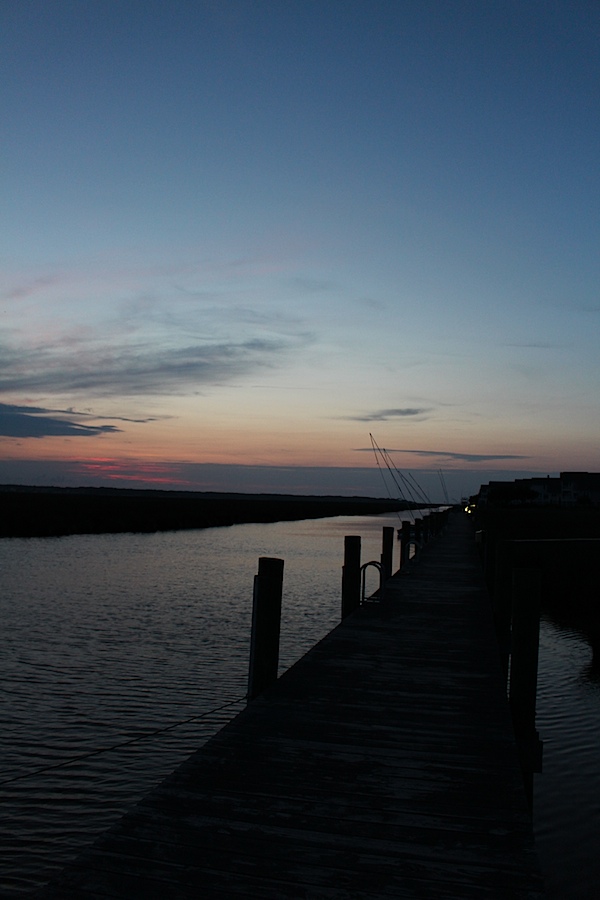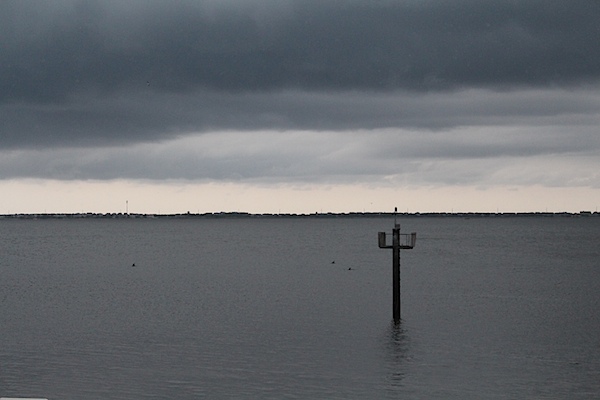 Dolphin's!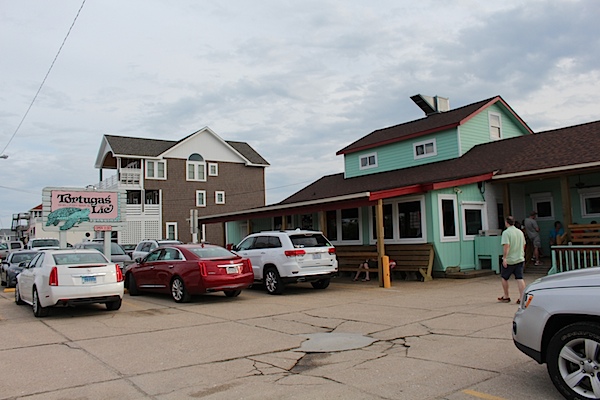 One of our favorite restaurants of the trip was Tortuga's Lie.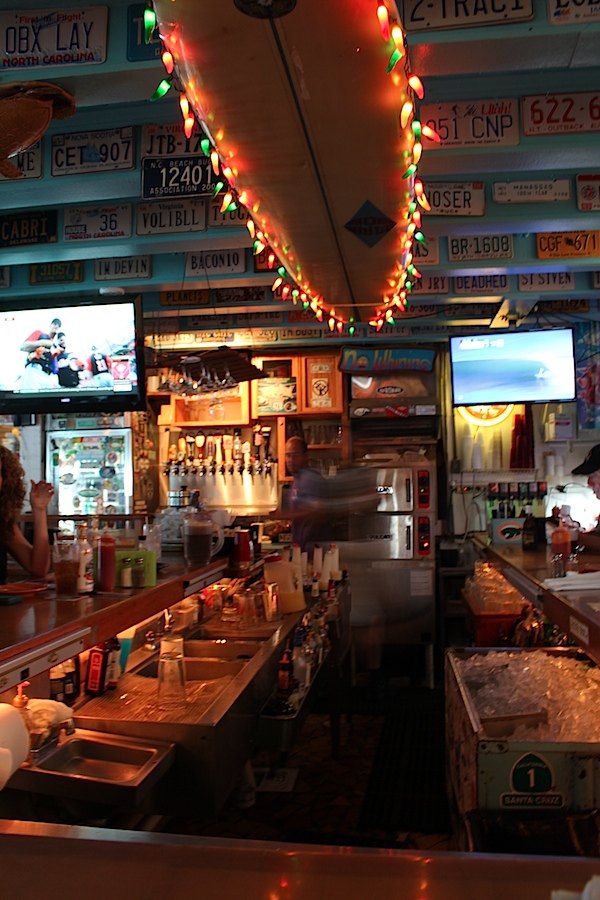 The line was pretty long, but we managed to get a seat at the bar. I loved their chili-light-lined surf board.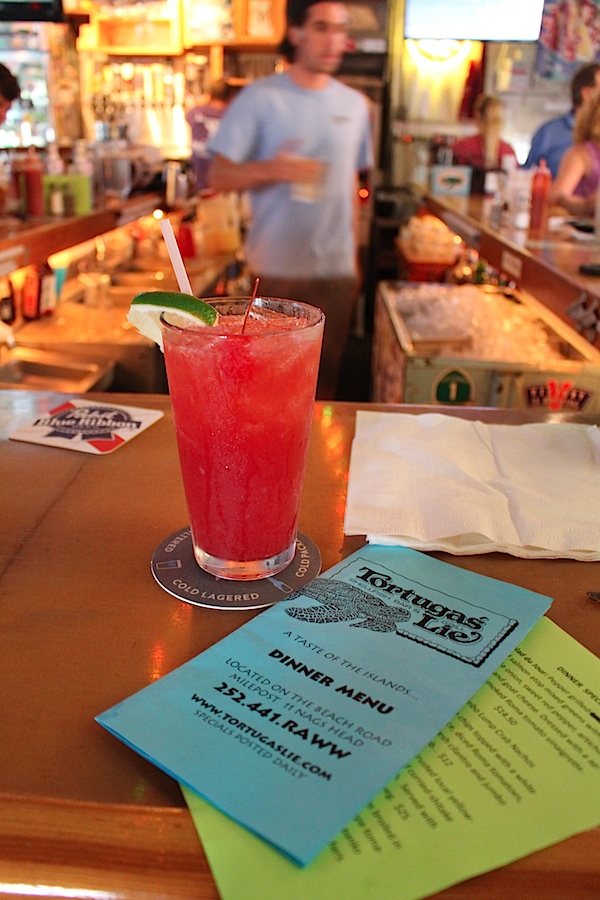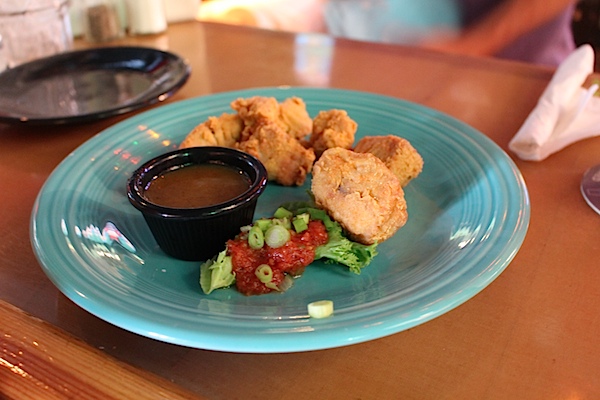 We loved the fresh catch fish bites.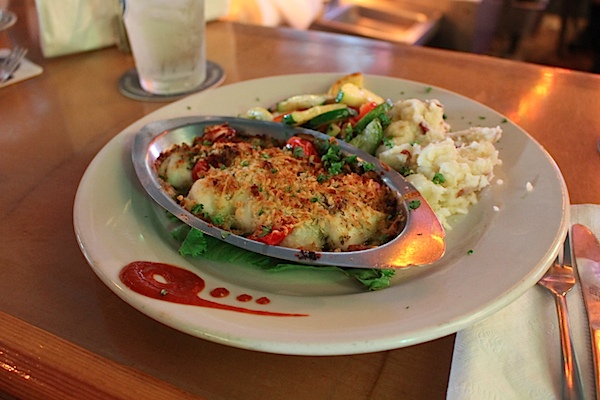 And the scallop special was really good too!
I'd definitely recommend checking them out if you're ever in the area. We liked them so much, we went back for a second time during this trip.
Click here to view part two. Plus, here's a link to one of my first Outer Banks Trip 2014 posts. Or you can click here to browse my travel category blog posts. And coming soon…lots of other fun posts!