Hello friends!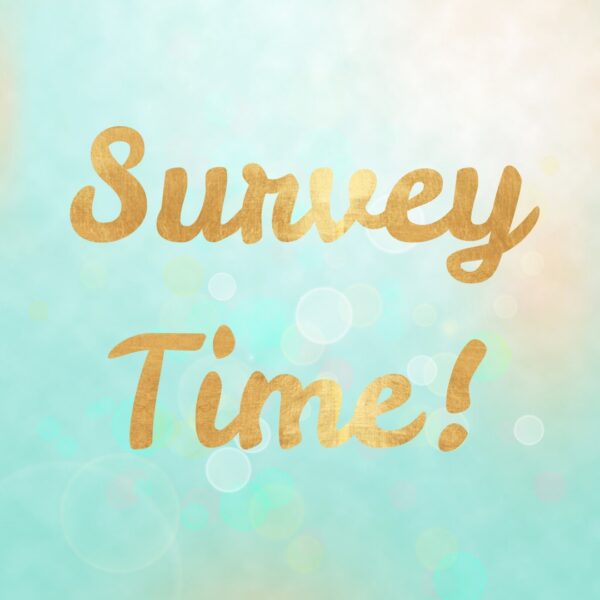 It's been awhile since I've reached out to you to get your feedback on The Chic Life. I'm reaching out to you now to see if you could fill out a quick, 8 question survey. Your feedback will help me customize how and what will be covered on The Chic Life going forward.
My hope for this blog is that it will help you in some way. Throughout 2016, I've been spending a lot of time thinking about what blog posts to write, what topics to cover, and how I can best help you. Should I bring back the food diary? Should I start taking outfit pictures again? I've had so many questions. Then, the obvious hit me. I could ask you. Enter survey. I will use your feedback to plan The Chic Life for the rest of 2016 and beyond. While I can't promise I will be able to put every suggestion into place, I do promise that I will read every response and do my best to incorporate your feedback.
***Click here to access the survey***
If you'd like to have a personal conversation, I'd love to hear from you. Feel free to email me at thechiclife at gmail dot com or simply reply to any email newsletter.
I can't thank you enough for your time and support, but I will try.
Thank you, thank you, thank you!
Diana