Guess where we took Bailey in NYC? Central Park! Here are some photos from his adventure.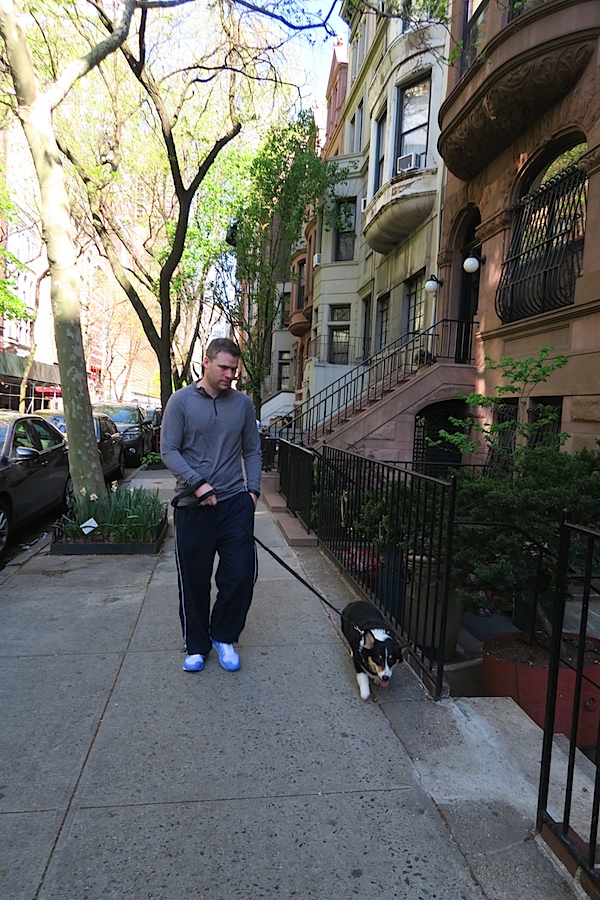 Bailey in the Upper West Side
Walking to the park.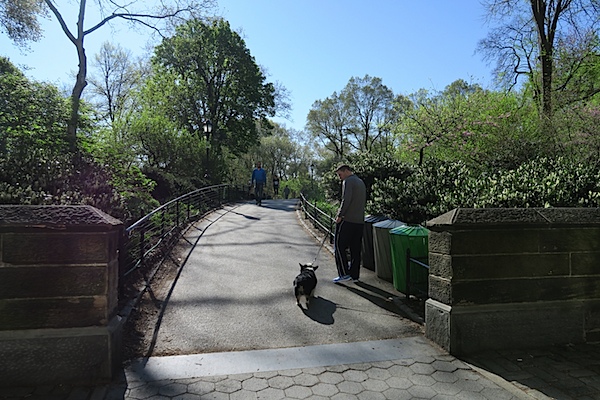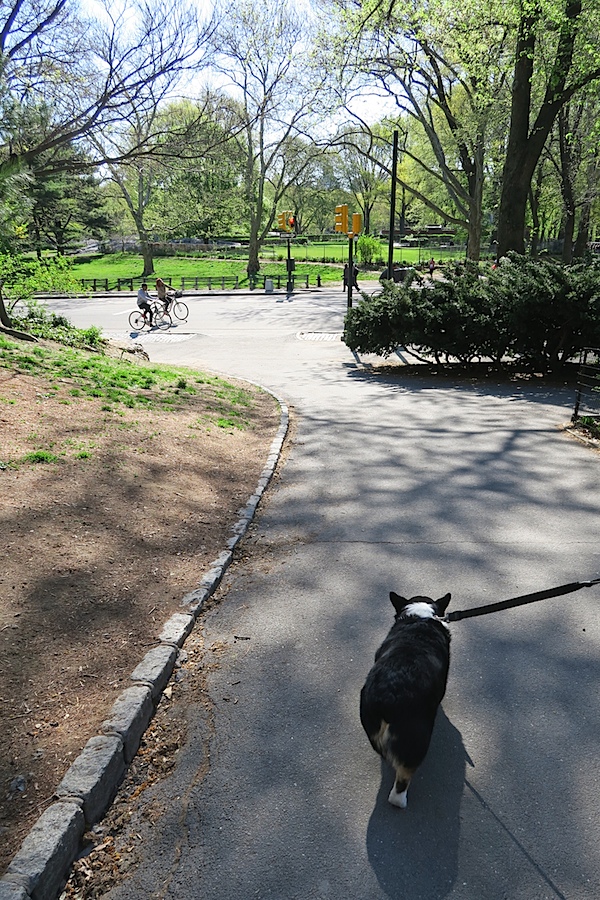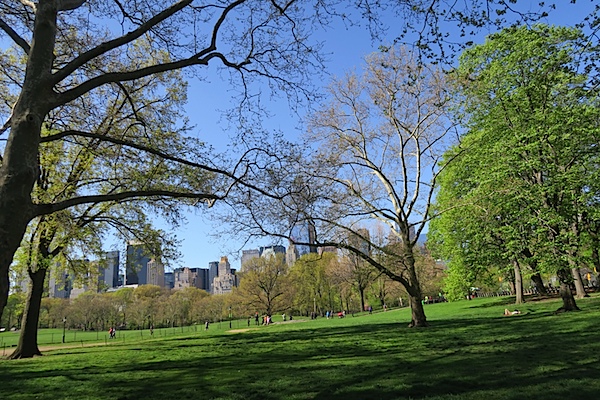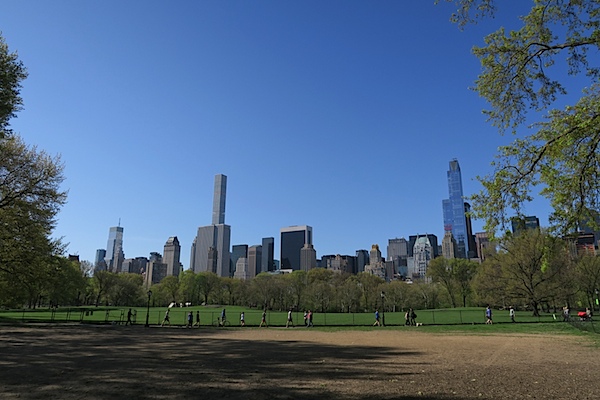 Central Park was beautiful! Just as good looking as when I went just before with Mitchell with those delicious cookies from the nearby bakery.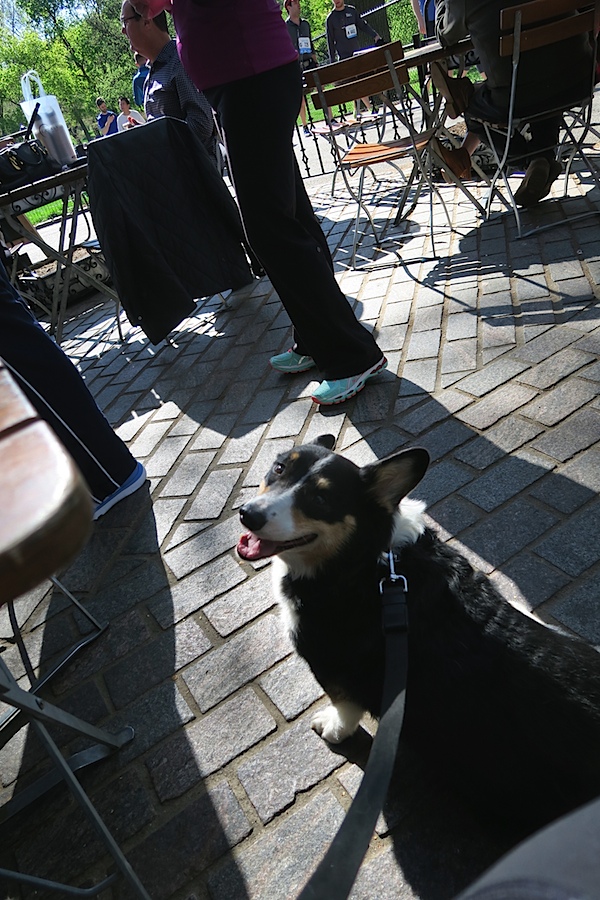 We took Bailey to the Le Pain Quotidien inside the park.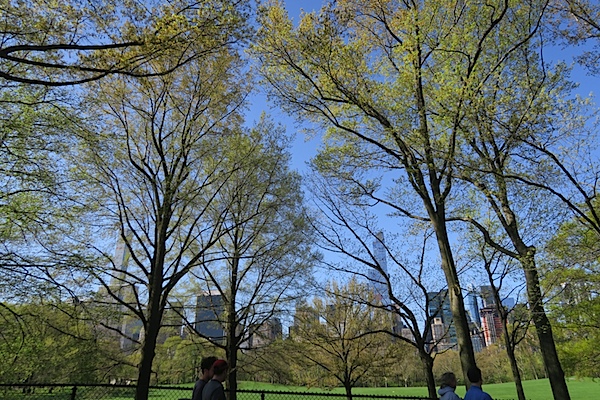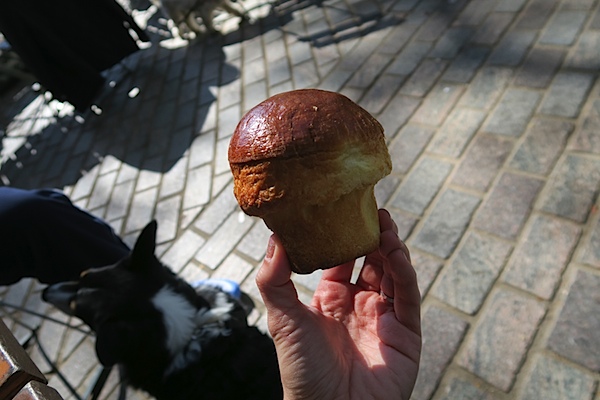 We sat on the wrong side of Le Pain Quotidien. I wanted something more savory, but we sat on the bakery side, which is where they have more grab-and-go style eats.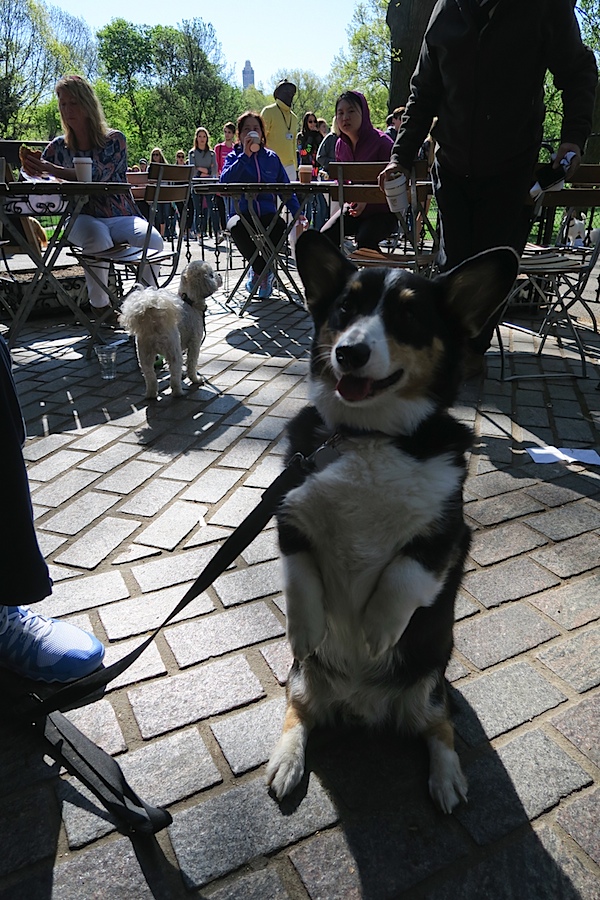 And here's Bailey showing off his mad corgi skills for a treat. Aww!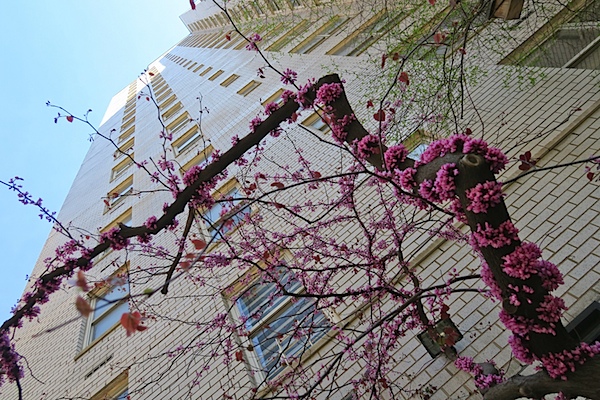 And I'm not sure what this plant is, but we passed it as we were walking away, and I had to snap a photo of it to remember it.
More NYC Blog Posts
Here's the time I went to a bakery near Central Park and ate a delicious cookie in the park
Here's when I took friends from out of town to the park
Click here for my other NYC posts
Thanks for stopping by!