My friend Dana suggested we visit Brooklyn Botanic Garden. Since she's taken me on so many fun outings before, I knew it would be a great trip. And it really did surpass my expectations.
I'll let the pictures speak for themselves: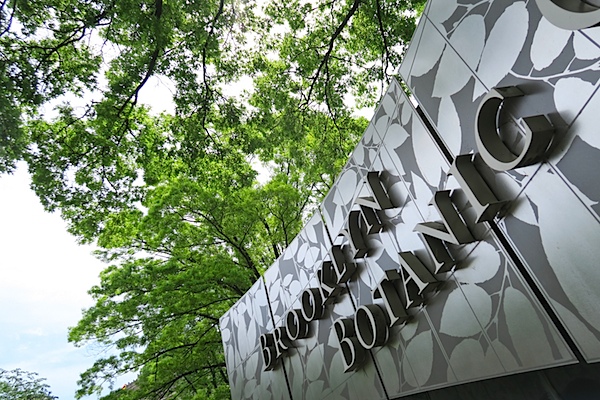 The Brooklyn Botanic Garden was really easy to get to. It was located just above a subway station. The line was pretty short out front. We only had about 12 people ahead.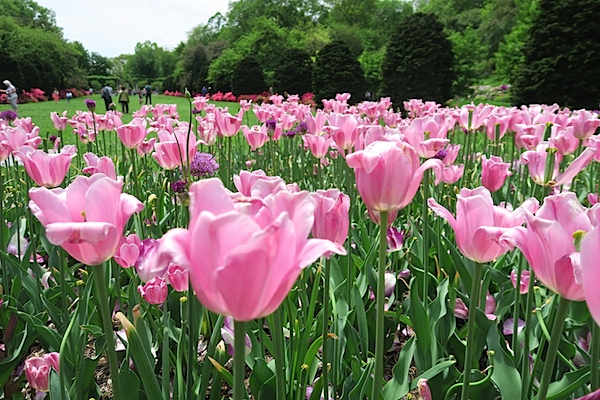 We went in May. There were tons of flowers, but we sadly just missed the cherry blossoms in bloom. Literally. We were one week too late.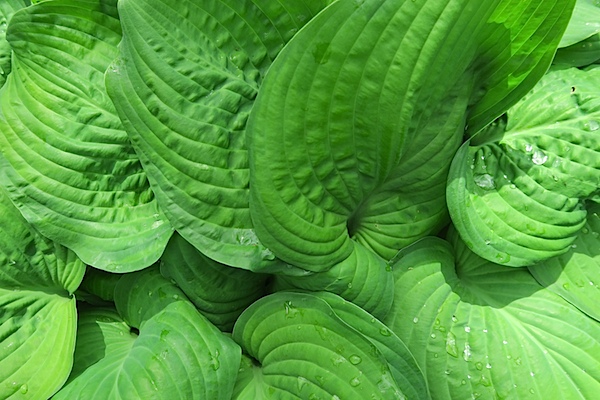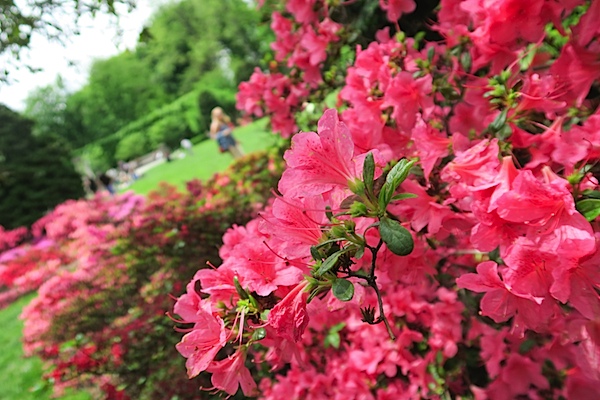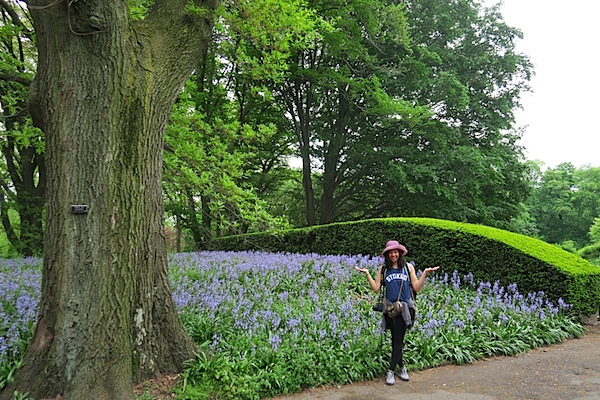 Since my mom loves to garden, I bought her this hat at the Brooklyn Botanic Garden gift shop. I took a photo inside the garden so she knew where it was from. Look, mom!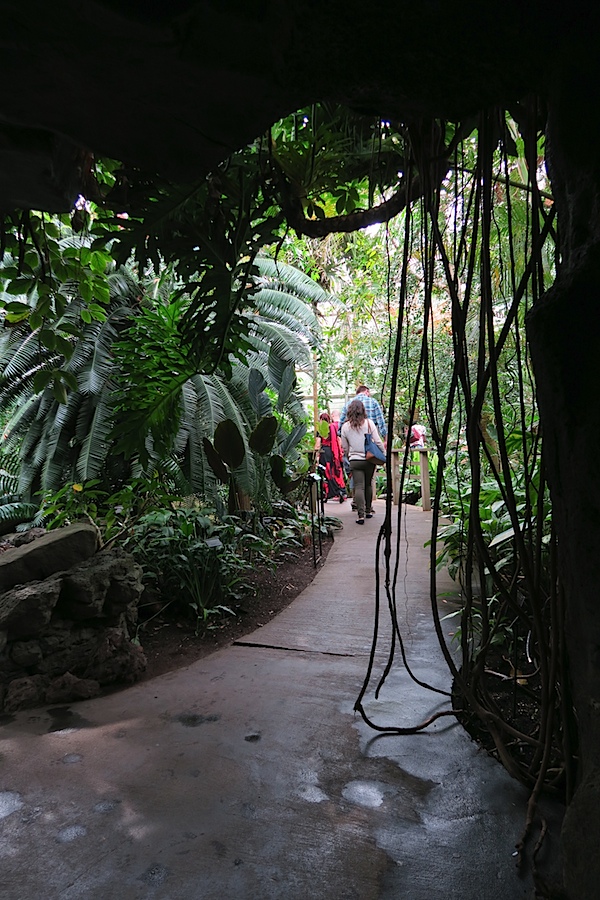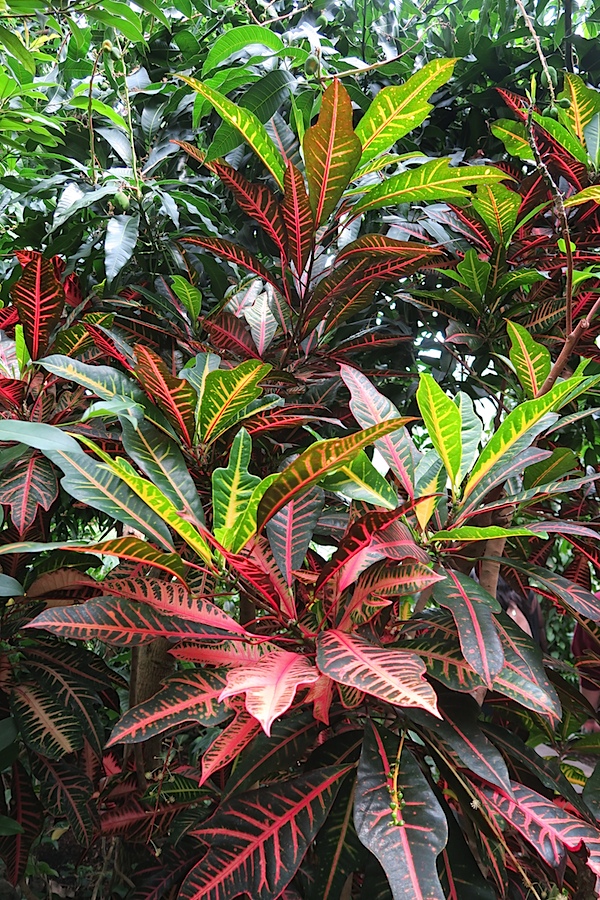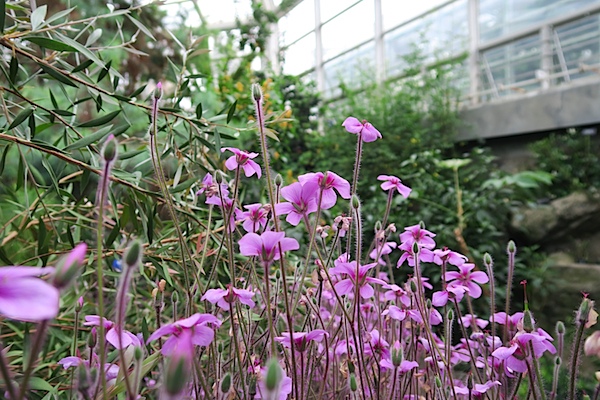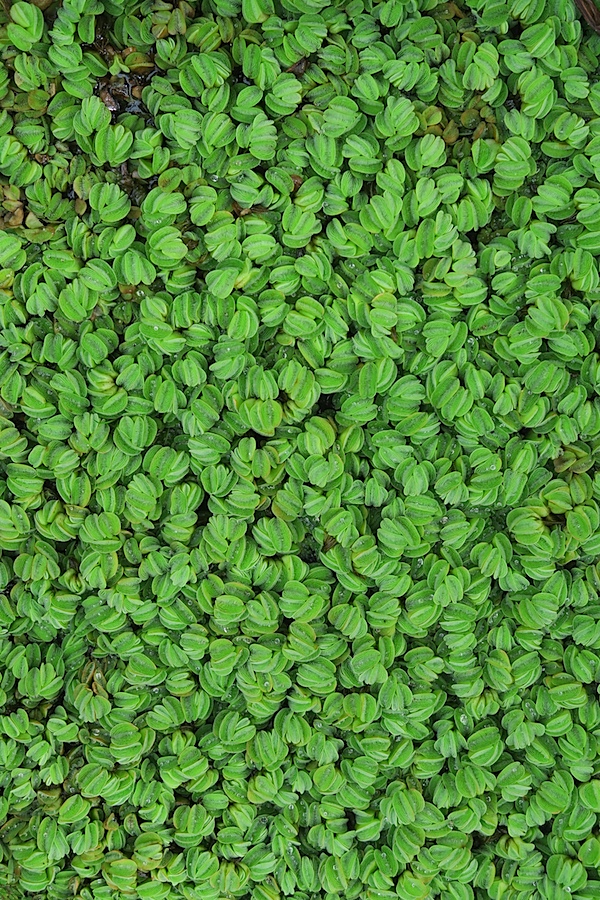 Not sure what these are, but they looked really cool.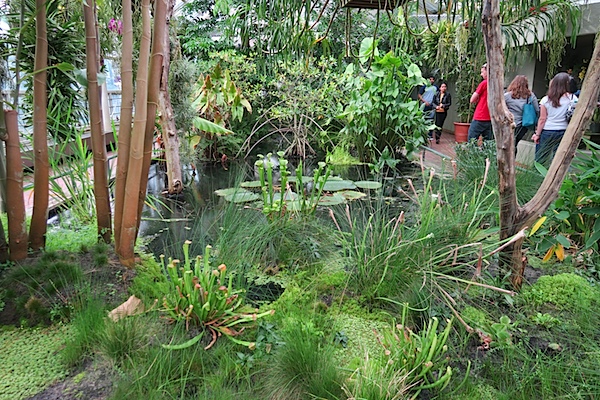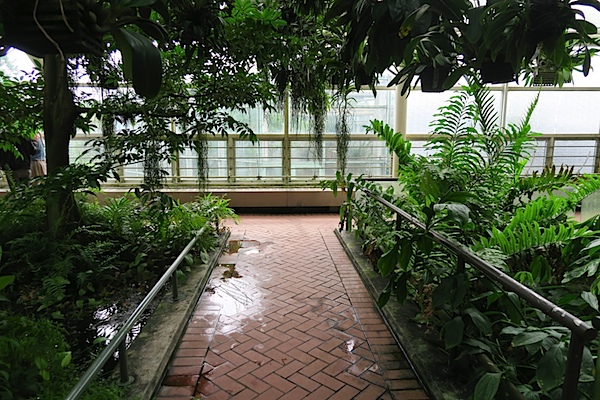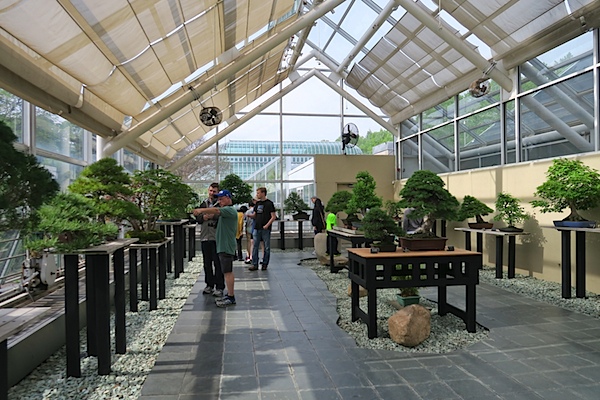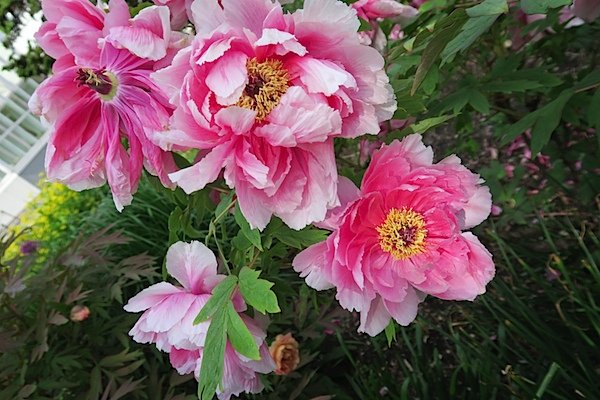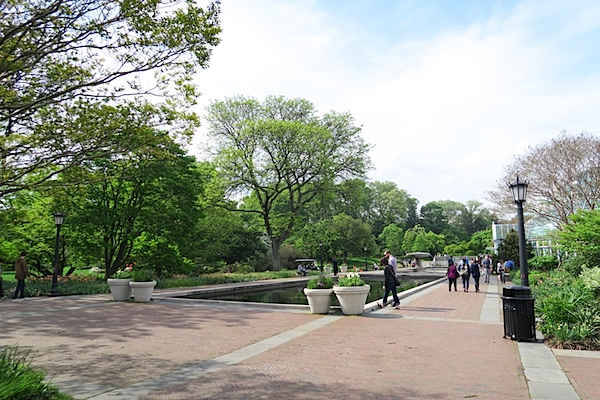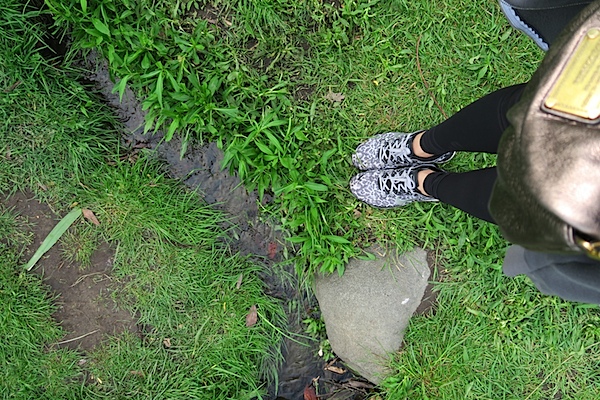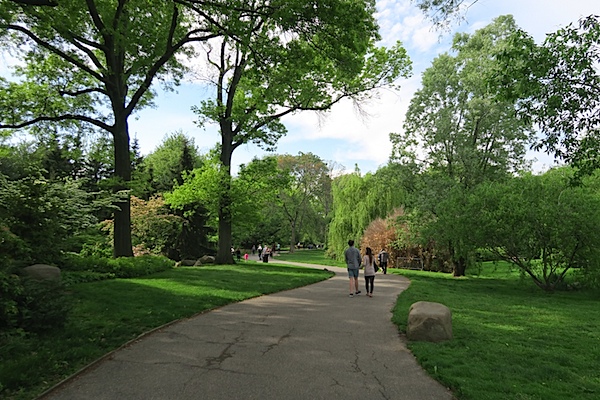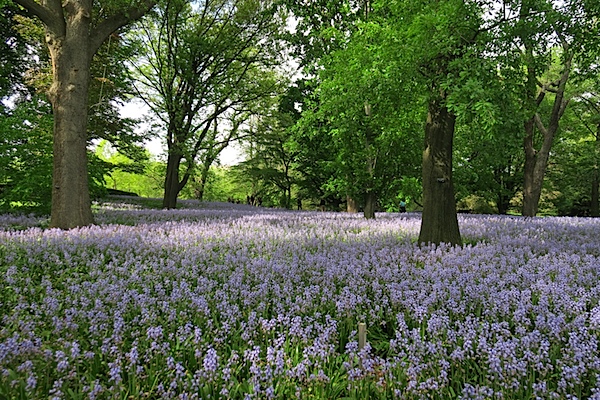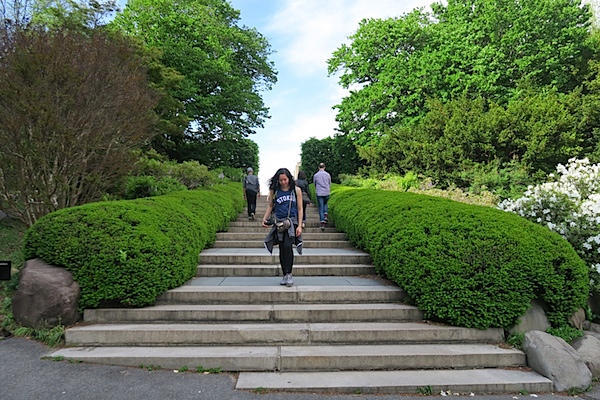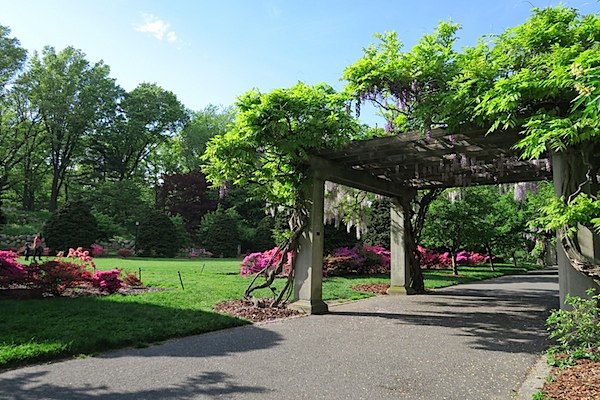 Wish I could take my family here. This seems like the kind of place my dad would take us when we were kids. The gardens were so well cared for. I loved the different, themed areas.
There's also a really great cafe inside. Some dishes were made with local ingredients even.
Thanks for the great suggestion, Dana!
More NYC Posts
Click here for NYC Pizza, Speakeasy Cocktails, and Giant Cookies
Click here for my other New York City posts
Click here for a post about Bailey going to Central Park
Thanks for stopping by!