I wish you could see how pretty NYC is in December. Christmas in NYC is a very cool thing to see in person. My friend M visited recently. We got to do a delicious dinner and then walk around to take in the decorations, lights, and energy of the city. Here are some photos from the midtown area.
Rockefeller Center
You knew Rockefeller Center would be one of the first places I'd visit.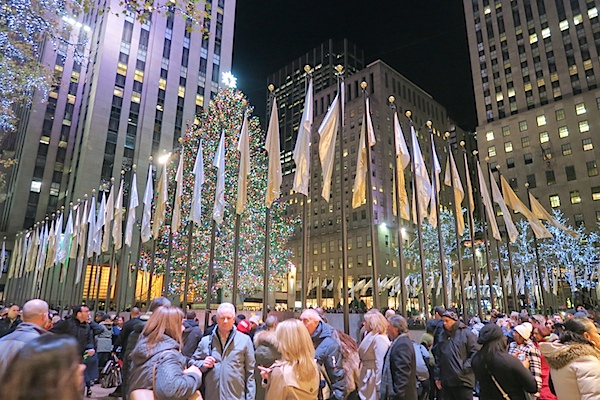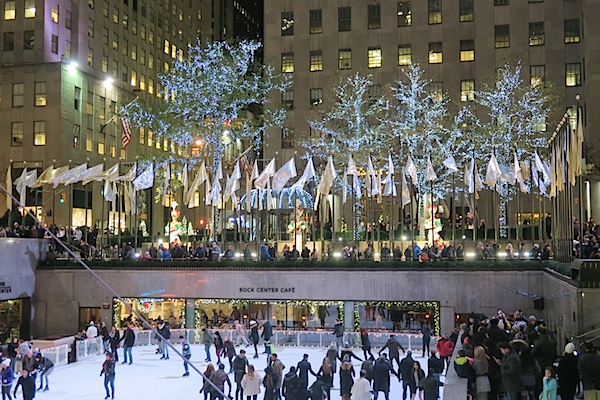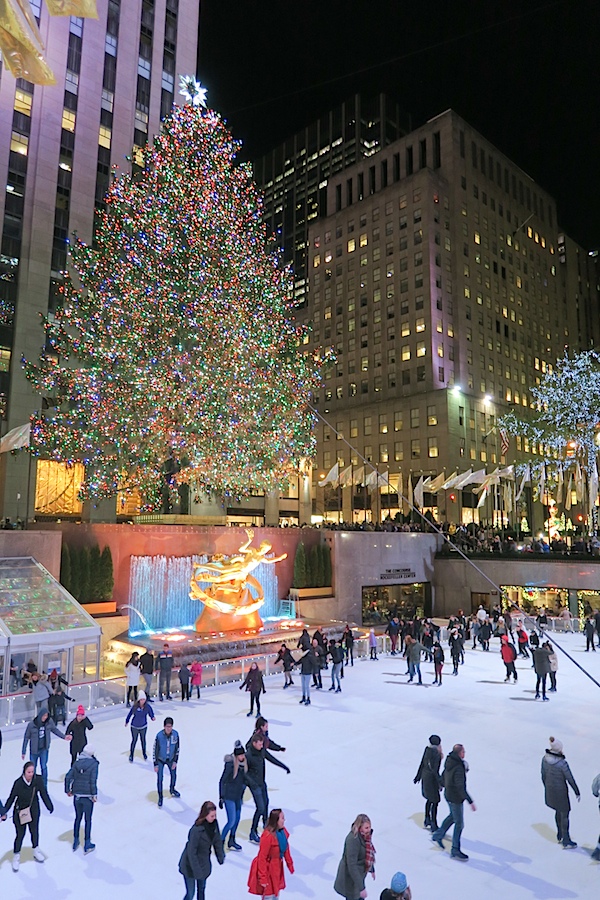 Can you believe I still haven't been skating here yet???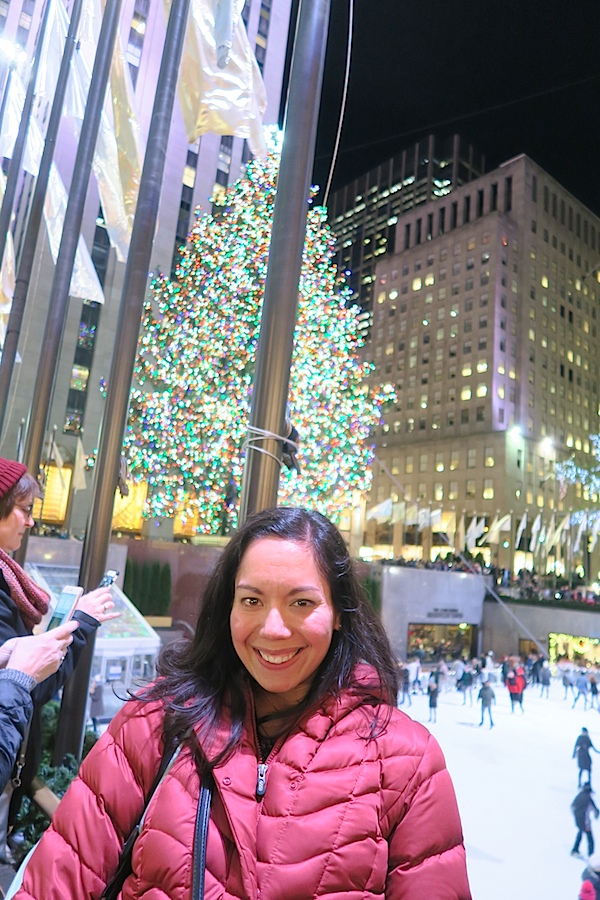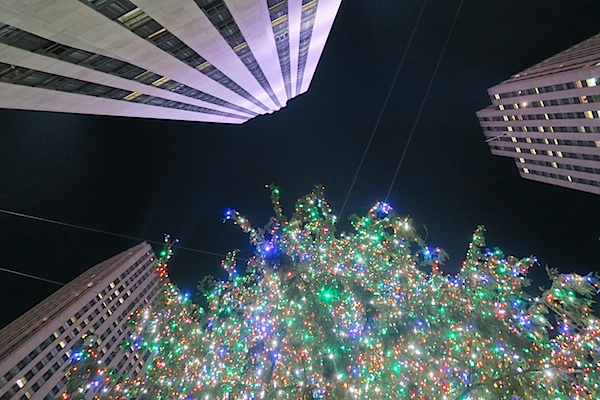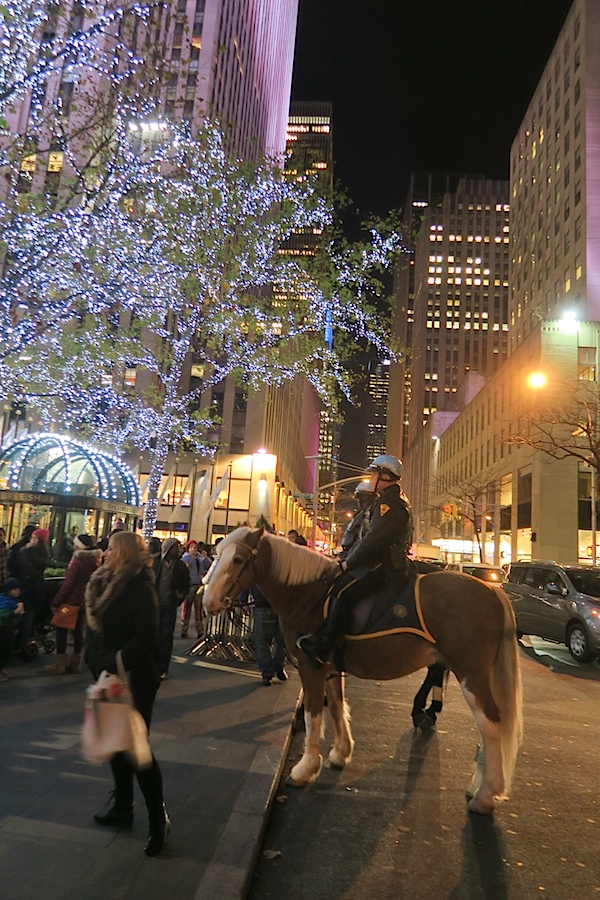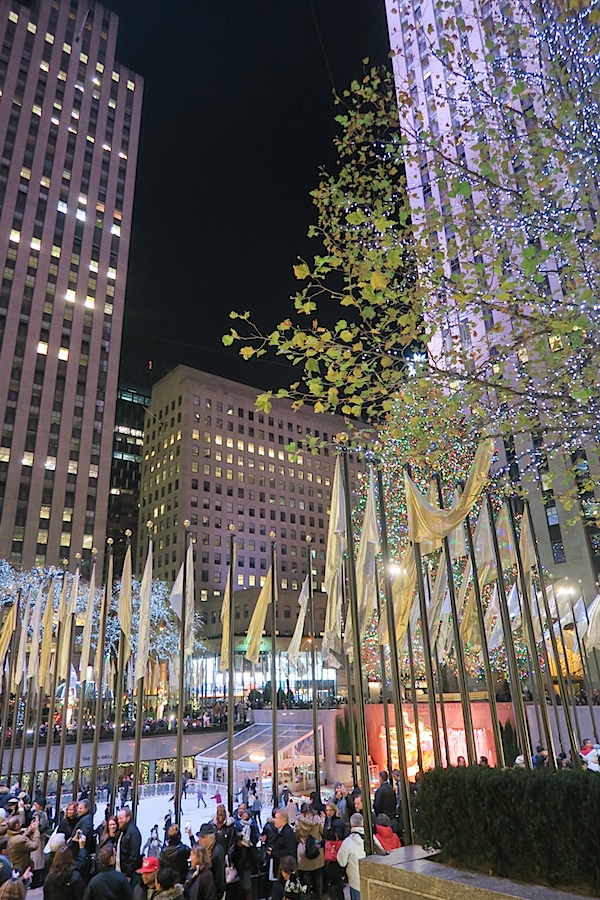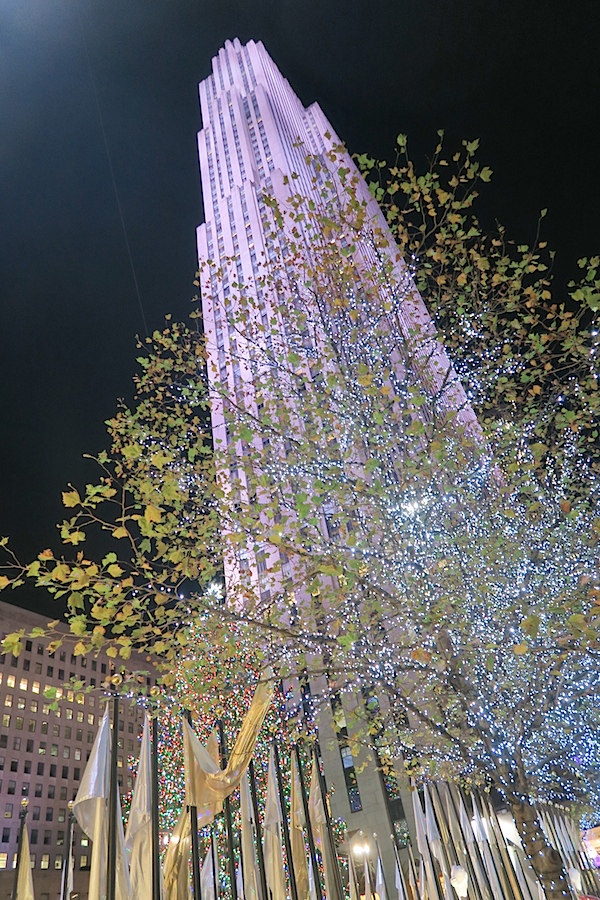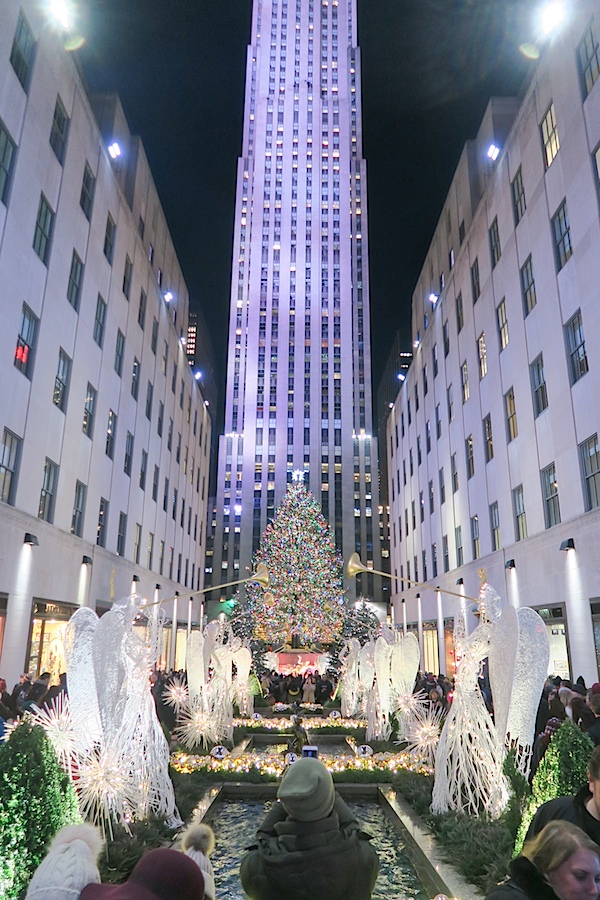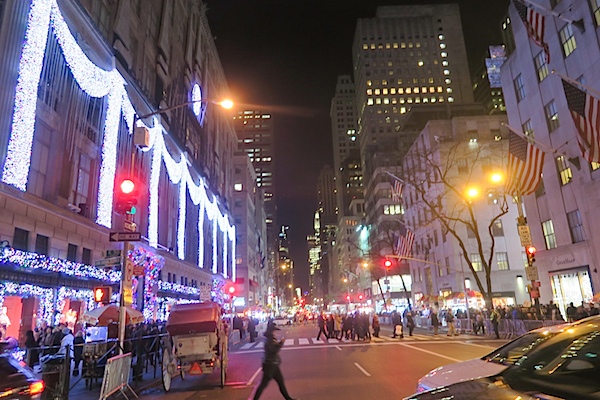 Not sure if you can tell how many people are all around from this photo. It was crazy busy…and it was Monday, December 5th! Forget about trying to go on a weekend. Unless you like theme park-style lines.
St. Patrick's Cathedral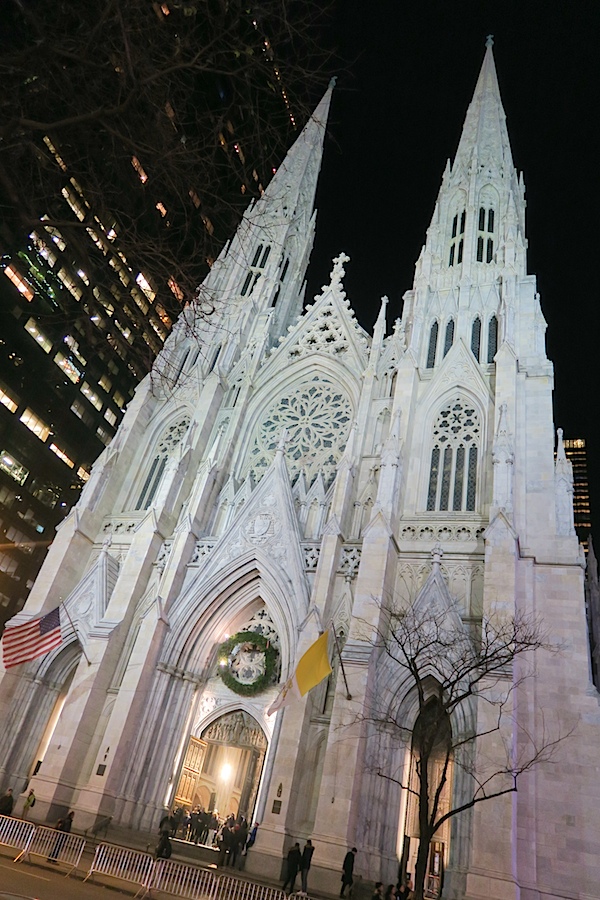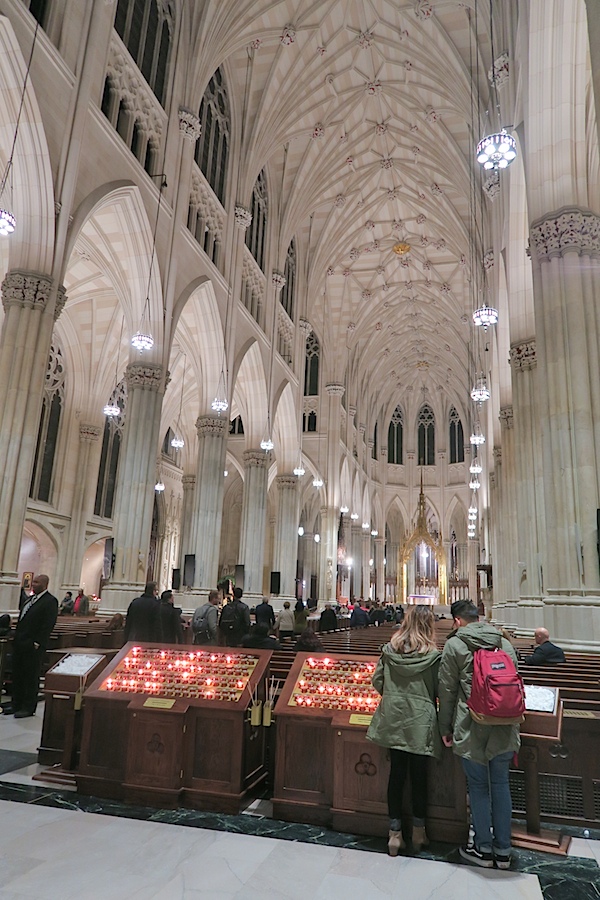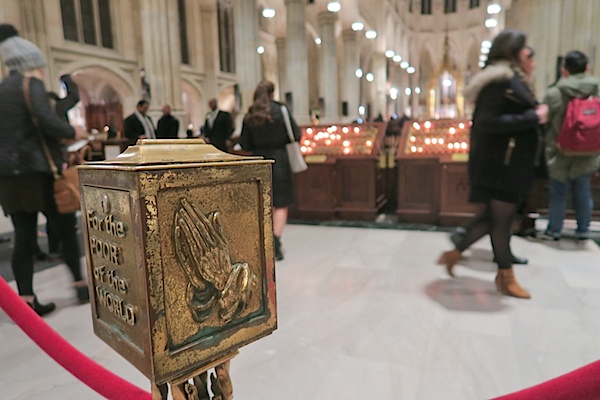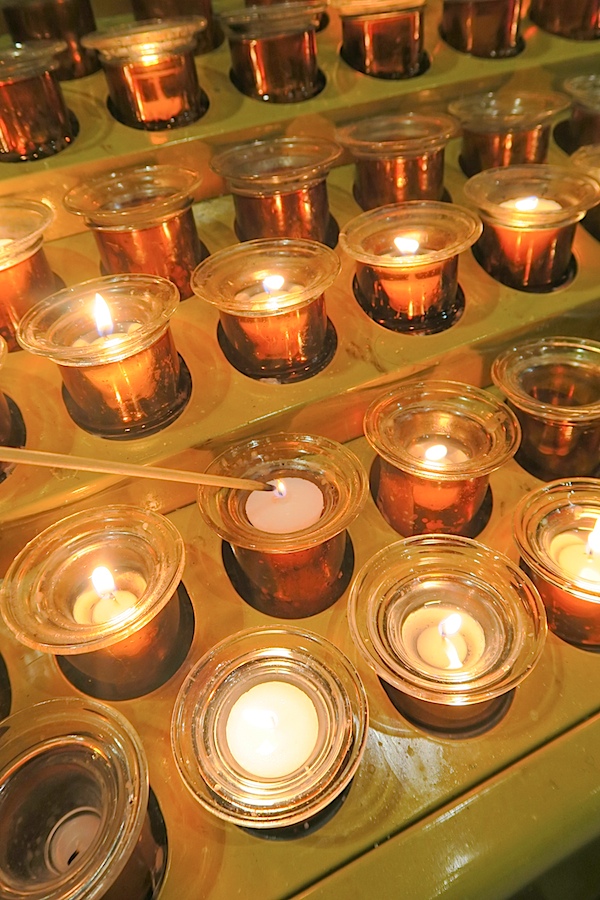 Saks Fifth Avenue
You could hear music coming from the Saks Fifth Avenue building from blocks away.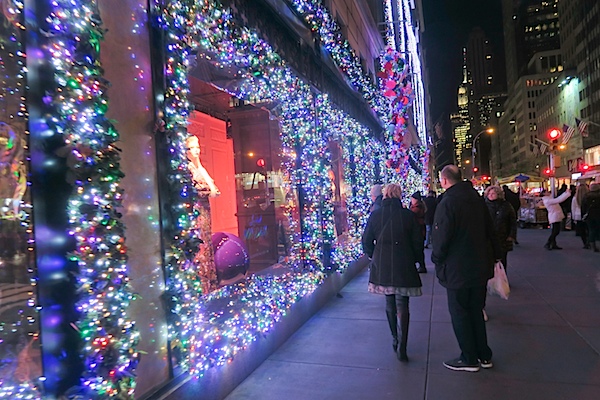 I loved seeing the Empire State Building glowing in the background.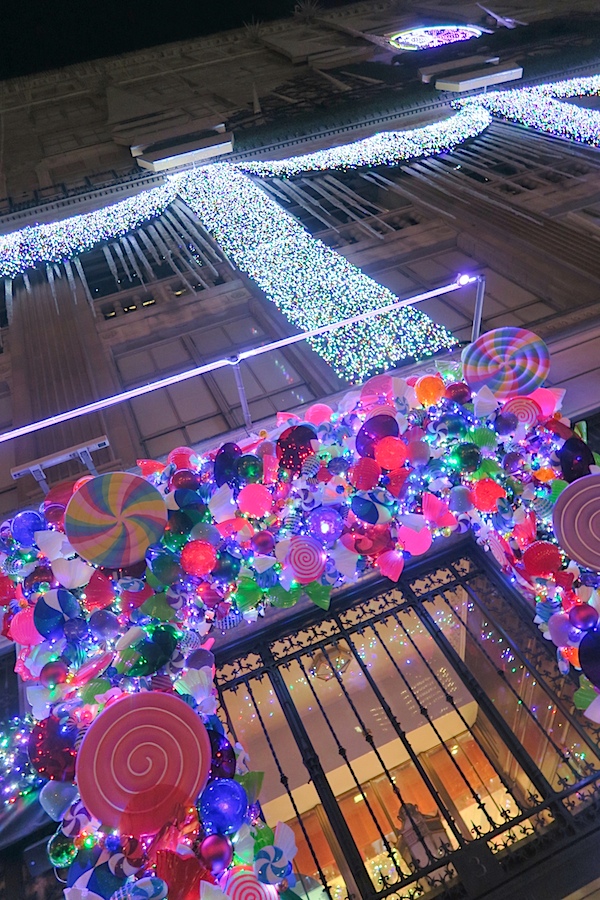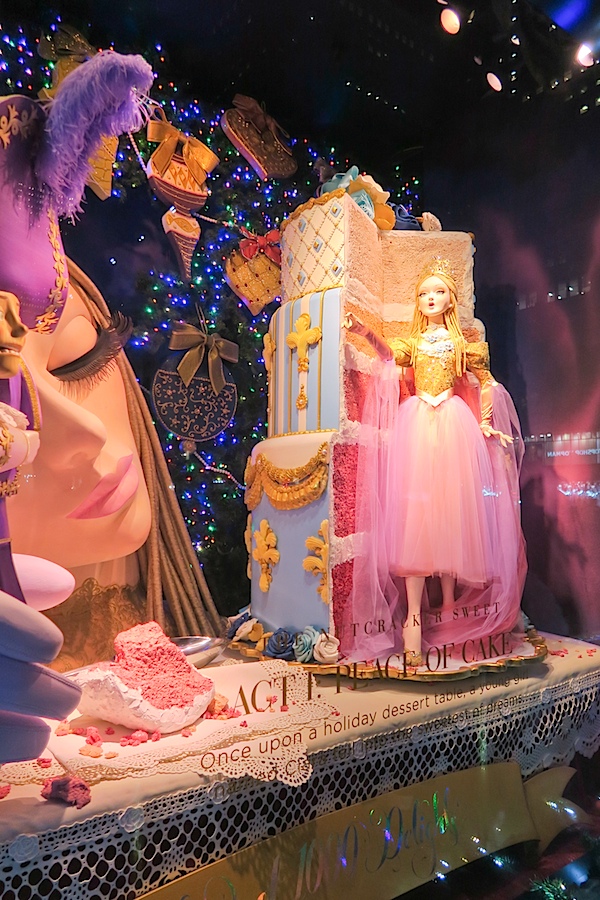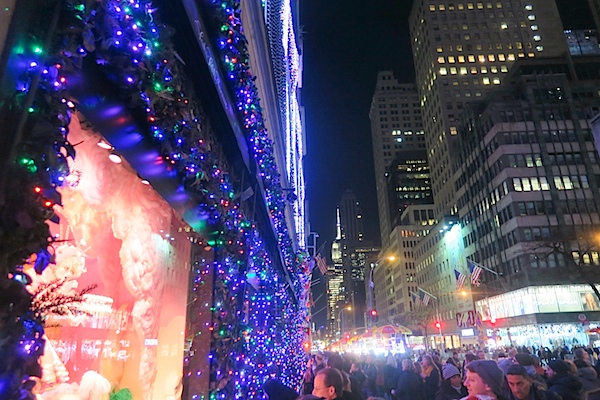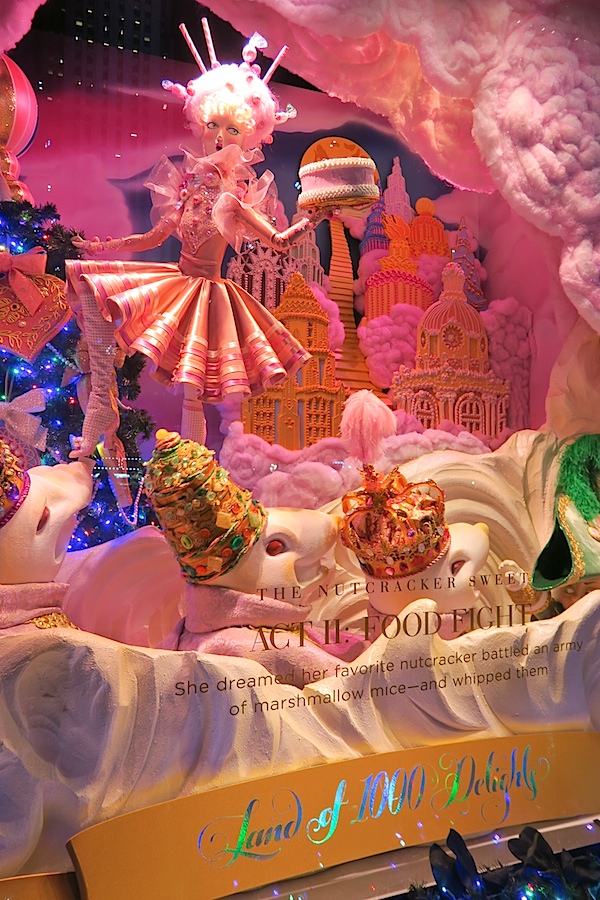 Candy world? Yes, please!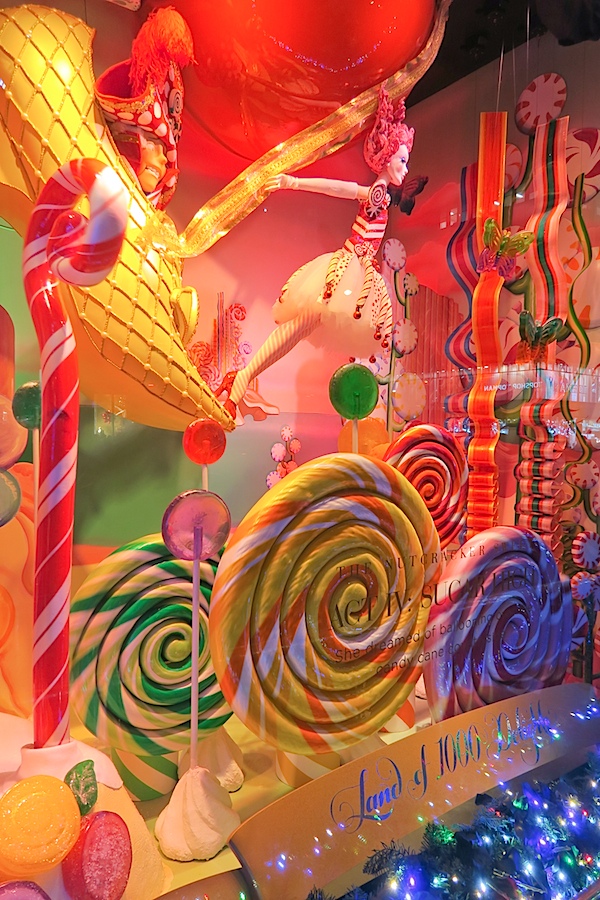 The windows were stunning. So elaborate and colorful!
***
Loved all of these NYC holiday decorations!
Have you been to NYC during the holidays? What was your favorite thing to visit?