We did my annual birthday trip to Kiawah Island, SC again this year. As always, it was another beautiful and relaxing trip with plenty of QT with the fam.
Here are some photos from the trip…
Homecooked Eats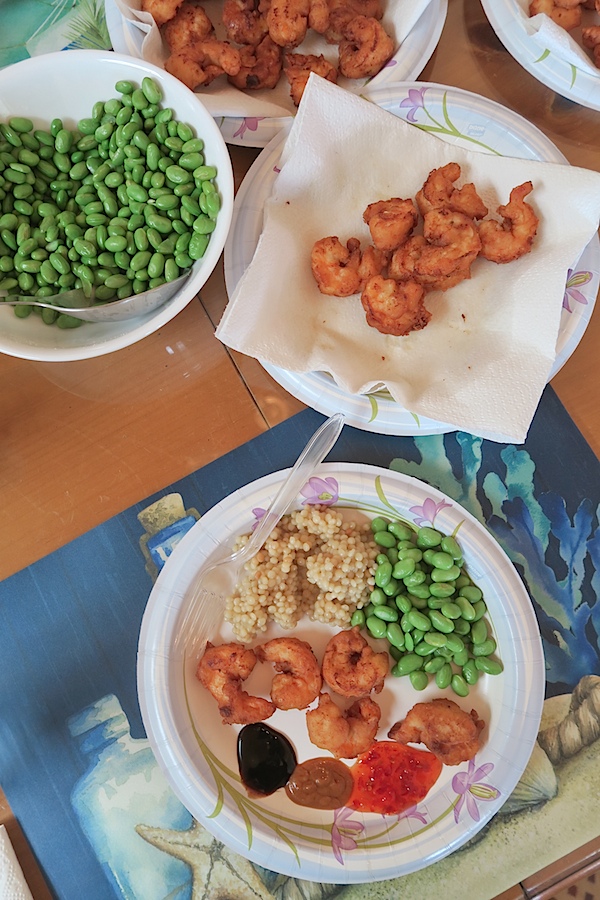 J's famous fried shrimp. I know it seems like I probably eat this a lot since I've featured it in many recent posts. But, it's more like a special treat when the family all gets together. I wish I got to eat it more than I do!
Sis and J had a short trip this year due to my sister's work schedule being pretty busy this time around. But, she whipped up lots of treats for us to enjoy, like these vegan muffins.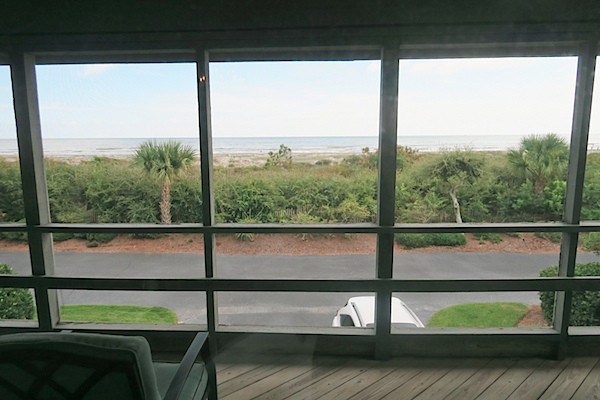 We normally stay about a 5-10 minute walk from the beach, but dad booked a spot right on the beach this time around. Check out the awesome view!
Cookout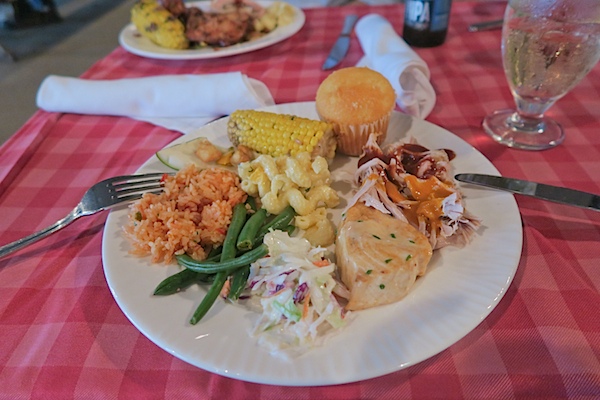 And we did another group cookout on the marsh.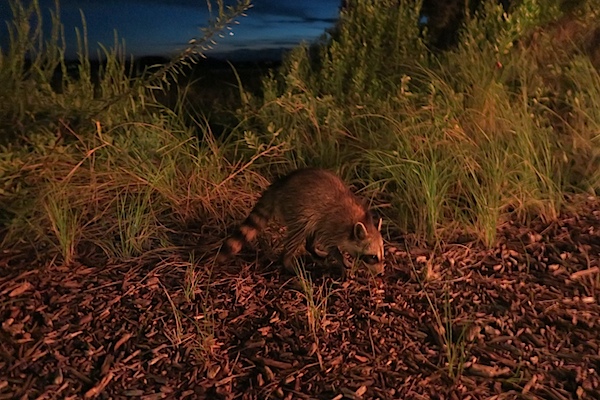 The raccoons were back at it, trying to swipe snacks from the s'mores bar again.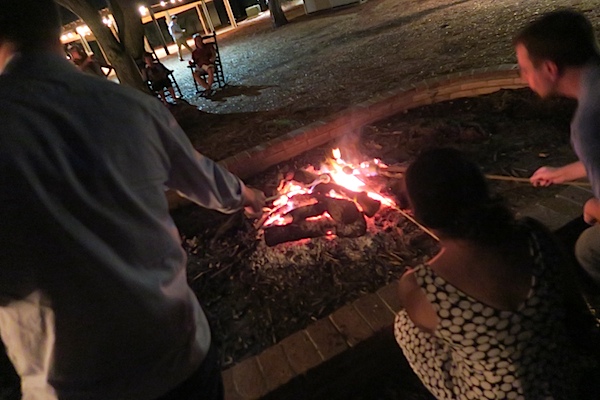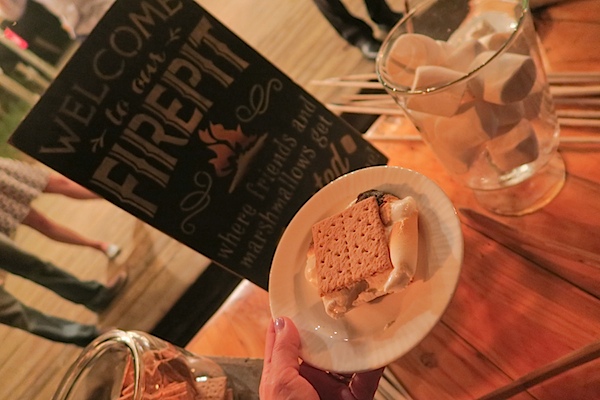 Dessert is ready to enjoy!
Kiawah Island Beach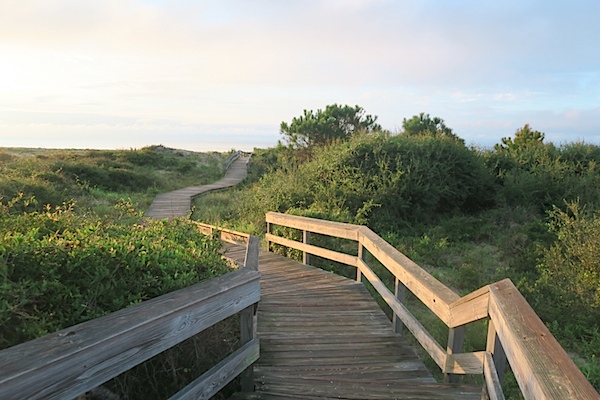 My favorite thing to photograph in Kiawah is the beach. It's just so pretty. I think the pictures speak for themselves.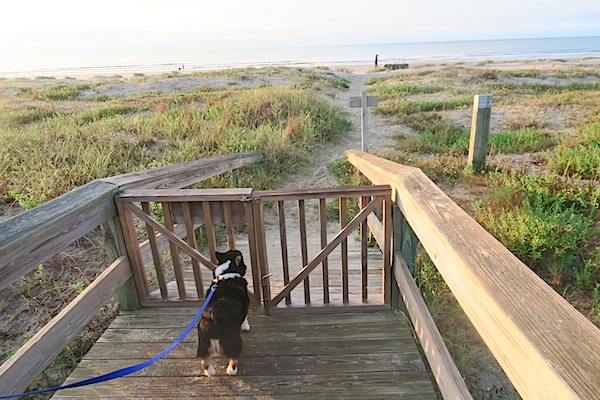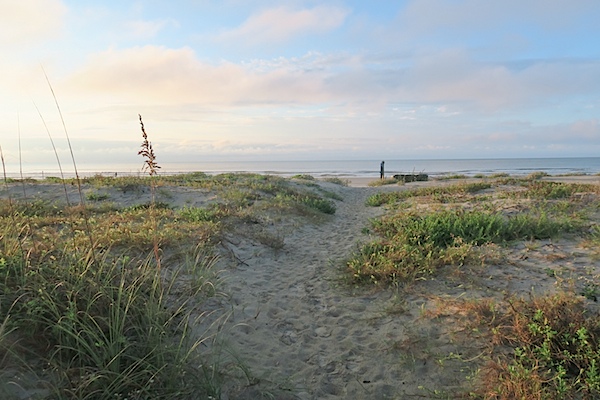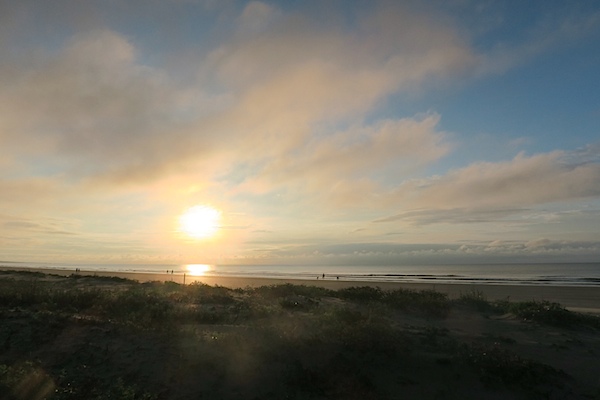 I took a sunrise walk almost every day. It was so peaceful out there.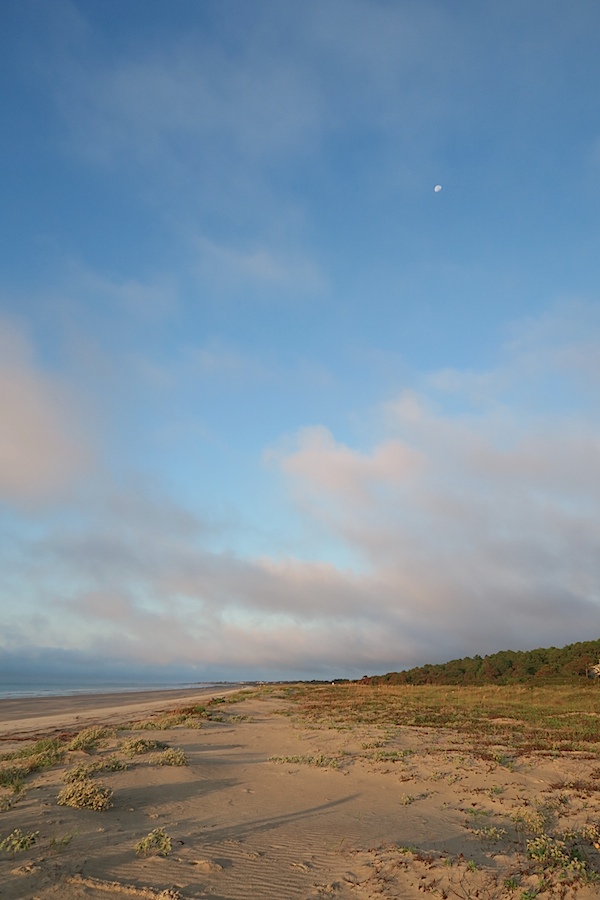 Check out the moon way up in the top right of the above photo.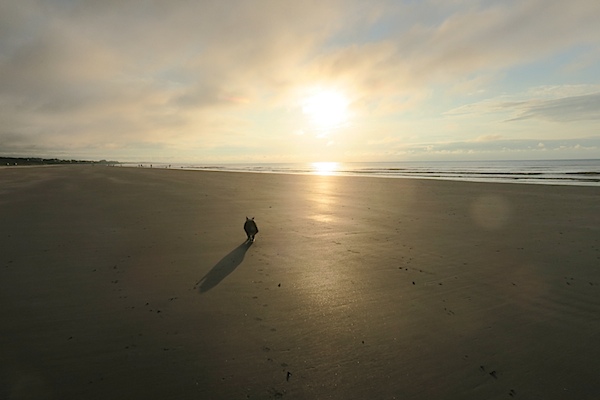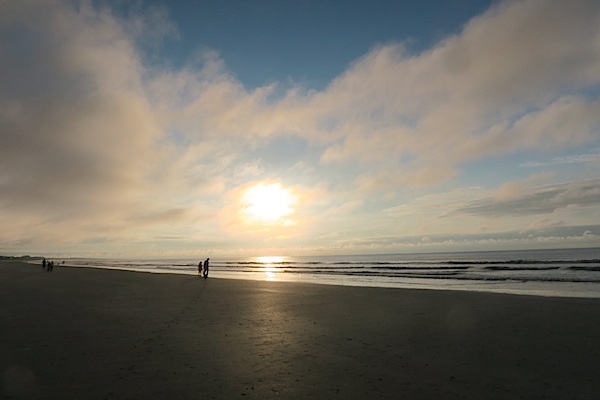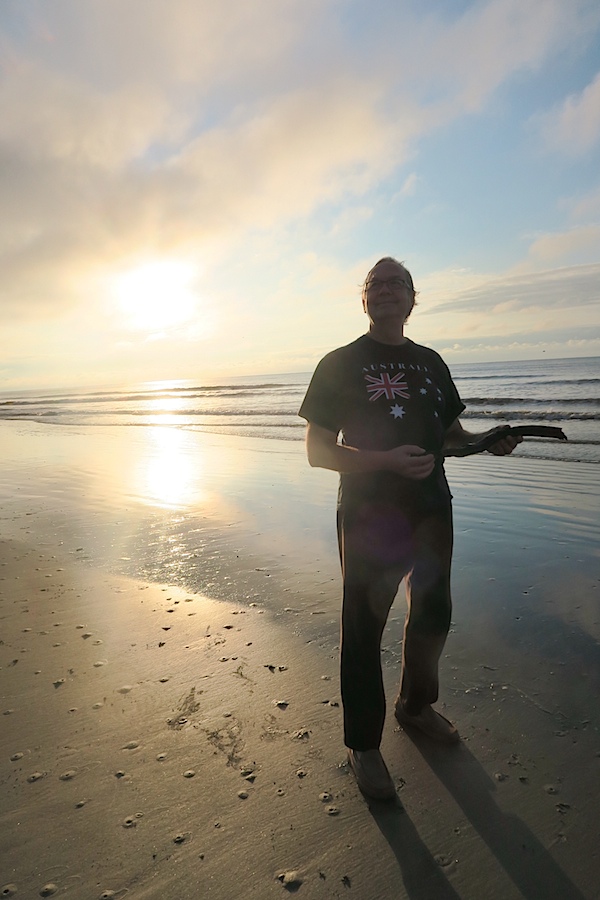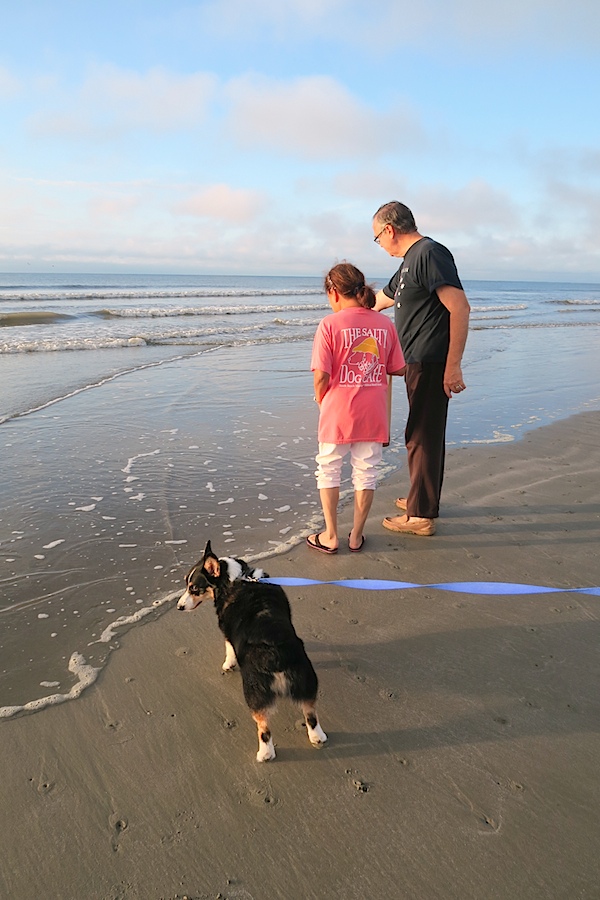 Hunting for shells.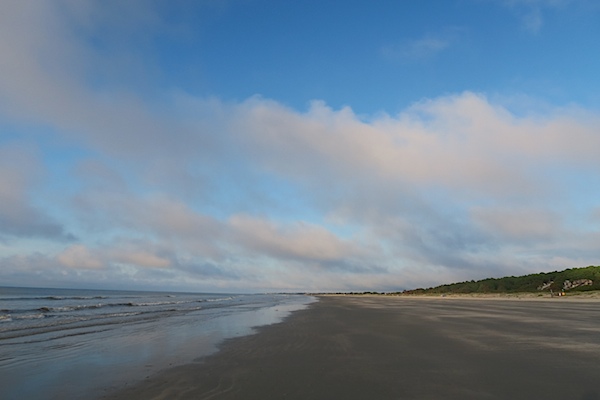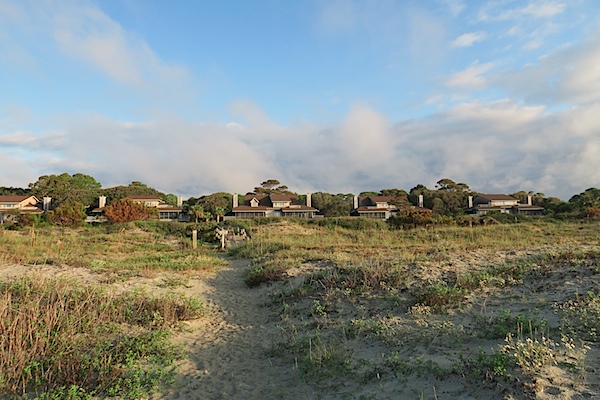 There's the beach house!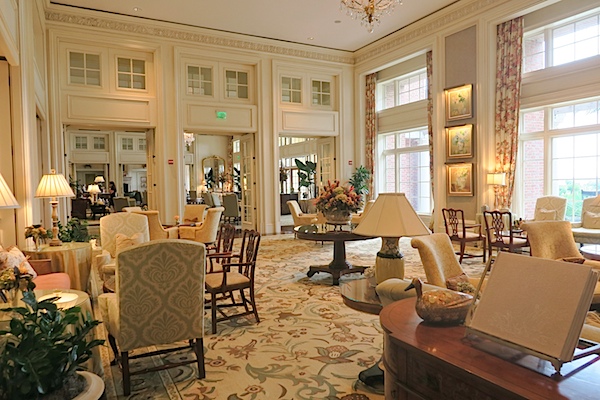 We headed to The Sanctuary for my birthday meal. We always visit Jasmine Porch for lunch. It's my fave because their food is consistently impressive, and I love how they source ingredients from local farmers.
PS I'd love to stay here one year. It's so posh!
Jasmine Porch Lunch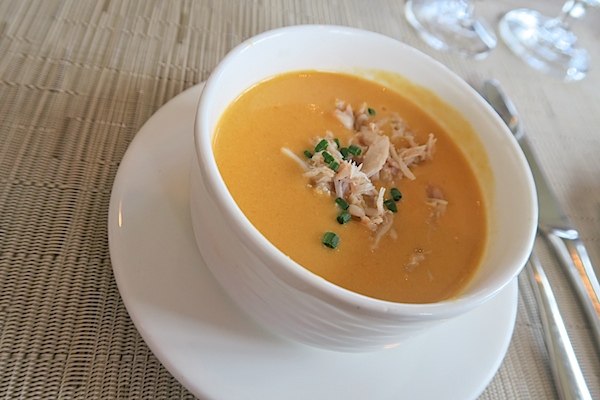 Hubby and I shared this she crab soup.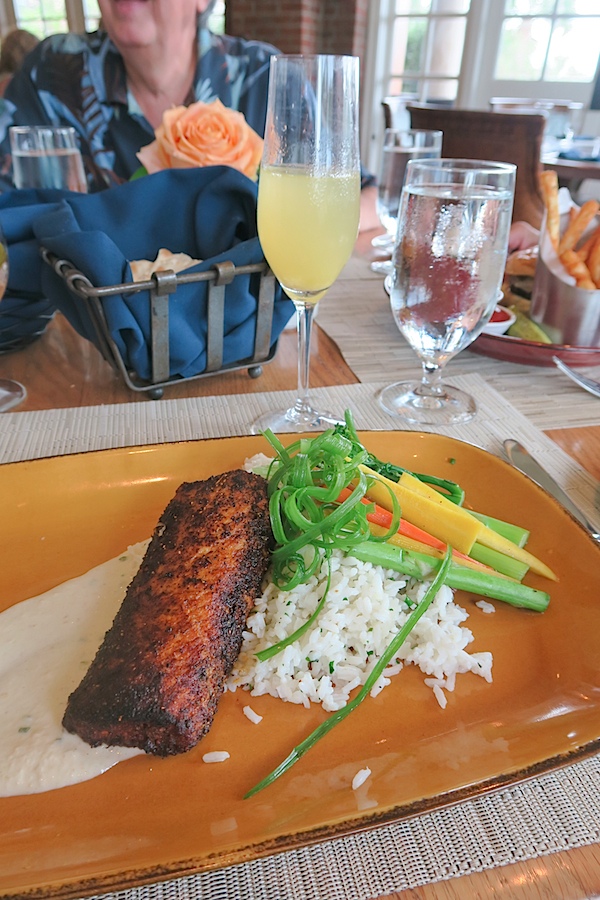 And I had blackened mahi mahi with rice and veggies for my main dish.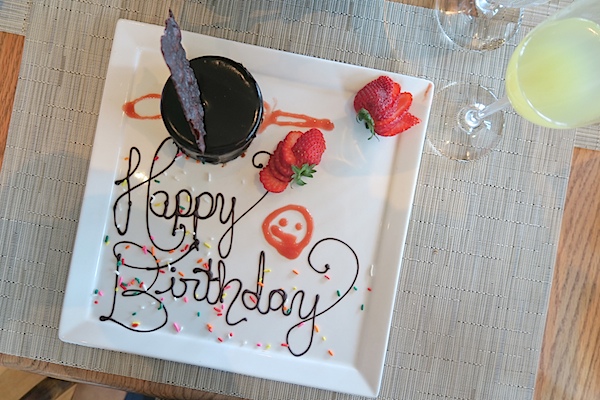 And I got another amazing birthday dessert on the house from Jasmine's Porch. They're so nice there!
La Tela Pizzeria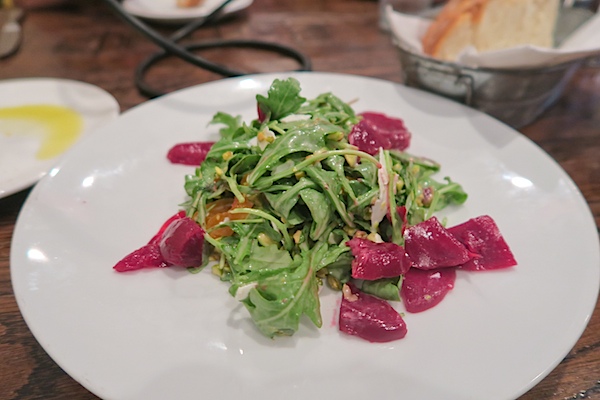 And for our last eats of the trip, we hit up La Tela Pizzeria. I started with this tasty arugula and beet salad.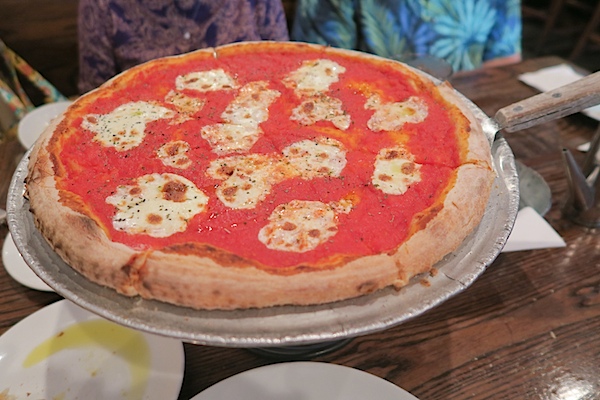 And hubby and I shared pizza too.
Another great birthday trip in the books! Till next time, Kiawah!
Check out our other birthday trips to Kiawah in 2013, 2014, and 2015! I linked to the Day 1 post for each year, so you can use the related links buttons at the bottom of each post to get to each day.
Thanks for stopping by!
0