What better way to spend your birthday weekend than at the beach?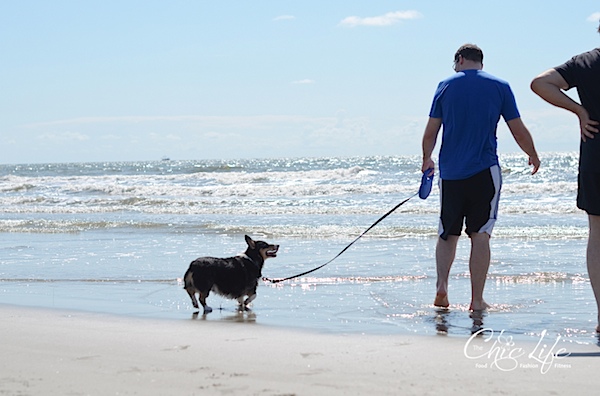 For this year's celebration, we rented a villa in Kiawah Island, SC with my parents and sister for the weekend. We arrived late Friday after working during the day and road tripping it in the evening, which is when we visited that yummy German restaurant.
My sister spoiled us Saturday morning by making breakfast for everyone, including scrambled eggs and a giant stack of pancakes.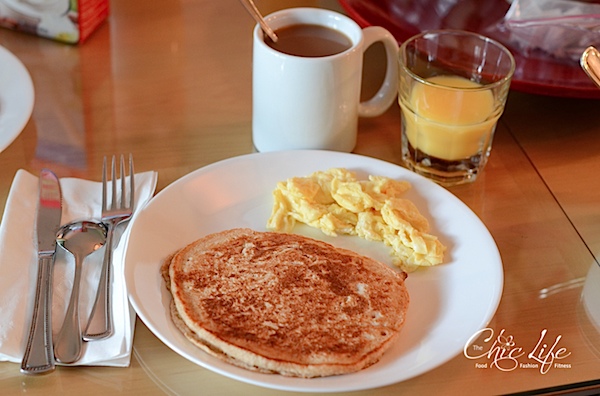 Beach fuel!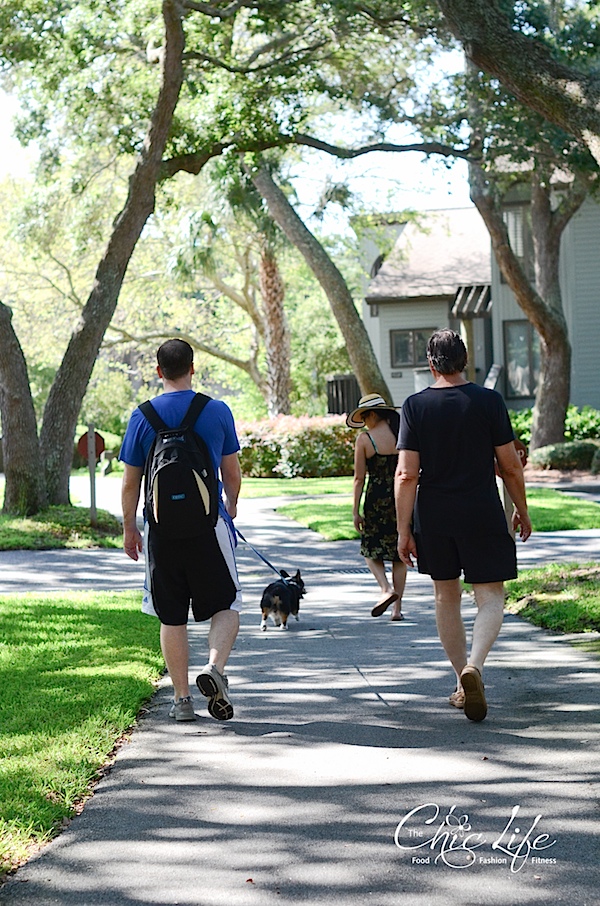 The villas were beautiful and tucked into a lot of green space with swooping trees and bushes everywhere. Even the villas seemed to have a natural feel with muted woods that almost disappeared with the plants all around.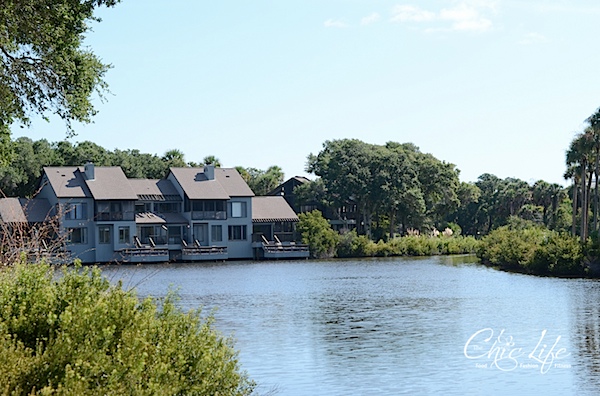 It seems like most of our beach trips are on popular strips with high rise after high rise overtaking the skyline. I liked feeling more embedded in nature at these villas. It was so quiet and peaceful and just what I needed as an escape from the busy week before.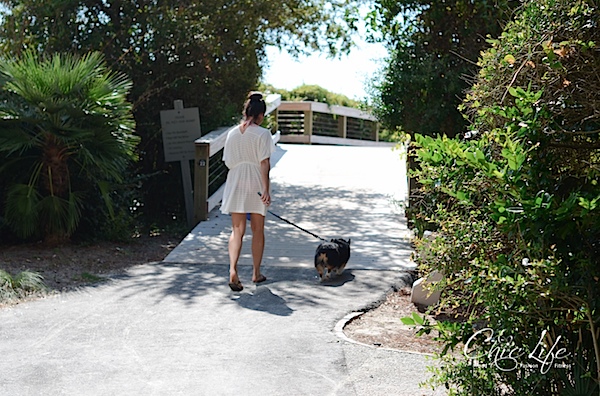 We took a short walk to the beach after breakfast.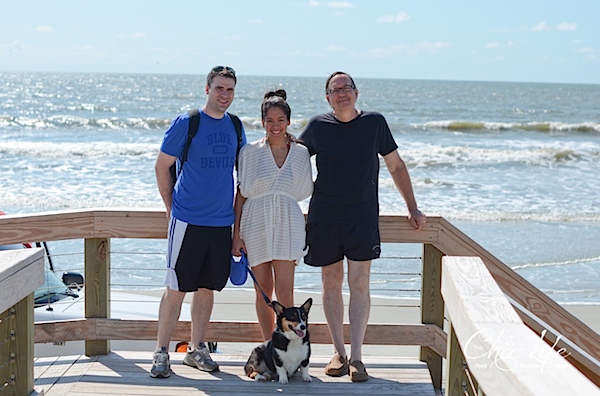 I didn't know what to expect. I'd never been to Kiawah Island before. Whenever we visit Charleston, we typically hit up Isle of Palms in search of beach time. And this may sound stupid, but I'm generally not a fan of beaches north of Miami. That crystal clear water and white sand gets me every time.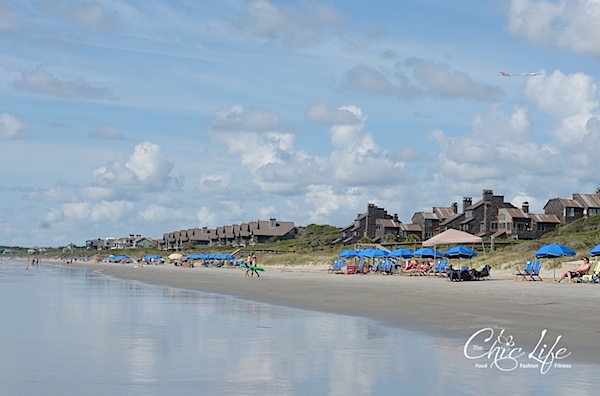 And though this beach had neither white sand nor clear water, it was gorgeous anyway.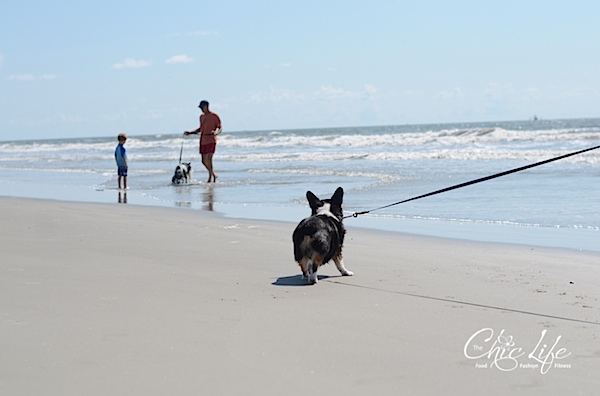 Bailey loved it!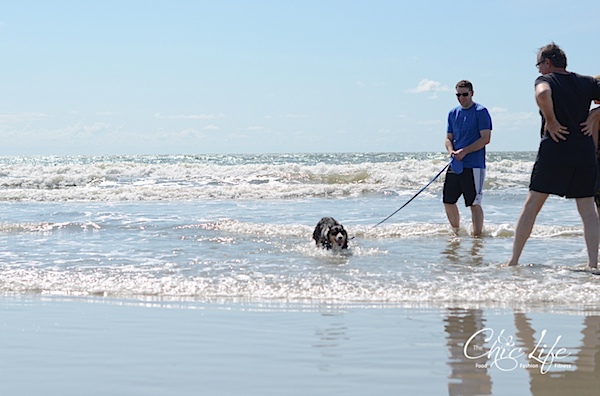 He had a blast jumping over all the (baby) waves and swimming around.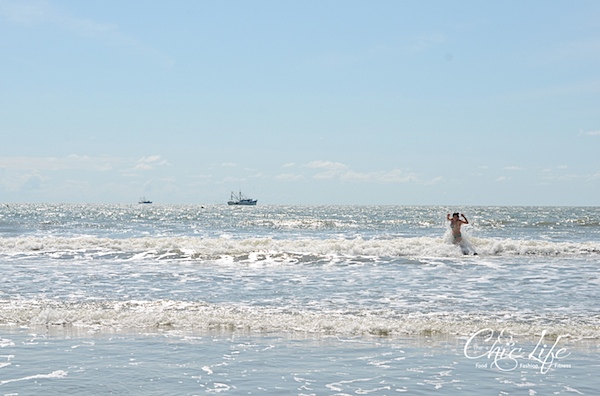 The weather was nearly perfect – warm but not terribly hot. The water was cool but comfortable. The skies were full of bubbling clouds and the beach seemed to stretch on forever.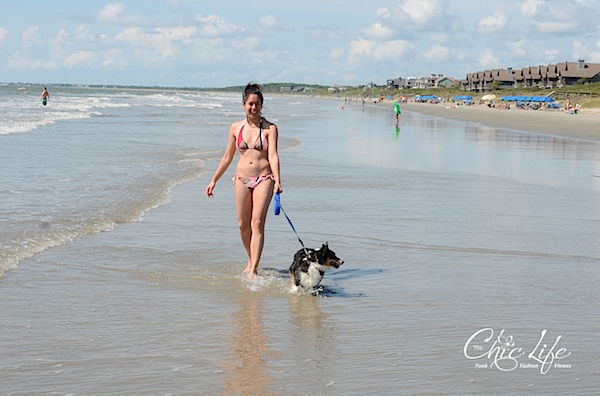 I wanted to stay here for weeks.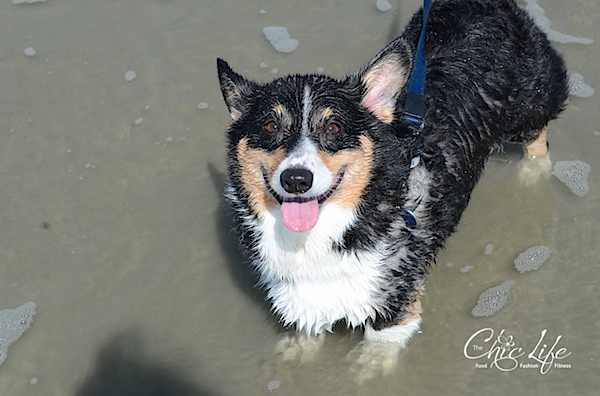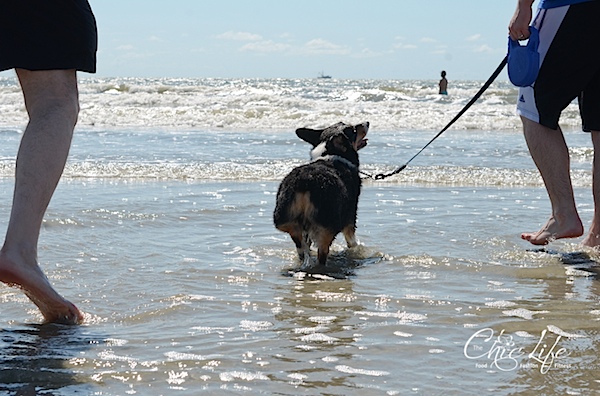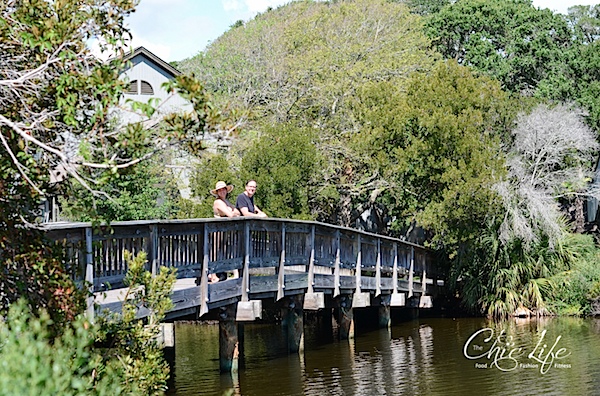 We enjoyed soaking up the sun and relaxing for awhile before heading back to the villa to get ready for lunch.
Next up – my birthday lunch, complete with locally sourced ingredients – my fave!