When my parents first suggested going to Kiawah Island for my birthday weekend, I scoffed at the idea. To me, the beaches near Charleston (Isle of Palms, Folly Beach, etc.) were easier and faster to get to, so why bother driving an extra 30 minutes? Though I love road trips, I don't like being in the car longer than I need to be. But, when I went to Kiawah Island for my birthday last year, I fell in love with the place. I couldn't wait to go back, and I took off extra days this year to enjoy the island a little longer.
Last year, we made the mistake of planning to eat out for most of the meals. There aren't many restaurants at Kiawah Island, and they're all pretty pricey. Luckily, if you stay in a house or villa with a kitchen and plan ahead, you can enjoy home-cooked meals on the island. My sister took the lead on planning an efficient and delicious set of meals for our entire vacation, and she did a fantastic job. I can't wait to share photos from the weekend of the beach and the eats!
Here are some photos from the first day. We got a later start than we expected on Thursday, so we only had time to enjoy dinner and head to bed. So, I'll count Thursday night and all day Friday as "day 1″…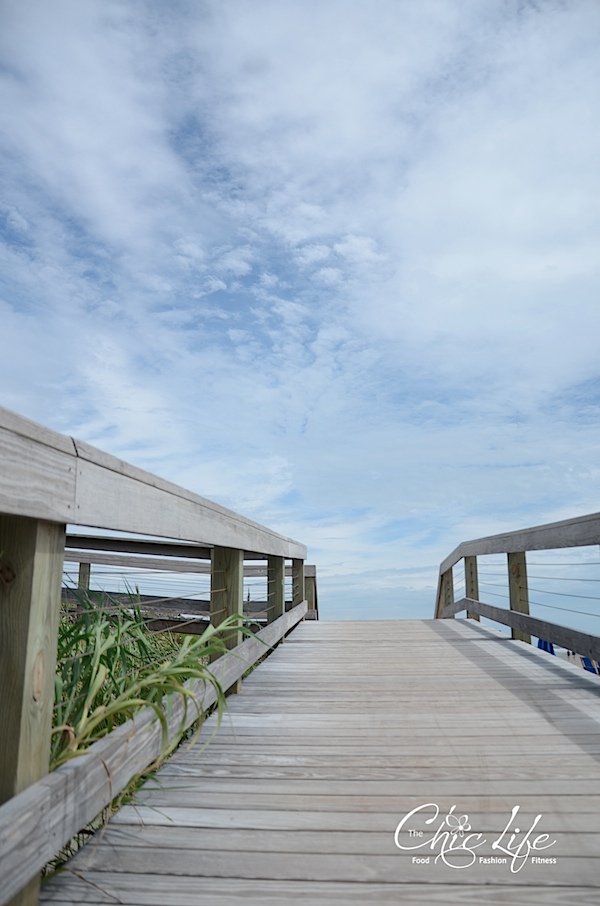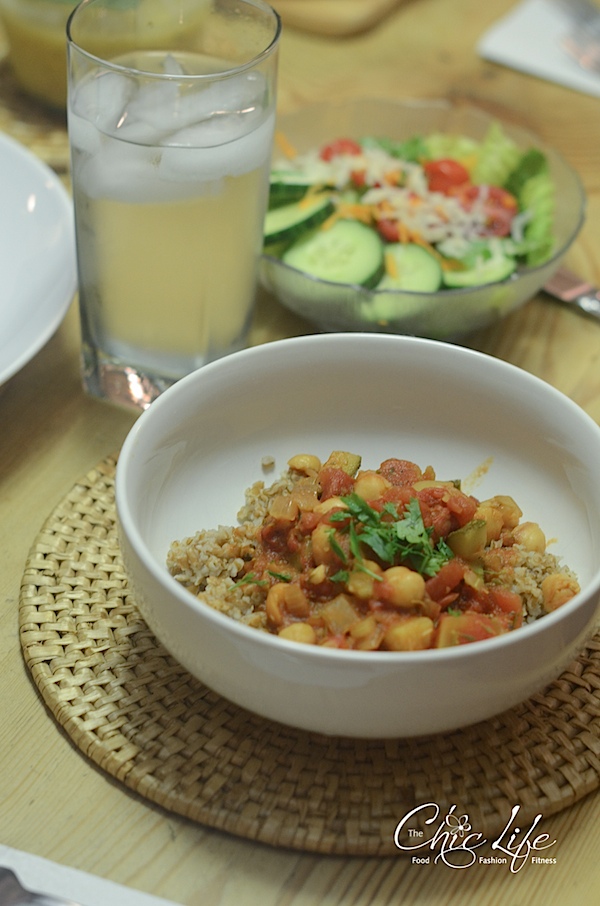 Sis planned a light dinner for Thursday of chickpeas over bulgar.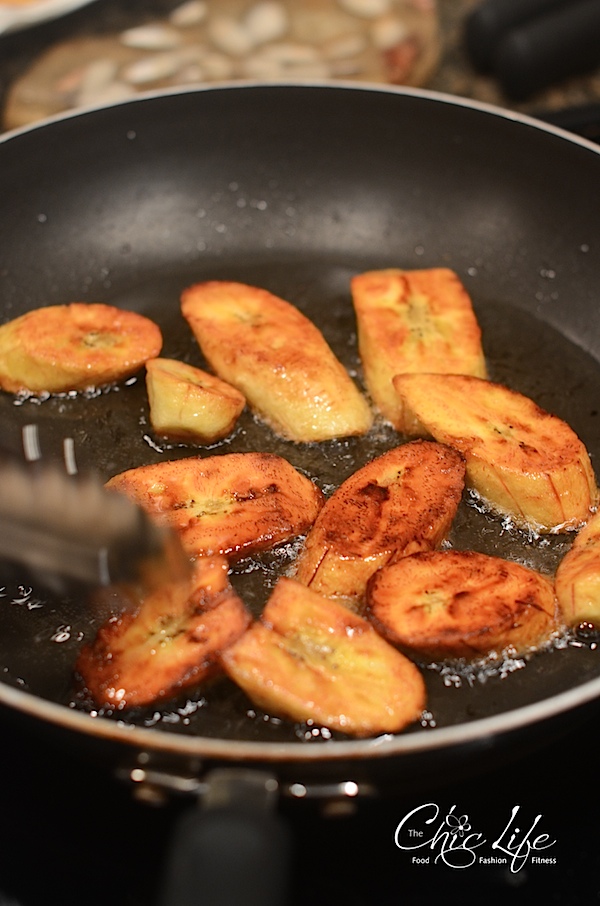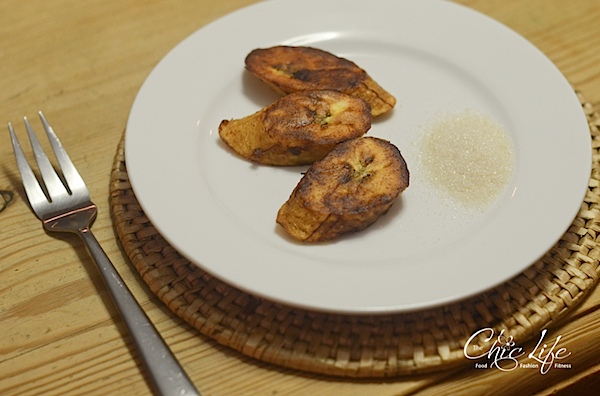 We had fried plantains for dessert.
One of my favorite things about Kiawah is the lush scenery. There are tree-covered paths and boardwalks all around. If you stay in the right place, the beach is a short walk away.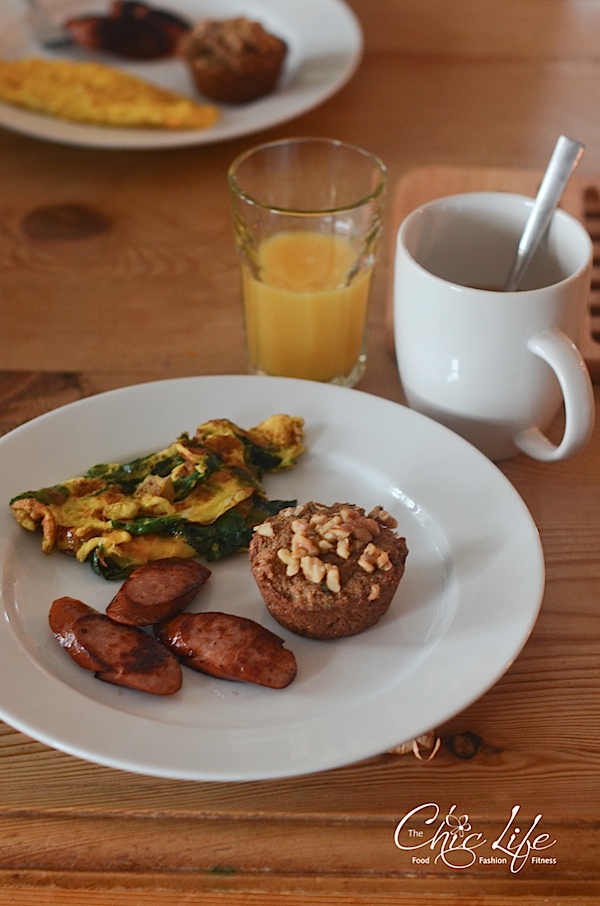 On Friday, we started with fresh-baked zucchini muffins, sausage, and spinach-pepper omelets.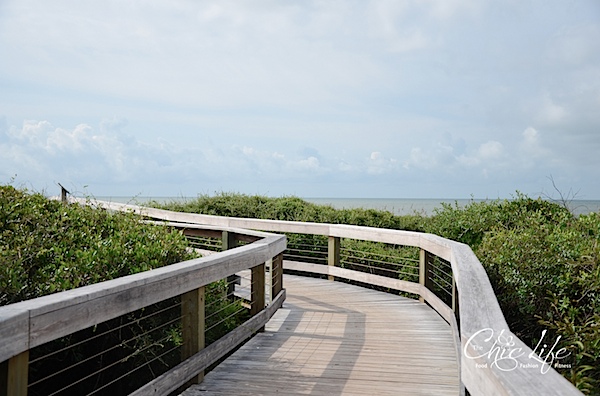 We lucked out on the weather. It was supposed to rain all day, but we caught some sunshine in the morning. It was just enough to hit up the beach for a couple hours.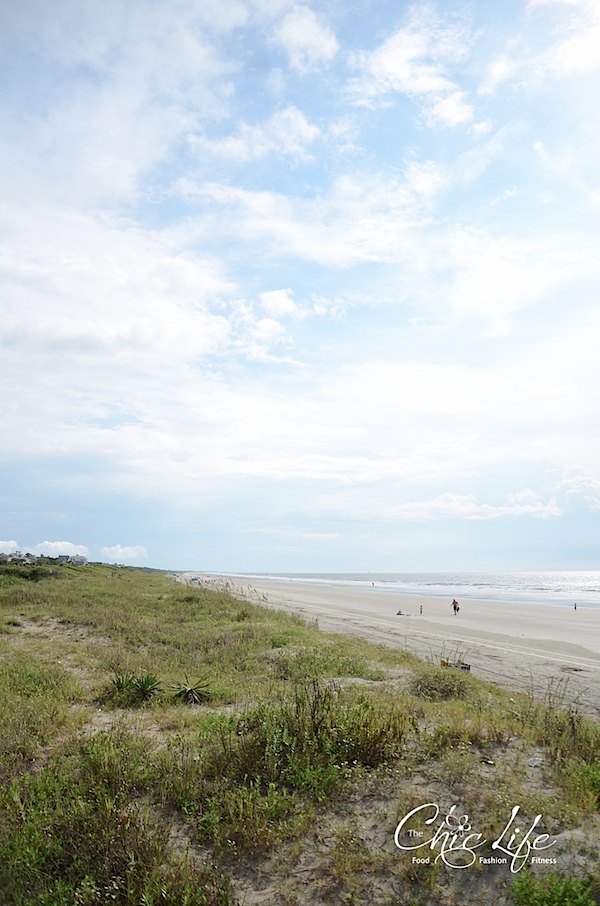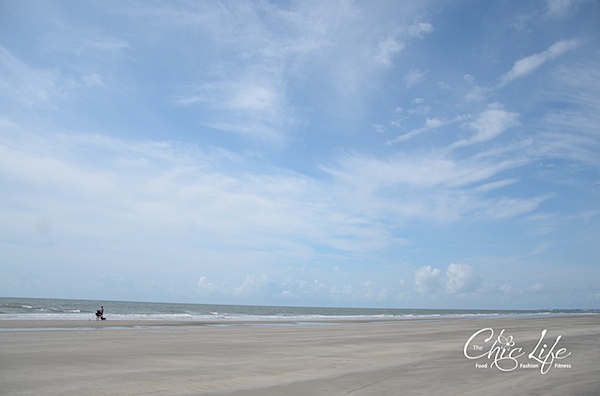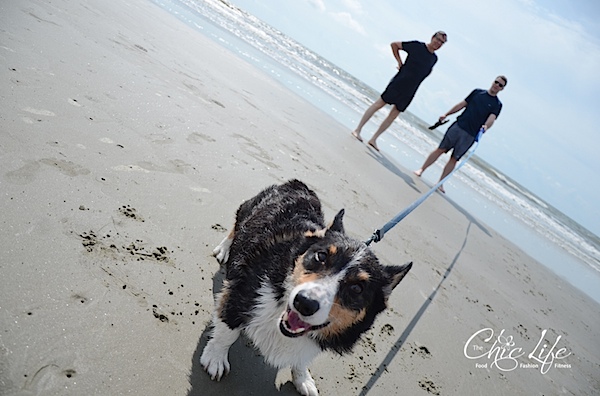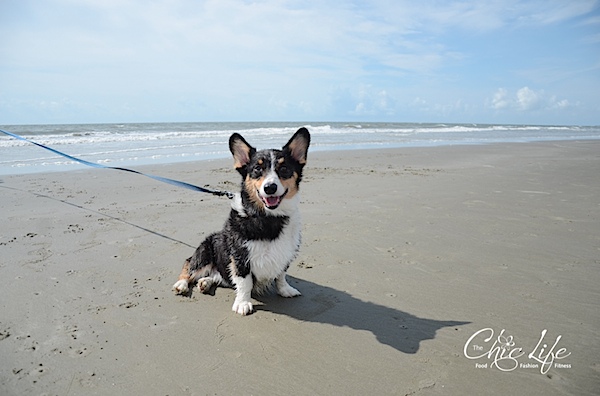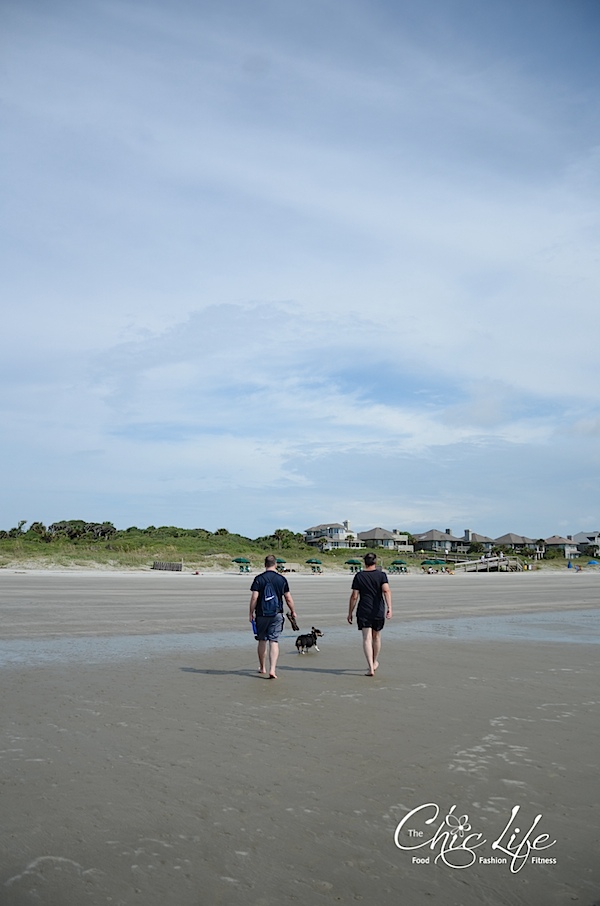 We thought we may be able to use these beach chairs, but they had reserved signs on them. There was plenty of space on the beach to spread out.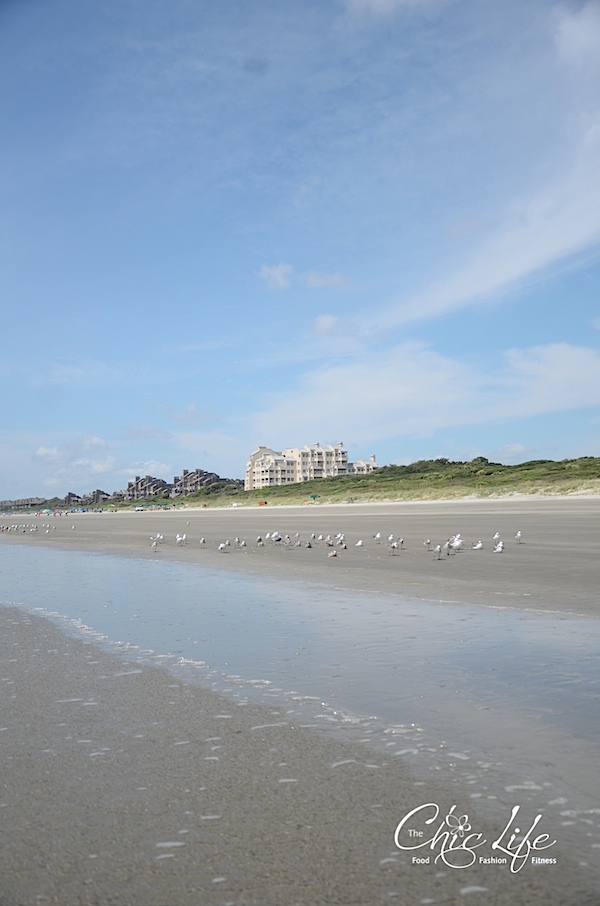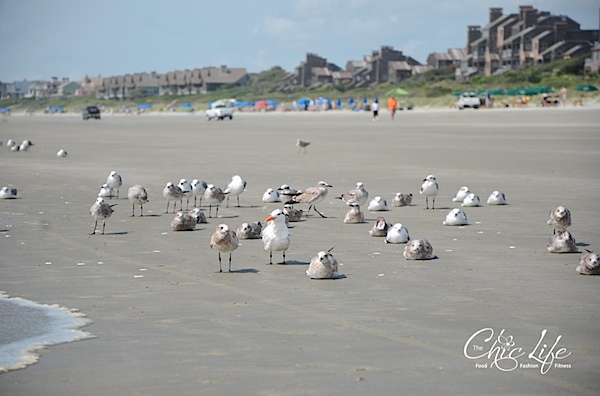 "Mine?"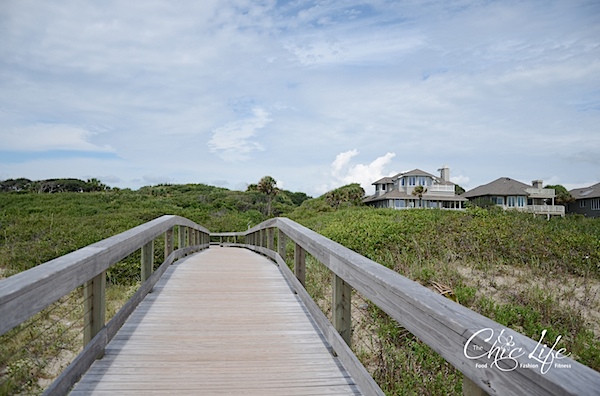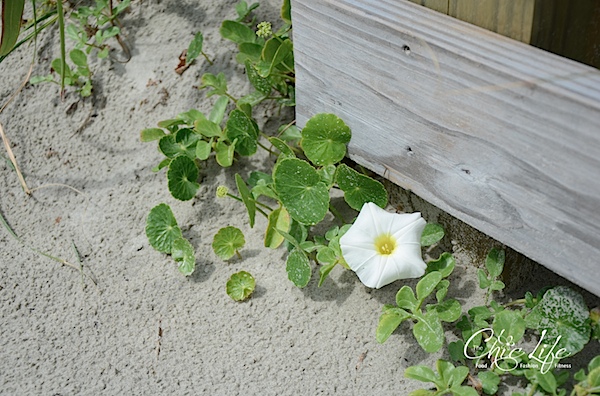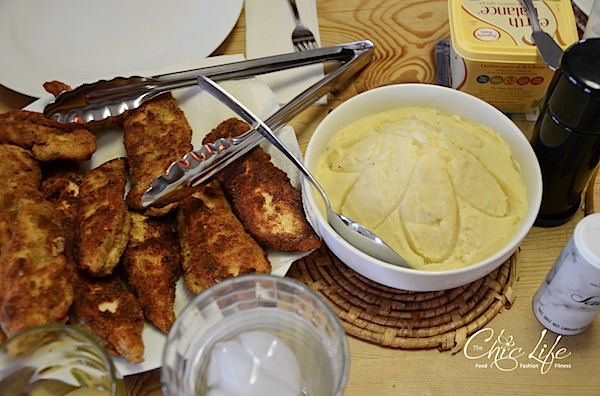 For lunch, we had breaded chicken, beans from the garden, and mashed potatoes with vegan gravy.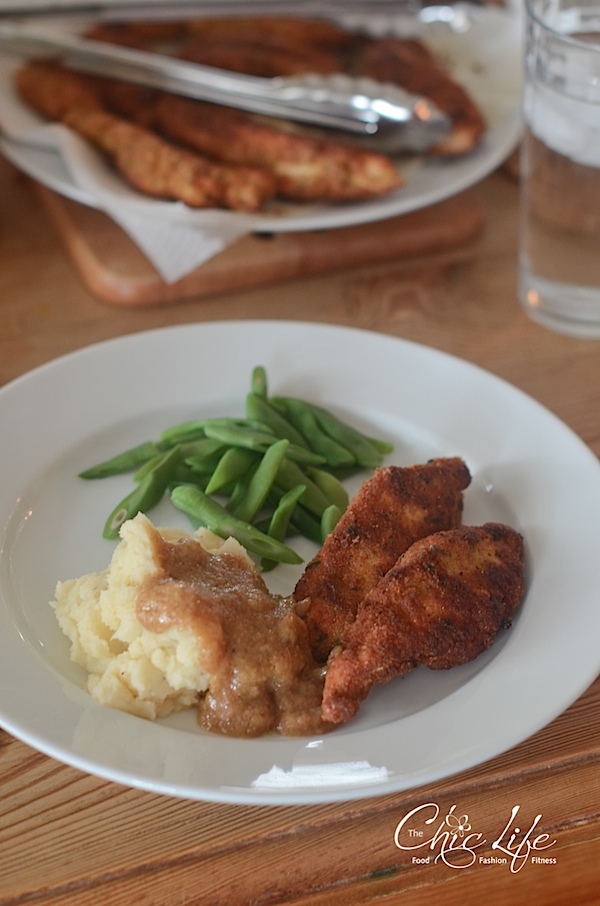 Yum!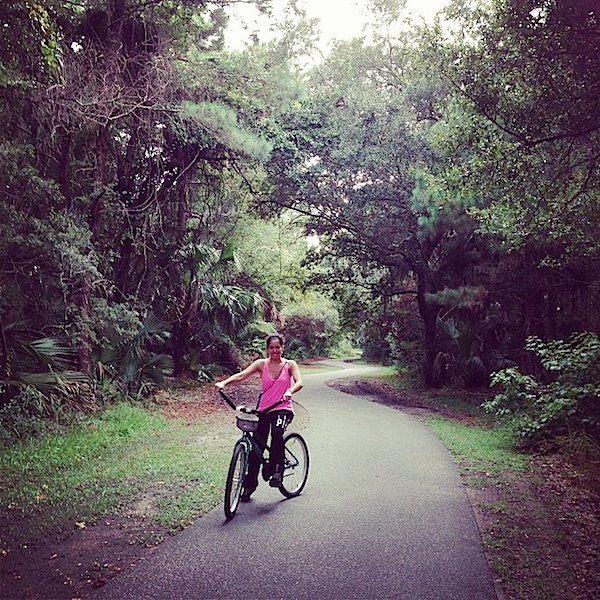 After lunch, sis and I headed out for a bike ride around the island.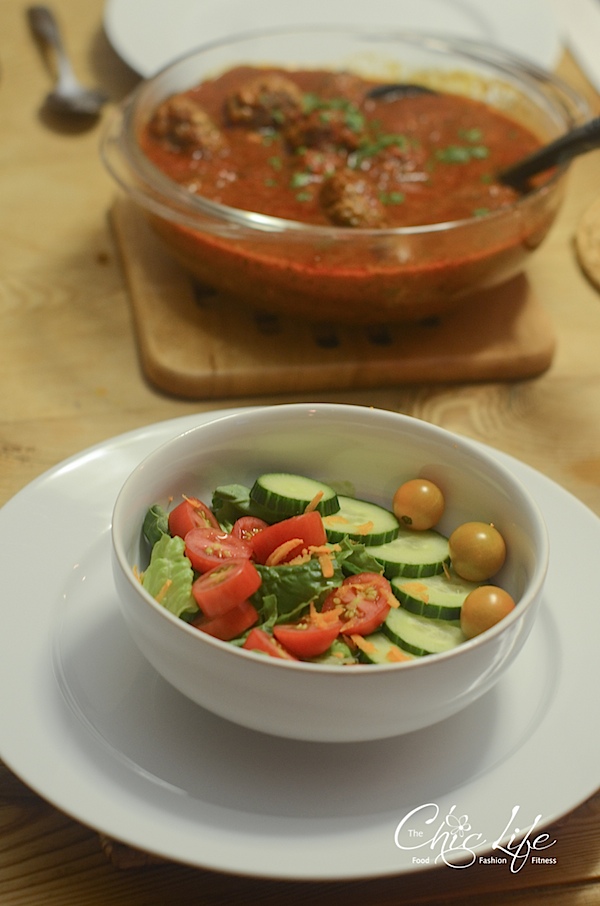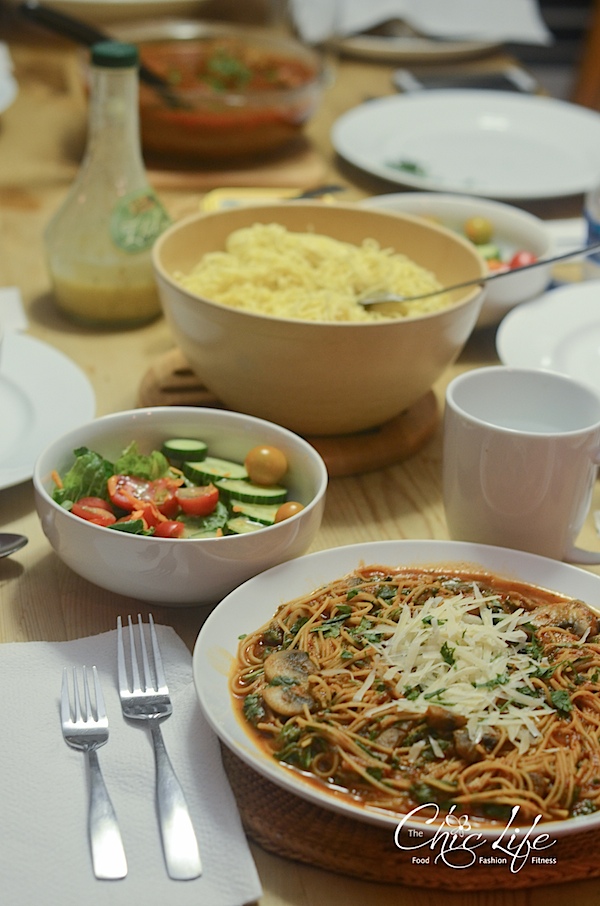 We had pasta for dinner – vegan for dad.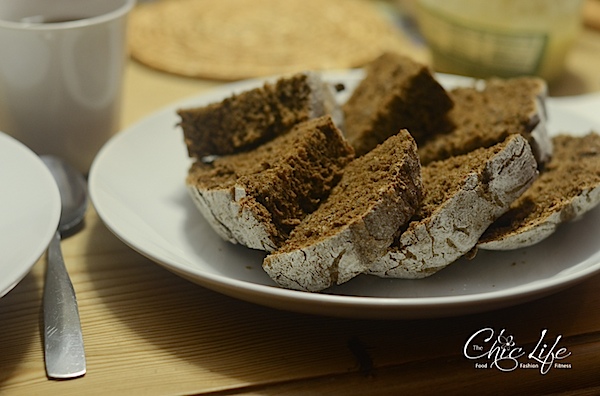 And sis went above and beyond and baked bread from scratch! She made two loaves of delicious rye bread.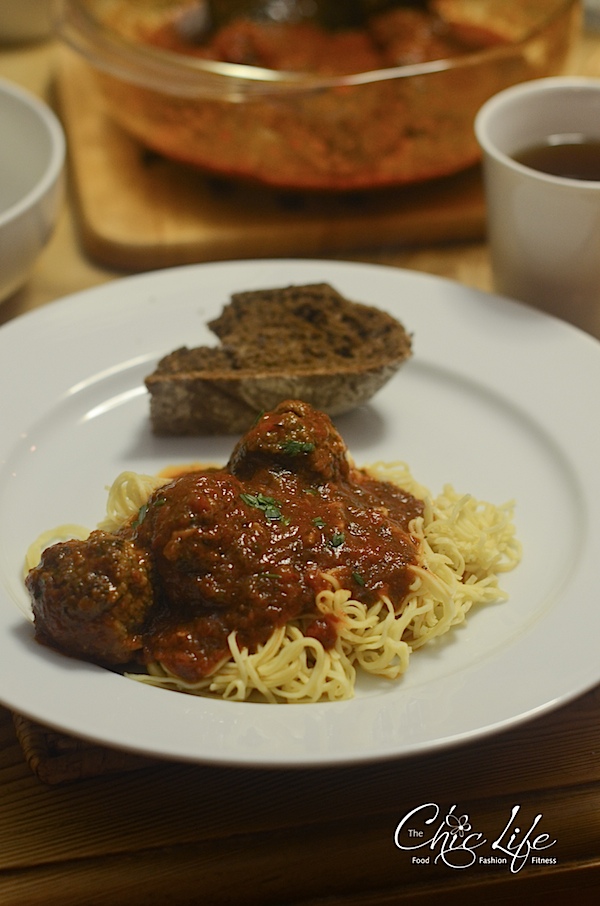 While dad had vegan pasta with whole wheat noodles, the rest of us had fresh-spaghetti with homemade meatballs.
We were off to a wonderful weekend already! I'll share the rest of the photos soon!
Thanks for stopping by!