As you can probably tell from my post title, I am extremely excited to share that my Christmas wish came true!  I got the very nice, very wonderful, very fantastic DSLR camera that I have sooooo longed for.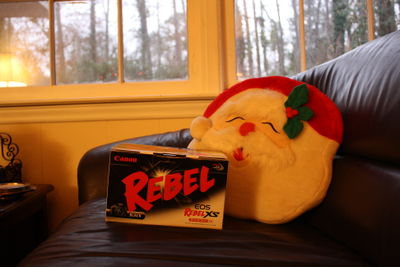 And, not just any DSLR, but the Canon Digital Rebel XS, which is the model that my year or so of research has said is the best of the best.  Sure, you can get something "top-of-the-line" (note quotes) for, say, a thous more, but for me, this camera is as good as it gets and exactly what I wanted.  I have wanted one of these Rebels for what seems like forever now, but since I've been paying off my credit card, I haven't been able to afford it.  Thank goodness Santa can!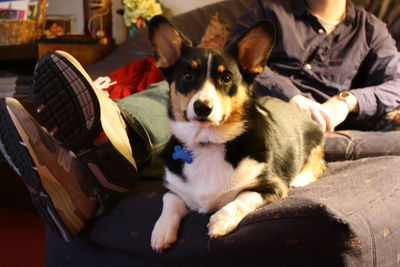 I am still working out the kinks and trying to figure out how to use this camera to the best of its ability, but I'm thinking that knowledge will come with lots of practice, patience, and positive energy.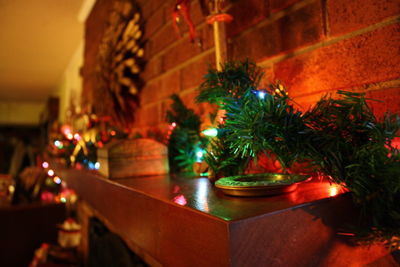 Till I become a DSLR expert, I will have more fun that I probably should be having by practicing with my camera.  We just got back from out-of-town and from the 26th till today, I have already taken a whopping 320 photos.  Can you believe that?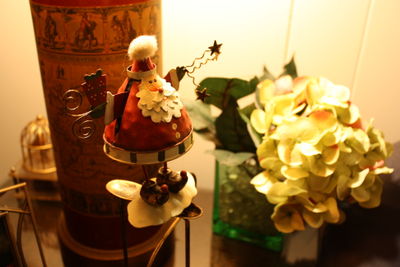 The difference in the quality of photos is amazing, though.  I love how the "nice" cameras do such a good job at focusing on the foreground while blurring the background just a bit.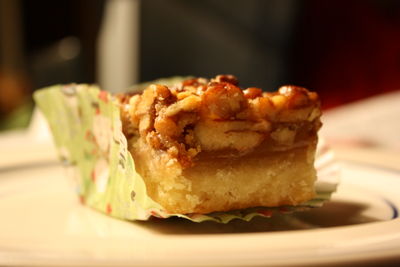 And, I also love how this camera can make the simplest things look so out-of-this world.  Here's a photo of one of the Pecan Bars I made for Christmas Dinner.  More on this later, but for now, you can enjoy the sneak peek.
Now, how may all of this be possible, you may wonder?  Sweet Hubby contacted everyone in the family to see if anyone wanted to help him out with getting this for me for Christmas, and would you know it…some of my new fam decided to help Mr. Chic out with this request.  Thanks everyone – you don't know how great this present really is and how much I will treasure it!
PS: You guys may want to click on the photos for the enlarged versions to see how amazing this camera shoots.  I'm sure I'm not doing it justice just yet, but it's a good start! 🙂