So, besides all of the house-hunting fun, I've been a pretty productive girl lately. Sunday was also a day of baking and jewelry making. After making those Honey Oat biscuits for breakfast, I decided to bake chocolate chip cookies with hubby after dinner.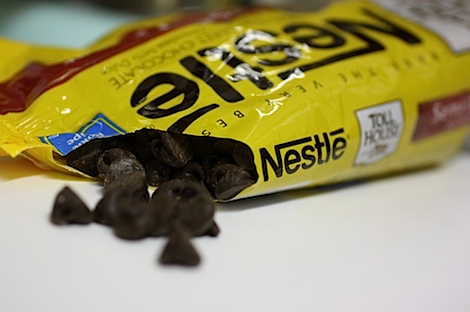 We stopped by the grocery store on our way home from our pizza dinner and ended up picking up a bag of Nestle Tollhouse semi-sweet chocolate chips for some serious cooking-baking.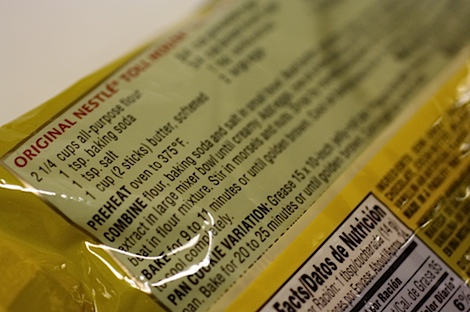 I've always thought the recipe on the back of the chocolate chip package to be the best…haven't found one that beats it yet (though I am open to suggestions).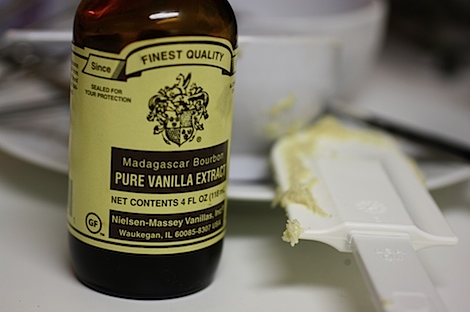 Madagascar vanilla extract – one of my fave baking ingredients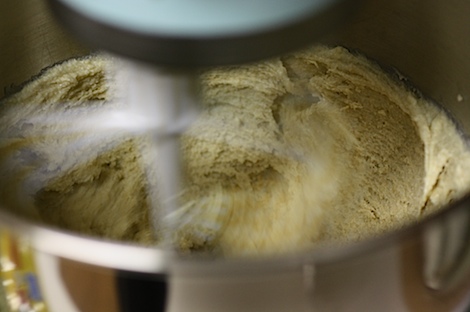 Mixing it up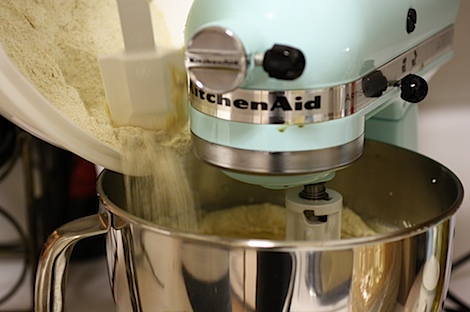 Adding the dry ingredients to the wet ingredients. I subbed my white wheat flour I got at TJ's earlier for the regular flour in the recipe.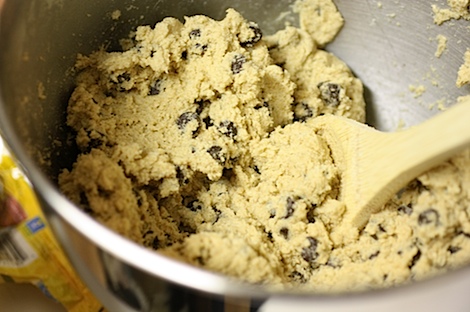 Lookin good already!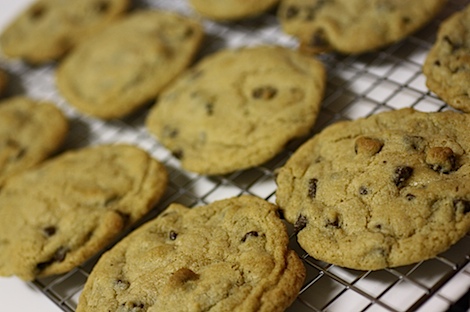 I made the cookies too big…probaby twice as big as they should have been thereby causing them to bake strangely. I mean, the recipe said it yielded 5 dozen (seriously!?) but I only got about 30-ish? Forgot to count.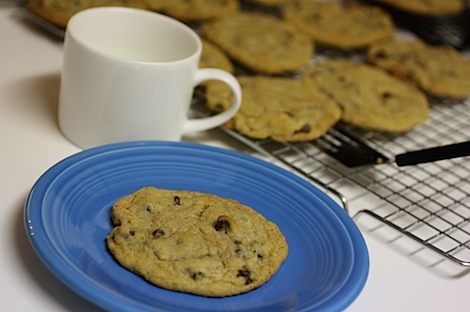 They tasted good and that's all I really cared about. 🙂 Especially with some lovely 1% milk.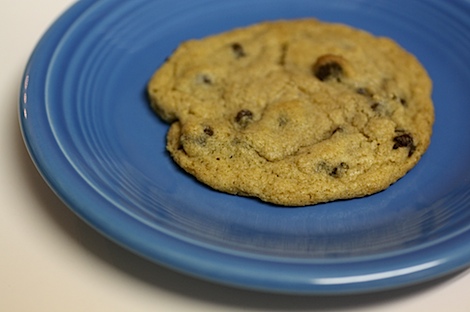 Chocolate chip cookies are the best!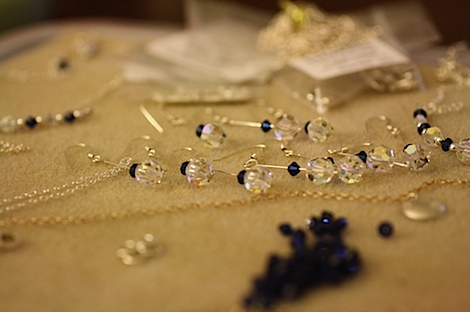 So besides all the baking fun (which hubby is really enjoying!), I've been working on a very important project – wedding jewelry!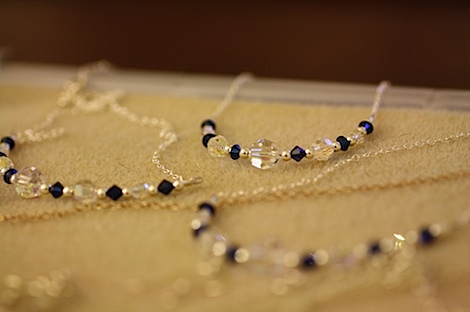 Specifically, I'm making jewelry for a good friend's wedding, including: 5 bridesmaids necklace/earring sets, and jewelry for an honorary bridesmaid and 2 flower girls.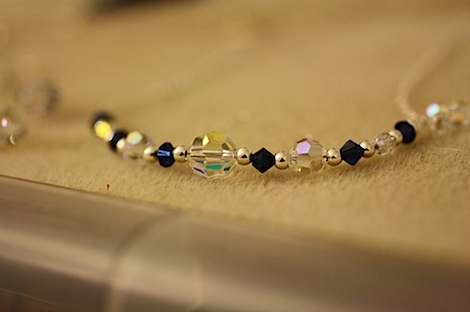 I have a couple options for the the bride, so I can't wait to show her the finished jewelry so she can make her selections! 🙂 Wedding jewelry is my fave to make.
Btw, no update on the house situation just yet. I saw 2 that really get me thinking and 1 I kind of want to make an offer on, but I dunno…hubby and I will have to make lots of changes to afford a house, but maybe it's time to change? I know I need to downsize on all my stuff, so I definitely have some clutter clearing projects in my near future. I'm actually a bit of an organization junkie, so I'm looking forward to a good day of projects.
Has any one out there been house-poor? If you bought a house, were you happy being either house-poor or not house-poor?