Hubby and I headed to see my parents Thursday night since we both had Friday off as a work holiday.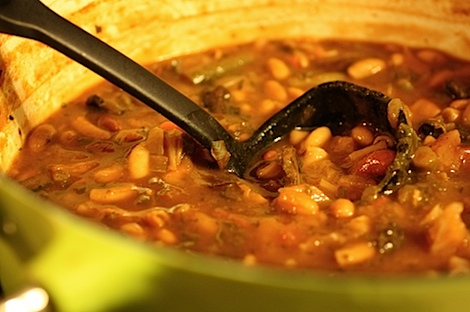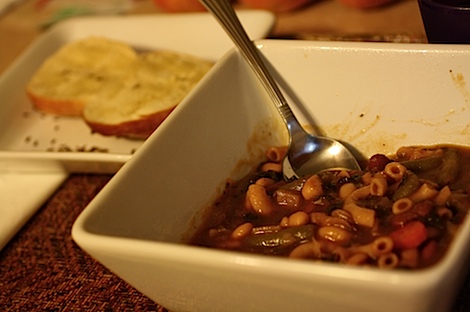 Thursday night, we were greeted with a big, hearty pot of soup my dad had just made…along with a rye twist bagel (love these!), which hubby and I shared. Welcome home!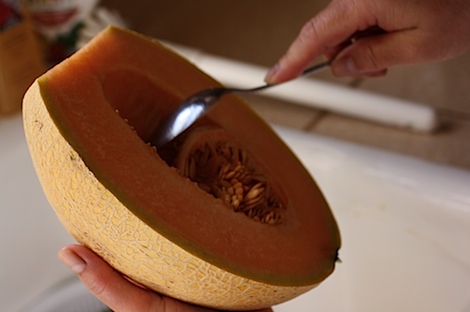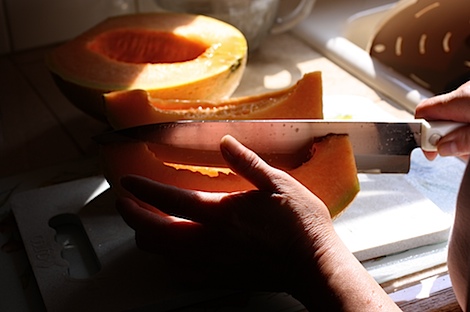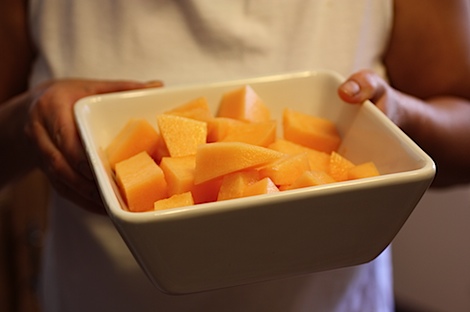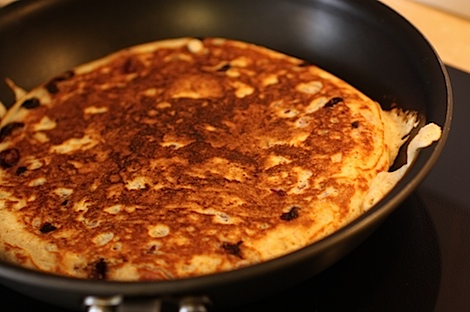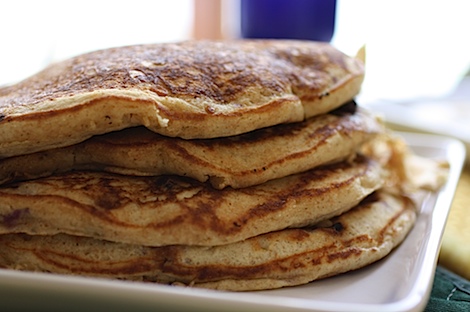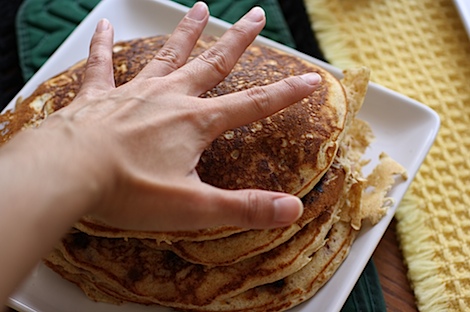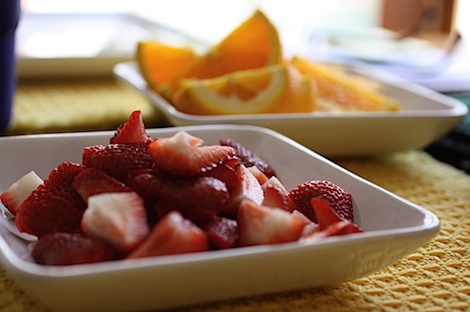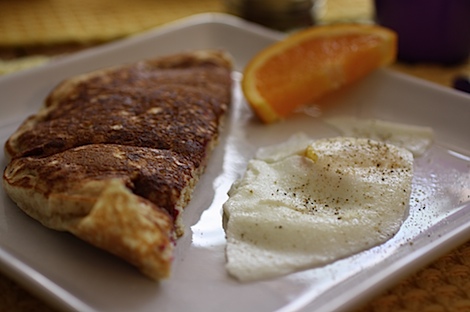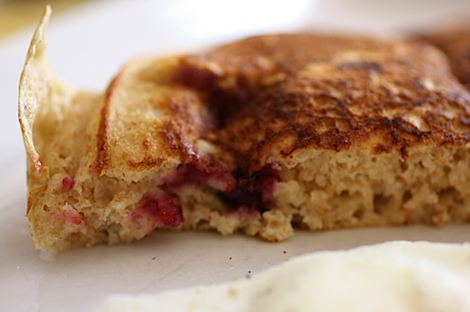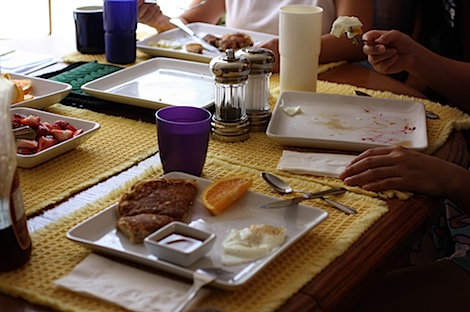 Friday morning, we woke up to a lovely breakfast of ginormous blueberry pancakes (made with blueberries from my mom's garden), fried eggs, fresh fruit, juice, and coffee. The pancakes were so large I ended up taking half and not even quite finishing that!
Note my sister's empty plate with everyone else's plate being nearly full still. She's a fast eater!
After breakfast, we headed out to see Up by Disney and Pixar. I absolutely loved the movie, but there were more sad parts in it than I expected. Some scenes reminded me to be more of the dreamer I used to be.
After the movies, I went ice skating! So fun, but it has been quite some time (at few months) since I hit the ice, so I was a little rough. I have a couple videos to share, but my computer is not playing nice, so I'm hoping to load those tomorrow.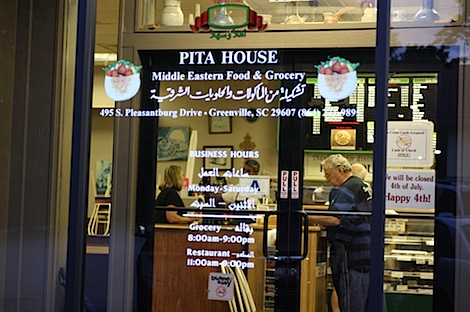 For dinner, we hit up Pita House, an adorable hole-in-the-wall, family-owned restaurant with amazing food.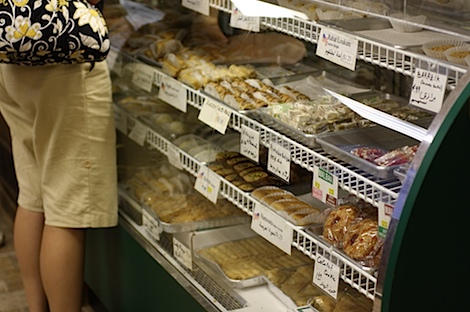 Upon entering, we were greeted by a large display of delicious-looking pastries. One of each please!
We ended up ordering a couple things and eating them family-style.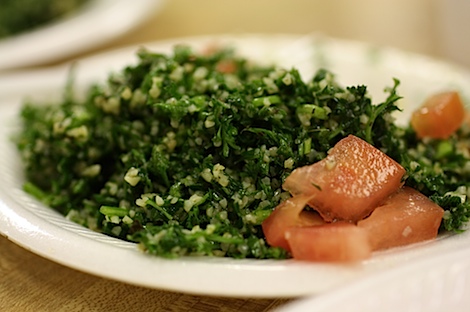 Tabouli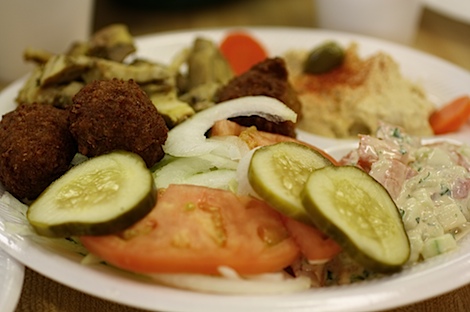 Combo plate with hummus, falafel, and chicken.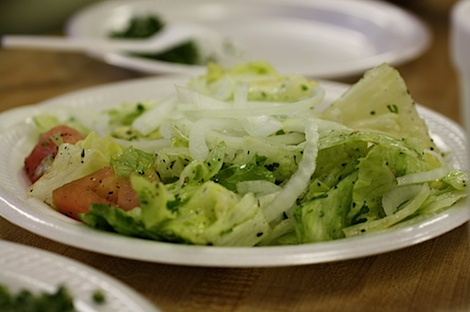 Side of veggies for the…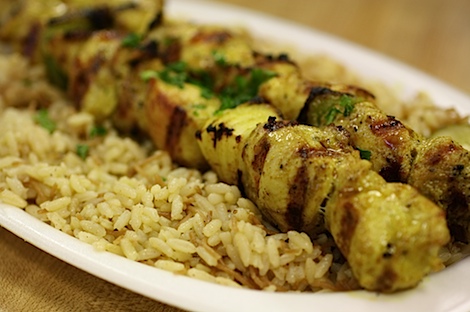 …Chicken kabobs! Yum!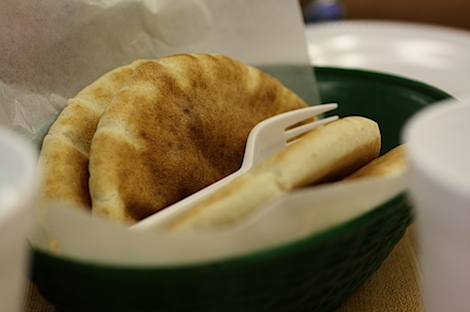 We, of course, also had lots of pita! The food was so good and I learned that I liked the meat best paired with some of the veggies and dipped in the hummus…mmm…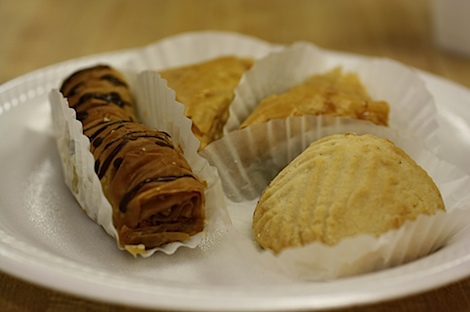 We sampled a couple of the pastries, too.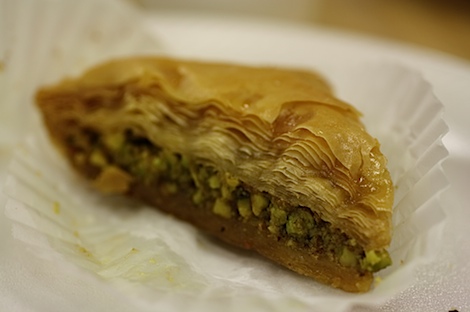 They were so good..especially that pistachio baklava!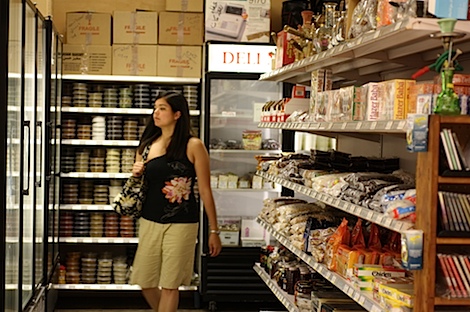 After dinner, we explored the other side of the restaurant, which was a Middle Eastern Grocery store. I took some more photos of the restaurant and shop, but I'm saving those for my secret project. 🙂
Post dinner, we just watched Wall-E and relaxed. Ahh…so good to get to relax!